The Intellimali system: All details you need to know about it
The Intellimali system is a product by the same company that offers a means of payments and administration of funds through its Intellicard. It operates in South Africa's school institutions where learners can get funds for their primary school needs. Funds are received from the treasury to South Africa's ministry of education and later are disbursed to schools countrywide. Here is all you need to know about the advanced system.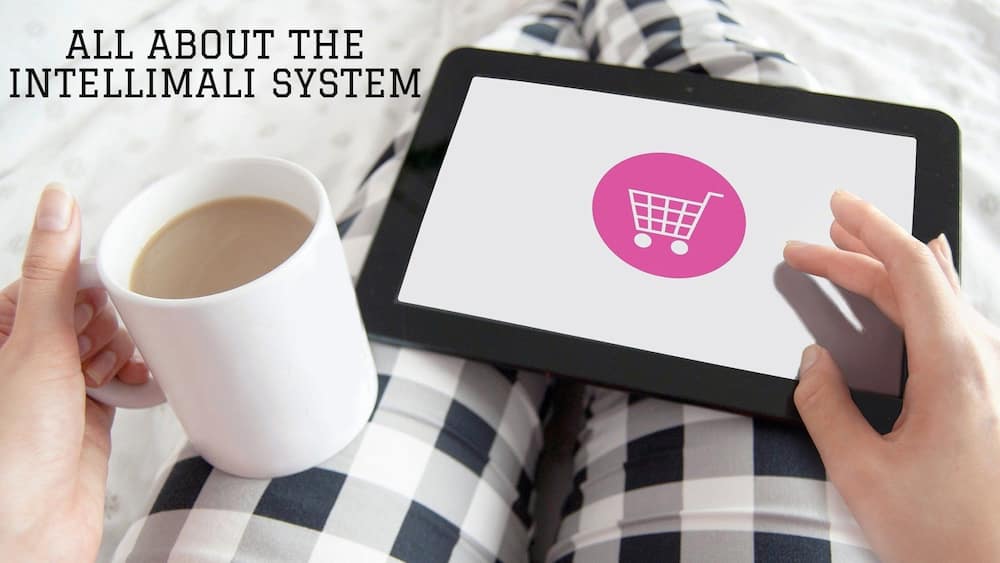 The system supports millions of school and university students to access bursaries, tuition, food, book, accommodation, money, means of transport, clothing, and entertainment. It uses funds from several stakeholders to ensure that its recipients are fully catered for.
Intellimali system review
It was established in 2009 by financial institutions to assist in the disbursement of funds to schools and tertiary institutions. The system does this by managing allowances that are subsequently wired to the recipient's accounts. This service is accessed online through servers that are protected daily to ensure the safe transfer of funds from funders to their beneficiaries.
Learners can buy anything from selected vendors in or out of the school using the handy Intellicard. The transaction is processed fast and immediately shows on the students' accounts. Learners cannot buy alcohol, cigarettes, airtime, laptops, cell phones, weaves, electronic appliances, speakers, or any other bulk purchases via the card.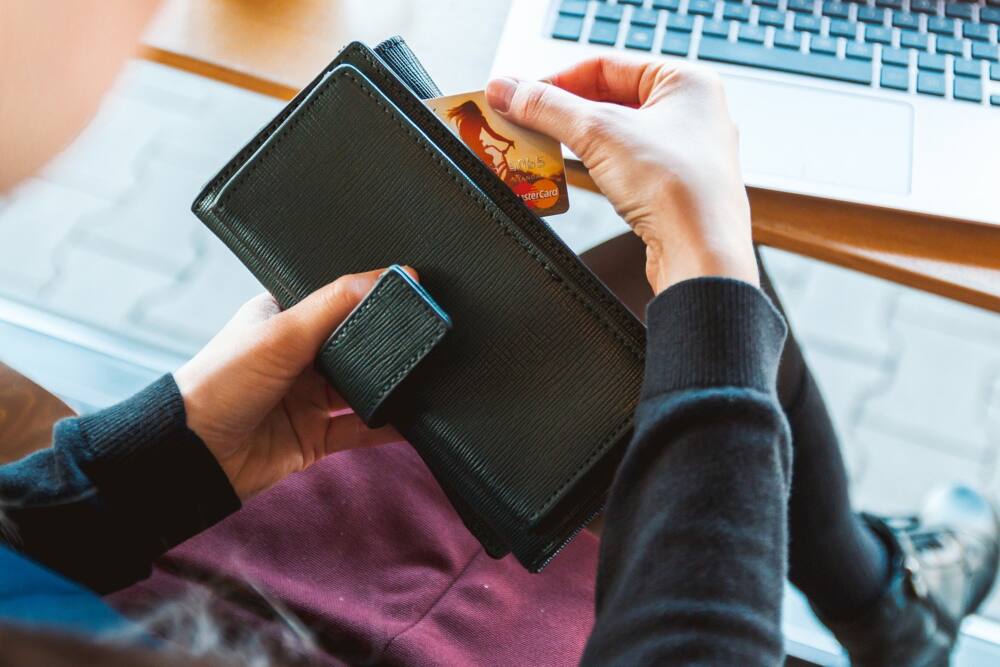 The system is an online financial integrated system that helps support several stakeholders, including funders who disburse loans and bursaries, institutions like schools and universities who manage loans and scholarships of beneficiaries and merchants like Shoprite and designated bookshops that facilitate the buying and selling of goods.
Steps to getting an Intellicard
How to access the Intellimali services card
Learners can access their cards using their Intellimali login student details. It can also be accessed by downloading the Intellimali app from their website. Once a pupil has downloaded the software, they can activate the card through the intellimali.co.za website and proceed to buy their needed items from designated shops like bookshops, checkers, or Shoprite.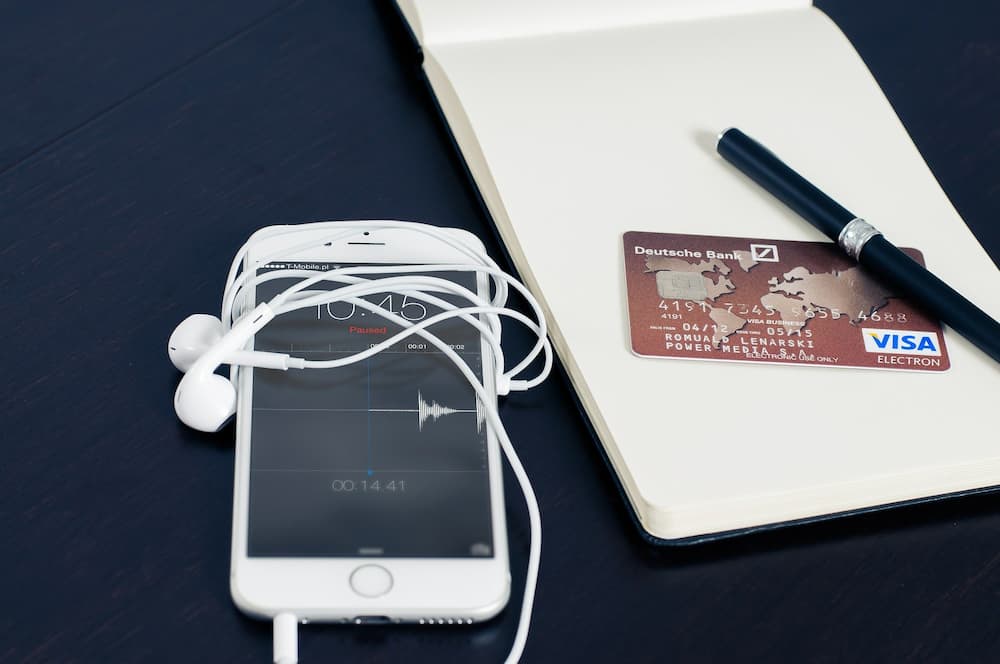 How do you check the balance using Intellimali card?
Learners can check their Intellimali balance online by inquiring about it from a designated vendor. Here he or she swipes their card, enters their student PIN. Then, the machine will print out a receipt that indicates the available balance. By downloading the Intellicard app, school learners will enhance the process by which they can access the system's features.
Another way to check the balance is by logging onto intellimali.co.za. Here, school learners sign in with their username and password. After that, one can check their balance in the Intellizone. By signing in Intellimali contact details, a learner is legible for receiving online payments from funders and sponsors, and they can also check their Intellimali daily limit.
How to activate the card
Students can get this card for free. It costs nothing to activate it, and they can use the Intellicard login details to withdraw funds. One only needs to apply for an Intellicard account where they can receive their allowances, and the card will help them purchase the required items. Learners can subsequently use the Intellimali check status to see their Intellizone funds statements.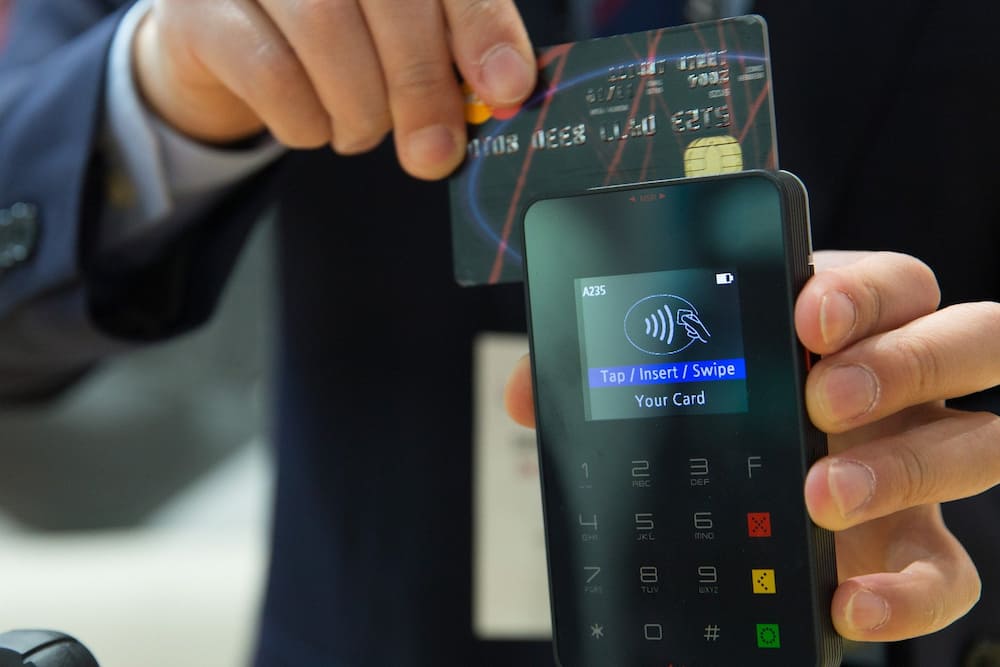 By accessing the www.intellimali.co.za student portal, school learners can purchase goods and services, check balances, enquire for items, make orders from merchants, and pay directly online for services.
Intellimali is a handy online gadget for students in tertiary institutions in South Africa. Through it, students enjoy smooth running financial services that help pay their fees as well as access purchase school items like books, food, and accommodation facilities.
DISCLAIMER: This article is intended for general informational purposes only and does not address individual circumstances. It is not a substitute for professional advice or help and should not be relied on to make decisions of any kind. Any action you take upon the information presented in this article is strictly at your own risk and responsibility!
Source: Briefly News