Do you need a homemade chilli sauce recipe? We have your back. People who cherish spicy meals are great fans of hot pepper because it is addictive when one gets used to it. The spice adds a sweet burning sensation in food that sends thrills all over the body and makes the tongue feel like it is on fire. Your first time will give you teary eyes, a slightly choking sensation, or both. Drink a glass of beer or milk, and the irritation will go away within minutes.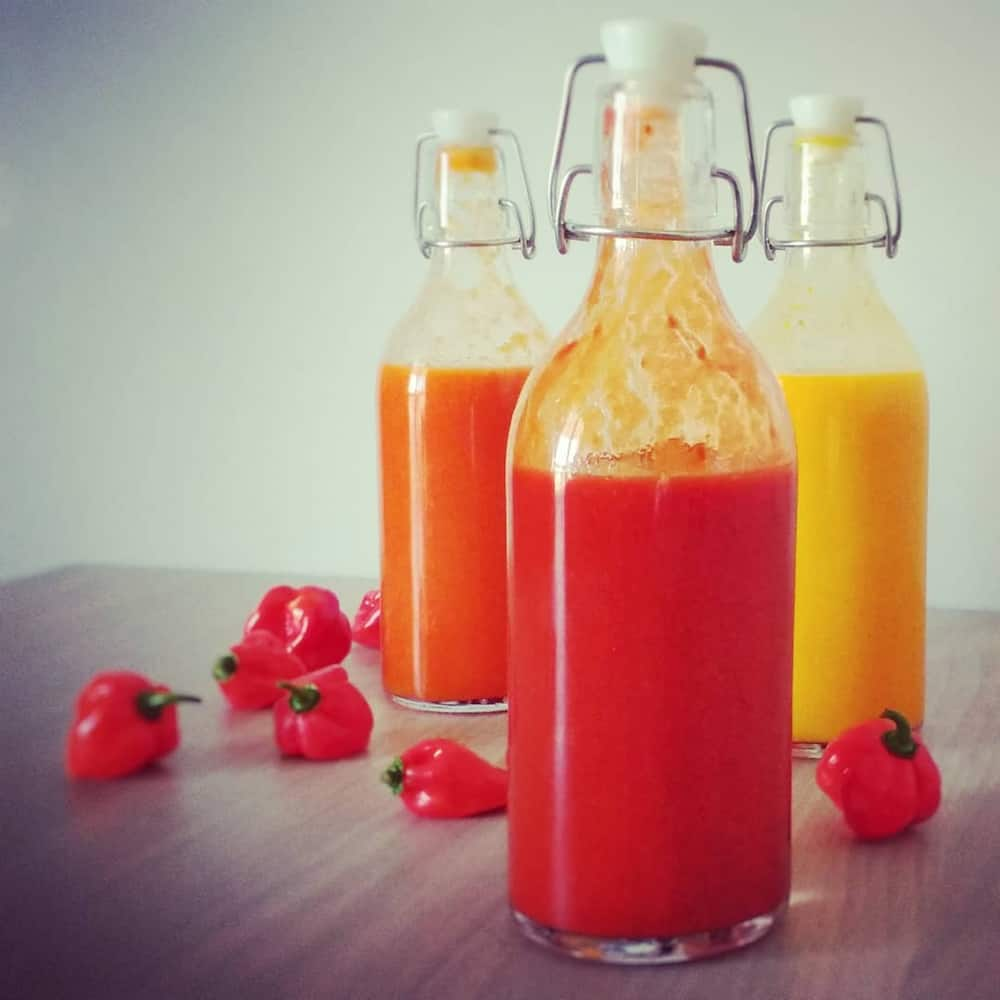 Although the terms hot sauce and chili sauce are used interchangeably, there is a slight difference between them, but the process of making them is alike. Hot sauces have a thin texture, and they are quite liquid. Chilli sauces have a thicker texture and richer taste. They also have some fleshy bits of the ingredients, including the peppers.
How do you make hot chilli sauce?
How is chilli sauce made? Most people buy it from the stores, but it can be made at home. You can have it sweet, mild, or hot, depending on the chilies that you use, as they can have a smoky, sweet, or sharp flavor.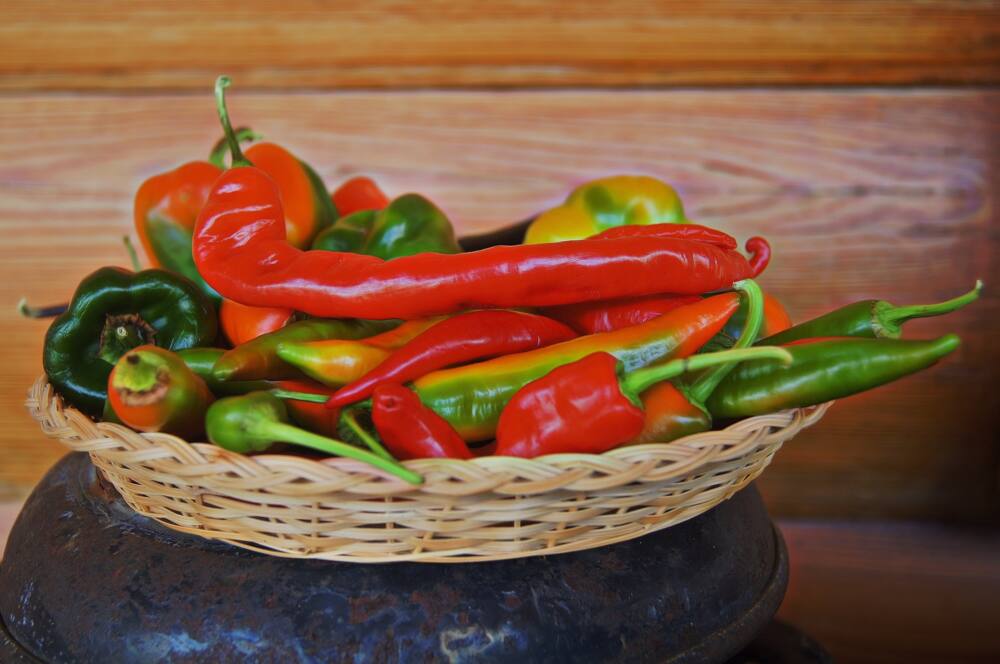 Popular peppers include jalapeno, cayenne, habanero, cayenne, piri piri, thai, and bhut jolokia. Scotch bonnets are not advised for making homemade sauce for the first time because they are the hottest peppers.
What ingredients are in hot sauce?
The vital ingredients are peppers, garlic cloves, cooking oil, onions, salt, sugar, tomato paste vinegar, and water. You may not use all these ingredients, or you may need more depending on the recipe you will choose. Use a recipe that you are comfortable with and whose ingredients you can quickly access and afford.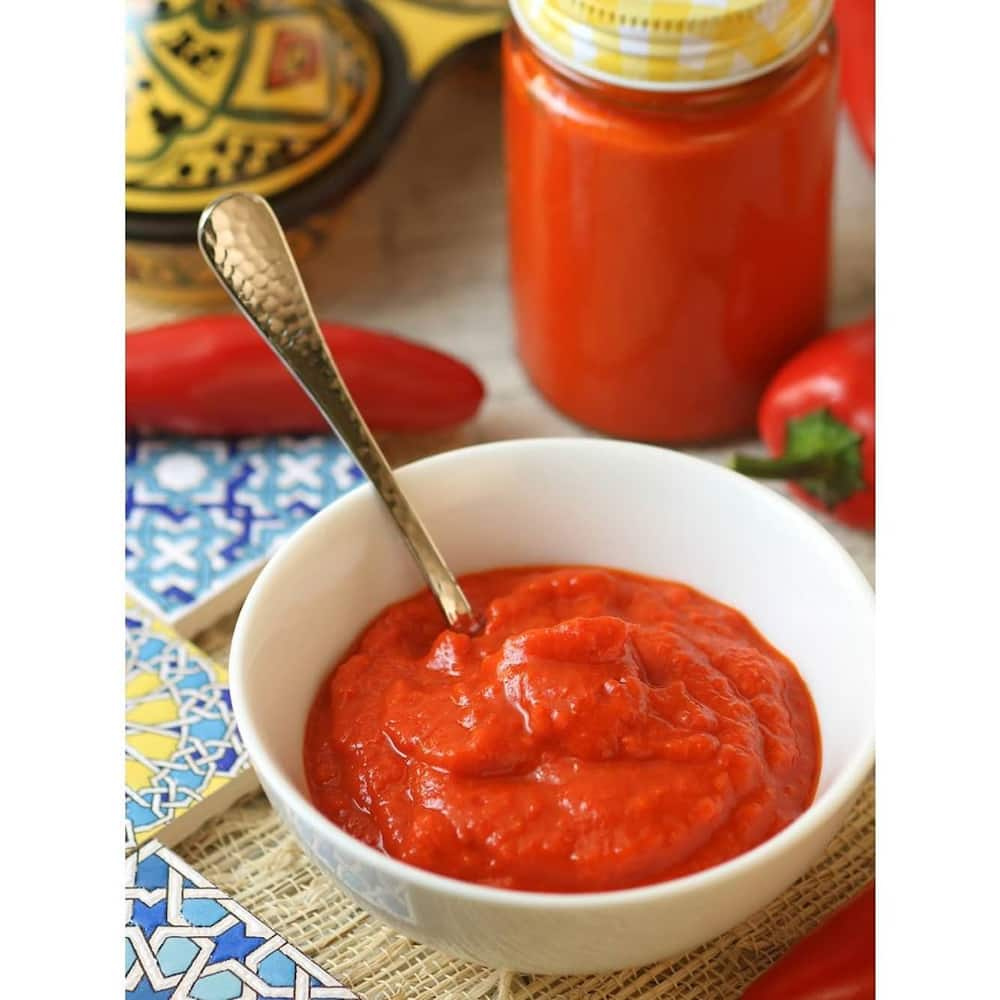 READ ALSO: Easy chicken liver pasta recipe South Africa
Non- fermented hot sauce recipe
Make around two cups in about 15 minutes!
Ingredients
20 peppers of your choice
1 cup white vinegar or apple cider vinegar
3 teaspoonfuls minced fresh garlic
1/2 teaspoonfuls salt
Directions
Wash the cayenne to remove the pesticides before you use them.
Cut off the tops of the peppers and slice them into halves. Do not remove the seeds.
Pour the vinegar into a saucepan and add the salt, cayenne, and garlic.
Boil them for about 10 minutes until the peppers are soft.
Pour everything into your blender and blend it until the mix is liquefied.
The chili sauce is ready for storage, but strain it using a mesh strainer to get the hot sauce.
Pour it in a container and refrigerate it.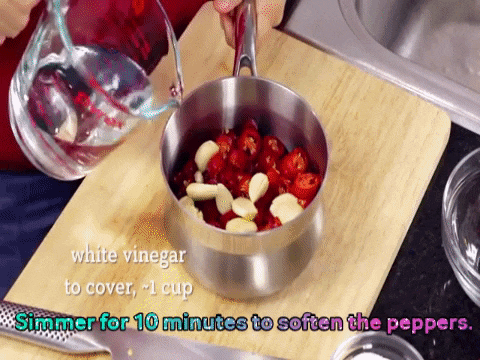 READ ALSO: Best potjiekos recipes lamb South Africa
Note below:
Use gloves and prepare the sauce in a well-ventilated kitchen because cayenne hurts when it gets into the nose or eyes. Use glass pint jars for storing the sauce.
The sauce should be used within a week if you will add garlic or onions. Im step 3, add ¾ thinly sliced onions and 1½ tablespoonfuls of garlic if you want.
A blender makes the smoothest and creamiest hot sauce. Ensure that the mixer can accommodate hot liquids or allow the sauce to cool before you use the appliance.
Homemade fermented chilli sauce recipe
The other easy way to make this sauce does not require you to use heat.
Ingredients
20 fresh peppers with tops removed
6 garlic cloves
2 tablespoonfuls oil
1 1/2 tbsp salt
1/2 cup water
1/2 cup apple cider vinegar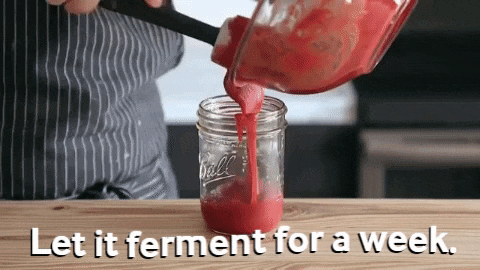 READ ALSO: lamb curry: south african recipe
Directions
Cut off the tops from the jalapenos and slice them into half. Put them in a glass container with the seeds.
Mix the water and salt. Pour the salty water into the container that has the jalapenos until they are submerged.
Cover the container with a piece of cloth and allow it to ferment for a week.
After a week, cook the garlic cloves in oil until they are brown and allow them to cool.
Strain the peppers and put them in the blender. Add the oil in which you cooked the garlic. You can also add vinegar (optional).
Blend or process until the mixture is smooth.
You have your chili sauce, but strain the sauce to get a smooth juice (hot sauce).
Pour the juice into a glass container and cover and store it in a fridge.
Shake it well before use.
READ ALSO: The tastiest Oxtail recipe ever
Note below:
Some recipes recommend that you add brown sugar, peaches, tomatoes, or mangoes to reduce the hotness of the jalapenos.
It can be frozen for about three months if you prefer to make a sauce that should last that long. The longer it is refrigerated, the spicier it gets because it gets to ferment more.
Use zip-sealed freezer bags instead of containers and place them flat in the refrigerator to maximize the usage of space.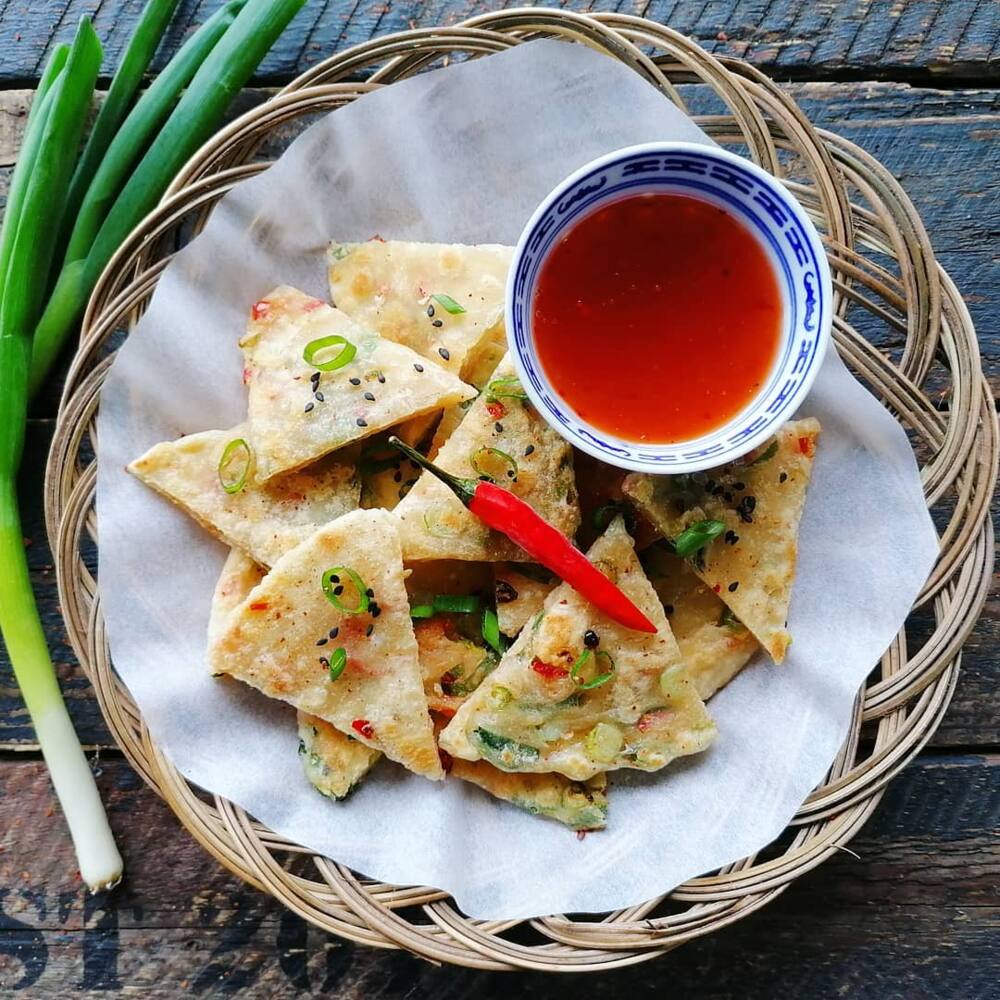 READ ALSO: 10 easy mince recipes South Africa
What to do with lots of red chillies?
After learning how to make the hot sauce at home, here are more things you can do with them:
Cut them into halves or mince them before you freeze the chili or freeze them as whole pods. They will retain their flavor even when frozen.
Preserve them. It is easy. Dry the pods in an oven or take a thread and a needle, pull the yarn through the pods, and swing the pods in a dry and aerated place. They will maintain the flavor for a long time.
Make a cream to relieve pain by mixing a tablespoon of homemade chili powder into five tablespoons of coconut oil to form cayenne. Chili eliminates the pain in the joints.
Make chili powder for your pasta, stews, or whichever meal that tastes more delicious with red peppers. Remove the stem from the dry peppers, cut them into halves, and remove the seeds. Please put them in an oven and toast them at 170°C. Use a blender or spice grinder to grind the toasted peppers into powder. Store the chili powder in a dry, cool place for future use.
Which chilli sauce recipe between the two do you find simpler? The two methods are the easiest for learners, and they deliver the same flavor. Add more tips to the recipes to make something unique that matches your taste.
READ ALSO: 30 easy and tasty dinner ideas South Africa