Vodacom Video Play services, bundles, premium, cost, download, reviews
Vodacom Group Limited is without question the most innovative South African telecommunication company. This giant firm is prevalent for its reliable messaging, voice, and data services. It is beyond comprehension how Vodacom has managed to attract and retain over 55 million subscribers on its network. Notably, Vodacom Video Play ranks top on the list of products and services with the highest subscription in the company. So, what is Vodacom Video Play?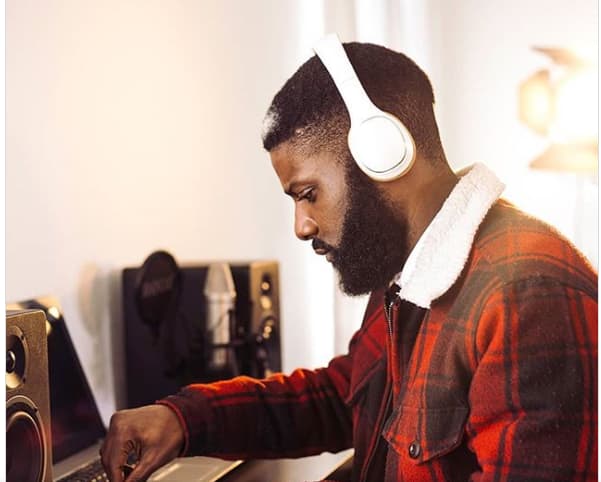 The motion picture streaming industry is speedily attracting more competitors in an attempt to satisfy rising customer needs. As a result, a slow shift from giant streaming sites such as Netflix and YouTube is now becoming noticeable. Vodacom Video Play is among the leading platforms that now offer instant access to affordable on-demand moving visual images products. The service allows subscribers to watch trending content including kids shows, latest movies series, and the latest series of music videos regardless of location.
Video Play Vodacom South Africa
It is now possible to play videos anytime without having to wait for Friday or Sunday nights, when you are in a WiFi zone. Subscribers can now access unlimited series of health and fitness documentaries, news, gospel, Nollywood and Bollywood, and South African movies among many other interesting things to watch. Vodacom subscribers can as well access content without subscription by opting for a once-off cost blockbuster movie purchase. Vodacom pay as you go is friendlier for customers who do not prefer time-bounded subscriptions. Daily and weekly subscriptions are as well offered for as low as R5.
READ ALSO: A list of all the important Vodacom USSD codes
Video Play Vodacom services: what is available?
Premium: get access to the best Hollywood movies, including the latest shows and films from Disney, Nickelodeon, and Pixar.
Healthy Living: reach your fullest state of being with Vodacom play videos on cooking, and courses on health, fitness, and fashion.
Bollywood: the service avails the latest movies of the Hindi as well as those from the face of Indian national cinema.
Nollywood: watch trending movies and shows from the second most popular film industry in the world.
Trendsetters: trendsetters guarantee access to the latest online gaming festivals, music clips, and popular Hollywood gossip.
My Spiritual Path: discover your spiritual path by subscribing to Vodacom play. Access hit gospels, daily sermons, Joyous Celebration, and more from famous Dr. Tumi Every day in Christ.
Vodacom video ticket: it is even better that subscribers can now purchase a once-off ticket to stream on YouTube, VuClip Videos, Hopster, DSTV Now, and Showmax at a sliced cost of R5.
Vodacom Video Play plans
Pick the best plan considering your viewing needs and preferences. How much does it cost?
1. Video Play premium package
The package is most appropriate for subscribers who do not want to miss any content from all the latest series categories.
Bollywood
Nollywood
Latest series
Hollywood movies
Kids shows and series
Access to exclusive series and movies (not available on the micro packages).
Premium package cost
Daily: R25
Weekly: R40
Monthly: R99
2. Micro packages
The package is appropriate for subscribers who are only interested in the specific content of video streams on a budget in the following categories.
Bollywood
Nollywood
Trendsetters
My Spiritual Path
Health and Fitness
Micro packages cost
Daily: R5
Weekly: R15
Monthly: R25
READ ALSO: How do I report my Vodacom stolen phone? Blacklisting stolen cellphones
Vodacom Video Play data bundles
Grab the best deals of video data bundles to start enjoying your unlimited subscriptions at no extra cost. Subscribers can now activate their video bundles using USSD *111# or My Vodacom App.
30-day play video data
1GB: R50
2GB: R80
3GB: R107
5GB: R152
10GB: R246
90-day play video data
365-day play video data
50GB: R1,599
100GB: R2,999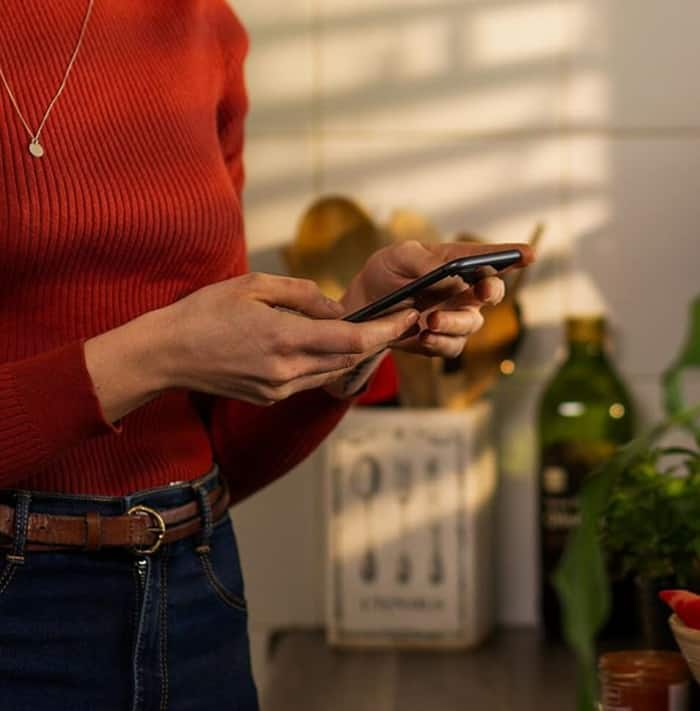 Why video data bundles?
Ashraff Paruk, who serves as the Managing Executive of Digital Services at Vodacom, recognizes the need to make it simple and easy to access and watch moving visual images at hand. Purchasing pocket-friendly video data is the only solution for watching DStv and Showmax without worries.
Video bundles were unveiled as a value-enhancing innovation providing full access to digital content services.
Vodacom Play Video features and benefits
One of the key features of Video Play is that subscribers have the freedom to add up to five devices on their profiles. The multi-device functionality is particularly beneficial for family-based entertainment experiences. Users can now flexibly settle their payments using a credit or the Vodacom billing option. Discount rated bundles also make streaming way affordable and worthwhile.
Is Vodacom Video Play free?
Video Play is a premium service that comes at significantly reduced prices. The company has received recognition for allowing its subscribers to watch free content at times. A case in point is a recent celebration that saw subscribers receiving a pack of free 30-day premium subscription. Also, beneficiaries received 25GB of data bundles for streaming. Customers reported having had a great time accessing their favourite content at no cost.
How do I get Vodacom Video Play?
Vodacom Video Play is now accessible through web browsers by signing up on the official Video Play website. Subscribers can also download Vodacom service application from Android app store or Apple store.
Vodacom Video Play application
Here are some helpful reviews from the Vodacom Video Play application users.
Great experience using this app it let me create beautiful watchlist and fotos.
Its awesome..i easily cathup with soapies especially on the go.....it will be great if a sports feature is provided prefferably soccer
Some Vodacom Video Play app users, however, seem to experience difficulties in their streaming.
Works well on my mobile device, however when casting to my LG smart TV there is no video, however the sound does play through the TV. Is this intentional or is it a bug? It would be great to have an app in the LG store.
I'm always struggling to log on to da application but it's simple wen u use browser
READ ALSO: What are Vodacom talking points and how to use them
From the look of things, Vodacom Video Play is arguably one of the most competitive moving visual images access services in South Africa and beyond. This essential service is not only cost-friendly but also entertaining to millions within and outside South Africa. Choose your favourite plan and data package today for endless entertainment, then share with us your experience in the comment section below.
READ ALSO:
How to retrieve your Vodacom puk number
Source: Briefly News