The most expensive cars of NBA players are admired and treasured by many as they are driven across the streets. The NBA organization is said to be unique compared to other organizations because they offer their sportspeople multi-million dollar salaries. This enables them to live a luxurious lifestyle. The affordability of expensive cars is not a problem for them.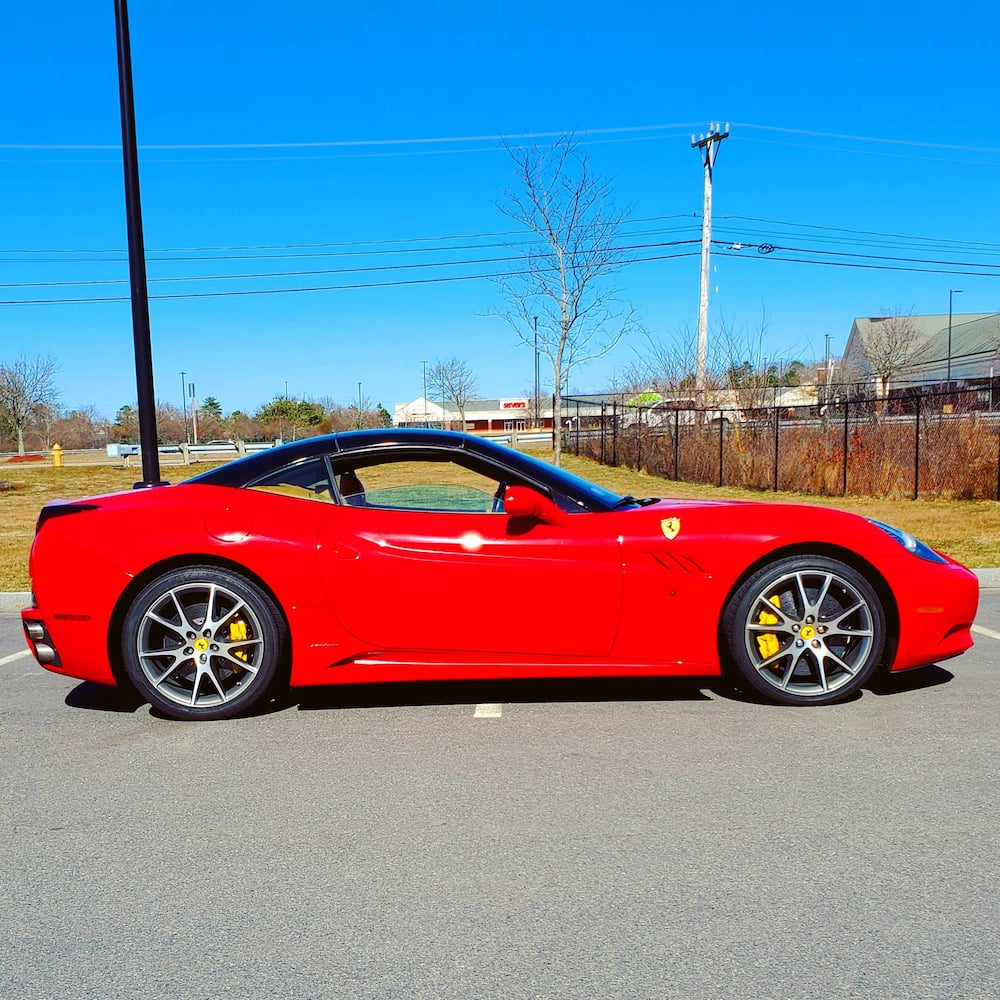 One may ask, what kind of cars do NBA players drive? The models vary depending on the sportsperson's interests and capabilities. Generally, we can say that basketball players' cars are costly and not common on the streets. Read on to find out the kind of expensive cars owned by NBA sportspeople.
What kind of cars do NBA players drive?
The following is a list of NBA players cars 2020.
1. Ferrari 599 - Lebron James
He is one of the most valuable sportspeople in the NBA. He is one of the highest-paid superstars and, therefore, earns a lot of money. The basketball sports person has a wild collection of expensive and high-performance cars. Ferrari 599 is one of the most expensive cars owned by Lebron. This car is worth close to $300,000.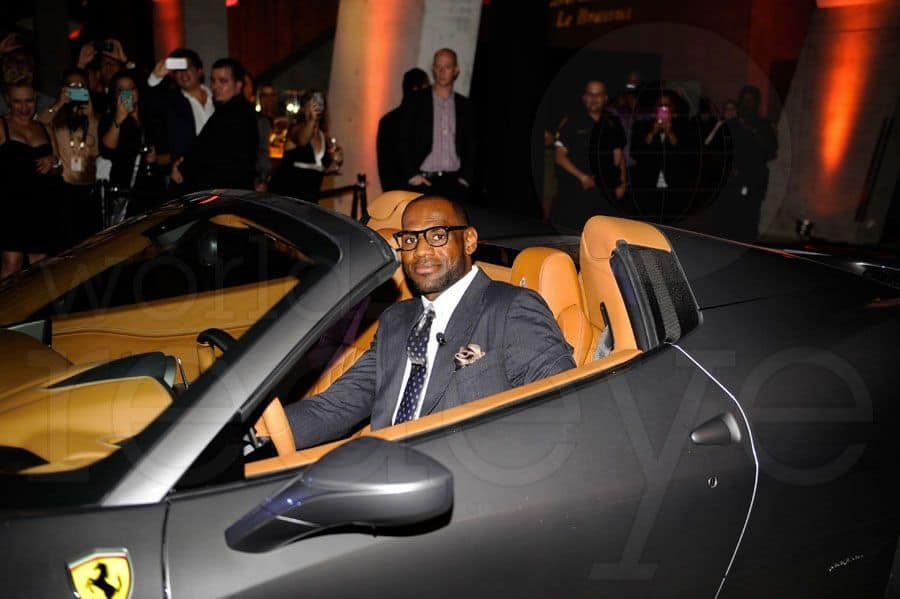 2. Lamborghini Murcielago - Kobe Bryant
The late Kobe Bryant was one of the greatest sportspeople of all time in the NBA. He was commonly known as the Black Mamba. He bought himself the yellow Lamborghini Murcielago at close to $380k. The color of his Lamborghini depicts the yellow color of the Lakers, which is a clear indication that Kobe was extending the love for his career to his car collection. Besides the Lamborghini, he also owned a beautiful Ferrari 458, which is said to be the fastest among his collection.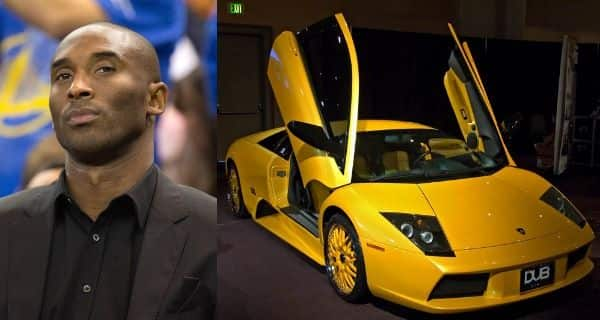 3. Porsche GT3 - RS Steph Curry
Mr. Curry is the most excellent shooter among the NBA sportspeople. He gradually rose and became one of the most valuable sportspeople even though he did not join with a lot of expertise and hype. As he got better, he became more advantaged since his success attracted more sponsors and career opportunities. This enabled Curry to be among the highest-paid NBA players, so he bought himself a Porsche GT3-RS. This car cost him around $200k.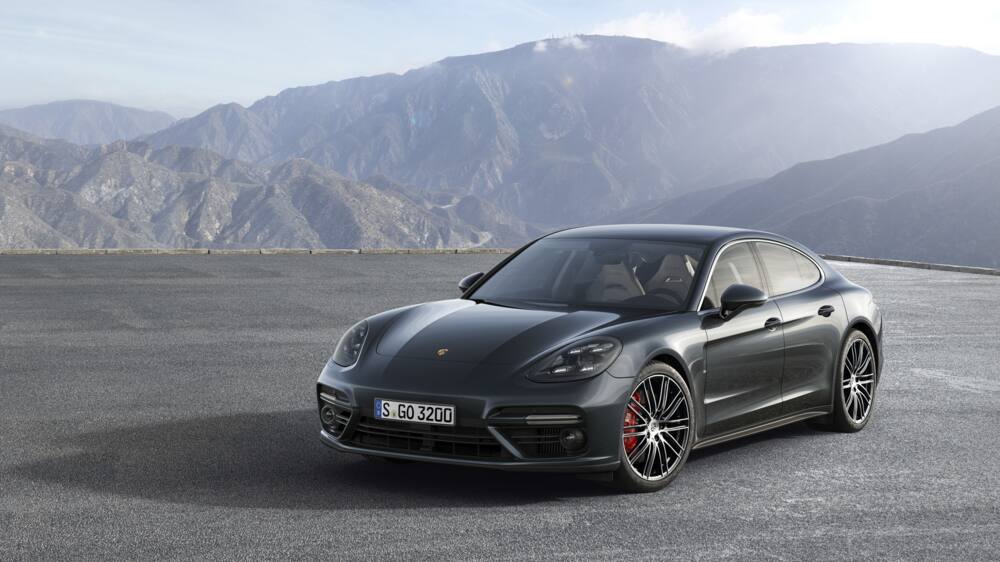 4. Ferrari California - Kevin Durant
Kevin is one of the most famous NBA players. His vehicle, Ferrari California, is one of the fastest Italian cars. He bought it for approximately $200k, which seems not expensive to Durant because he earns a lot of money both in court and off the court. Furthermore, Durant is single and has no kids. This car has a 4.3-L V8 engine and can go as fast as 310km/h. It is indeed a powerful car, and Durant must be incredibly proud.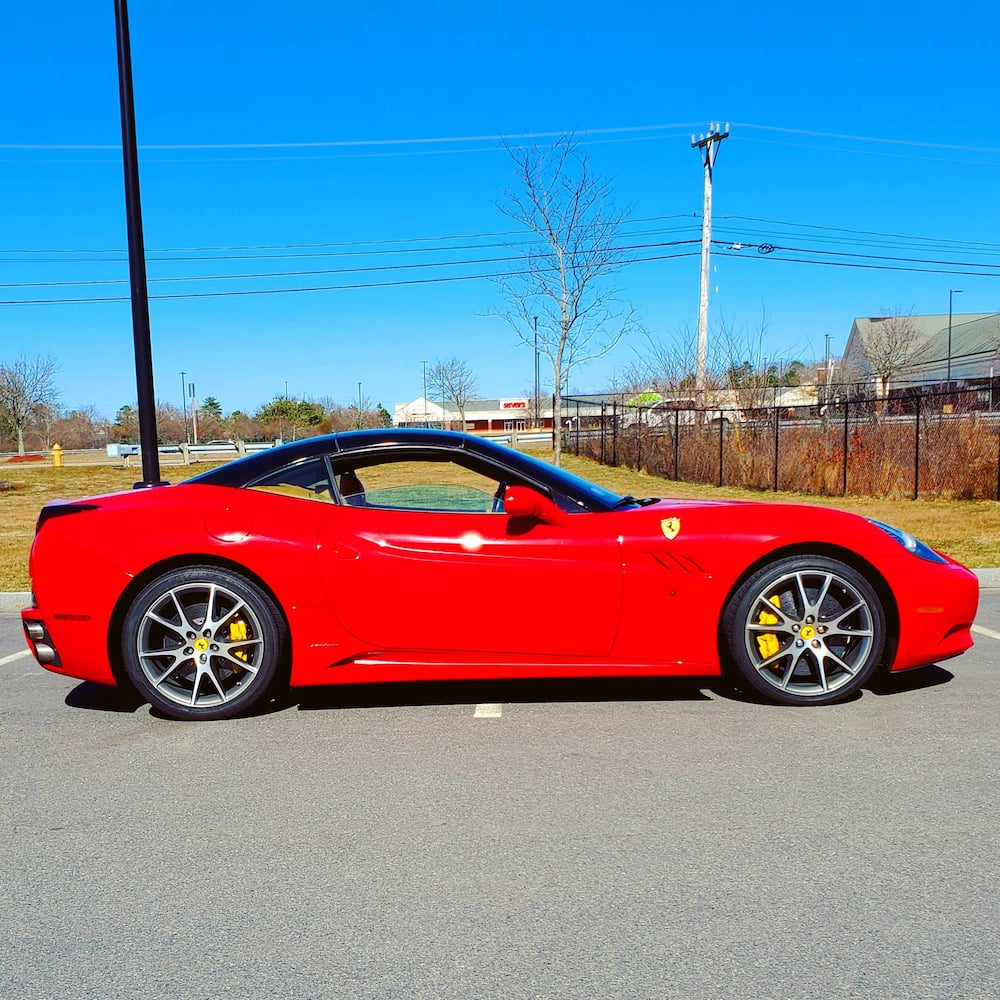 5. Mercedes-Benz SLR Mc - Laren Dwyane Wade
Dwyane is passionate about basketball. He is in the last years of his career and will remain as one of the best NBA players of all time. The famous player also has an extensive collection of cars. The Mercedes-Benz SLR Mc he owns has a V8 engine and 458 horsepower.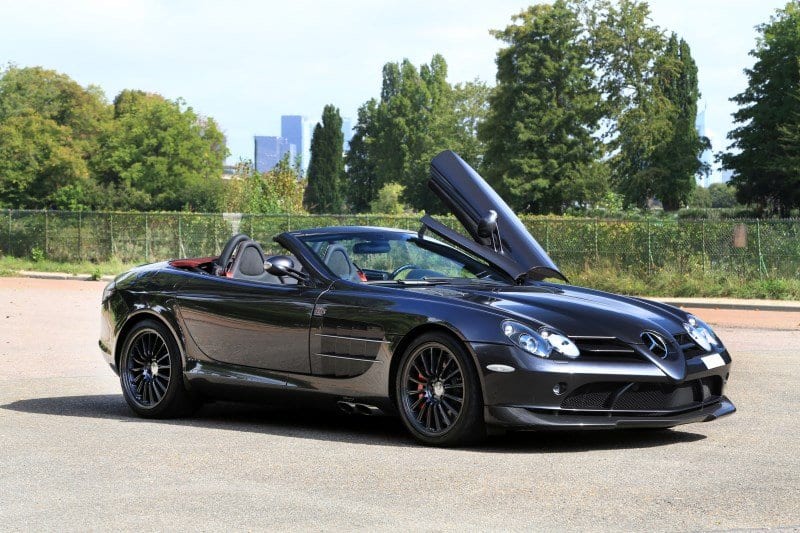 READ ALSO: Scandal actors with their cars
Basketball players cars
Basketball players are known for their luxurious lifestyles. They drive high-end cars, which is a dream for ordinary people to afford. The following are some of the expensive cars driven by your favorite NBA players.
6. Ferrari 458 Spider - Paul George
Paul got his car while nursing his leg injury during the team USA basketball in Las Vegas. He anxiously waited to recover from his surgery so that he can get a ride in his newly bought Ferrari spider. The Ferrari 458 Spider has a V8 engine with an impressive 458 horsepower.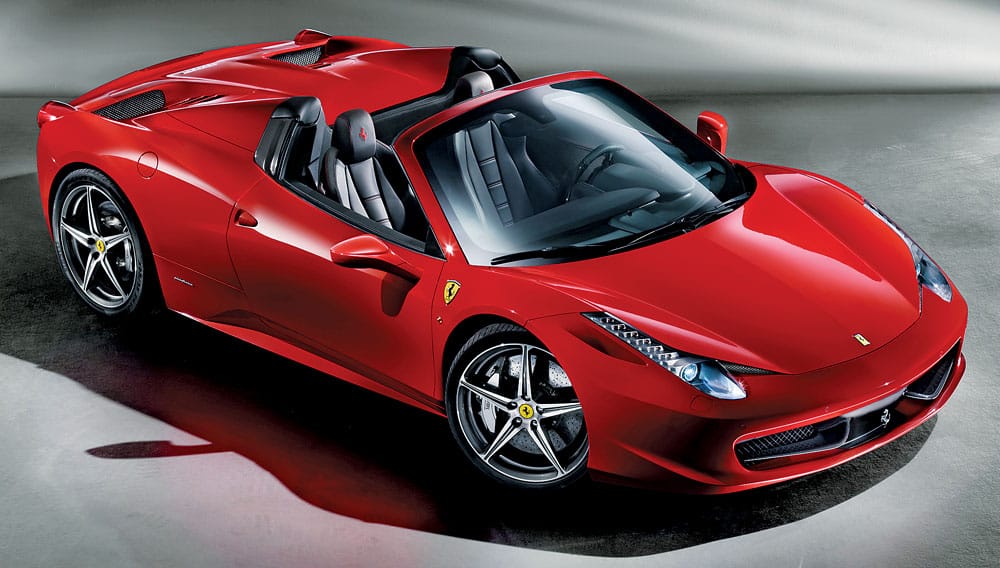 7. Lamborghini Aventador - Russell Westbrook
Russel is known to be the most explosive basketball player. He bought his Lamborghini Aventador for approximately $380k. This car has a top speed of 217 mph. Westbrook, just like other NBA players, has a collection of several cars.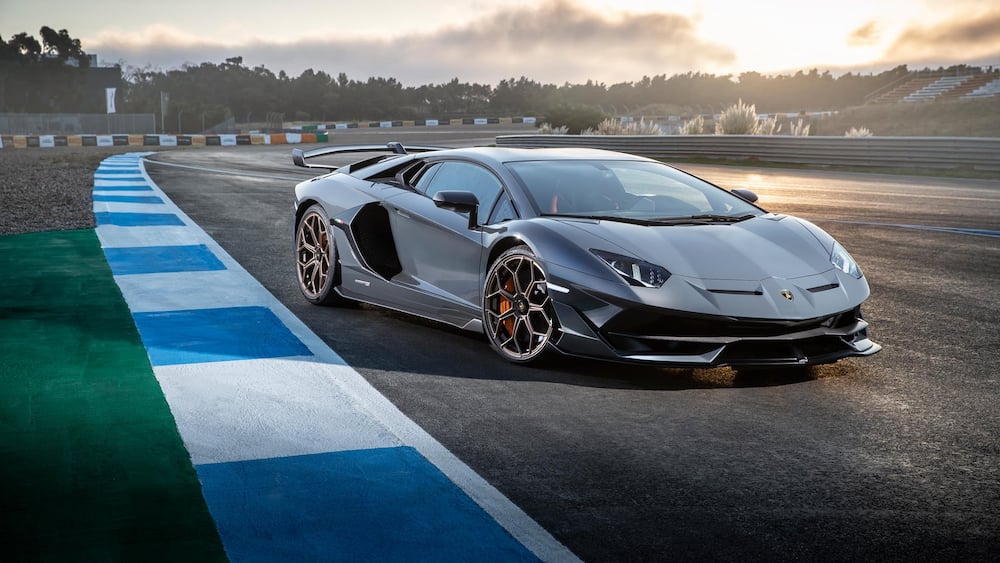 READ ALSO: What is the most expensive car in South Africa: Top 10 luxury cars
8. Roll-Royce Wraith - James Harden
James is a certified and excellent NBA player. Roll-Royce Wraith cost Harden costs close to half a million dollars. This is quite expensive, but he has nothing to worry about because he has a good number of sponsors, which means that he is paid well.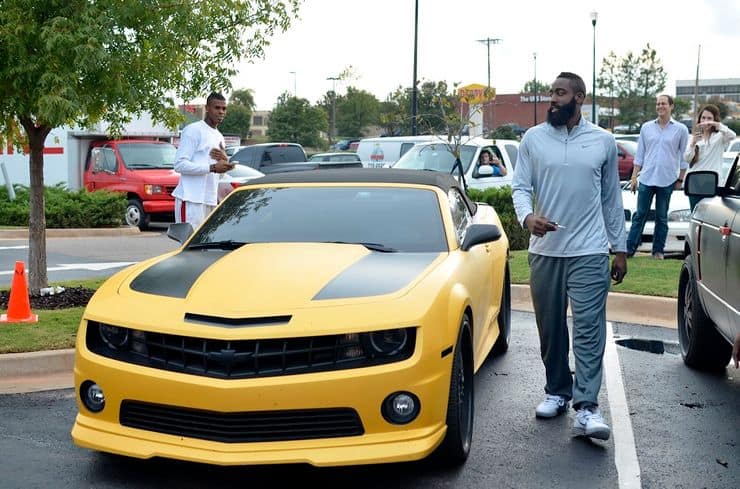 READ ALSO: These are some of the best small SUV South Africa for 2020
9. Ferrari 458 Spider – John Wall
He is among the best basketball players, and he is well known for his dunks. Just like other superstars, he also has a collection of expensive cars. Besides the Ferrari, he has a Bentley, Porsche, and a Rolls-Royce. The Ferrari 458 Spider cost was over $220K. The car can go from 0mph to 60mph in three seconds.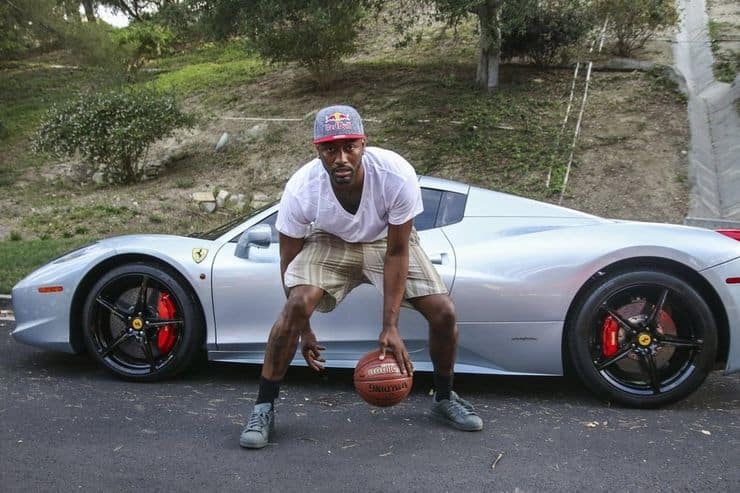 10. Mercedes-Benz S550 - Anthony Davis
Anthony is one of the best NBA star players as well as an Olympic Gold medalist. Davis is a young rich superstar. His Mercedes-Benz S550 cost him approximately $150k. Apart from his custom S550, he also has a Bentley and a Porsche.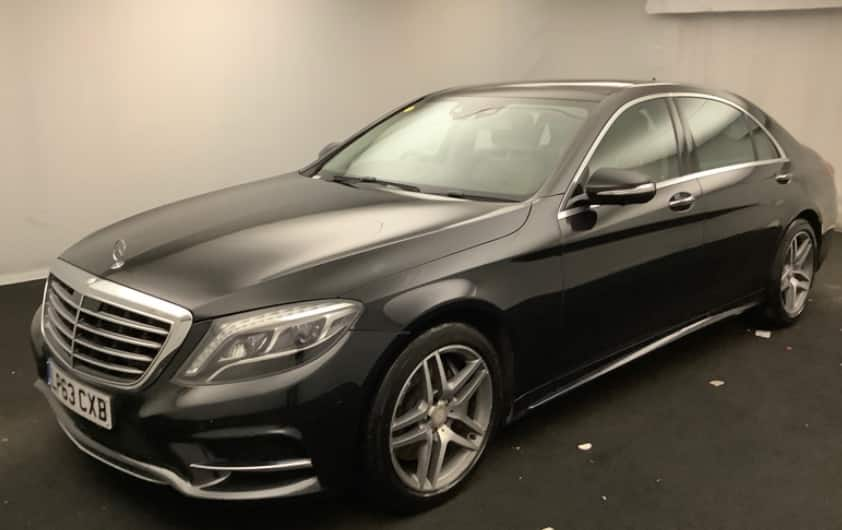 Which NBA player has the most expensive car?
Most NBA players have expensive cars, but Derrick Rose owns the most expensive car. He drives a Bugatti Veyron, which cost him approximately $1.7 million. Bugatti Veyron is known for its top speed and excellent performance.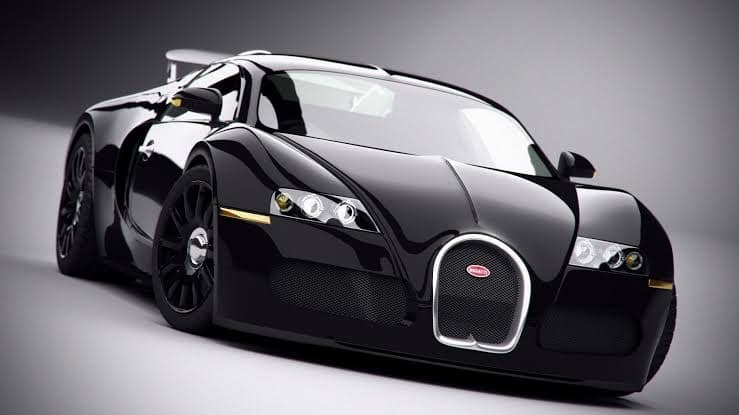 READ ALSO: Anthony's cars turn heads: My classic vehicles are my pride and joy
Which NBA player has the most expensive car collection?
It is not hard for NBA players to own a collection of expensive vehicles. Most of them have several cars in their garage, but Lebron James has the most expensive car collection. He has been an NBA champion three times, making him one of the most accomplished athletes of all time. Apart from being a great basketball player, he also likes expensive cars. He owns the following high-end car collection.
1975 Chevy Impala
Lamborghini Aventador Roadster
Bentley Continental GT
2010 Chevy Camaro ss
Dodge Challenger SRT
Ferrari 599
Ferrari F430 Spider
Ferrari 458 Spider
2015 Kia K900
Mercedes-Benz Maybach 57 S
2018 Maybach S650
Porsche 911 Turbo S
Rolls-Royce Phantom
READ ALSO: Coronavirus: Chinese car maker Geely delivers keys to owners by drone
Most of the expensive cars of NBA players show their efforts both in the court and off-court. Many young upcoming basketball players admire their luxurious life and they, of course, look up to them