Kulfi the Singing Star: cast, full story, plot summary, teasers
The first season of Kulfi the Singing Star came to an end recently after over 400 episodes. With these hundreds of episodes under its belt, the show has managed to thrust most of its cast into the spotlight. This article will familiarize you with those people and get you caught up with the full story, songs, and more.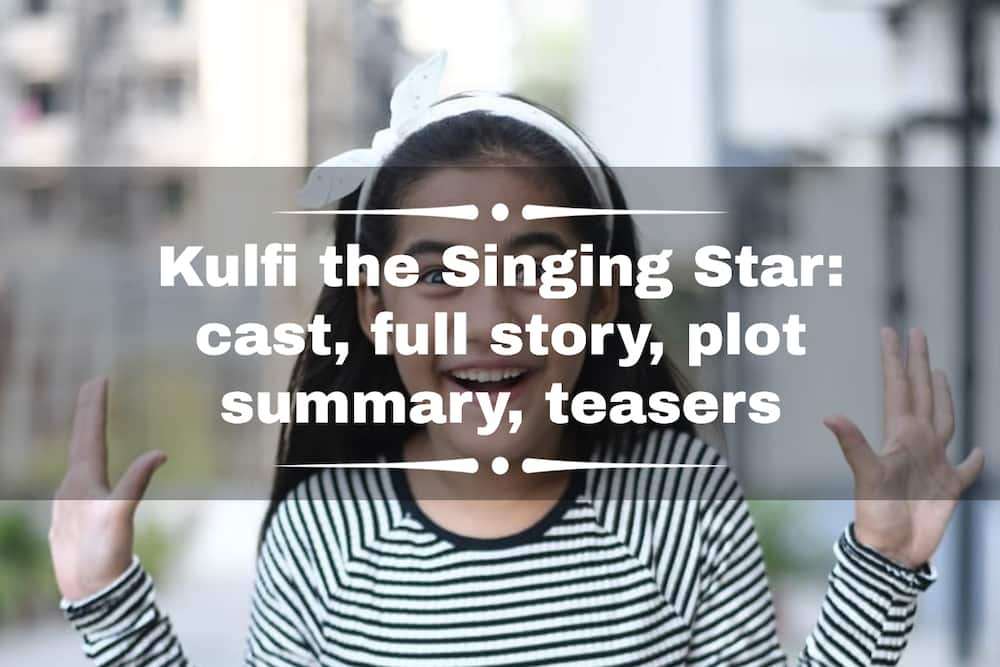 Season 1 of Kulfi the Singing Star was very popular throughout its run on StarPlus. It achieved high ratings and positive reviews from both critics and audiences alike. This article seeks to put the most important information about the show in one place for your convenience.
What is Kulfi the Singing Star?
Also referred to as Kulfi Kumar Bajewala, this is an Indian musical drama show that aired on StarPlus. It is a remake of the Bengali TV series known as Potol Kumar Gaanwala (Potol Kumar the Singer). The series premiered on 19th March 2018 and ran for 494 episodes in its first season. The season finale was aired on 7th February 2020. Briefly has managed to bring its readers all the latest Kulfi the Singing Star teasers during this period.
Kulfi the Singing Star cast
The cast is comprised of the main and its recurring cast.
Main cast
Its main cast is made of the following people:
Aakriti Sharma who plays Kulfi Singh Gill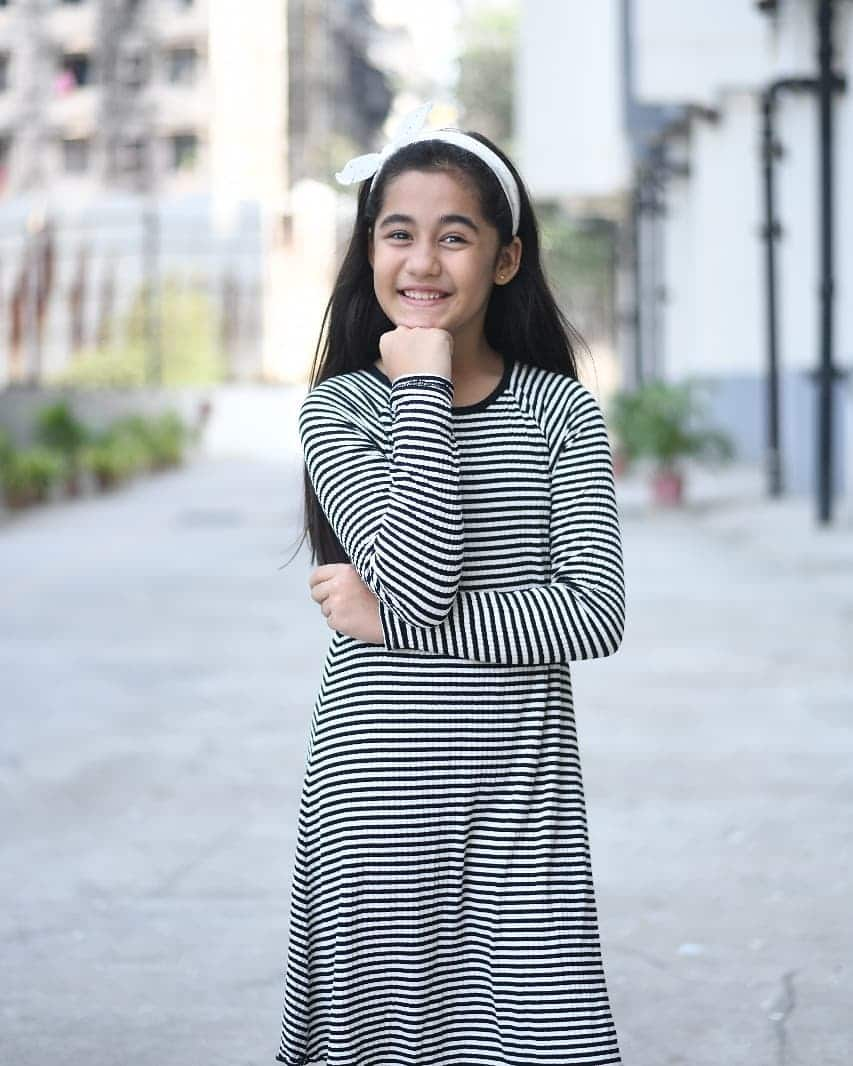 Kulfi is the daughter of Sikandar and Nimrat, the star of the show and talented singer.
Mohit Malik who plays Sikandar Singh Gill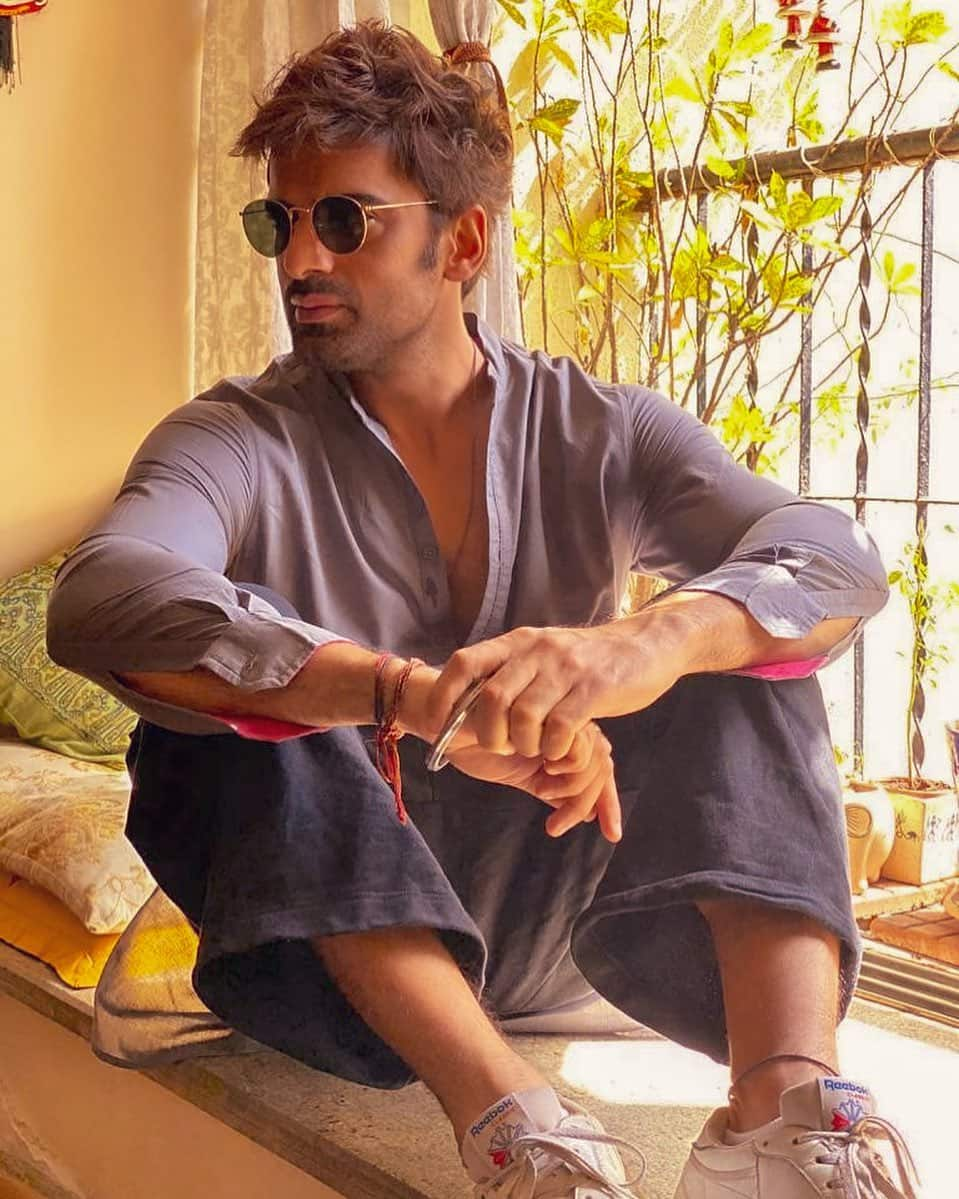 He is Kulfi's father who fell for Nimrat but was forced to leave to pursue his musical career. He is portrayed as loving and caring.
Anjali Anand who plays Loveleen Singh Gill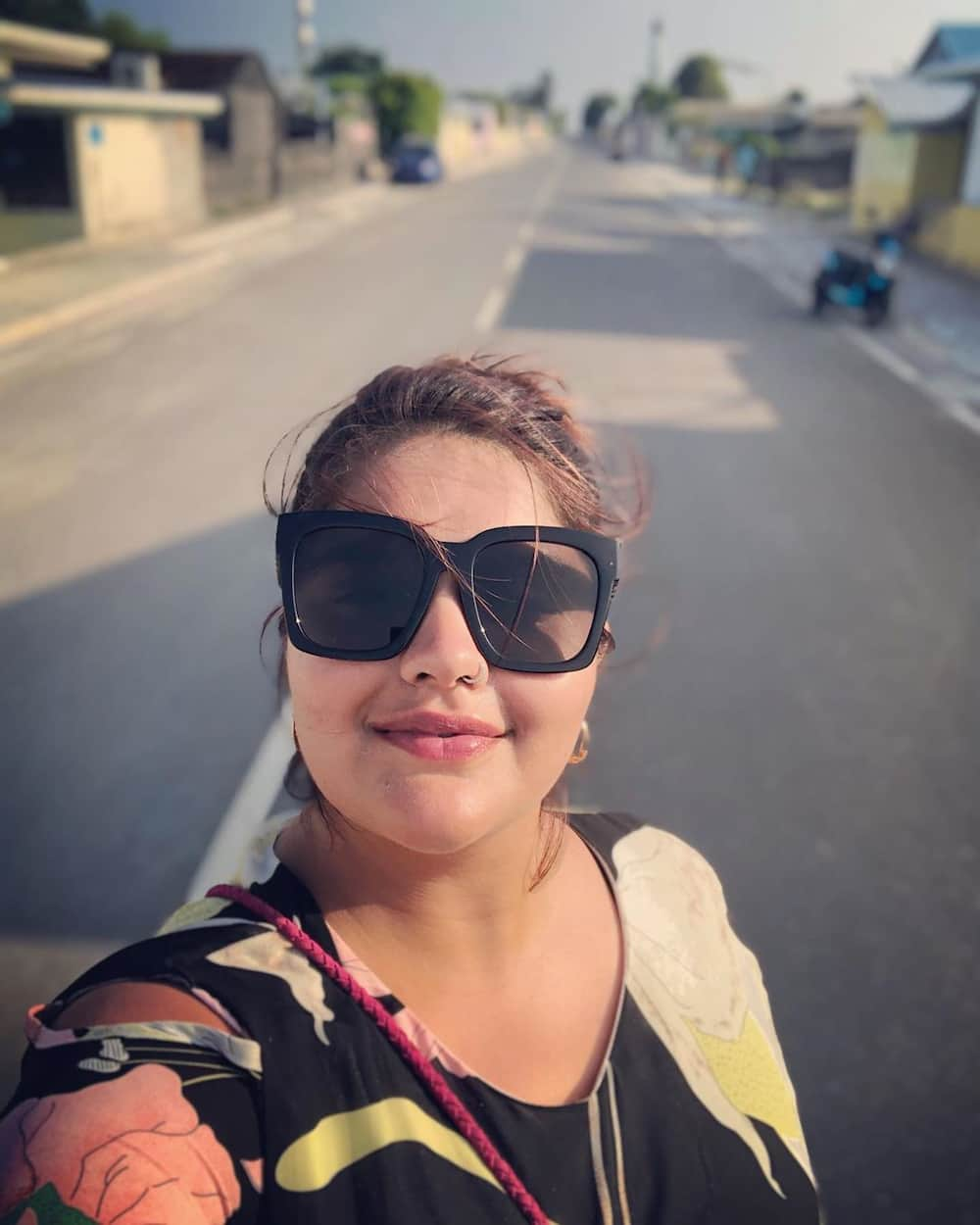 She is Sikandar's second wife after Nimrat and the mother of Amyra. She left Tevar, her ex-boyfriend from college, because he was not rich. She is portrayed as selfish and manipulative.
Myra Singh who plays Amyra Singh Gill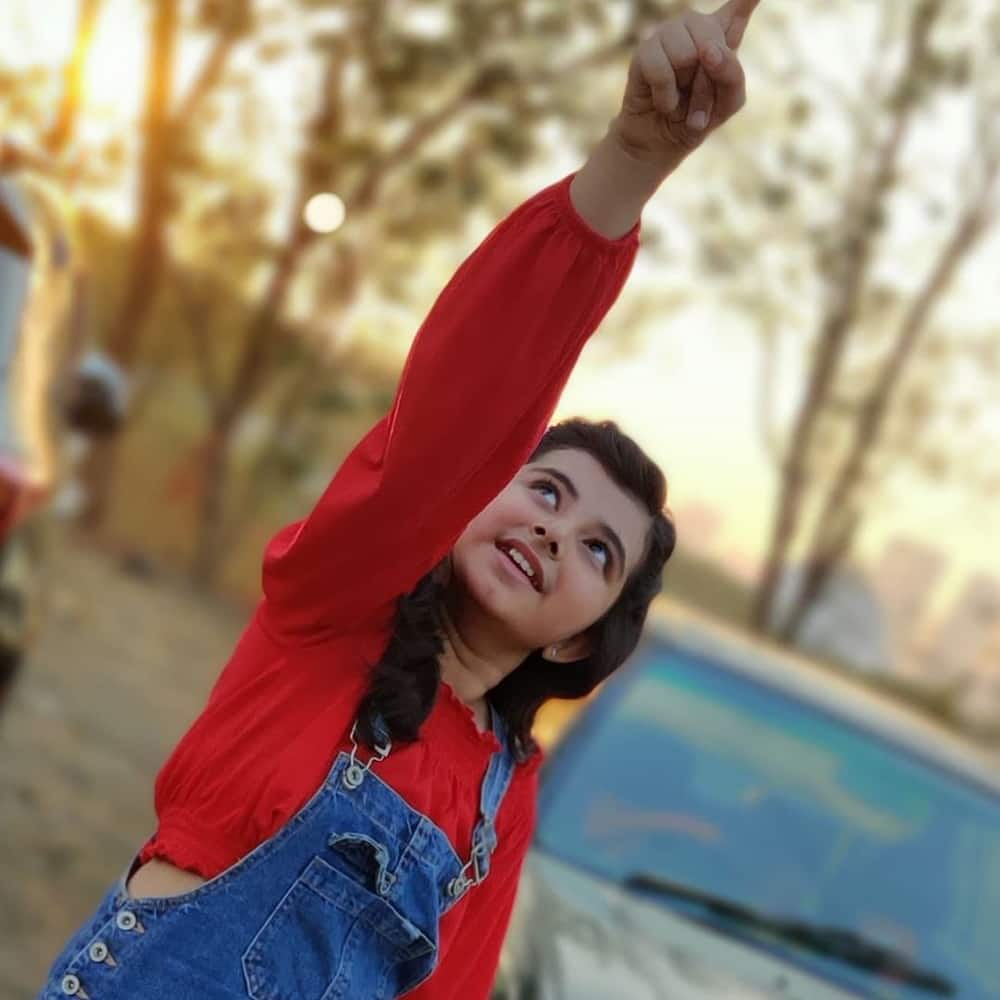 She is the daughter of Loveleen and Tevar, but she was raised believing that Sikandar is her father. She is spoilt but managed to forge a genuine relationship with Kulfi after some initial hurdles.
Vishal Aditya Singh who plays Tevar Singh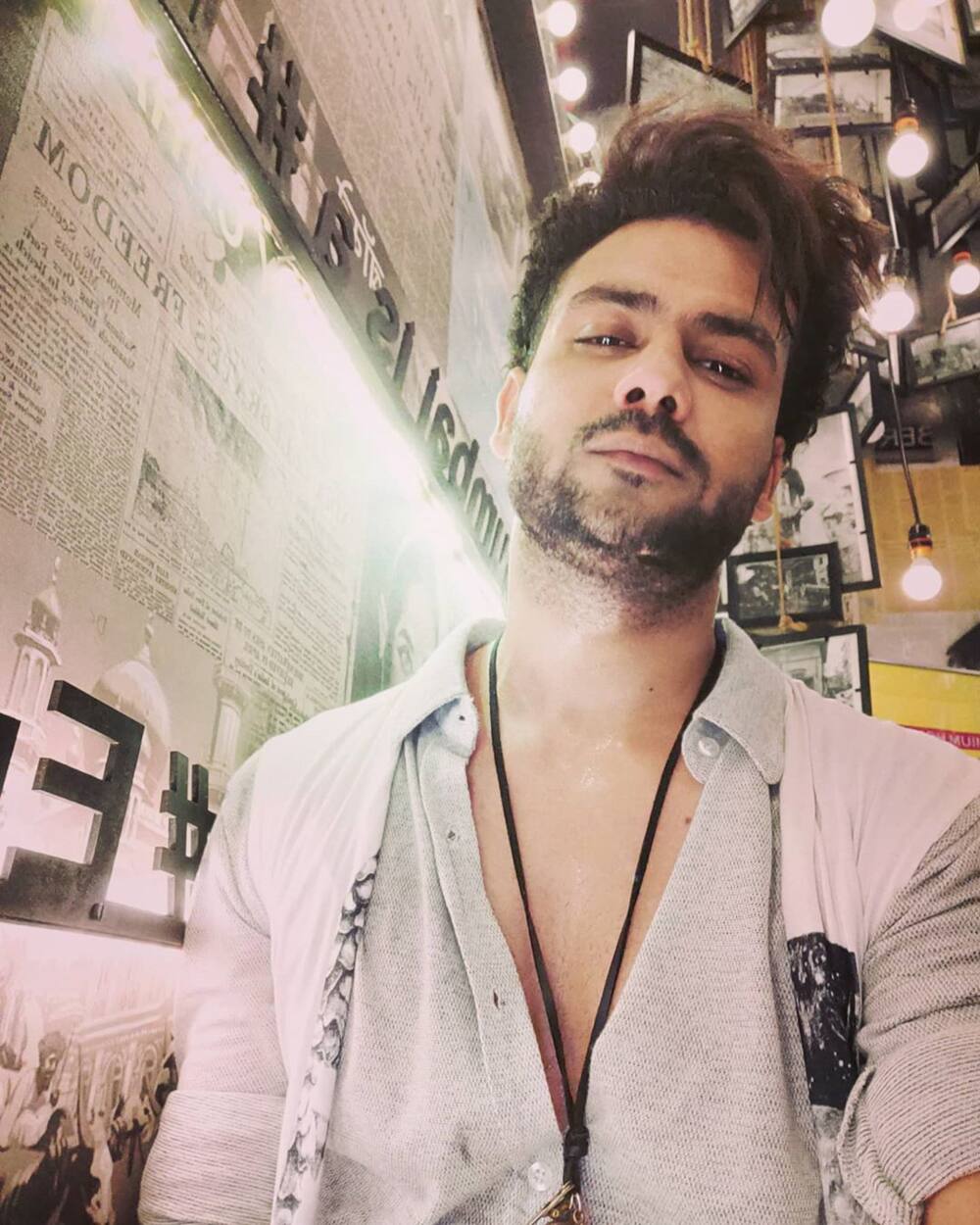 He is a rapper that is in competition with Sikandar. He is Loveleen's ex-boyfriend and the biological father of Amyra. He previously went by the name Guddu.
Shruti Sharma who plays Nimrat Kaur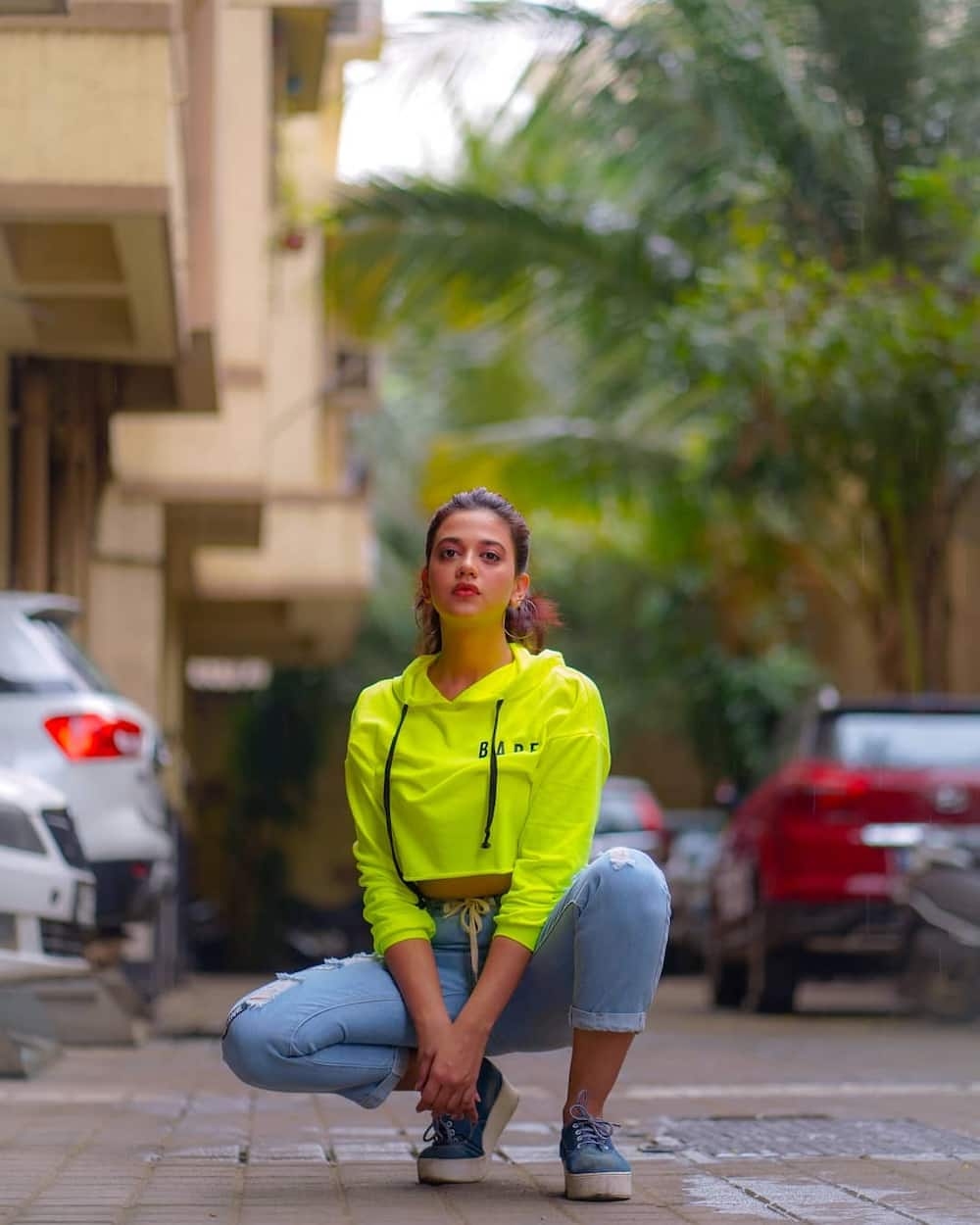 She is Kulfi's mother and Sikandar's first wife. When Sikandar goes away to pursue music, she is left to raise their daughter by herself while enduring cancer and the unkind treatment from her sister-in-law.
READ ALSO: Generations Teasers: March 2020
The recurring or secondary cast
The cast of the recurring characters is made up of the following people:
Ashwin Mushran who plays Roshan Kumar, a music director
Hemant Choudhary who plays Advocate Adi Irani, Lovely's lawyer
Ishrat Jahan who plays Gunjan Singh Gill, Mahinder's wife, Sikandar's sister-in-law, and Kullfi's aunt
Kanishka Soni who plays Redkar
Kumar Sanu who plays himself
Mallika Nayak who plays Ammaji
Manisha Kanojia who plays Cutie Chaddha, Lovely's mother and Amyra's grandmother
Mrinmai Kolwalkar who plays Minty, Lovely's friend
Nakash Aziz who plays himself
Pallavi Rao who plays Nihalo, Kullfi's aunt and Sattu's wife
Priyamvada Kant who plays Nimrat/Namrata, Gunjan's cousin
Rajeev Bhardwaj who plays David D'Souza, Kullfi's kidnapper and Susan's husband
Riney Aryaa who plays Irina
RJ Pritam Singh who plays himself
Romanch Mehta who plays Sattu, Nimrat's brother, Kullfi's uncle and Nihalo's husband
Rudra Kaushik who plays Mahinder Singh Gill, Sikandar's elder brother and Kullfi's uncle
Shafaq Naaz who plays Niyati Khanna, a doctor
Sudeepta Singh who plays Susan D'Souza, David's wife
Sukhwinder Singh who plays himself
Sunidhi Chauhan who plays herself
Udit Narayan who plays himself
Usha Uthup who plays herself
Vidya Sinha who plays Sushila Devi Gill, Mahinder and Sikandar's mother, and Kulfi's grandmother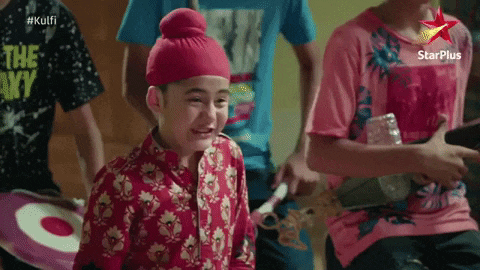 Kulfi the Singing Star full story
It aired in Hindi but there were provisions for translation in other regions outside India. Kulfi the Singing Star full story in English follows Kulfi, a talented singer. She tries to get back to her long lost father, Sikandar Singh Gill, through harsh difficulty.
Her father is an upcoming musician who falls for a girl from the village named Nimrat, and the two get married in secret. He later is made to choose between her and his career upon which he chooses the latter, leaving to wed the wealthy Loveleen. He does not know that Nimrat was carrying his daughter.
Loveleen gives birth to Amyra, a girl who grows up spoilt. Kulfi grows up in the village with Nimrat. They live with Sattu, Nimrat's brother, and Nihalo, his wife. Nihalo does not like Kulfi but has plans to exploit her talent.
Unfortunately, Nimrat falls ill and dies in an accident. When Nihalo tries to sell Kulfi, she is forced to escape with the help of Sattu while disguised as a boy. She gets to Sikandar's house in Mumbai where Loveleen plans to exploit her talent by making Amyra lip-sync to her singing.
It turns out that Amyra's biological father is Tevar, who is Loveleen's ex-boyfriend. He comes back for his child, complicating matters.
Kulfi gets into an accident, and when she is hospitalized, Sikander finds out that she is not a boy. Loveleen finds out who she really is but lies to Tevar that Kulfi, not Amyra, is his real child. He adopts her and they go away to live together.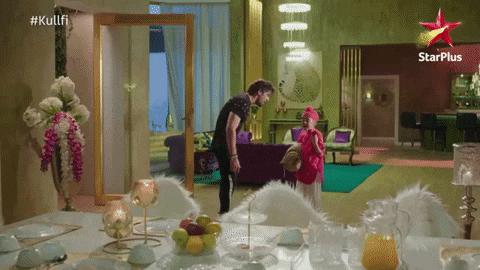 Gunjan, Mahinder's wife, finds out the truth and threatens to expose Loveleen. In her attempt to stop her, she falls and becomes paralyzed. Sikandar later learns the truth about Loveleen, Tevar, and Amyra. Loveleen begs him not to tell Amyra the truth. He agrees after he sees how fond Tevar is of Kulfi. Sikandar, Kulfi, Tevar, and Amyra become friends. Kulfi finds out that she is Sikandar's daughter but does not let him know.
Loveleen poisons Amyra in order to convince everyone to send Kulfi away to a boarding school. Sikander is moved by the spirit of Nimrat to read her diary which is how he finds out that he is Kulfi's father.
At this point, she has already been shipped away to a juvenile remand home where she is enduring harsh treatment under Ammaji, the supervisor. At this place, she meets five other children who are bullies at first but become her friends later. Their names are Saraswati, Bansi, Chittu, Zinda, and Rocket. They escape from the facility and head to Sikandar's home. He refuses to take her back on account of the promise he made to Amyra.
READ ALSO: Binnelanders Teasers: April 2020
This breaks Kulfi's heart and she runs away with the group again. For their upkeep, they enroll in Little Superstars, a reality show centered on music. Amyra is also a contestant.
Mohinder is moved to legally adopt and raise Kulfi. Sikandar feels shame from his failings and attempts to make amends with his daughter. In the middle of a concert performance, he announces that he has two daughters (including Amyra). The girls are overjoyed to be together as sisters.
Loveleen is found guilty of murdering Nimrat after Gunjan and Sikandar provide evidence. She is sent to jail for 8 years.
Sikandar, Kulfi, and Amyra's lives are upended by Jimmy when he comes into the picture. From eviction to getting Amyra kidnapped, he is out for blood. They manage to save Amyra with help from Loveleen, who managed to escape from prison.
Sikandar finds out that his health is compromised and that he is heading towards his death. This causes him to want to make things better for his girls. Kulfi learns about his health problems and tries to find him treatment.
They manage to secure their home back from Jimmy. Loveleen returns, looking to kill Kulfi. She turns Amyra against Kulfi with the help of Beauty and Cutie. They blame her for Sikandar's deteriorating health knowing Loveleen is the one responsible.
Chalu helps Kulfi bring Loveleen's wickedness to the light as well as getting Sikandar treatment and reuniting with Amyra. Jimmy takes one last shot to try and murder Sikandar, but Loveleen has a change of heart and goes in front of the bullet. She dies from the shot.
The show ends with Sikandar and his girls singing while looking up at the star that Kulfi calls her mother.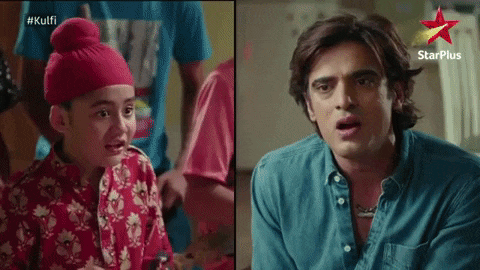 Kulfi the Singing Star songs
The songs that were included on the show's accompanying soundtrack album are the following:
ABCD
Asha Ka Pathaasha (Child Version)
Asha Ka Pathaasha (Male Version)
Chand Banne Ke Liye (Male Version)
Chidiya Gaaya Gaana
Dil Ha Mera
Ek Choti, Anek Choti
Giri Dhara
Ishq da Jurmana
Jaag Jaa Na Maa
Jaago Re
Jab Phelibar Milay
Kheil Ha Baki Abhi
Kullfi Bana Ladka
Maa Ka Tukra
Mandir Ke Diya Jasi
Patang
Pet Bechara
Yaara (Child Version)
Yaara (Female Version)
Yaara (Male Version)
That concludes our article on Kulfi the Singing Star cast, full story summary, songs, and teasers. For more of the same, keep browsing our site through the links provided and feel free to leave a comment below.
READ ALSO:
Uzalo Teasers: April 2020
Getroud met Rugby Teaser: April 2020
Suidooster Teasers: April 2020
Source: Briefly.co.za