Yizo Yizo is no new name in the streets of South Africa. It is one of the most memorable television shows that was ever aired on the screens. It aired from 1999 to 2004 on the South African Broadcasting Corporation (SABC). The TV series garnered many fans across the nation, and even today, most people still watch it.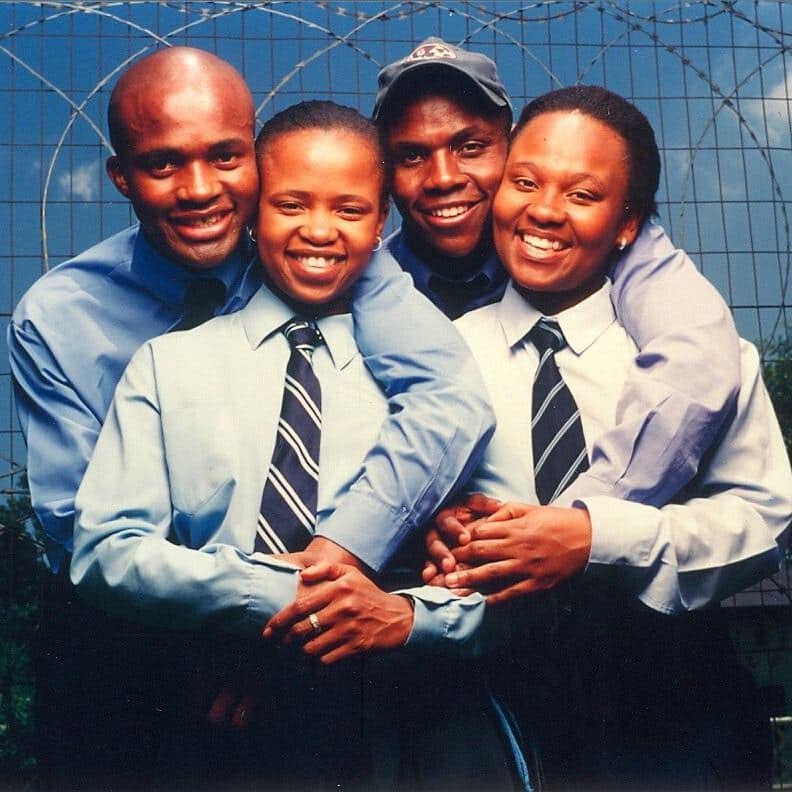 The actors and actresses were talented, and they portrayed their roles with utmost perfection. Interesting to note, they are still trying to shake off their character names many years later. Let us find out what happened to them and they do.
Who are Yizo Yizo cast?
Grab a seat and read on to find out who graced the Yizo Yizo series back then.
Dumisani Dlamini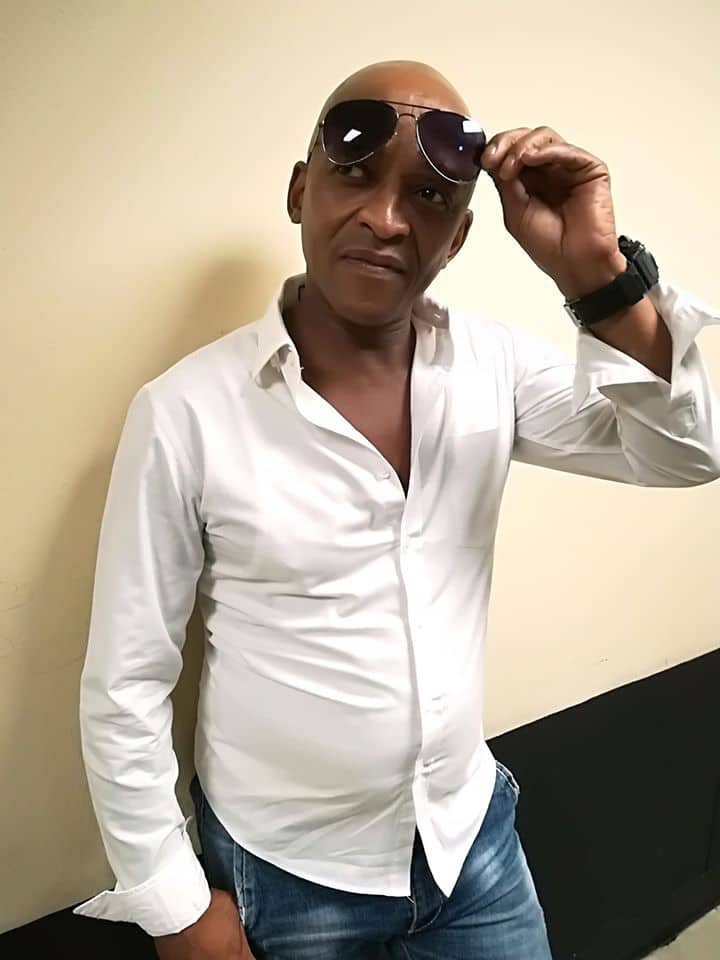 Perfect for his ghetto character as Chester Yizo Yizo, the actor has since made a mark in the competitive entertainment industry. He is not only an actor but also a film producer and composer. Since his time on the series, he has appeared on various shows such as Sokhulu & Partners, Entabeni, and Zone 14. Today, he is an actor on Isibaya and Uzalo.
Nomonde Gongxeka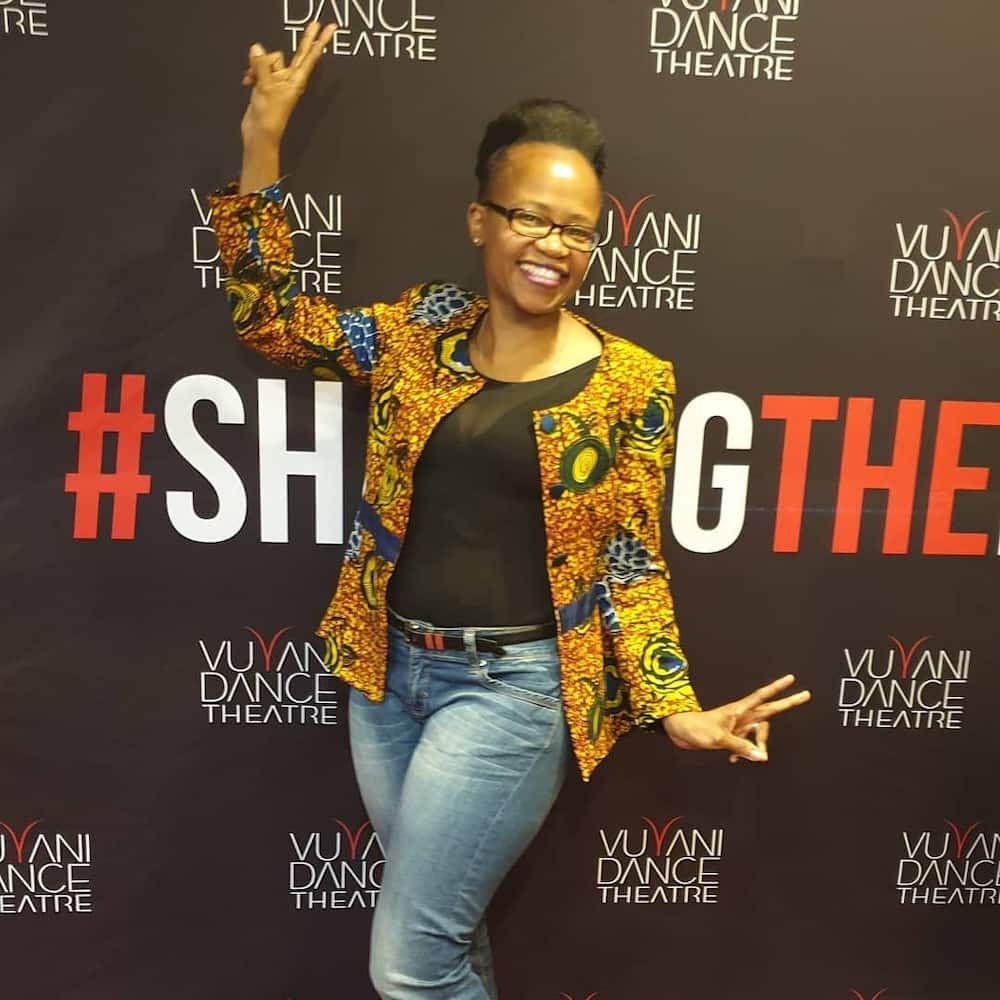 Her appearance on Yizo Yizo season 1 as Hazel was quite memorable. Today, she is behind many television shows as a producer. Also, she is hands-on with an organization that aids in the provision of internet and telephones to homes.
Meshack Mavuso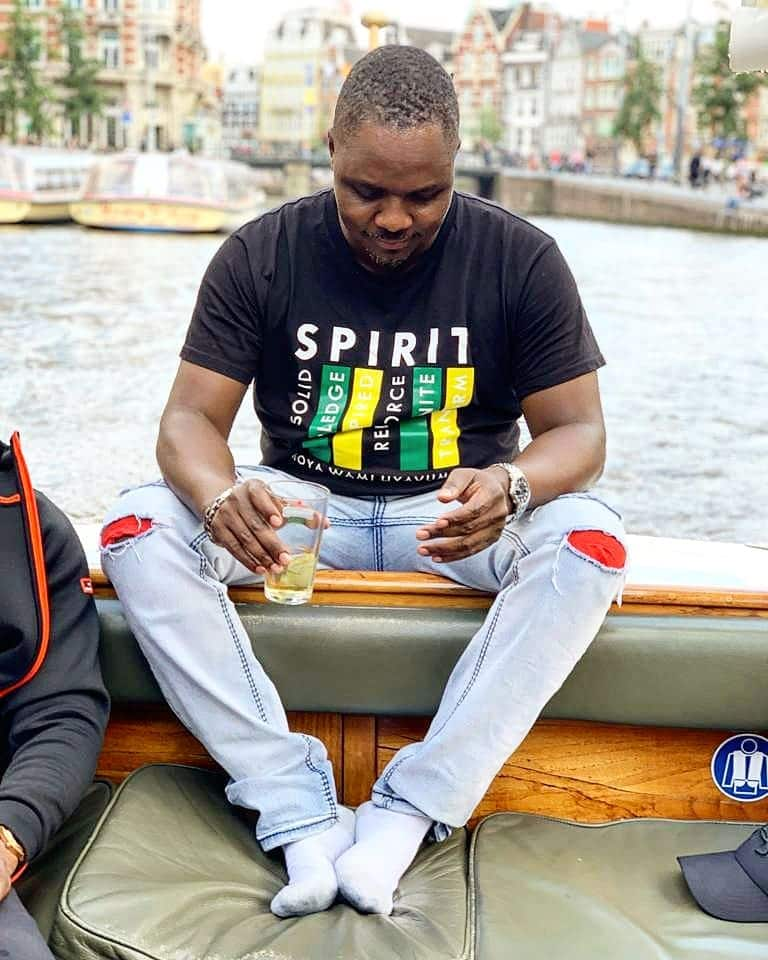 The actor brought out the character of Javas quite well. As many recall, his favourite phrase was u grand jo. It seems that he had a soft spot for acting as since Yizo Yizo, he has appeared on several television shows such as Isidingo and Strictly Come Dancing New Year Special. Today, he is still gracing the TV screens on the popular Mzanzi Magic's hit series, Isithembiso. He plays the role of Kero Kunene, who is an ex-convict.
Who are Yizo Yizo season 2 cast?
Find out who featured in season 2 of the drama hit series.
Charmaine Mtinta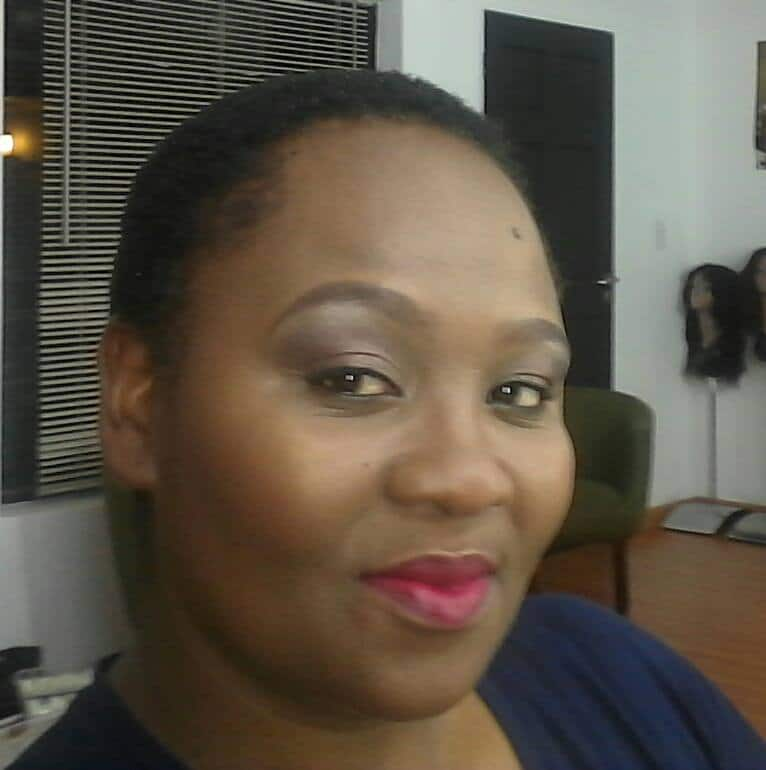 Her times on Yizo Yizo as a hot-headed young girl was entertaining. Over the years, she has bagged numerous TV shows and series such as Ya lla, Generation, Z'bondiwe, and It's Complicated, among others. Today, you can catch her on Isibaya and Scandal.
Lorraine Mphephi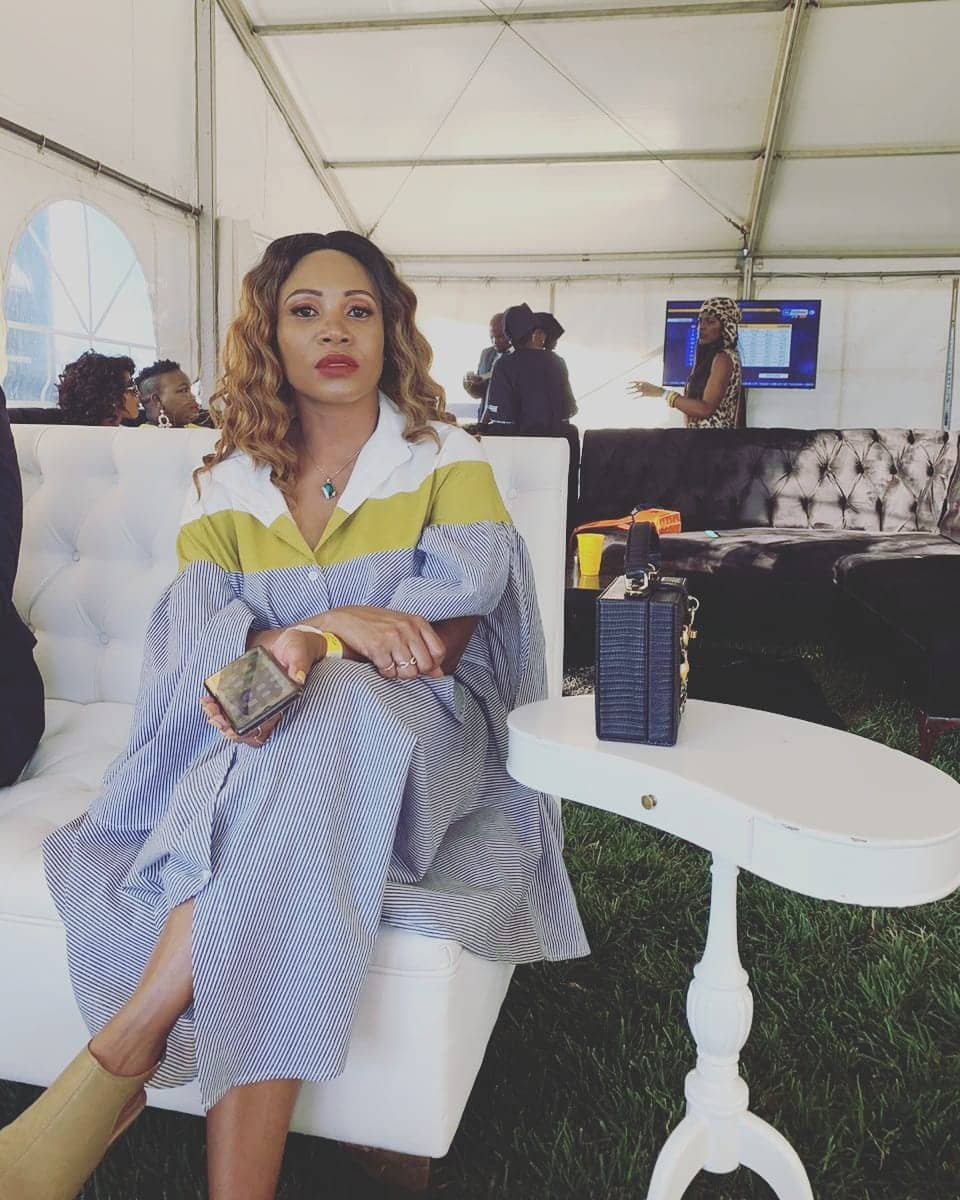 She brought her role as Mantwa on the series in an impeccable manner. Since her appearance on Yizo Yizo, she has been a guest at various shows such as Umlilo, Home Affairs, Tshisa, and Mtunzini.com. Today, the single mum of twins can be watched every week on the famous Mzanzi drama series Isibaya as Pam.
Christopher Khubeka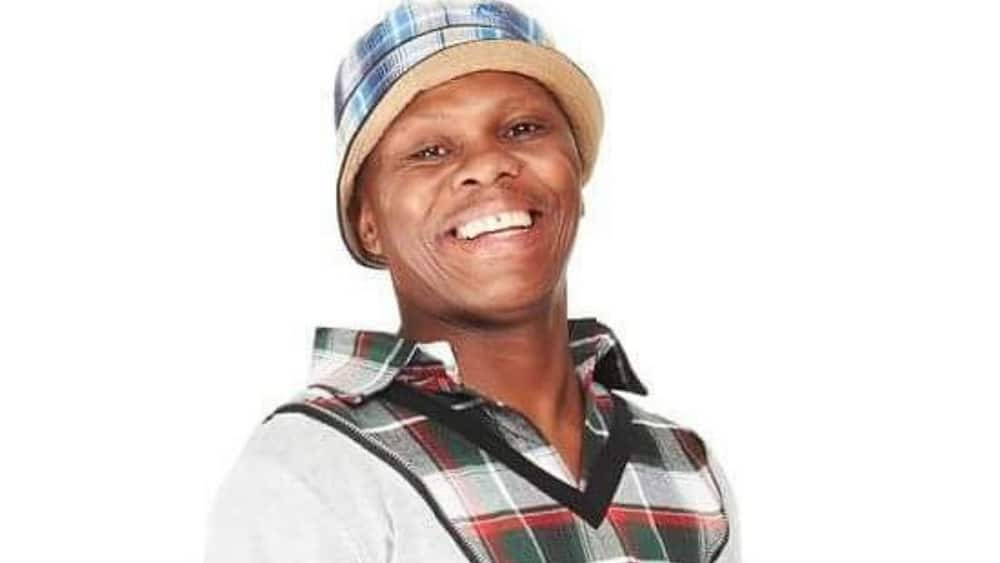 The late Yizo Yizo gunman was phenomenal at his role. After his time on the series, he later appeared on Zone 14 as Bazooka. He acted in various dramas such as A Place Called Home and Jacob's Cross. He also acted in soapies such as Generations, Gold Diggers, and Zabalaza. Christopher also acted in comedies such as Thandeka's Diary and Abo Mzala, Ses'Top La.
June 12, 2017, which was a Monday was a sad day for his family, colleagues, and fans after learning of his death. The talented actor committed suicide at his home in Soshanguve.
Ronnie Nyakale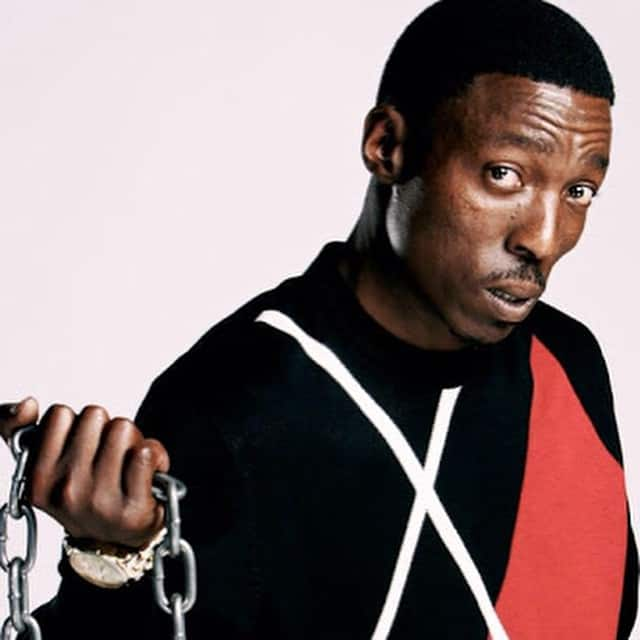 The actor's role as a gangster brought out the unique talent that has since seen him gain several positions in other South African series and movies such as the hit movie Jerusalema and the soapie Rhythm City. Since then, the actor has appeared on iNumber Number, among others. Today, he is on SABC 1's Generations as Cosmo Diale.
Israel Makoe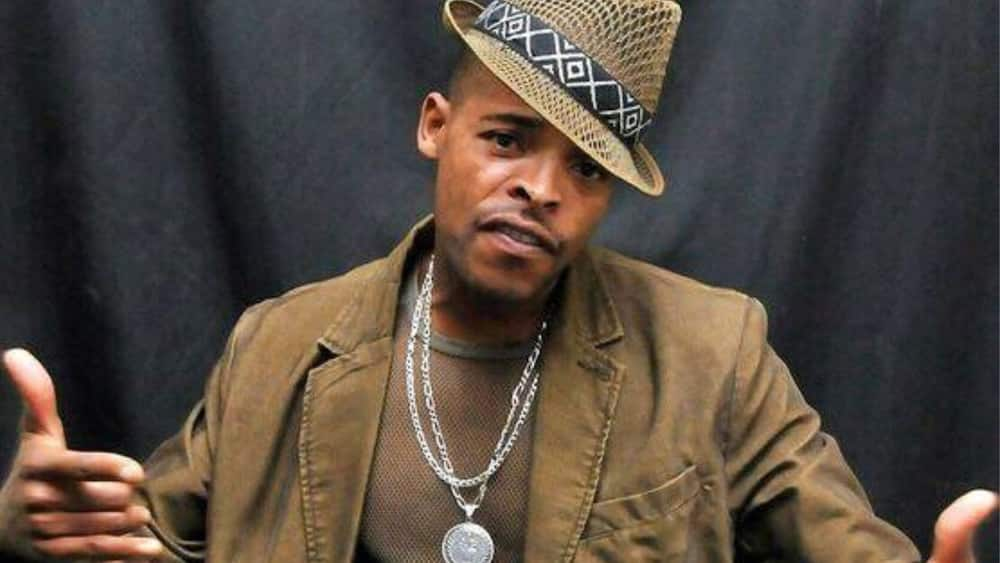 The actor played the role of Nongoloza the gangster very well, which has seen him take up various gangster roles in other TV shows and series. Since his time on Yizo Yizo, he has appeared on many movies and shows such as RockvilleFana, Gaz'lam, iNumber Number, and Isithunzi.
Celebrated Yizo Yizo cast
Here are more of the memorable casts.
Fana Mokoena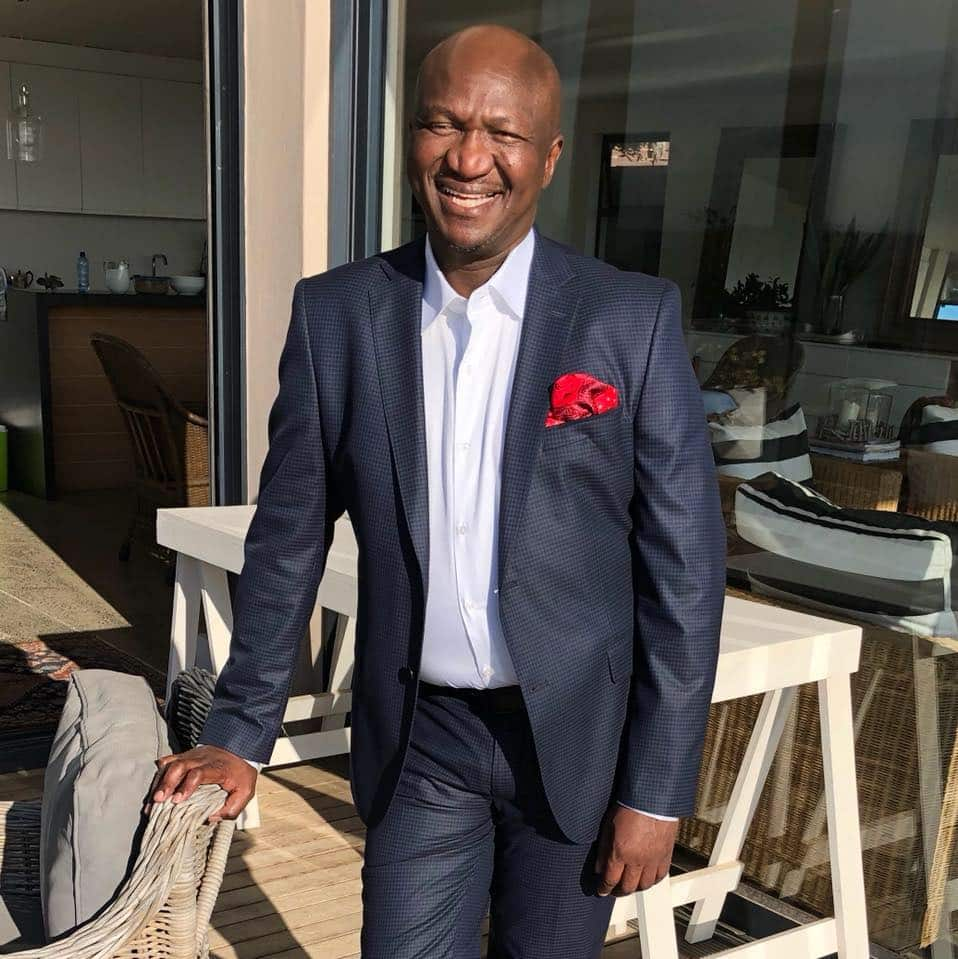 The actor played the role of Thulas on the series. Today, he has embraced politics, where he is a parliamentarian for the Economic Freedom Fighters. He also appeared on several soapies such as The Lab and Generations. The actor also starred in movies such as World War Z.
Sophie Ndaba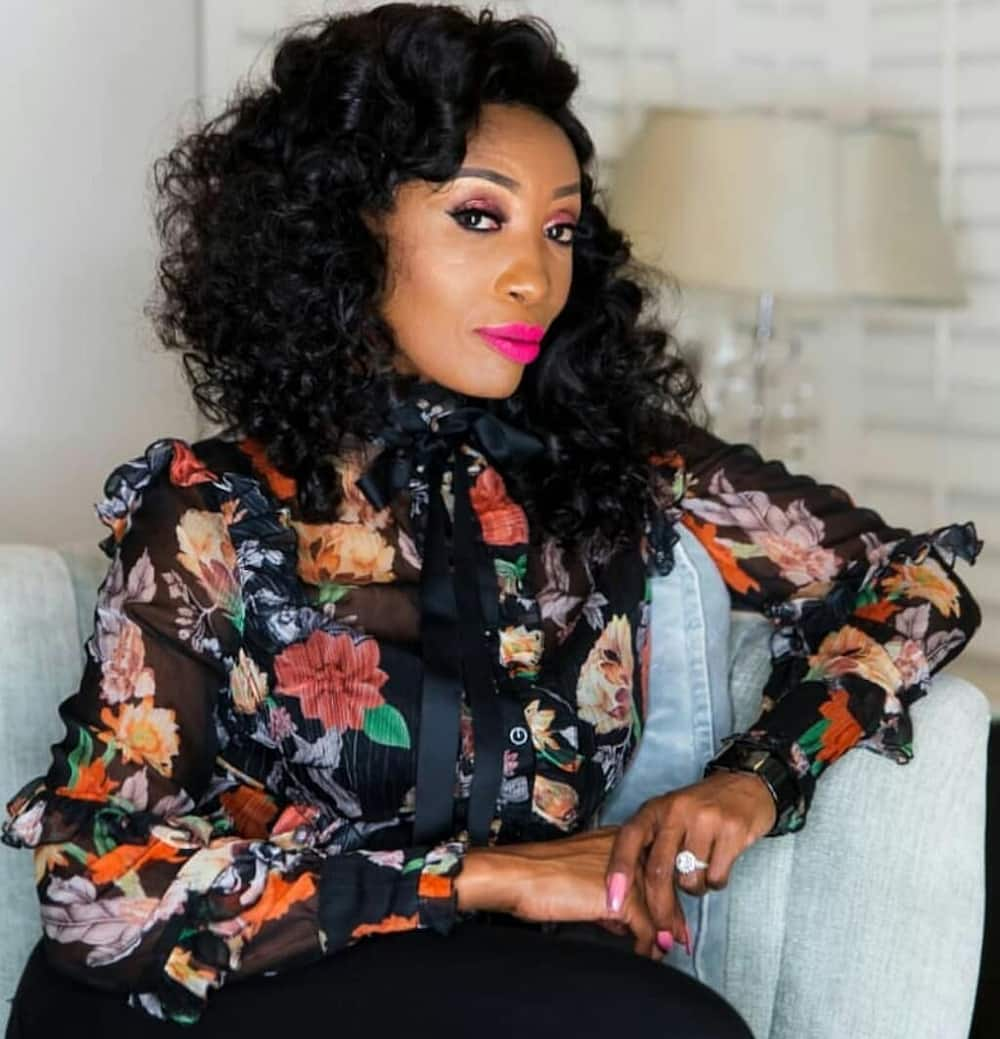 The actress played the role of Louisa Tlali, who was a lazy teacher. After Yizo Yizo, her hard work has seen her become a successful businessman and actress. Today, she appears on various TV series such as Generations and Isidingo. Also, she is behind the success of her events business, which she has been operating for many years.
Tshepo Ngwane
The late actor appeared on all the three seasons of Yizo Yizo as Thiza. He also appeared on Zone 14. The actor succumbed to an undisclosed illness after being hospitalized for two weeks at a hospital in Soweto.
Sma Mathibela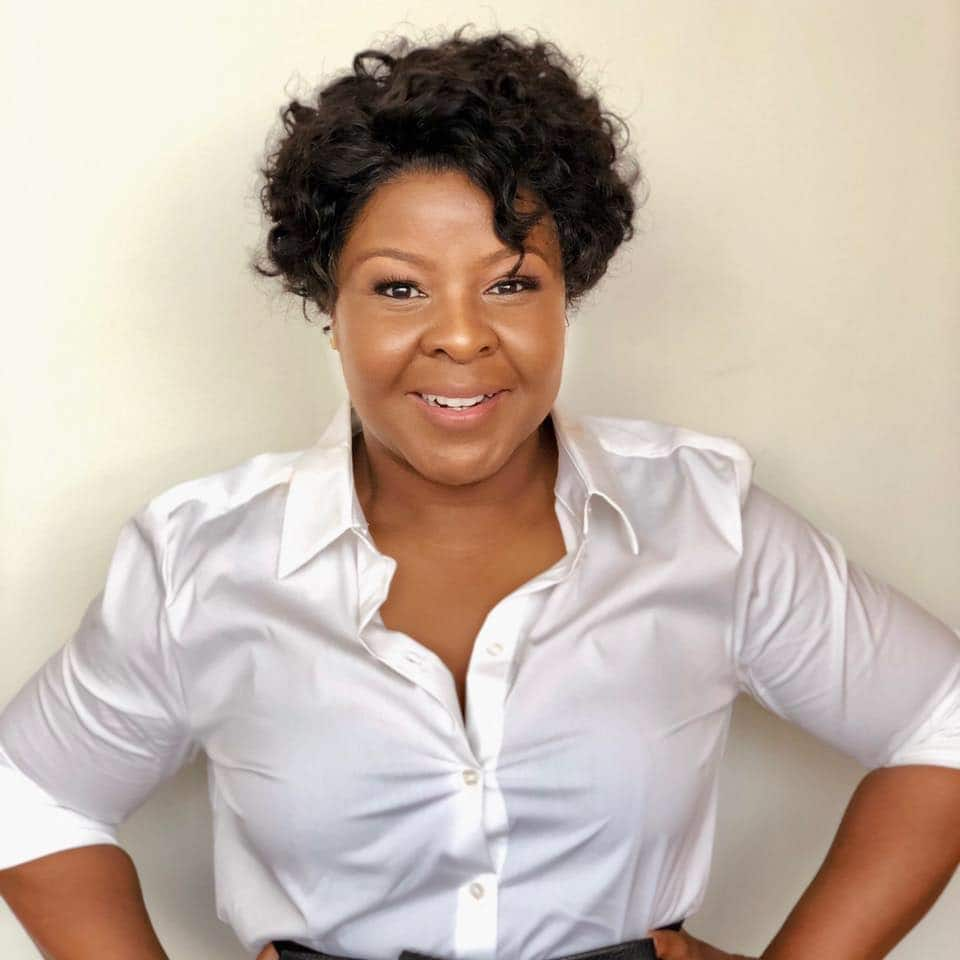 The actress appeared on the Yizo Yizo season 3 and later appeared on Zone 14 and Gaz'lam. Today, she plays a more significant role as the CEO of the Calvin and Family Group. She is also engaged in security and media services.
Frequently asked questions (FAQs)
What does Yizo Yizo mean?
The words Yizo Yizo means This is it, This is reality, That's the way it is, or This is how things are.
Where was Yizo Yizo shot?
The series was filmed in the township of Daveyton.
When was Yizo Yizo created?
The drama series was created on January 27, 1999.
Who wrote Yizo Yizo?
The show was written and directed by Mahlatsi with Angus Gibson.
Who is Chester from Yizo Yizo?
He played the ghetto character on Yizo Yizo. Today, he is making it big in the entertainment industry as a film producer and composer.
READ ALSO: Complete list of 702 presenters
Yizo Yizo is a drama series that was set in a township school and had the eyes of many glued to their television screens. Despite many years since the last episode was aired, the show has proved to one of the most popular as the people of Mzanzi still remember it.
READ ALSO: