Christi Panagio bio: age, child, husband, diet, TV shows, profile
Christi Panagio is a South African actress. She is best known for her work in 7 de Laan where she played the role of Karien Momberg. She is very active on social media, with a fan base of over 64k followers on Instagram. Mrs Panagiotopoulos is a proud child of God, wife, mom, and traveller, among other things.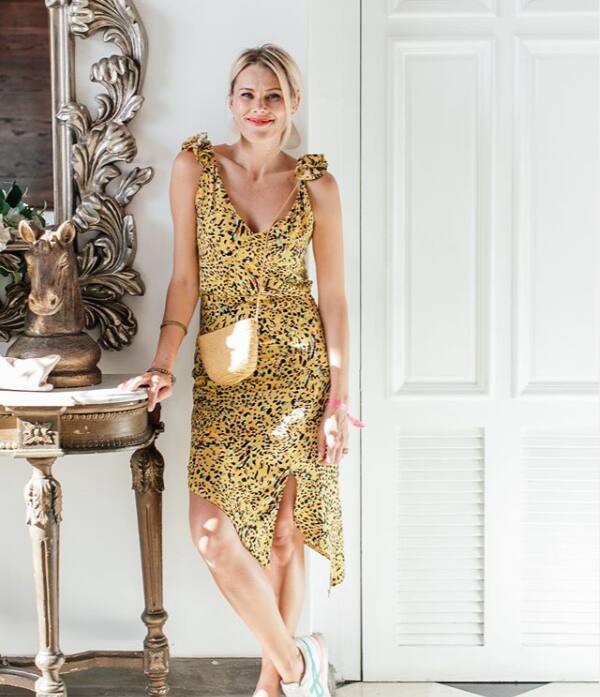 How old is Christi Panagio? Whatever your answer is, you are probably wrong because the stunning actress takes excellent care of herself to achieve youthful looks and admirable physique. The Instagram star's biography reveals that she is not only beautiful but also talented and intelligent.
Christi Panagio profile summary
Full name: Christi Panagiotopoulos
Christi Panagio date of birth: November 3rd, 1977
Place of birth: South Africa
Birth sign: Scorpio
Christi Panagio age: Will be turning 43 years old later in 2020
Nationality: South African
Instagram: @christi.panagio
Twitter: @christipanagio
Relationship status: Married
Occupation: Actress
Famous for: Her work in 7 de Laan where she played the role of Karien Momberg and being an Instagram star
Christi Panagio biography
Who is Christi Panagio sister? Mrs. Panagiotopoulos is an avid Christian and loves her family, facts that you can easily identify from her social media pages. However, she is very private, and not much is known about her early life, parents, and siblings.
Education
The actress went to drama school, where she met fellow star Nico Panagiotopoulos or Nico Panagio as he now goes by on stage. They met in 1998.
Career and TV shows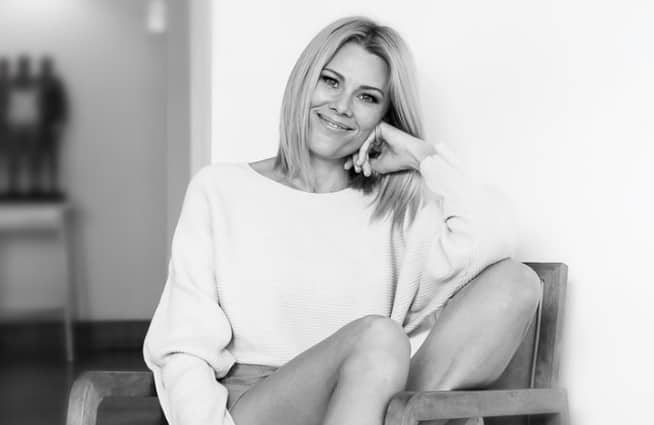 After drama school, the actress landed her famous role on 7 de Laan in 2000, together with Nico and the rest of the cast. Aside from that, she also has a TV show called Die Skatties, where she is the host. Die Skatties is a reality show that aims to give makeovers to guests.
Husband and Christi Panagio kids
Who is Nico Panagio married to? Christi is the proud Nico Panagio wife. They got married 14 years ago although they have been together for 20 years.
The couple has two children. The Nico en Christi Panagio se kinders are both adopted girls called Eva and Shay. The couple struggled to conceive for some years and resolved to adopt. From her Instagram page, the actress is doing her best to be a loving and caring mom to the lovely Nico and Christi Panagio children.
Where does Nico Panagio live? Nico, being the presenter of Survivor South Africa, is always on the move. In a recent Instagram post celebrating their 14th wedding anniversary, Christi's caption was, "I can be anywhere, as long as I'm with you. Home is wherever you are".
Clearly, home is not tied to a physical location, according to Nico's wife, considering the nature of her husband's work. However, the couple and their kids have a home in Cape Town, Southern Peninsula.
Christi Panagio diet
Back in 2011, during an interview with Shape Magazine SA, Mrs. Panagiotopoulos stated that she does not do follow strict dietary habits. Instead, she eats healthy on weekdays and treats herself over the weekends. From her looks, this has worked in her favour.
Latest news
The biggest news surrounding the gorgeous actress is the fact that she just celebrated her 14th anniversary just last month with her long time husband and best friend. It is incredible and admirable that Christi Panagio 7 de Laan days saw her get the man that she is happy to spend the rest of her life with. She even shared some lovely photos from the beautiful Nico and Christi Panagio wedding to mark the day.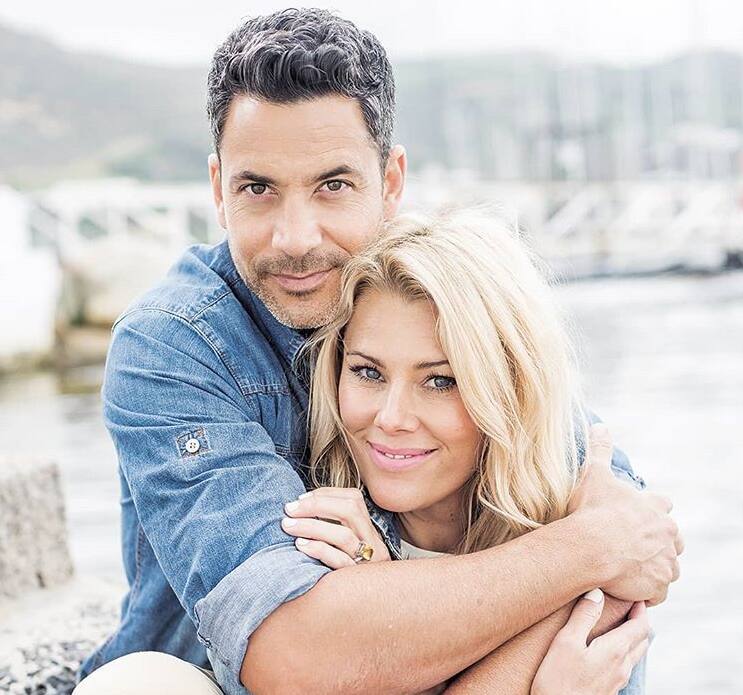 READ ALSO: Vinette Ebrahim bio: age, children, husband, brother, 7de Laan, net worth
Christi Panagio is a hardworking mom and person who has found peace and happiness in her life alongside her best friend. She is definitely one of the lucky ones, and we hope for the best for her and her family.
READ ALSO:
All you need to know about Ntate Moloi Zone 14 TV series actor
Strange facts about Sandile Mantsoe that people still cannot believe
King Dalindyebo age, children, wife, parents, case, municipality, palace, net worth, profile
Source: Briefly.co.za