Zwelibanzi Vincent Mntambo bio, family, qualification, profile, net worth, and contact details
Gauteng Province seems to be the home of high profile entrepreneurs with the likes of Zwelibanzi Vincent Mntambo and Leonard Sowazi. Gauteng is probably the smallest province, but the industrialization driven by individuals like Zwelibanzi makes it the richest. Find out more about the business tycoon.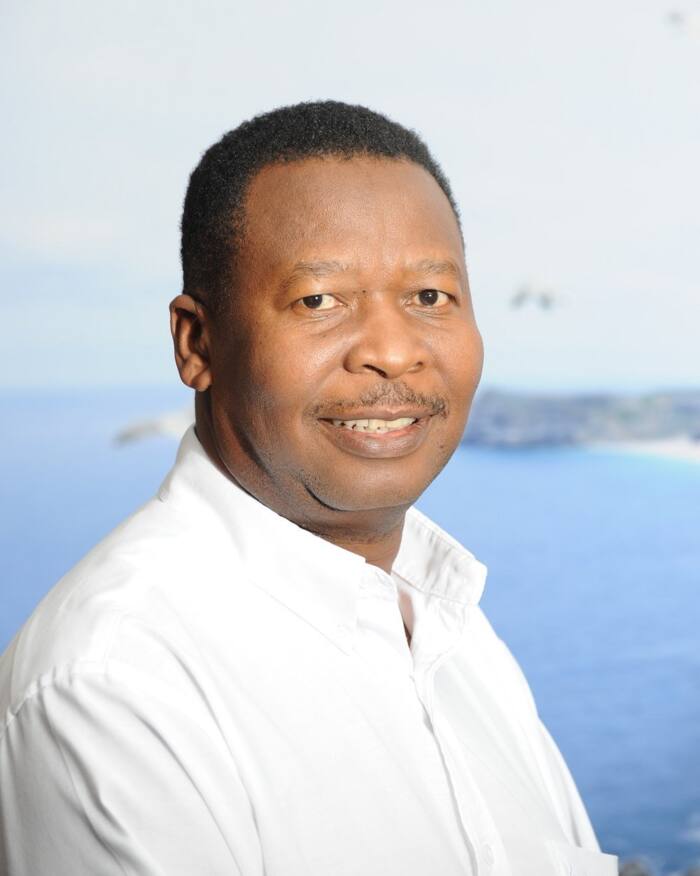 Zwelibanzi Vincent Mntambo is a South African businessman whose contribution to the country's development sector is beyond measure. So much mystery hovers around Vincent, given the fact that he keeps a private life. He tends to keep a low profile, having his family away from the ever-wandering eyes of the public. Here is all you need to know about the entrepreneur's journey into the business world.
Zwelibanzi Vincent Mntambo profile summary
Birth name: Zwelibanzi Vincent Mntambo
Nickname: Zweli
Year of birth: 1959
Age: 61 years
Nationality: South African
Residence: South Africa
Ethnicity: Black
Occupation: Non-Executive Director
Zwelibanzi Vincent Bio
Zwelibanzi Vincent Mntambo is 61 years old. The business tycoon was born in 1959.
Education
Vincent Mntambo's great leadership skills date back to his school days. He attended Musi High School in Primville, where he served as a head prefect. He represented his fellow students at the Soweto Students' Representative Council in the 1976 Soweto student uprisings.
On completing his high school studies, he joined North-West University, where he earned his Bachelor's degree in Law. Afterwards, the entrepreneur joined Yale University, the United Kingdom, where he earned his Master's degree in Law.
READ ALSO: Who is Caster Semenya wife, Violet Raseboya?
Initial career
While still a student, Vincent had two jobs. He worked as a photographer during the day and as a DJ at night. In many instances, the businessman has mentioned his great love for photography and his intentions to retrace photography.
As soon as he completed his Master's degree, Vincent Mntambo came back to South Africa, where he worked as a senior lecturer at the University of Natal. As a qualified lawyer, he taught Law for many years at different institutions of higher learning. He also got an opportunity to serve as the Director-General of Gauteng Province from 1995 to 1998.
He has previously worked in different executive positions including: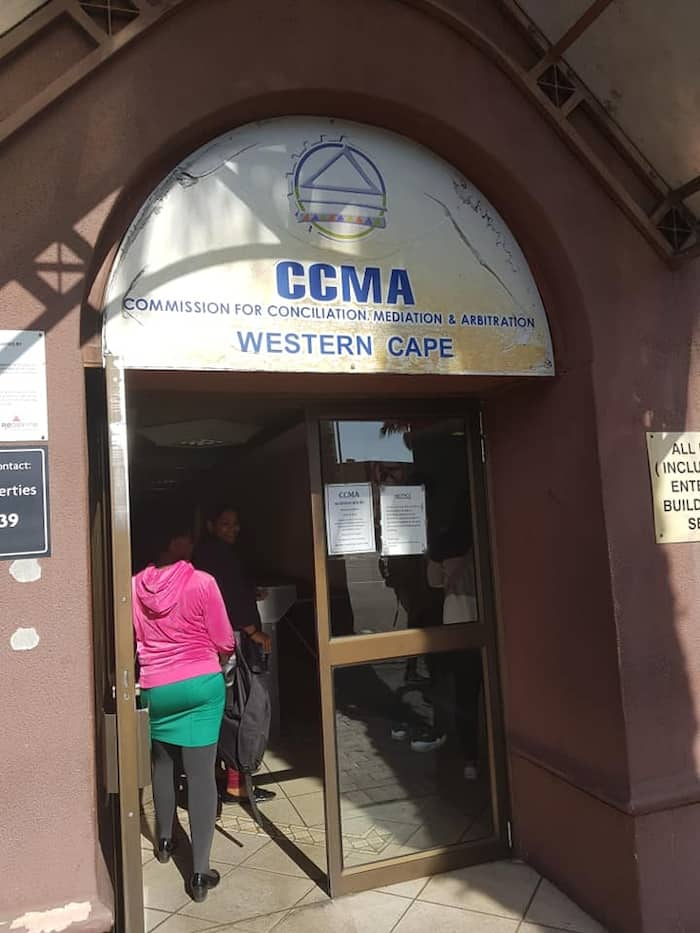 Executive Director at the Independent Mediation Service of South Africa (IMSSA)
Founder of the Community and Political Mediation Services at IMSSA
Non- Executive Chair of the Commission for Conciliation, Mediation, and Arbitration
Member of the board and Chairman of South African Tourism
While still a Director-General of Gauteng, he founded a couple of organizations: Eyesizwe Mining and Exxaro Limited.
He is a previous trustee of the Paleo-Anthropological Scientific Trust.
Current career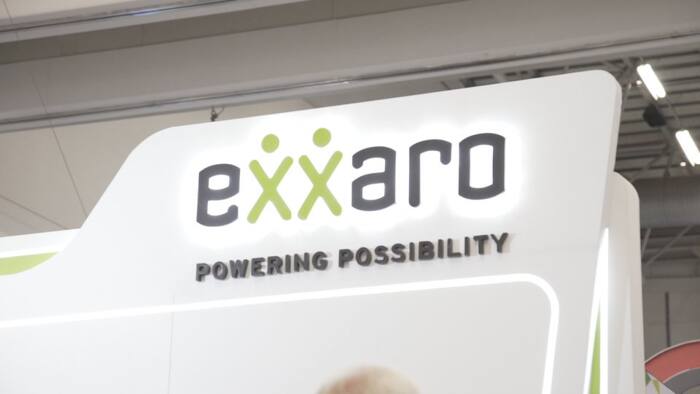 Currently, Vincent Mntambo is a holder of several positions, including:
The executive chairman of Xalam Performance
Chairman of the ASG Consulting Solutions
Independent Non- Executive Director at Exxaro Resources Limited
Chairman of Main Street 333 Proprietary Limited
Chair of Board at Metrobus Pty Limited
Non-Executive Director of Aveng Limited
Executive Board member Eyesizwe Mining Pty
Director at Dreamvision Investment
Director at GRW Holdings
Chairman at Moabi Capital
Non-Executive board member at Stonehage Fleming, South Africa
Vincent Mntambo net worth
According to Forbes Update, Vincent Mntambo's net worth is at R.1.01 billion, which makes him a billionaire. Mntambo's massive wealth is attributed to his managerial positions in one of South Africa's leading companies. Considering Zweli Mntambo net worth, he is considered one of the top ten richest black South Africans.
Vincent Mntambo contact details
Vincent Z. Mntambo can be contacted via his LinkedIn profile.
Zwelibanzi Vincent Mntambo's career journey is an epitome of pure determination and commitment. His tremendous contributions to the economy of South Africa through his managerial skills have attracted several investors to Gauteng and South Africa at large. He is also a mentor to several young black South Africans.
READ ALSO:
Thomas Msengana bio: age, ex, new girlfriend, Metro FM, profile, net worth
Christi Panagio bio: age, child, husband, diet, TV shows, profile
Big Zulu bio: age, girlfriend, arrested, songs, album, profile
Fezile Mpela bio: age, wife, family, series, tv shows, profile
Source: Briefly.co.za