Vuyolwethu Ngcukana bio: age, child, baby mama, P.O.B, accident, best photos, profile
Vuyolwethu Ngcukana is a South African television actor, MC, and presenter. To most people, he is known as the amusing and charismatic Schumacher, which is the role he played on the show The Queen on Mzansi Magic. This role enabled him to come out as a versatile actor who was loved by fans the moment he came into the limelight.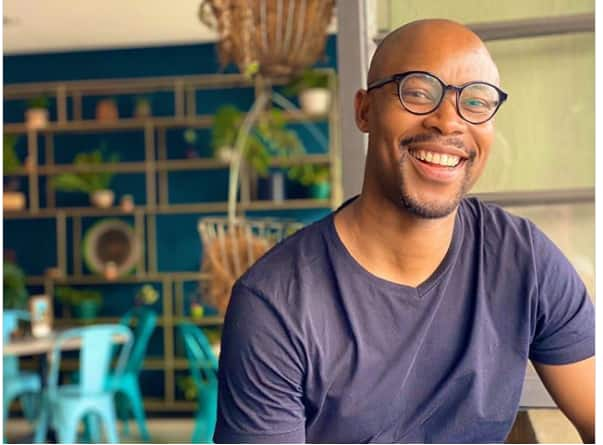 One of the things that have made Vuyo Ngcukana so popular is how he treasures his work and the love he gets back because of his roles. Perhaps, this may explain why the actor has fought through so much to get to where he is. Incredibly, the desire to fight for even greater heights still propels him forward. So, who is Vuyolwethu Ngcukana? This interesting life story of Vuyolwethu will give you a better picture of where he has come from and why he is an inspiration to many.
Vuyo Ngcukana profile
Full name: Vuyolwethu Ngcukana
Date of birth: 3rd, February 1983
Vuyo Ngcukana place of birth: Mthatha, Eastern Cape Province, South Africa
Vuyo Ngcukana age: 37 years old as of 2020
Nationality: South African
Vuyolwethu Ngcukana Instagram: @vuyomse
Twitter: @vuyomse
Facebook: @vuyo.ngcukana
Contacts: Email: vuyolwethu.n@gmail.com || Skype: vuyo.ngcukana
Relationship status: In a relationship
Occupation: Television actor, MC, and presenter
Famous for: Playing the role of Schumacher on Mzansi Magic's The Queen
READ ALSO: Renate Stuurman age, children, boyfriend, parents, Vuyo Ngcukana, TV shows, movies and Instagram
Vuyo Ngcukana bio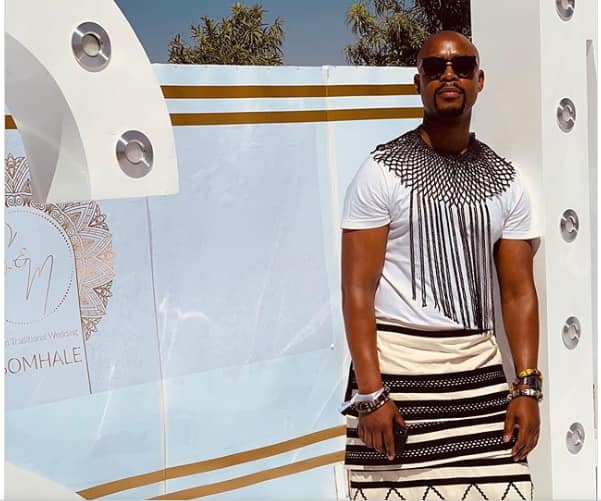 The actor grew together with his two younger siblings at the Vuyolwethu Ngcukana home town of Umtata. He says that while growing up, his mother was a lovely woman while his father was a strict man. Sadly, his mother passed away, and he misses her dearly.
Vuyo, who shockingly gets shy in a new environment, went to study Public Relations in college. However, he fell in love with drama, which overtook his PR studies. Unfortunately, he had to drop out of school and start working because he had to support his family.
Career
Prior to acting, he worked as a call centre agent, which helped him in practicing different accents. In the early days of his acting career, back in 2002, he played in Generations. On his way to the top, he did several auditions for multiple shows on Mzansi Magic, such as Greed & Desire and The Road.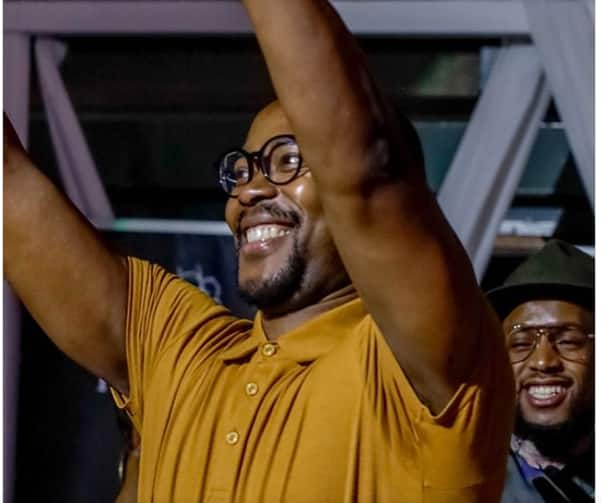 Eventually, he landed a big role in The Queen as Schumacher. In the first season, he just played a recurring role. However, since season 2, he grew to become a major character in a show that has big names associated with it, such as Connie and Shona Ferguson.
Vuyolwethu Ngcukana wife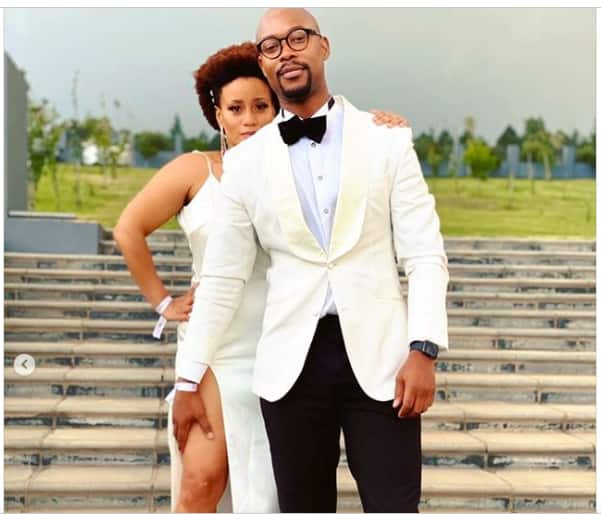 Presently, the actor is not married although he is in a serious relationship. Vuyolwethu Ngcukana girlfriend is called Renate Stuurman. Vuyolwethu Ngcukana and Renate Stuurman announced their love to the public back in 2018 after they shared some cosy pictures online. Renate Stuurman is also an actor who has starred in shows like Unmarried, The River, and 7de Laan. At some point, there were rumors that Vuyolwethu Ngcukana and Thembise Mdoda were an item, but it turned out that the two are just close friends.
Children
The actor has three beautiful daughters with whom he is extremely hands-on in their upbringing, ranging from school projects to showering and dressing them up. Vuyolwethu Ngcukana baby mama is lucky because the actor has embraced fatherhood really well, and he says that it is a gift from God. He wants his daughters to be happy.
Vuyo Ngcukana stroke
Back in 2018, the actor opened up on how he suffered a mild stroke in the late 1990s and lost the will for life itself and for his job. Despite the hard times during this Vuyo Ngcukana accident, friends and family helped him on his path to recovery. He came out to share his experience after Zenande Mfenyana came out with depression.
READ ALSO: Ruda Landman age, children, husband, book, Caret Blanche and Instagram
Vuyolwethu Ngcukana is a man who has been through it all when it comes to the hardships that life can throw at someone. This ranges from losing his beloved mom to suffering a stroke. Despite all that, he fought for what he loved and has made it to our screens.
READ ALSO:
TB Joshua bio: age, children, wife, ministry, prayer request, on coronavirus, net worth
Max du Preez bio, wife, books, awards, profile, contact details, latest news
Anele Ngcongca bio: age, measurements, children, spouse, teams, stats, net worth
Nambitha Mpumlwana biography: age, son, husband, profile,Instagram, house and net worth
10 interesting facts about Calvin Christopher and his wife Kgomotso Christopher
Source: Briefly.co.za