Xolani Mayekiso bio: age, girlfriend, parents, The Queen, home town, profile
Xolani Mayekiso is one of the most loved South African actors. He is known to light up the screens of South Africans every time he appears. His debut came in 2017 after he scooped the starring role on the Mzansi Magic soapie The Queen as Thato Maake. In the soapie, he takes the role of a kasi guy who suffers from a drug problem and is on the verge of getting better.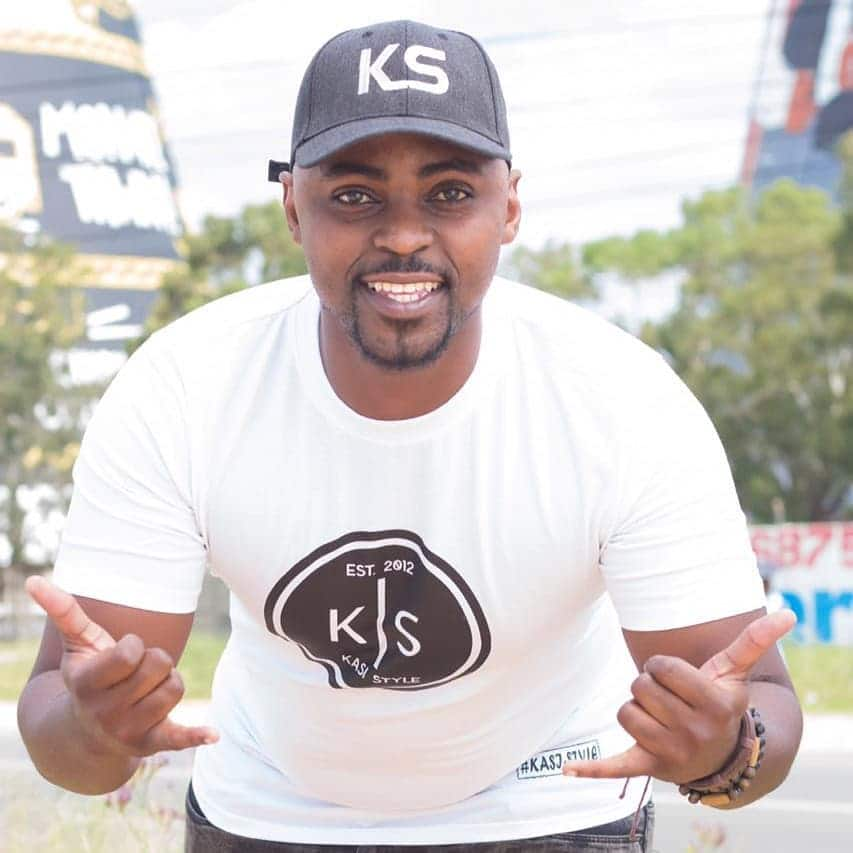 Since his debut, he has also featured in other films such as the movie Umhlanga in 2018 and Generations: The Legacy Season 1. The actor's career has since been soaring high. At such a young age, Xolani shows so much talent and zeal.
Profile summary
Full name: Xolani Mayekiso
Xolani Mayekiso age: 28 years
Career: Actor
Languages: Afrikaans, English, isiXhosa, isiZulu, Sesotho, Setswana, and Sepedi
Xolani Mayekiso Instagram: @xolaniamayekiso
Xolani Mayekiso biography
He was born in QwaQwa. Xolani Mayekiso home town is Harrismith. His late mother raised him, and he has no idea of who his father is. The talented actor completed his studies at AFDA in acting. His big break came after he landed the role on Mzansi Magic's The Queen.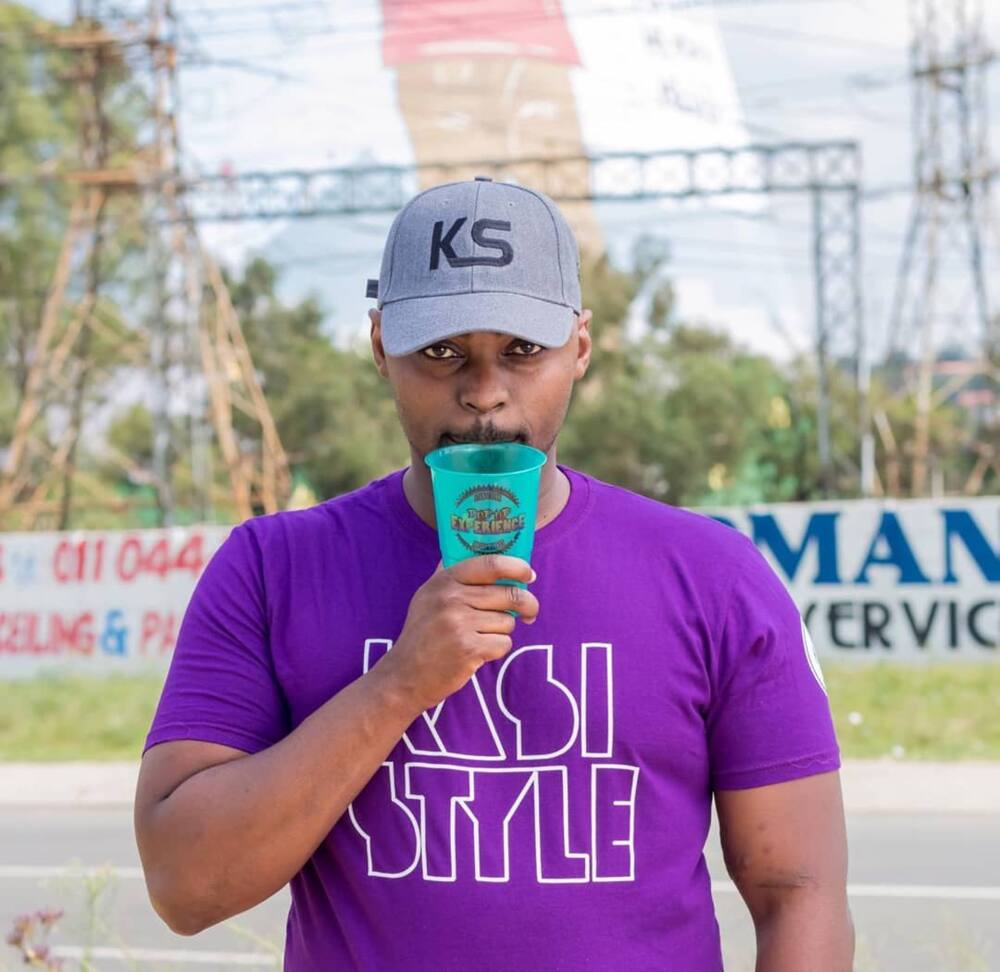 Xolani Mayekiso mother died in a tragic road accident, together with two of the actor's nieces. The actor has not yet come to terms with the situation but believes that time heals everything. The legendary actor has an elder sister, but since he was raised among many cousins, he feels like they all are his sisters and brothers.
Despite growing up without a father, the actor is a great father to his young daughter. He would not like to disappoint her, and she is the reason he wakes up each day to work. He and his daughter's mum are not together, but they have a good relationship:
We have a good relationship and are co-parenting with ease.
How old is Xolani Mayekiso?
As of 2019, the actor was 27 years old. It is presumed that he is 28 years as of 2020.
Weight issues
Interesting to note, the handsome actor joined the cast of The Queen when he was quite lean. However, after a few months, Xolani Mayekiso weight had drastically increased. In an interview with Move! he shares that his current weight is his normal weight:
When I joined The Queen, I was hungry and starving. I guess being happy and content has made me too comfortable.
He also revealed that he is working towards transforming his body through embracing a new diet plan:
I am working on transforming my body, and it's not easy. I want to make it fun and try new things too, like boxing, dancing, and a strict eating plan.
Relationship
The actor is not together with the mother of his daughter. There is no information about his love life, as he has managed to keep his private life away from the limelight. Xolani Mayekiso girlfriend is not yet known. However, in his role as Thato from The Queen, he seems to be friend-zoned by every girl he has a crush on; something that his fans sympathize with.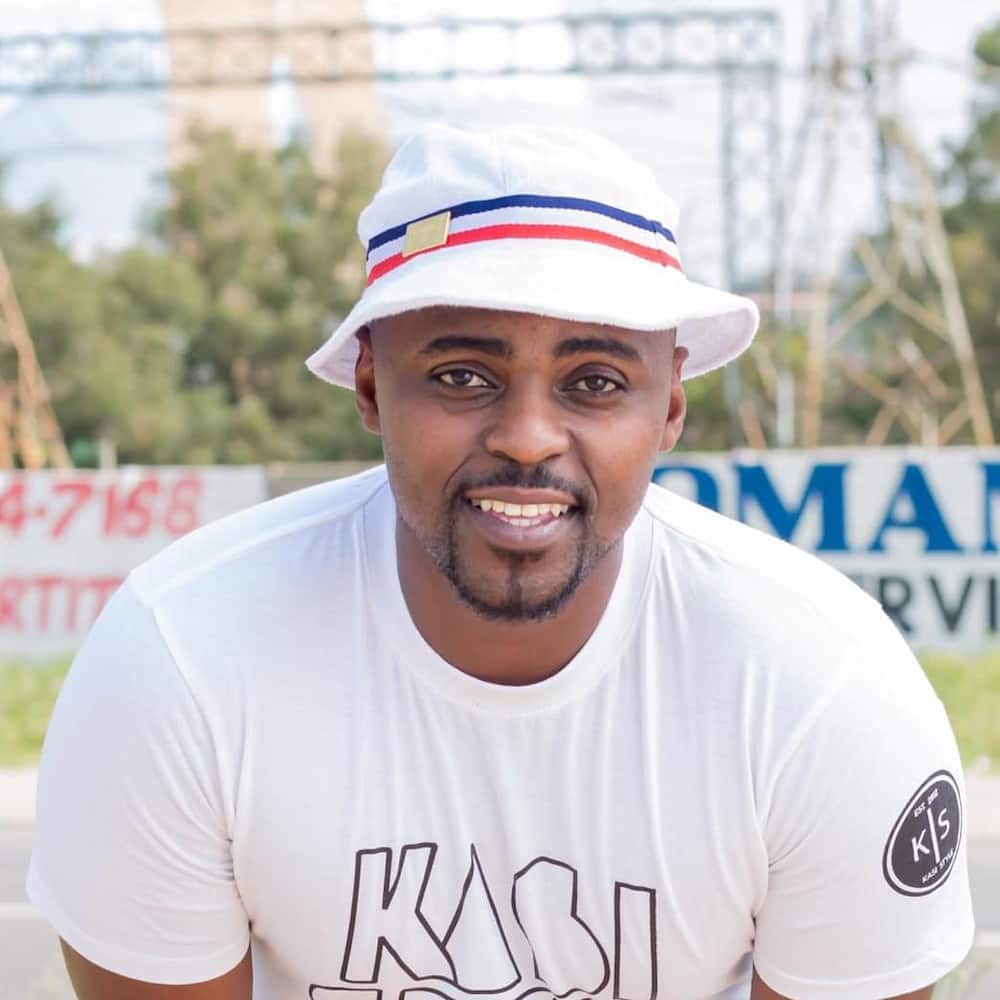 Achievements
Xolani Mayekiso The Queen role is a dream come true for him. He did not believe it at first as he thought it was a prank. He revealed that he always had a soft spot for acting since he was a young boy in primary school.
From primary going through into school, I've always loved acting, but I feel like acting chose me in a way.
The actor is also a dancer, singer, and voice-over artist.
READ ALSO: Mandla Masango bio, family, current team, salary, car, house, profile
Xolani Mayekiso's talent and hard work have put him at par with some of the best actors in the country. His exemplary acting skills has won over the hearts of many Mzansi fans who cannot get enough of him.
READ ALSO:
Jailoshini Naidoo bio: age, wedding, family, acting career, profile
Jonathan Oppenheimer age, children, wife, parents, businesses, net worth
Triple H bio: age, real name, kids, theme song, worth, is Stephanie McMahon, his real wife?
Source: Briefly News