Nozipho Nkelemba is your beloved school girl, Charlotte, on Rhythm City, an e.tv telenovela. Rhythm City is one of the best South African sopies; hence it attracts millions of viewers. She is a devoted mother and wife of one of South Africa's most loved celebrities. Nkelemba became a national star when she performed in a bus commercial for Allan Gray Insurance Company.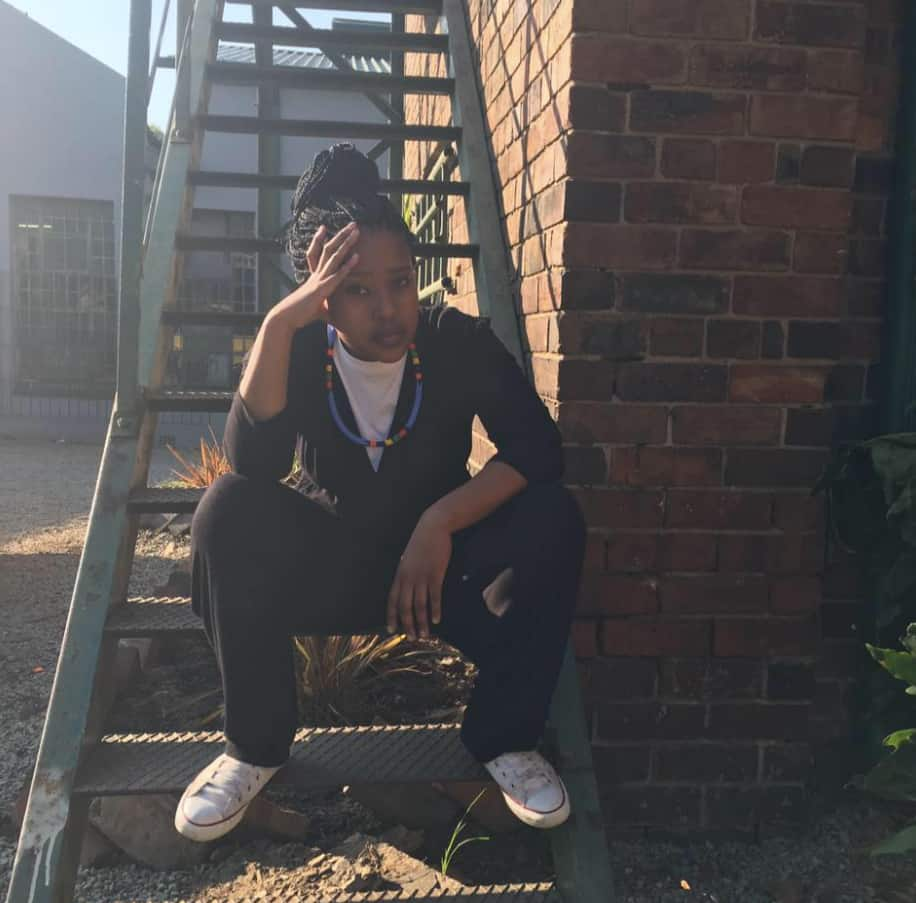 The actress speaks Setswana, Sesotho, Zulu, and English. Nozipho is an award-winning actress. In 2019, she received the SAFTA Best Achievement in Scriptwriting alongside her co-writers, Thishiwe Ziqubu, Karabo Lediga, Mmabatho Montsho, and Tshenolo Mabale, for scripting Emoyeni.
Nozipho Nkelemba profile summary
Full name: Nozipho Nkelemba
Year of birth: 1991
Age: 29 years (when 2020 ends)
Career: Actress, cast director, brand endorser, and scriptwriter
Nationality: South African
Nozipho Nkelemba Instagram: @noziphonkelemba
Nozipho Nkelemba biography
She got a bachelor's degree in drama and film from WITS School of Arts. Later, she graduated from AAA School of Advertising with a degree in brand communications. Nozipho Nkelemba date of birth is not yet known. However, Nozipho Nkelemba age will be 29 years this year.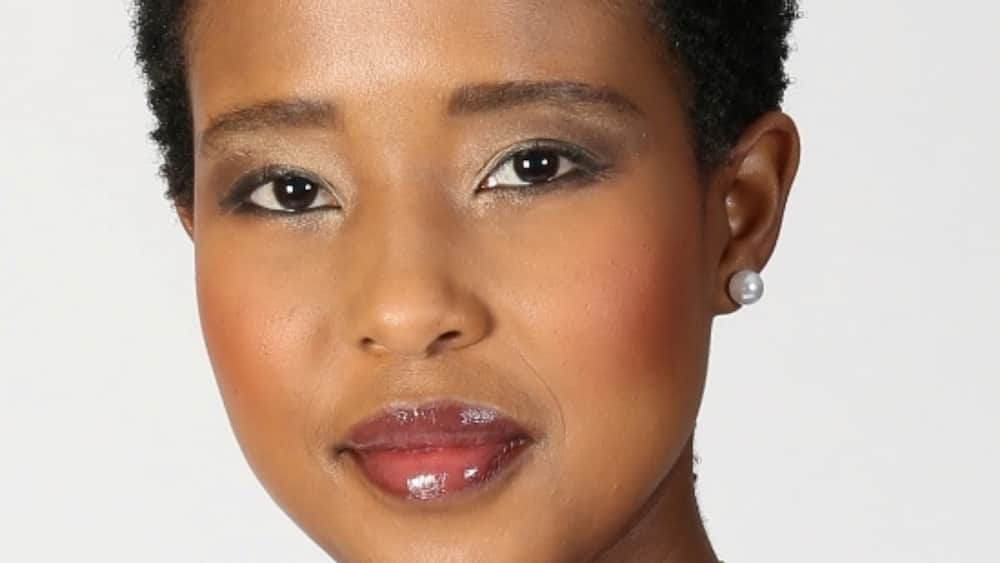 In 2007, she appeared on Heartlines series, entitled The Bet, on SABC 2 and another miniseries on Sabc 2 named When We Were Black. In 2011, she won the contract to perform with Zenzo Ngqobe, Jerry Mofokeng, and Lillian Dube in the film The Forgotten Kingdom as Dineo Rachabane. Andrew Mudge authored the film.
Nozipho was entrusted to play the character Nana on 90 Plein Street Season 3, a SABC 2 political drama series, in 2011 and 2012. She acted on Ya Lla Season 1 as Nala, a woman in an abusive marriage.
There are many more films and television series that she has been in. As a film director, she directed the series Hustle for eKasi+ and Keeping Score for SABC 2 in 2016.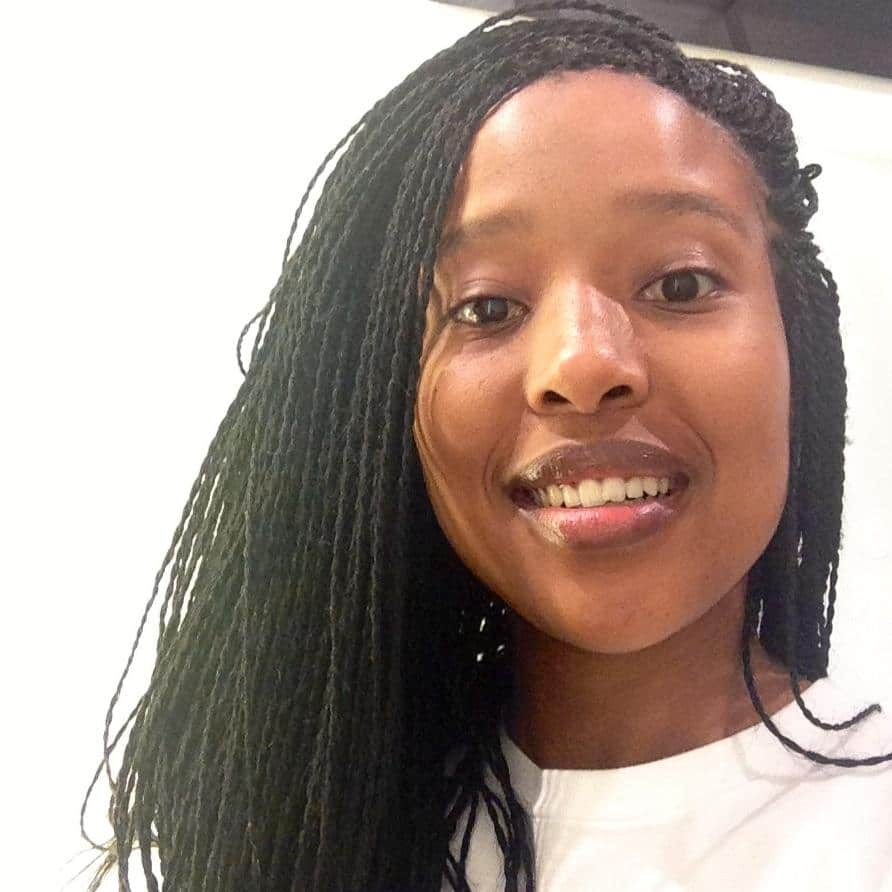 READ ALSO: Fans jump to Lerato Kganyago's defense with #handoffleratokganyago
Is Nozipho Nkelemba married?
Nozipho Nkelemba husband, Richard Lukunku, is a former actor of Ashes to Ashes, Rhythm City, Isidingo, and more television series. They made their relationship public by sharing pictures of themselves on Instagram after dating privately for a couple of years.
The couple was also private about expecting their son.
Nozipho Nkelemba movies and television series
She has had roles in the following films and television series:
Emoyeni Season 1 as Kitso (2018)
Black Spots as Thandi (2017)
In Kgantse & Kenny's Paradise as Thando (2014)
The Forgotten Kingdom as Dineo Rachabane (2013)
Intersexions as Grace (2013)
90 Plein Street Season 3 as Nana (2012)
uSkroef noSexy as Thando (2012)
SABC 2 Heartlines Season 1, The Bet, as Ayanda Sibeko (2007)
SABC 2 series When We Were Black as Mmatsietsi (2007)
Ya Lla Season 1 as Nala
Rhythm City Season 1 as Charlotte
Task Force Season 1 as Zandi
Dream World Season 2 as Khethi
Let Heaven Wait Season 1 as Palesa
Mzansi Love (Kasi Style) Season 1 as Arizona
Mzansi Love (Kasi Style) Season 2 as Nomsa
Nozipho Nkelemba images
This is the beautiful family of Nkelemba.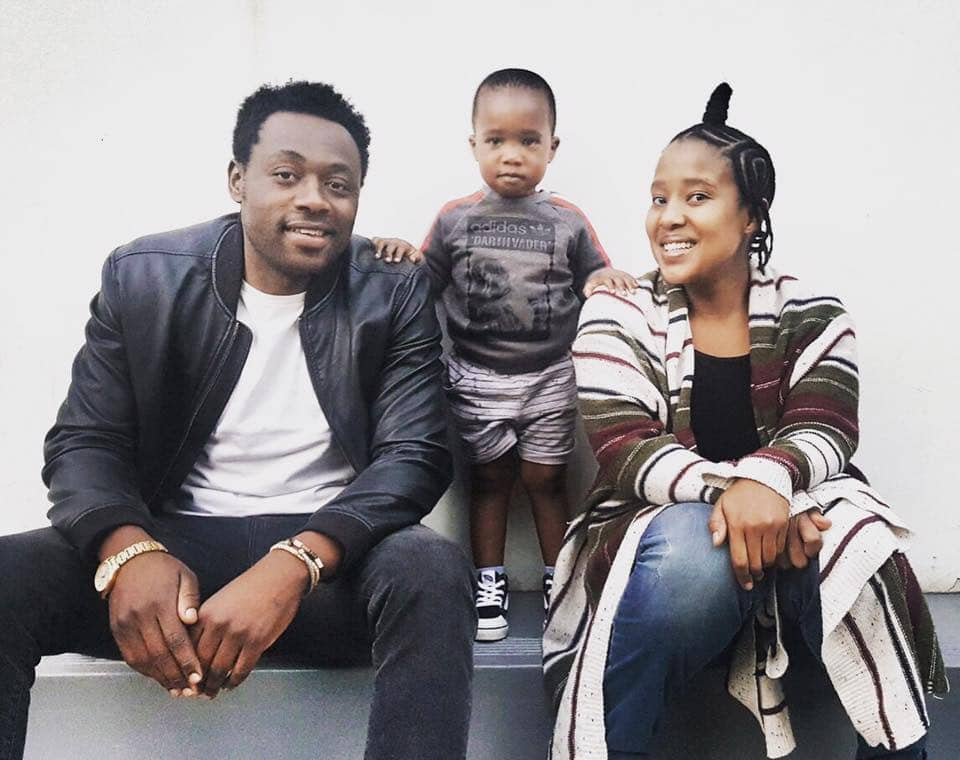 READ ALSO: Lerato Kganyago's divorce has peeps calling on Naked DJ to comfort her
The actress is in the company of beautiful young women.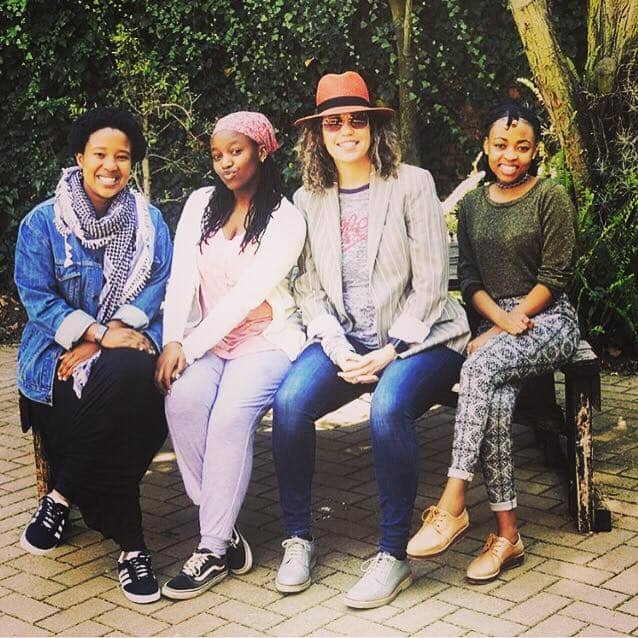 The star is stunning.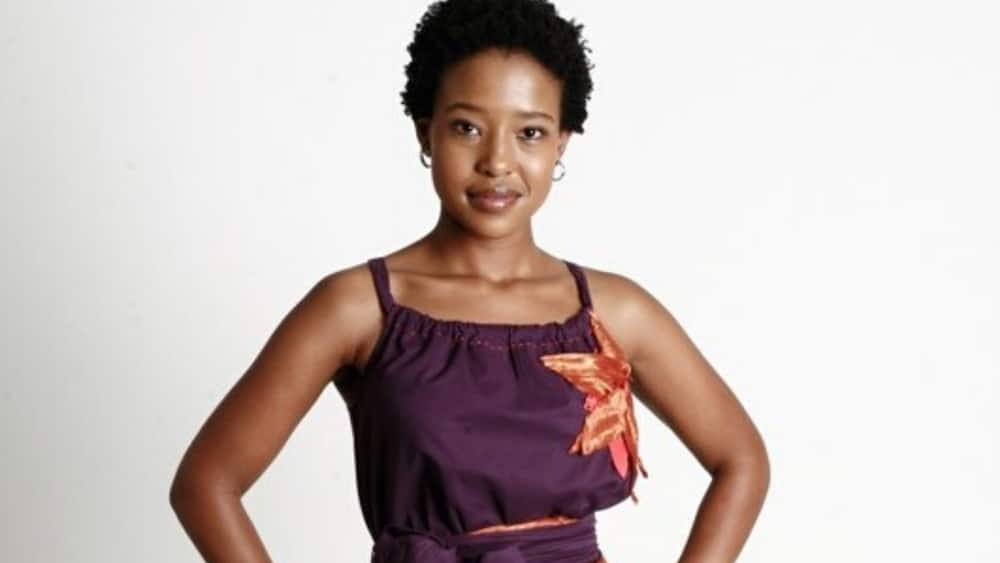 READ ALSO: Will Smith excites fans with a verse on Joyner Lucas' tribute remix
The girl is a cheerful person.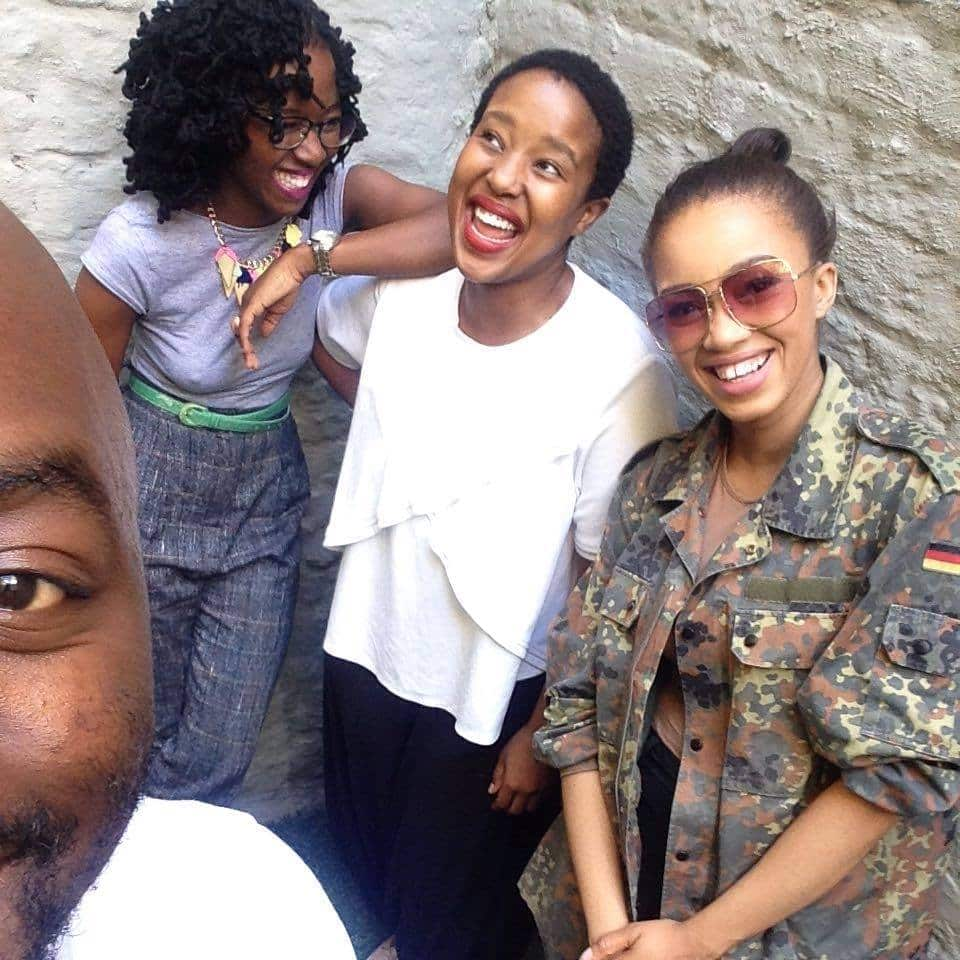 Nozipho Nkelemba draws love from masses in South Africa because of her bone-chilling performances. In her twenties, she has absorbed the acting craft so well that she can direct breathtaking movies and television series.
READ ALSO: