K.O bio age, full name, wife, family, songs, album, cars, house, net worth, profile
Who is K.O? Also known as Skhanda Gawd, K.O is a South African hip hop artist, businessman, rapper, and songwriter. He is widely known for being a part of the hip hop group called Teargas that released killer albums like K'shubile K'bovu back in 2006. If not from that, then you may be familiar with his debut solo album released in 2014 and titled Skhanda Republic.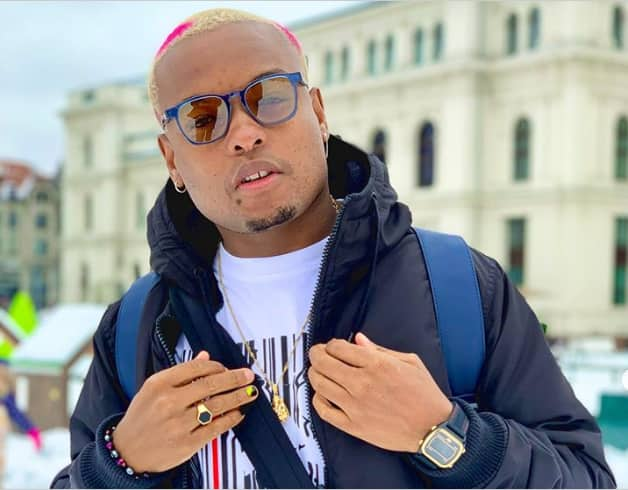 Ever since K.O rapper came into the scene in 2005, he has partnered up with major acts like AKA, Cassper Nyovest, and Sjava. He has made such a name for himself that he has influenced other careers such as that of Kid X. Business-wise, he co-owns Cashtime Life, which is a music and entertainment firm. How old is Ntokozo Mdluli? How old is K.O? Find out this and much more about rapper K.O.
K.O profile summary
Full name: Ntokozo Mdluli (K.O)
Ntokozo Mdluli date of birth: October 13th, 1989
K.O place of birth: Soweto, Johannesburg, South Africa
K.O age: Will be 31 years old later in 2020
Nationality: South African
Ntokozo Mdluli Instagram: @mrcashtime
K.O Twitter: @MrCashtime
K.O Facebook: @KO-ntokozo mdluli
Ntokozo Mdluli net worth: 4.8 million
Relationship status: Single
Occupation: Hip hop artist, businessman, rapper, and songwriter
Famous for: Being a part of the hip hop group called Teargas and his other works
K.O biography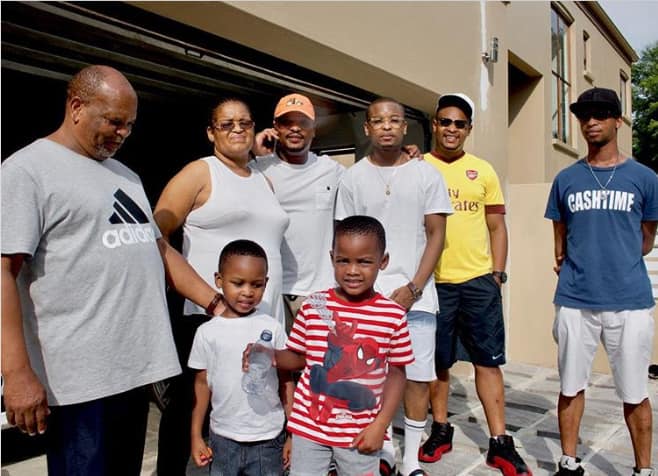 K.O was born to father Thembisile Mdluli and mother Jabulani Mdluli. While still an infant, the Ntokozo Mdluli family moved to Piet Retief in the Mpumalanga province of South Africa. In the picture above, he is with his parents, three brothers, and two nephews.
Education
After his matric, he joined the Vaal University of Technology for a National Diploma in Public Relations Management. It was at Vaal that he met Ezee "Ma-E" Hanabe and Bantu "Ntukza" Hanabe, who would be his future bandmates. After graduating, he was unemployed for 2 years before his mother forwarded his CV to the South African Police Service, but he did not go for the interview. Instead, he preferred to work in public relations while pursuing his dreams of becoming a musician. His parents, who were very supportive of his dreams, funded his demos.
Career
In 2005, Ntokozo formed the band Teargas together with Ma-E and Ntukza whom he had met at university. The decision to link up was made as the trio knew each other's style of music and were in sync with one another. Teargas released its debut fifteen-track album in 2006 titled K'shubile K'bovu, and it was an instant hit. Two years later, Teargas blessed us again with another album called Wafa Wafa that has sixteen songs, and the next year, a thirteen-track album titled Dark or Blue. In 2012, the trio released their fourth studio album, Number Number.
In 2013, K.O, together with Ma-E and marketing executive Thabiso Khati, formed the company Cashtime Life. Incidentally, K.O was the first artist to be signed by the label. Soon after, K.O Mission Statement was released, which is the first single of his first album. Unsurprisingly, the single was a massive hit in South Africa. In November 2014, the first K.O solo album containing 11 songs, Shkanda Republic, was released.
In 2016, Ntokozo released a much-anticipated single titled Don Dada together with Okmalumkoolkat. The K.O new album was released in 2017 titled SKR2. You may have noticed that Teargas has not featured much since the launch of Cashtime. That is because, according to the rapper, the group has taken a break from one another.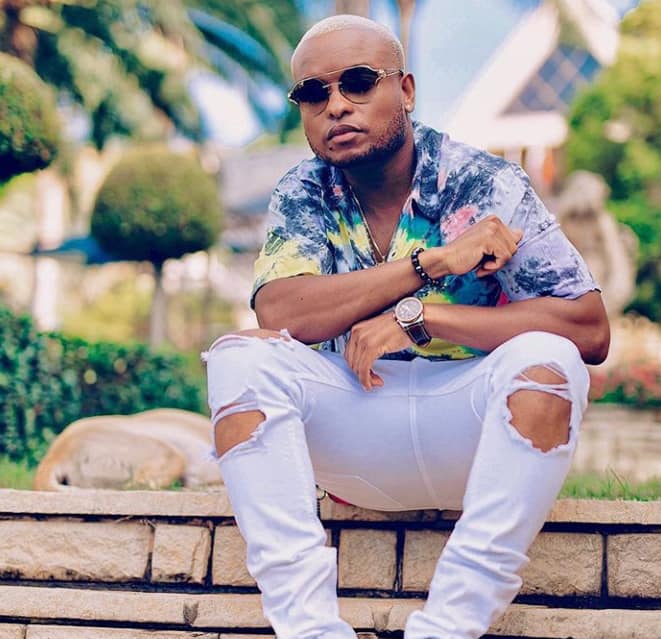 K.O albums
The following are KO albums, both solo and as part of Teargas:
2006- K'shubile K'bovu as Teargas
2008- Wafa Wafa as Teargas
2009- Dark or Blue as Teargas
2012- Num8er Num8er as Teargas
2014- Skhanda Republic
2017- K.O Skhanda Republic 2
2019- KO new album PTYULTD
K.O songs
His songs include:
Pretty Young Thing
Zato sto sam Rom
I Had Struggles Too
Miracle
PTY UnLTD
Above the Water
K.O Skhanda Love
SA Rising
Pretty Young Thing
Wuts Hapnin'
Waya Waya
SR2
Cara Cara
Mission Statement
Supa Dupa
Call Me
K.O ft Sjava – Flight School
Crazyer
Come Into
Askies I'm Sorry
Simple Mind
The Big Heartbreak
Delakufa
Flying
K.O One Time
The Curve
Papa Action
Son of a Gun
MS2
Ding Dong
Fire Emoji
Money & Love
Weirdos
Benithin
Nombolo
Ntokozo Mdluli wife
The rapper is not married. Neither is there a Ntokozo Mdluli girlfriend at the moment according to most sources. However, back in 2014, he used to date Wits University graduate and model called Sarah Nomalanga Heaton, but they split.
Cars
You will hardly ever see flashy pictures of the rapper on the K.O Instagram page, but he works just as hard as any successful artist does. This modesty can be seen as one of his cars is actually a pimped out soccer mom car. However, he dreams of owning a BMW M4, which he cannot afford at the moment.
Ntokozo Mdluli house
Back in 2016, the rapper took to social media to show fans his home and how he lives with his family. He even shows fans the place he helps his father do the gardening in the backyard. It is nothing flashy but respectable nonetheless.
Latest news
The world may be under lockdown but music is not and K.O is doing really well. Today, he posted that his brand new single #LuckyStar is now available on all platforms! Previously, he took to Twitter and Instagram to celebrate and thank SA because his name has appeared five times on South Africa'S top 50 radio charts.
READ ALSO: Top 10 richest rappers in South Africa
Be it struggles or successes, K.O has seen it all and powered through. The result is that all of SA is entertained and showing love every day. Which is your best K.O. jam? Share with us in the comment section below.
READ ALSO:
Nasty C girlfriend 2020
Cassper Nyovest net worth 2019 - 2020
AKA biography: age, real name, girlfriend, net worth, songs and latest news
Source: Briefly.co.za