Chasing My Heart: plot summary, full story, cast with images, teasers
Chasing My Heart by Starlife TV focuses on two lovebirds Raghav Mehra and Naina Batra who fall in love in a distant land away from home. Like any other love relationship, their couple is impacted by third party interests that test their love for one another. The story sadly ends in tragedy breaking the hearts of world viewers. Here is everything you need to know about Chasing My Heart plot summary, the full story, cast and teasers.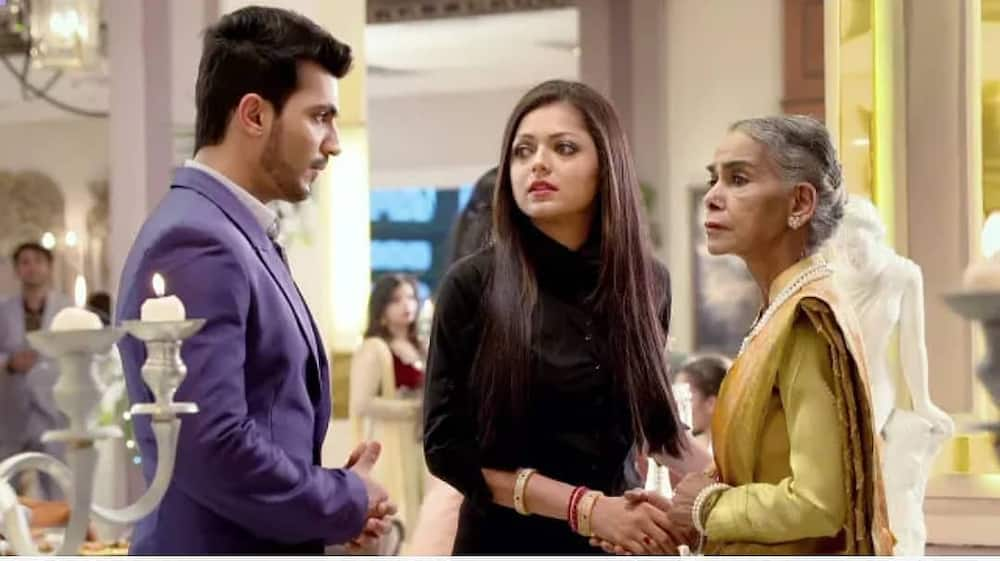 Chasing My Heart has a big viewership around the world. Soap opera lovers cannot get enough of this hit series. The love story reflects the conflicts and circumstances that most people go through to settle down with the one they love. The series is a perfect example of the dynamics of love. Check it out here.
Plot summary
The film is produced in various locations including, India, Vienna and Innsbruck in Austria. The producers are Ekta and Shobha Kapoor who created the popular series, This is Fate and Twist of Fate. Scenes of production alternate between their homes and Vienna. The main cast members, Naina and Raghav, cross paths in Austria and eventually fall in love. They meet while Naina's mother is hospitalised and they become good friends.
Later a small misunderstanding causes Raghav to break up with Naina. Months later they meet in India and amidst hardship try to work things out, but it never works out. In the end, Raghav is accidentally killed, and Naina is left to look after her baby in a sad state of affairs.
Chasing My Heart full story
Chasing My Heart Starlife follows the love story of Raghav Mehra and Naina Batra who immigrate from India for greener pastures in Austria. Their paths cross, and they eventually fall in love with each other. Despite life's conflicts and hardships, they find strength and solace in each other. But like most tragic love stories, the lovebirds combat overwhelming life situations that end their love.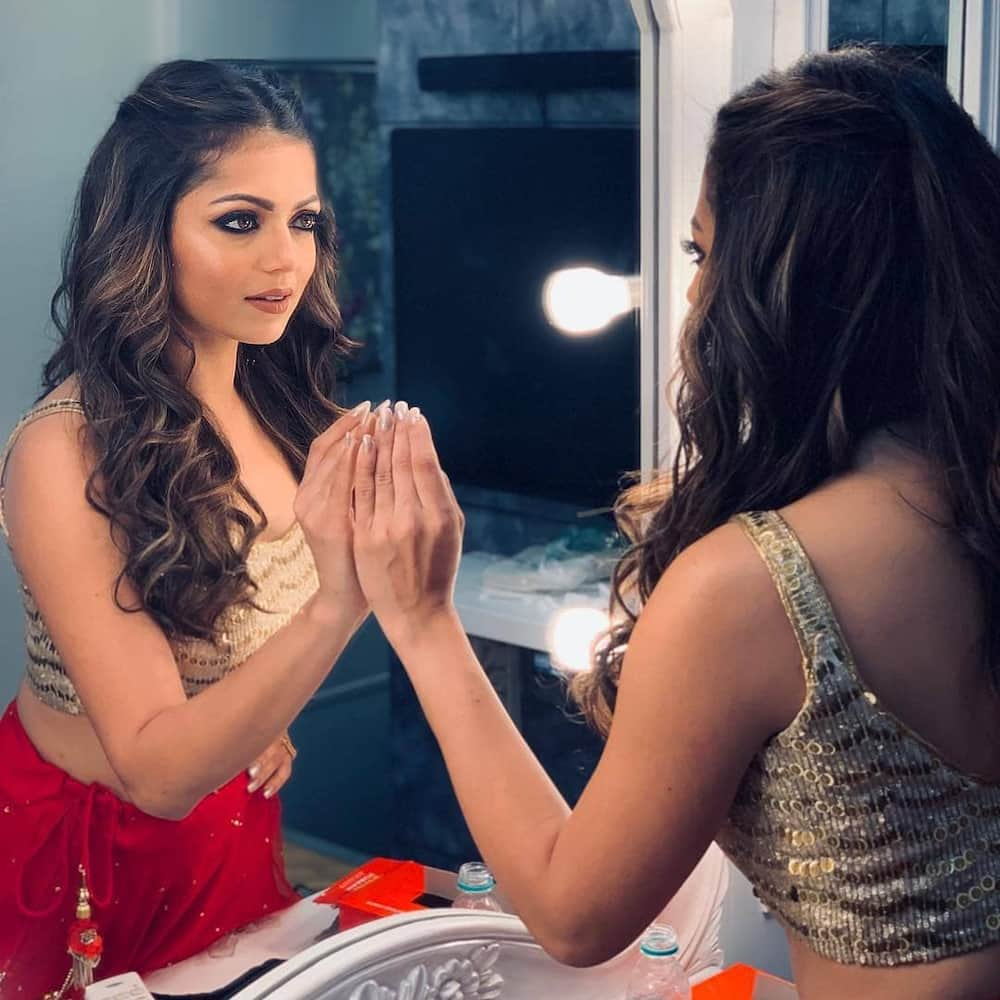 Naina, who is a lead character, is a college lecturer who travels to Austria to find work with an excellent income to help her look after her sick mother. She breaks up with her husband-to-be, Amit, after learning that he is married to another woman.
In Austria, she meets Raghav, and they become friends. Their friendship turns into a deep love for one another. She also meets the Mehra family who manipulates her to marry their son Veer for their selfish gain. At first, Naina agrees to the offer while still maintaining a friendship with Raghav, but she later finds out it is a plan by the Mehra family to use her.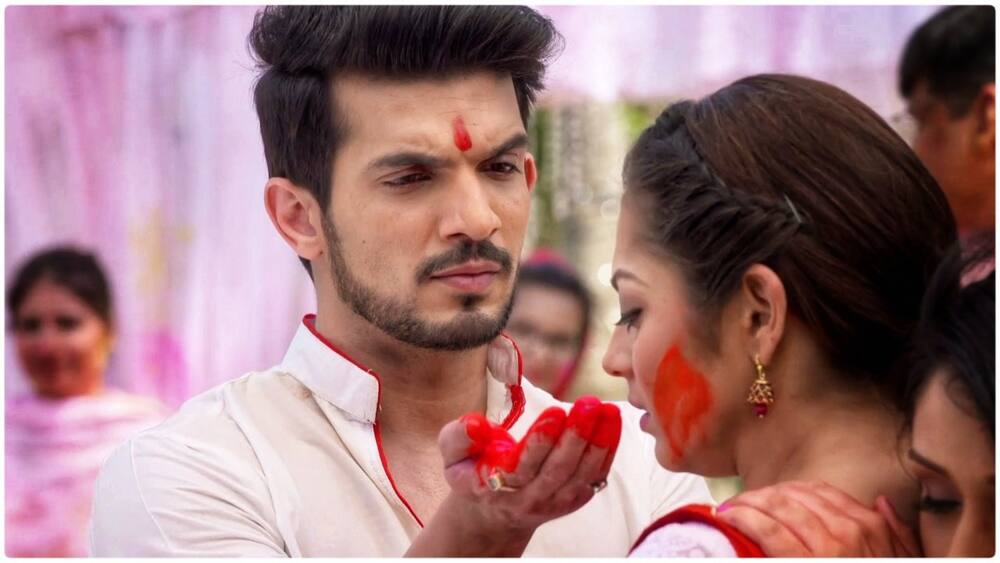 Meanwhile, Raghav loved another woman, Sanjana, who never loved him back. Sanjana realizes that Raghav loves Naina and she is jealous and tries to separate the two. Luckily for her, she succeeds.
Naina meets Ahana who cannot have children unless he finds a surrogate. Naina decides to become the surrogate in a bid to get more funds for sustaining her and her family back home. Sanjana finds out about this new development and tells Raghav the truth. Sadly Raghav thinks Naina is having an affair and carrying someone else's child. He gets Naina out of his life.
Three months later the location of the show moves to India. Naina and Raghav now live in India. Raghav is a proud businessman. By fate, they meet again and begin to argue about their past relationship and pregnancy.
Ahana, the birth mother of the baby that Naina once carried, is involved in a fatal accident. In her last moments, before she dies, she tells Naina to take care of the baby.
At this point, the hit series has new villains whose purpose is to ruin Naina's life. Harjeet and Rehaan Kurhana are the villains. Harjeet hates Ahana and wants to kill her baby. Later she sends thugs to Naina to get hold of the baby. Raghav learns about their plan and offers to protect the baby. Along the line, they become friends again.
In the series, it is revealed that Harjeet, the evil stepmother-in-law, was responsible for Ahana's accident. Rehaan, Ahana's husband, kills Raghav by accident thinking that he kidnapped his baby.
Naina is devastated by her Raghav death. She later remarries Rehaan so that both can look after the baby. It is revealed that she also got married to him to avenge for Raghav's untimely death. Rehaan is subsequently shot dead by Harjeet, who is then arrested for her crime. Viewers worst fears were confirmed when Raghav died, making it a tragic love story.
READ ALSO: Chasing My Heart Teasers: May 2020
Readers can find different Chasing My Heart teasers on the Briefly website. This way you will get informed on the happenings of every current episode of the series.
Chasing My Heart cast
Chasing My Heart cast members include:
1. Arjun Bijlani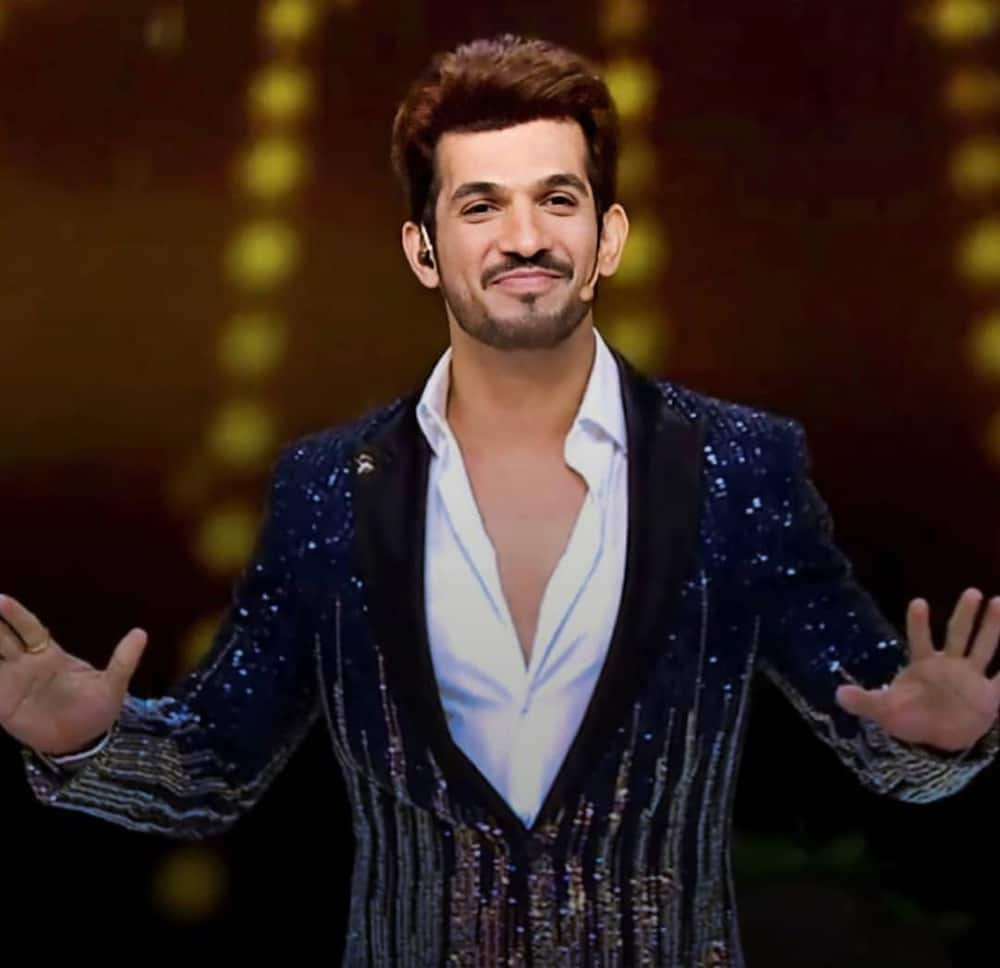 He plays the role of Raghav Mehra. He meets Naina in Austria, and they fall in love. While in a distant country, they support each other and become close until fate separates them.
2. Drashti Dhami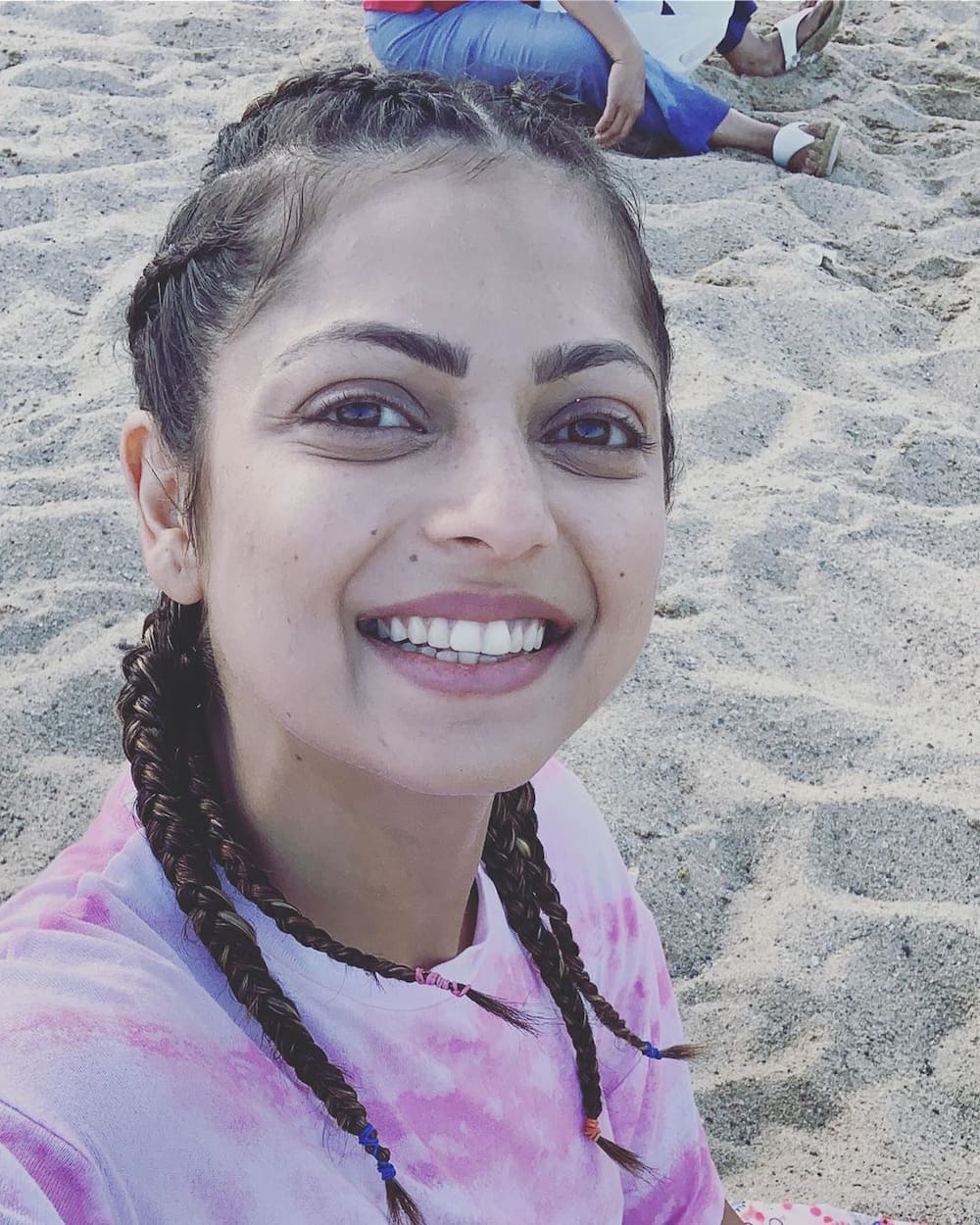 She plays the role of Naina and Rehaan's second wife. She falls in love with Raghav while in a distant country. Their love flourishes for a while until they are separated by circumstances.
3. Vineet Raina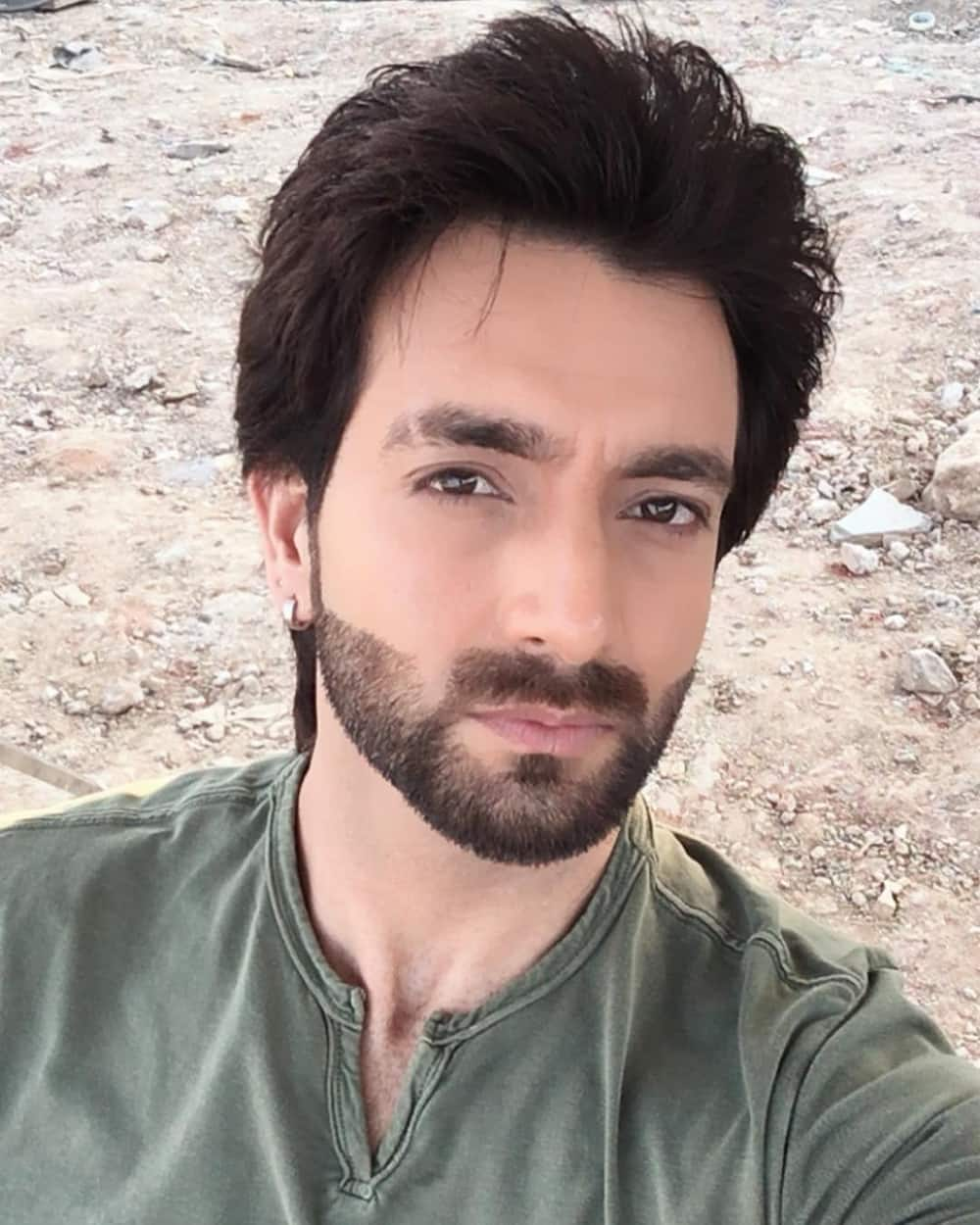 The real-life Vineet acts as Rehaan Khurana, who has an evil stepmother and is the husband of Ahana. Rehaan accidentally kills Raghav thinking he wants to harm his child whose surrogate mother is Naina.
4. Sudha Chandran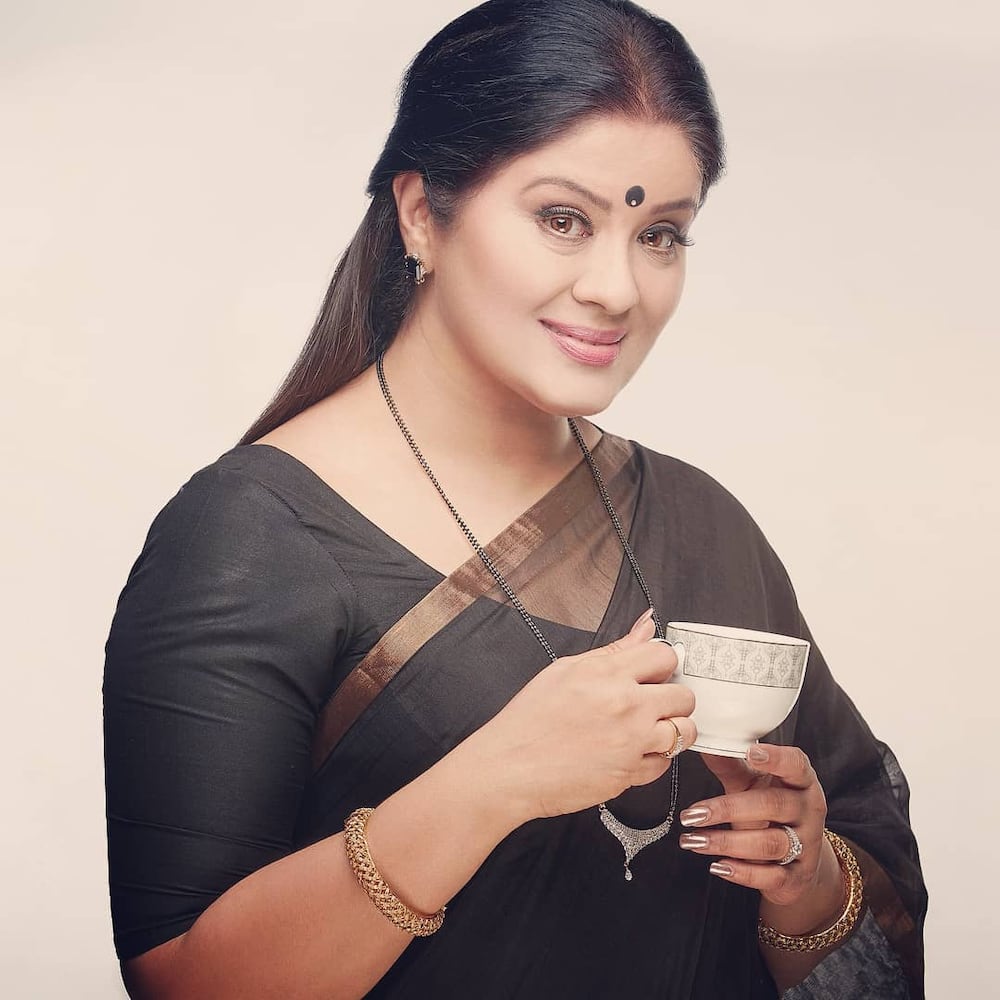 She plays the role of Harjeet Khurana, Rehaan's evil stepmother. In the end, she is arrested for killing Rehaan. She is the main villain in the series. She makes attempts to destroy people's lives including Naina, but she ends up being arrested by authorities.
5. Laksh Lalwani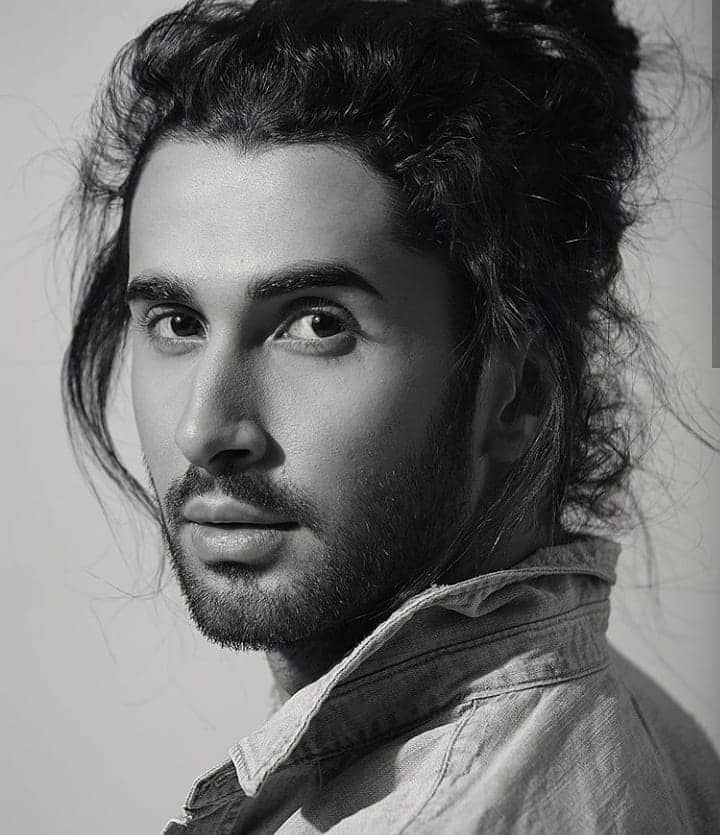 He plays the role of Veer Mehra, Naina ex-fiancee who married another woman without informing Naina.
6. Additi Gupta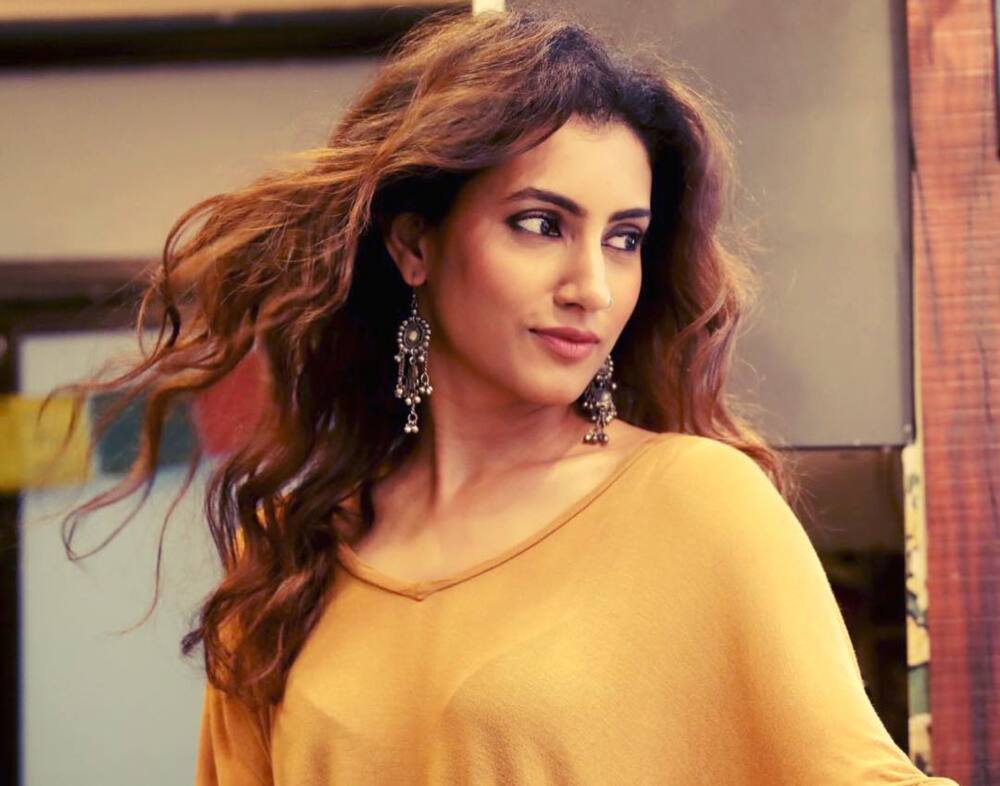 She plays the role of Sanjana who is loved by Raghav but does not love him back. She becomes jealous when she learns that Raghav loves Naina. She tries to separate them.
Who are the other supporting cast members?
Surekha Sikri as Indumati Mehra
Alka Amin as Asha Batra, Naina's mother
Alok Narula as Rajeev Batra, Naina's brother
Vicky Arora as Amit Mehrotra, Naina's ex-fiancee
Adaa Khan as Ahana Khurana, mother of Naina's surrogate child
Additi Gupta as Sanjana Kukreja
Surekha Sikri as Indumati Mehra
Alka Amin as Asha Batra, Naina and Rajeev's mother
Manish Khanna as Balraj Mehra, Parmeshwari's husband
Sangeeta Kapure as Chanchal Batra, Naina's sister in law, Rajeev's wife
Vicky Arora as Amit Mehrotra, Naina's ex-fiance
Manini Mishra as Sudha Mehra, Veer and Akaash's mother
Rakesh Kukreti as Madan Mehra, Sudha's husband
Lovekesh Solanki as Akash Mehra, Veer's brother
Rini Das as Ira Mehra, Veer's cousin
Pulkit Bangia as Armaan Khurana, Ira's husband
Sonia Rakkar as Parmeshwari Mehra, Veer's aunt
Ankit Shah as Shaurya Mehra, Ira's brother, Veer's cousin
Pareen Kaur as Amit's mother
Adaa Khan as Ahana Khurana, Rehaan's first wife, mother of Naina's surrogate child
Lucinda Nicholas as Amit's girlfriend
Chasing My Heart songs
Chasing My Heart theme songs can be found on the Starlife TV website or Zee World.
Chasing My Heart is a must-watch for all soap lovers. It depicts the story of people who deeply love each other, but life's circumstances go against them.
READ ALSO:
Chasing My Heart teasers: April 2020
Twist of Fate Teasers: May 2020
Binnelanders Teasers: June 2020
Source: Briefly News