Papa Penny bio: age, son, wife, Silima, songs, profile, contact details, net worth
Papa Penny is a household name in South Africa. He is an international superstar that wears many hats, from a husband, father, singer, to a TV personality as he hosts a reality show. Papa Penny Ahee, the laughter-creating show, is one of the most-watched in the country.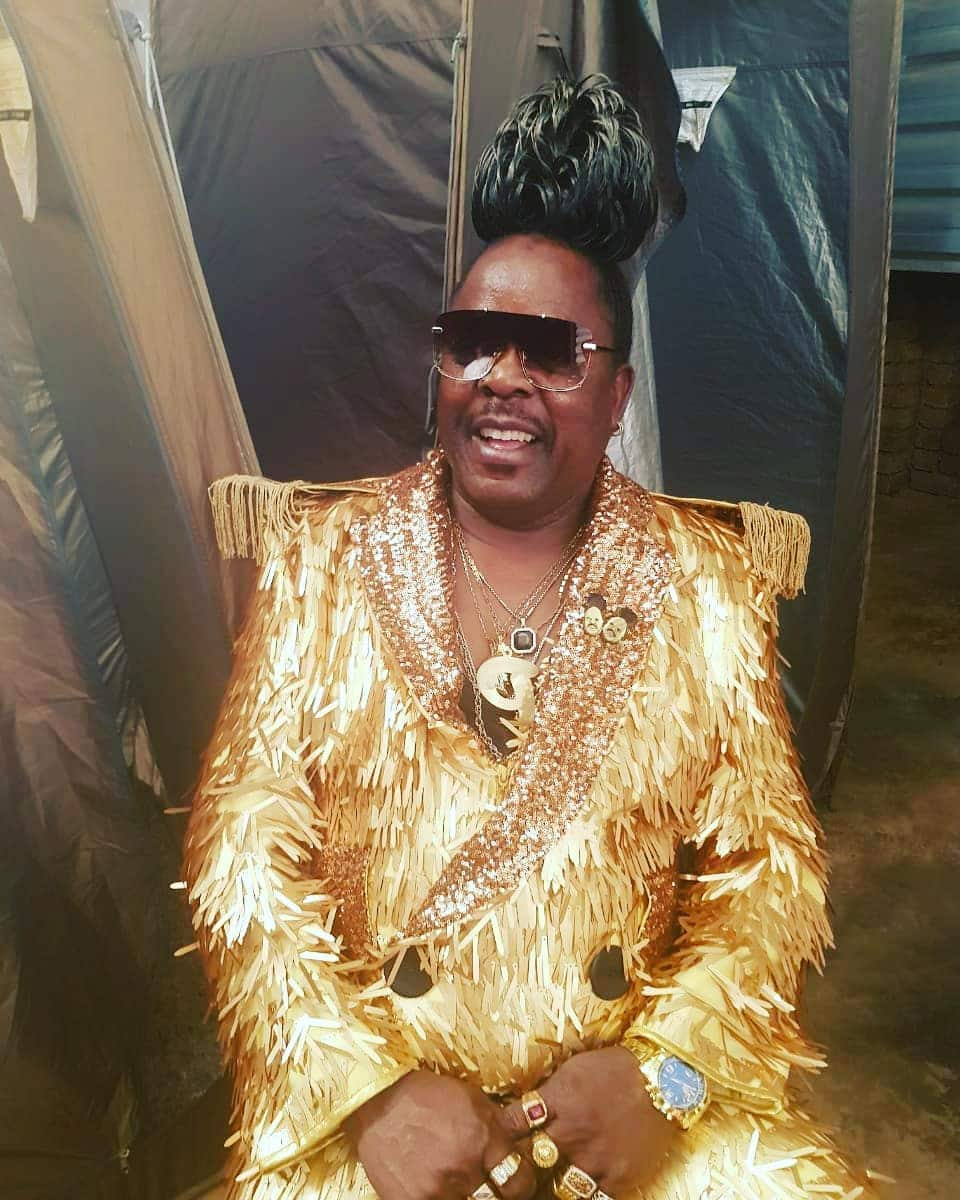 The celebrity is also famous for coming from a polygamous family where he had 67 sisters and brothers. You may be wondering how that was possible, but interestingly, his father had 17 wives.
Profile summary
Real name: Eric Kobane
Year of birth: 1962
Papa Penny age: 58 years
Gender: Male
Career: Singer, actor
Early life
The television personality was born in 1962 in Giyani, Limpopo. He came from a polygamous family where he had 67 siblings. The funny lad grew up doing odd jobs to earn a living; this was especially after his father died. His story is one of hard work, zeal, and perseverance. He has worked as a farmer and even dug for gold in mines.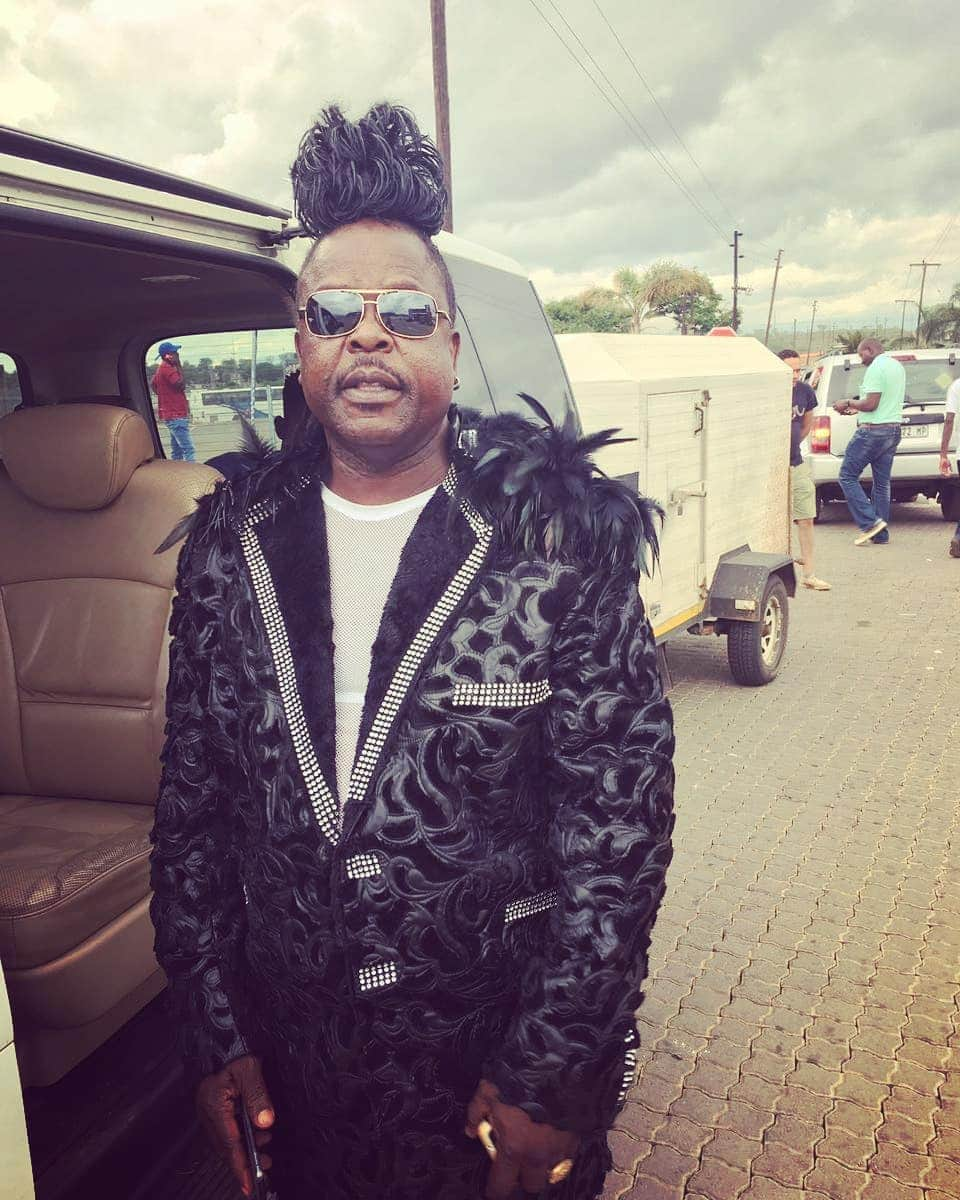 Career
The actor has always had a soft spot for the entertainment industry, which made him pursue his passion. He kick-started his career through music and dancing. He released his first album known as Chaka Bundu in 1994. The actor recently started his reality television show known as Papa Penny Ahee, which was enough reason to keep South Africans glued to their TV screens.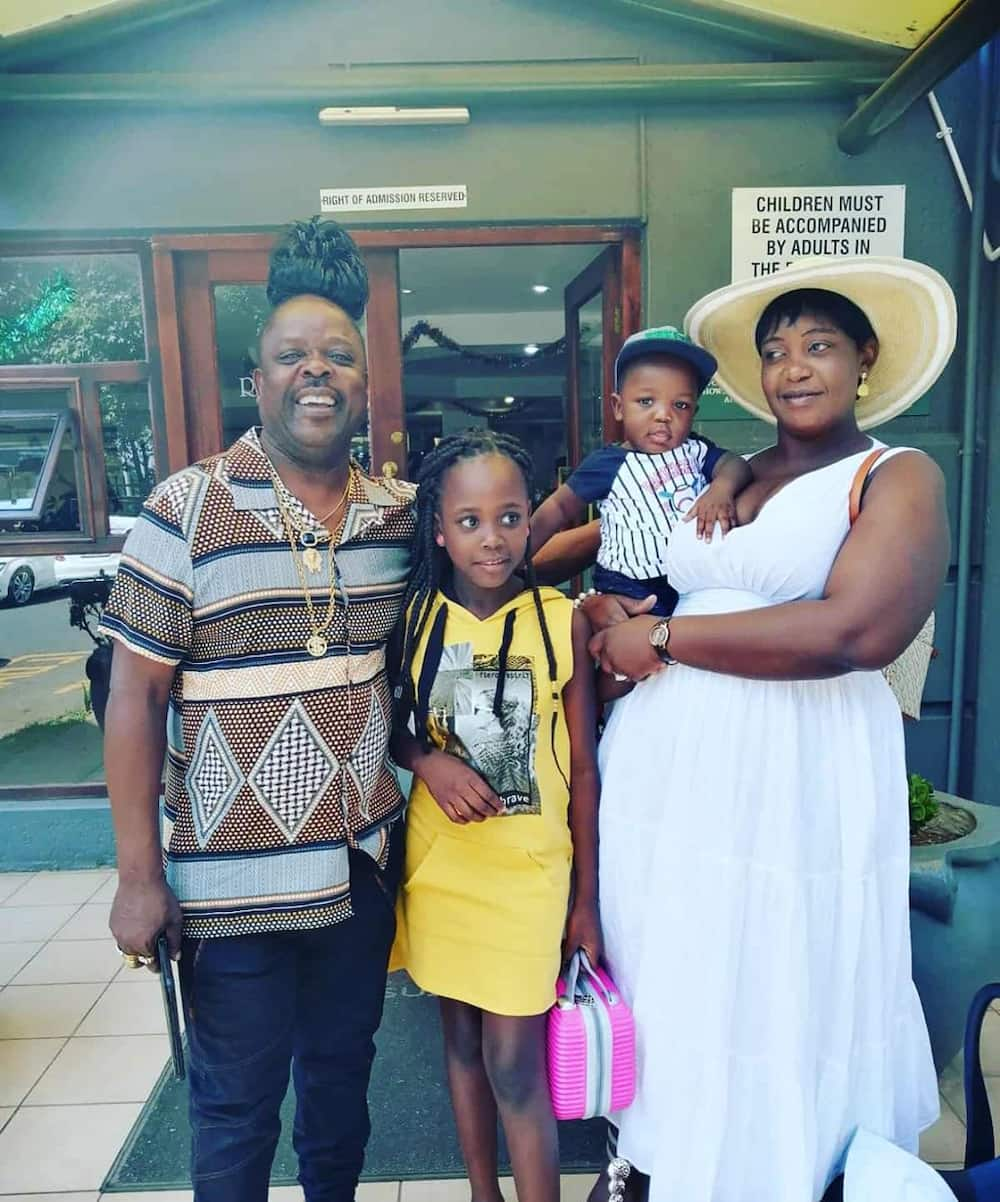 The show was first aired in January 2017 and became a darling to many. The flamboyant television personality revealed that he was surprised by the fantastic response from South Africans.
I never expected it. Sometimes when you do something, then you're not sure if people are going to like it. But I call it a blessing from God. The way people are supporting my show is a miracle. I'm happy because it's rare that people can love you so much.
Songs
Papa Penny new song hit the airwaves in 2019 and is titled Silima Watolovela. Here are some of the Papa Penny songs:
Shaka Bundu (1994)
Yogo Yogo (1996)
Makajanta Jive (1997)
Viyana Viyana (2000)
Goldbone (2019)
Mphe Mphe (2019)
Penny Penny Silima Watolovela (2019)
Family
Having come from a large family, the actor has 25 children. Last year, he welcomed his 25th son. He revealed the great news after he spoke to The Juice. He also did not hide the news from his social media fans as he revealed that they already had a name for him. Papa Penny son is his second child with his wife Mama Nomi as the couple already has a daughter together named Nomi.
He is child number 25. We are expecting a baby boy, and his name is Penny Penny. Yes, it is my nickname, but I have made something great out of, and I've always wanted to see it on an ID. So now my son will have that name.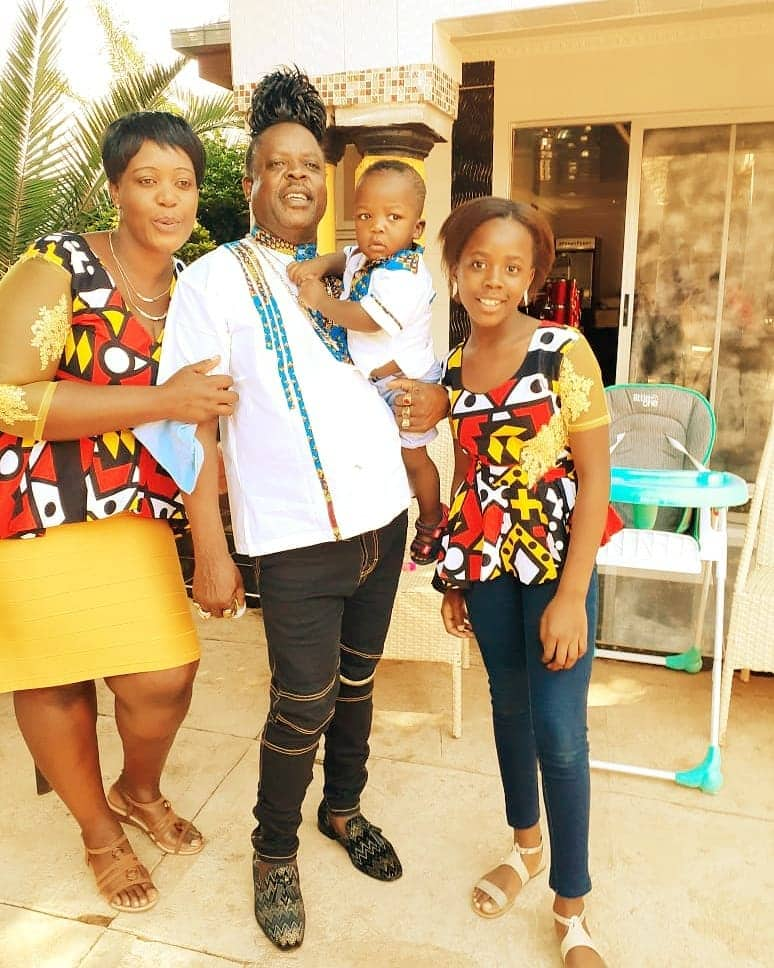 He also showered his wife with praises for being a great mum to their daughter.
I'm very happy. This also shows that I'm still energetic. It is great because I still want so many children. I'm grateful to my wife because we share the same goal. She wants to make me a village as well. We can't wait for his arrival. My wife is almost eight months now.
In April, Papa Penny wife opened up about the pain of losing her firstborn son. The 23-year-old committed suicide at the Soshanguve train station.
FAQs
Here are some interesting facts to remember about the popular actor.
How many wives does Papa Penny have?
The actor has one wife. She is known as Mama Nomi.
What happened to Papa Penny family?
His 23-year-old step-son committed suicide at the Soshanguve train station.
How old is Papa Penny's wife?
There is no public information about his wife's age.
How much is Papa Penny's worth?
There is no exact figure about Papa Penny net worth, but the legend has made for himself a name in the showbiz industry. He has had a successful career over the years. Papa Penny house was purchased using his first cheque of R150,000 ($10,800) in Kempton Park in the heart of Johannesburg's East Rand.
READ ALSO: Simmy bio: age, Instagram, parents, songs, album, career, Twitter, is she single?
Papa Penny contact details
The legendary musician and actor is active on social media, where he keeps his fans updated. Here are his social media handles:
Papa Penny is no new name for most of his fans. His story is one of the humble beginnings to becoming a star in the world of entertainment. Today, most people want to sit in their living room and enjoy some of his best TV episodes after a long day.
READ ALSO:
Who is Pharrell's wife, Helen Lasichanh?
Wiseman Zitha bio: age, sexuality, Mohale, giyani land of blood, Instagram, twitter
Zolisa Xaluva bio: age, nationality, siblings, movies, awards, profile, net worth
Source: Briefly News