Msawawa bio, age, spouse, family, songs, albums, profile, is he dead?
Msawawa is a South African Kwaito musician who became successful at only ten years old. He was a musical sensation in the 1990s, surpassing other Kwaito singers of the time like Mshoza, Mandoza, and Trompies. A lot has happened to Msawawa since then; he is a mature man today doing what he likes best.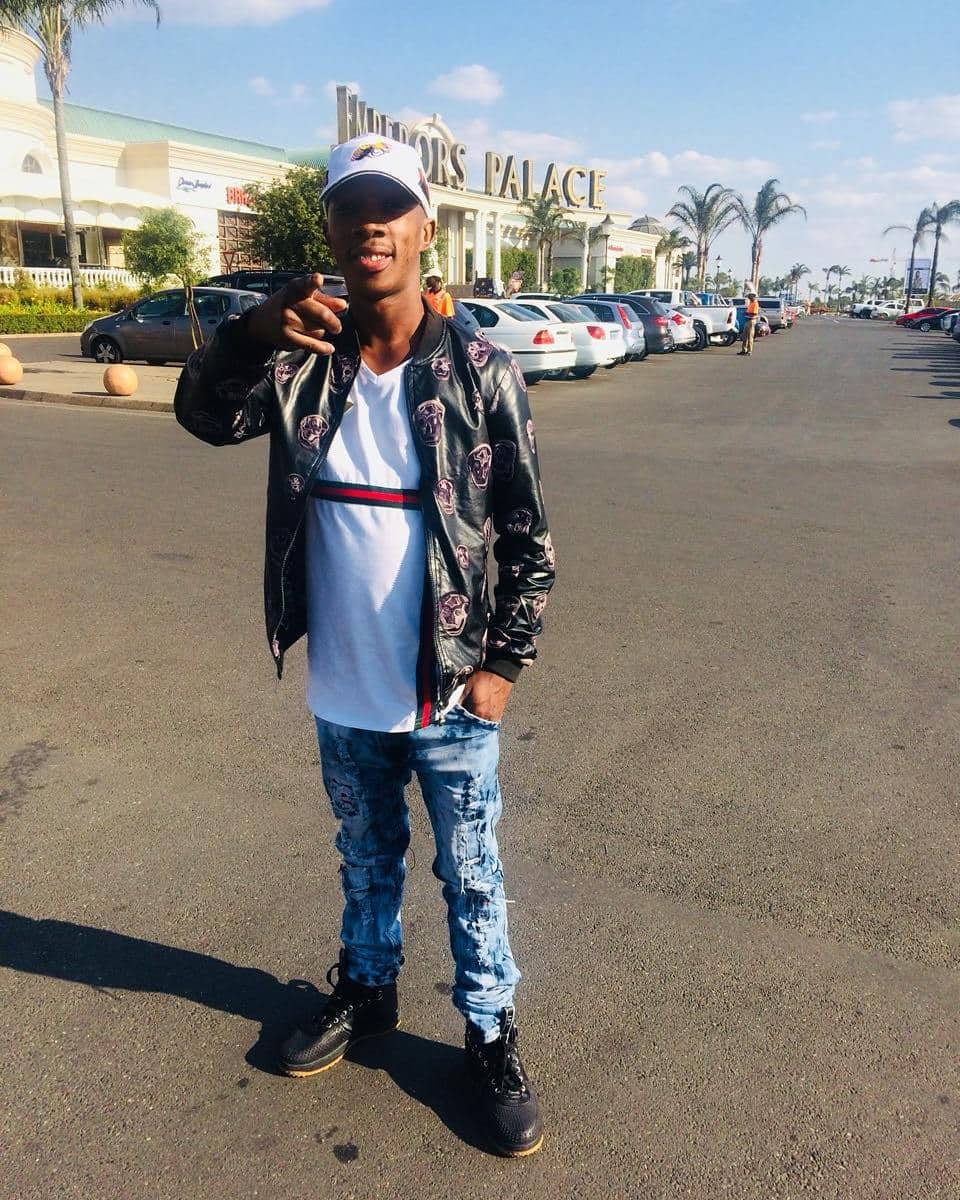 The old Kwaito singer has come a long way from being a child star to being declared broke and leaving the scene for 20 years. Msawawa Wawungakanani hit song, featuring Mzambiya, is still heard on radio tunes many years on. He made a musical comeback in 2018 and hopes to dazzle his South Africa music fans once again. Check him out here.
Msawawa profile summary
Full name: Siboniso Msawawa Dlamini
Age: 30
Year of birth: 1990
Marital status: Married
Profession: Singer
Msawawa early life and career
He was born and bred in his hometown of Durban, in 1990. Bulldawgz Entertainment discovered him at eight years old. In 2001, he rose to fame with the album The Hurricane of Bowngakanani. He could not handle too much popularity at such a tender age. Msawawa age at the release of his first hit single was nine years. He later went out of the music scene with rumors saying that he was broke.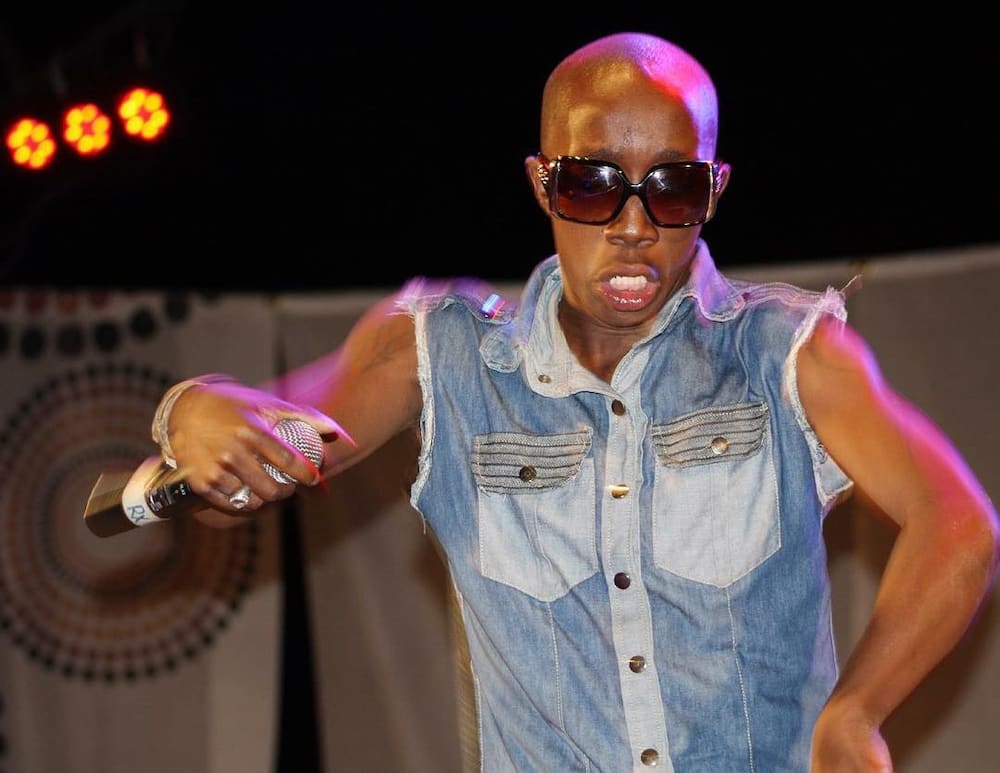 After his short-lived fame in the '90s, he got involved in crimes like fraud, violence, and leaving school but moved back to his family in Durban, where he consoled his past life. He made a comeback after many years out of the music scene. He did a song with his longtime friend Mzambiya called Imoto Ka Shukela. The duo said that they were waiting for the right time to make a huge comeback.
Little is known about his parents except that they helped him manage the money he had earned while young until he turned 18 years. He happens to be the only boy in a family of four.
Msawawa songs
He released several songs like:
Msawawa bowungakanani
Bhibo
Sekele
Sgidi
Big and small
Dlala baby
Imoto ka shukela
Umuntu Omnyama
Igovu
Imamba
Hip-hop Kwaito
The prophecy
Intro cell phone
Uk'shisa
Intro
Outro
Idedele
Abaningi
Phants phezulu
Msawawa Bibo and Msawawa Sgidi were some of the songs released in 2003, when he was still very young.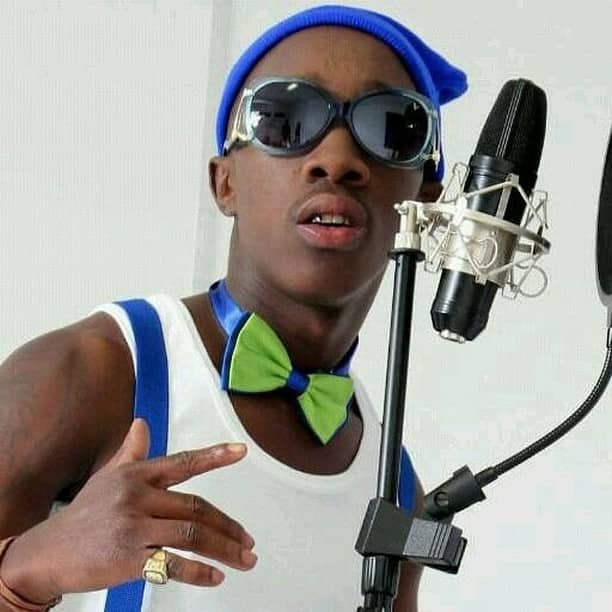 Msawawa albums
He has published several records since his first appearance as a school pupil, namely:
The Hurricane
Home sweet home
Imoto ka shukela
Phants phezulu
Sibalukhulu
No way out
Msawawa marriage
In 2015, Msawawa married Angela Gwala. The two had dated for two years and were in love with each other. The marriage was initially done in the traditional South African way by paying dowry price, commonly known as Lobola. Later, they did a church wedding amidst controversies concerning the age gap between the couple.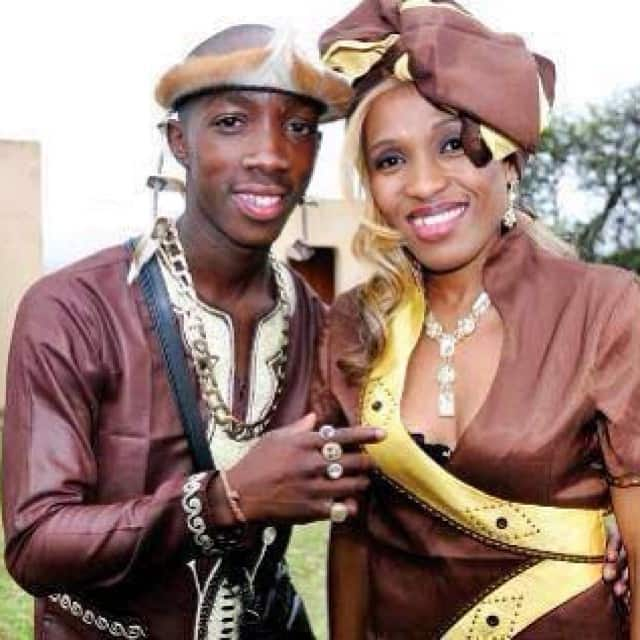 Msawawa, is he dead?
He is alive and well and back on the music scene with new records. Msawawa death is media news of his older brother Tsekeleke, a Kwaito singer with whom he released the song, Big and Small.
How old is Msawawa?
He is 30 years old. He was born in 1990.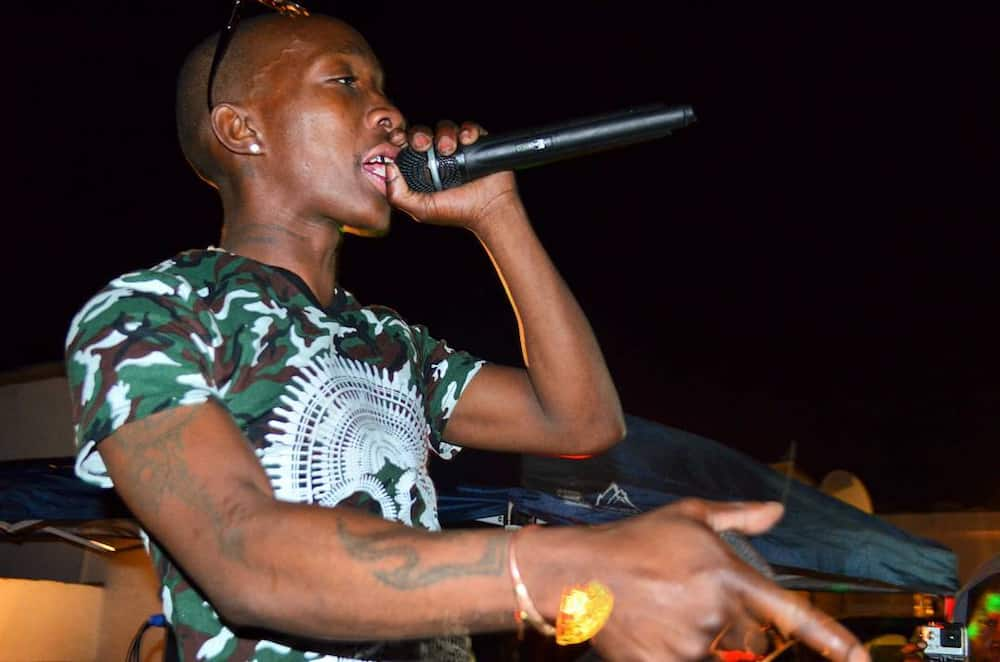 How old is Msawawa's wife?
His wife, Angela Gwala, is ten years older than him, meaning she is 40 years old.
How old is Mzambiya now?
Mzambiya is 32 years old. Mzambiya is his long time friend with whom Msawawa released their hit single Wawungakanani decades ago.
Are Msawawa and Mzambiya related?
They are not related. The two were friends from school who became famous in their childhood.
Msawawa made history in South Africa by being the youngest musician in his time to rock the music industry with great Kwaito music. Decades later he continues to treat fans to great music. After years of missing in action in music, he made a comeback in 2018 and promised to make a name for himself again.
READ ALSO: Sade Giliberti bio, age, family, career, mental health, Instagram
READ ALSO:
Rapper Kwesta shows off his adorable daughter's singing skills
Mshoza bio: age, marries again, songs, cars, house, before and after photos, profile
Mzambiya announces stage name change: He's taken his clan's name
Source: Briefly News