Fundiswa Zwane bio: age, husband, fired from Imbewu, Pictures, Tv shows, Profile
Fundiswa Zwane, also known as Fundi, is not a new name in the limelight but rather a well known South African actress and businesswoman. Learn more about her life, acting career, and her several projects. Also, check out some Fundiswa Zwane images in this article.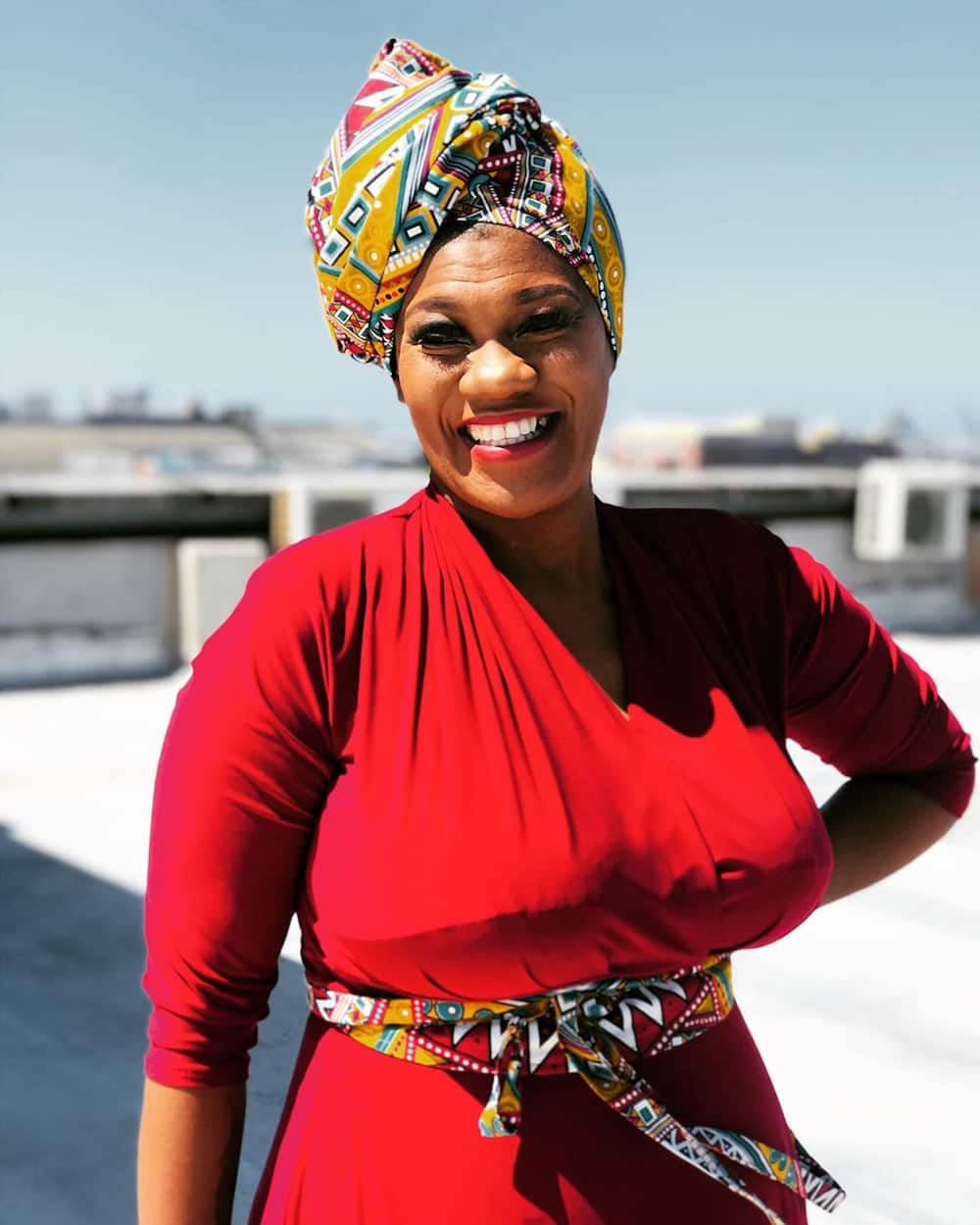 Fundiswa Zwane's acting career picked up while still in school when she landed her first TV role gig. This move eventually created a platform for her to grow within the acting industry.
Fundiswa Zwane Profile
Name: Fundiswa Zwane
Birthdate: 6th June 1985
Fundiswa Zwane age: 35 years
Birthplace: Port Shepstone in KwaZulu-Natal, South Africa
Early life
She was born and brought up in Port Shepstone in Kwazulu Natal, South Africa, on 6th June 1985. How old is Fundiswa Zwane? She is 35 years old.
During her high school years, she was proudly a part of the gumboot dance group, thus inspiring her enrollment into film school after high school.
Career
Her acting career picked up quite early when she landed her first acting TV role while still in her third year of the film school. Afterwards, she went for auditions and eventually landed her first gig. She evolved since then and has been undertaking several projects.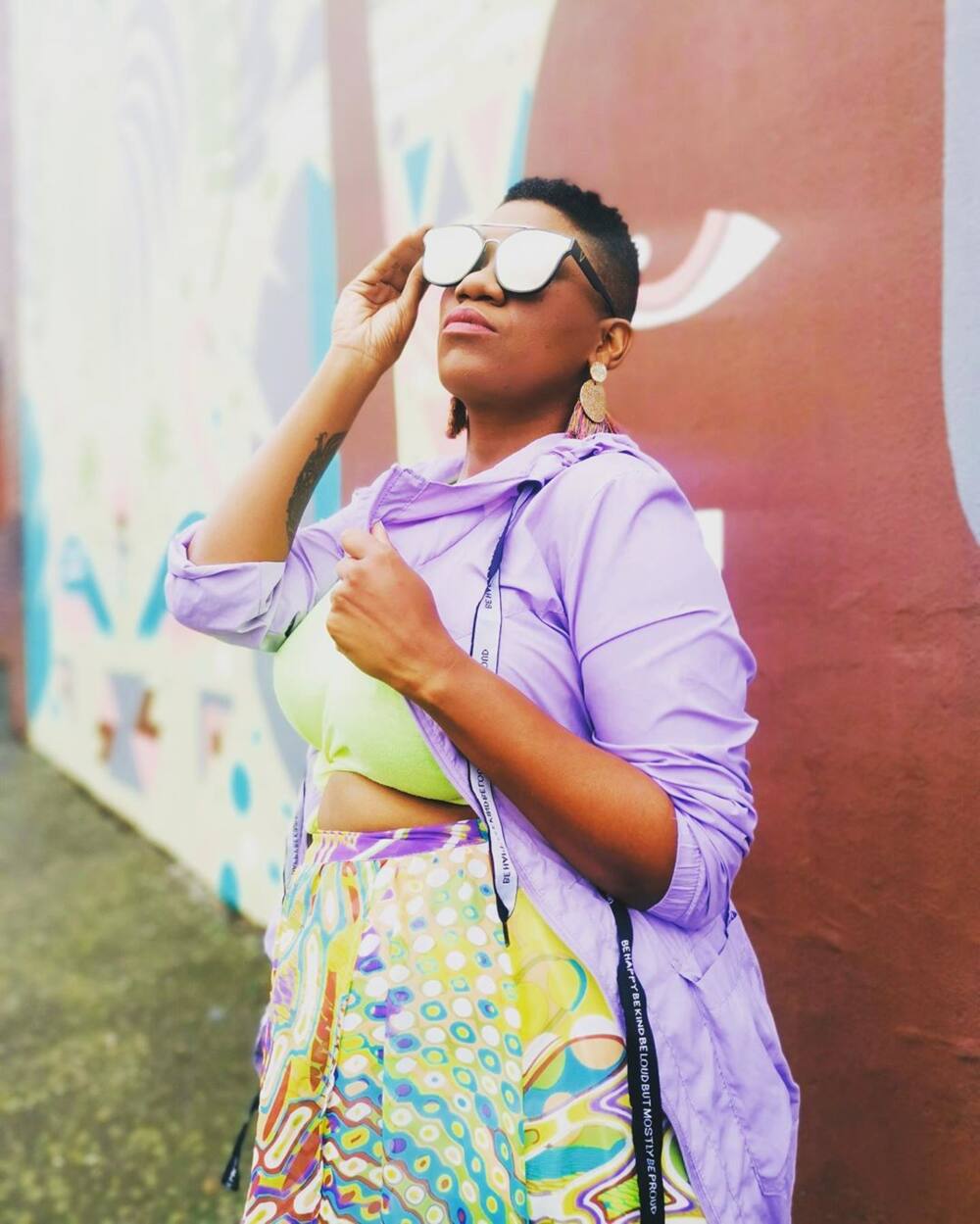 Acting career
Fundiswa Zwane on Generations was her big break into the limelight after she landed a recurring role from 2009 up to 2012.
In 2011, she also managed to land another role in the SABC1 TV drama series, Divers Down. Within that same year, she, Gugu Zuma, and Thuli Zuma co-created the Mzanzi Magic sitcom It's for Life. The sitcom ran from July to October 2011.
In 2015, the actress also got a guest role in the second season of Traffic!
Business life
Though she left Imbewu, she has still managed to continue running her business line. In July 2020, she debuted her fragrance line, Camagu by Fundi Zwane. It has two different scents, Camagu Femme and Camagu Oud.
According to Fundi, the inspiration for the fragrance line stemmed from a gap in the market that prompted the creation of something unique and fresh.
READ ALSO: Mackenzie Bezos net worth: is she the richest woman in America?
Fundiswa Zwane married
Fundiswa is a proud single mother to one lovely daughter. In an appreciation post to her daughter on Instagram, she says in part:
Being a Single Mom to you was never a plan but the journey it's taken us on I would not trade for anything.Thanking you for keeping your little heart strong through the worst of it Bella... You are a bambino most resilliant.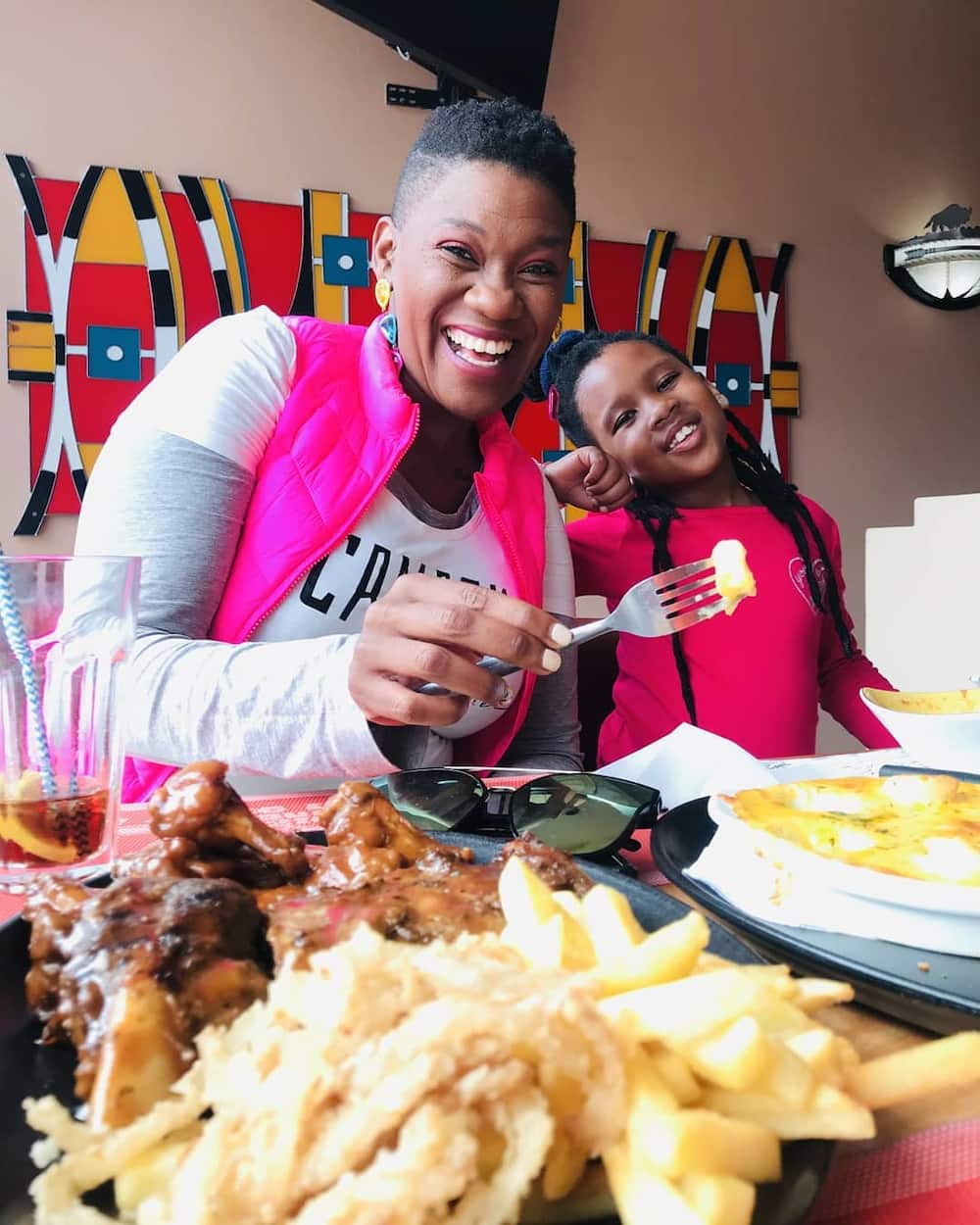 Latest news
It has been thought that the actress has ever been on the show Muvhango. But there has not been any Fundiswa Zwane Muvhango association, as the actress has never been on the show.
In light of the Fundiswa Zwane Imbewu exit, there had been controversy surrounding her exit. It was reported that she had been fired from the show after her management asked for a raise. Her final appearance on the show was on 29th July 2020.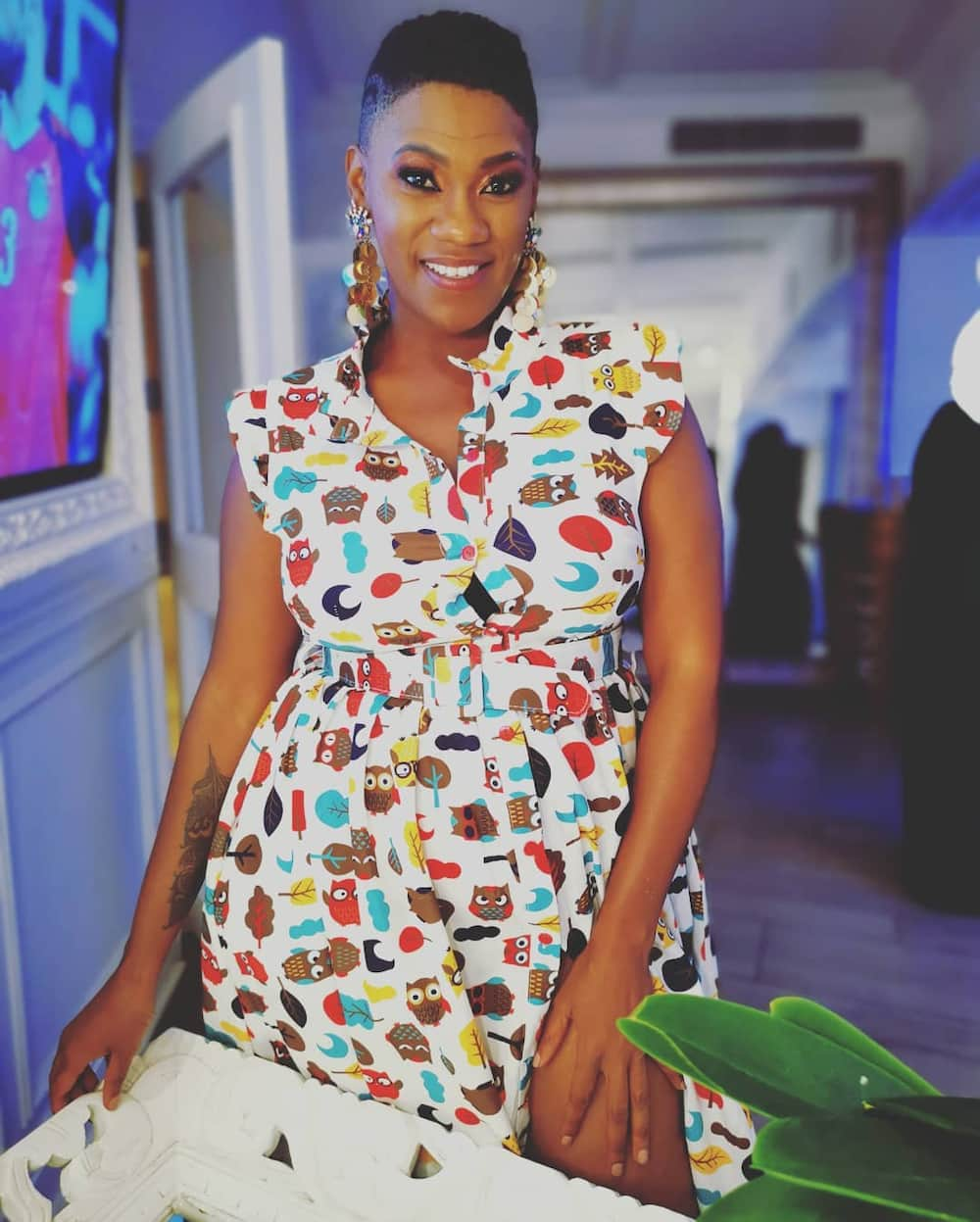 Although the exit was confirmed by the managing director of the eTV channel Marlon Davids, he did not divulge the details surrounding the exit. Her replacement for the role is Brenda Mhlongo.
Community development
She also gives back to the community through development projects by especially involving young women. She began with young women within her home province of KwaZulu Natal. According to Fundi, her initiative is based on fighting for women because young women are at the tail end of initiatives.
READ ALSO: Siyasanga Papu bio: Age, nationality, home town, TV shows and movies, profile
Fundiswa youtube channel
In October 2019, the actress launched her own YouTube channel going as Living Lit with Fundi Zwane. The channel aims to showcase locations in and around Durban, character reviewing, and highlighting her exciting times as a mother.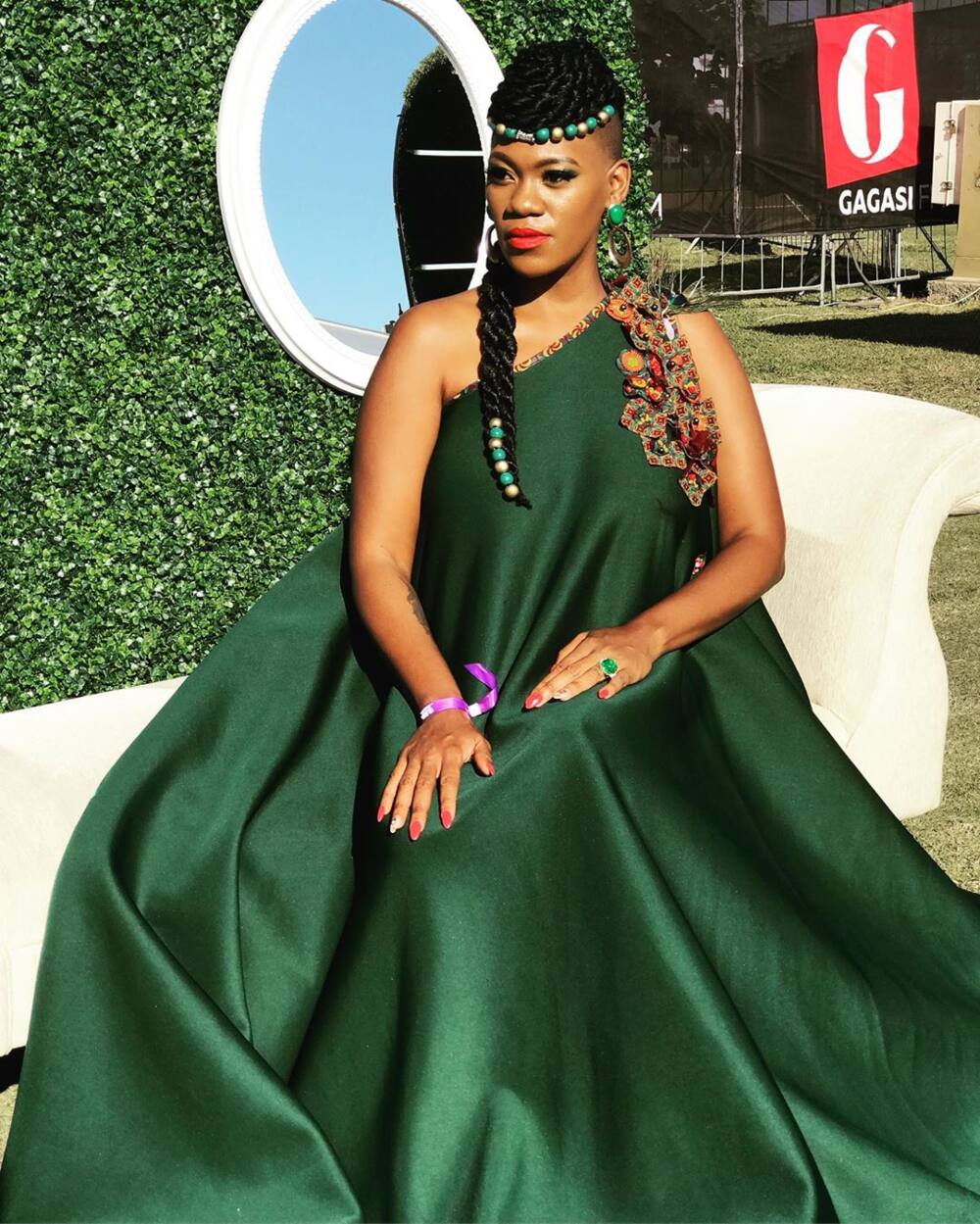 Career challenges
She has experienced her share of career challenges. For starters, she battled body image issues, especially after she gave birth to her daughter. However, she learned to love herself and channel the same love to her daughter.
She also faced inadequate market-based opportunities that would allow her to expand and build her brand within the industry, which widely affects young black content-creating women.
Fundiswa Zwane pictures
She is not at all camera shy both on-screen and behind the scenes. Have a look at more of her flamboyant pictures.
The star looking pretty in pink.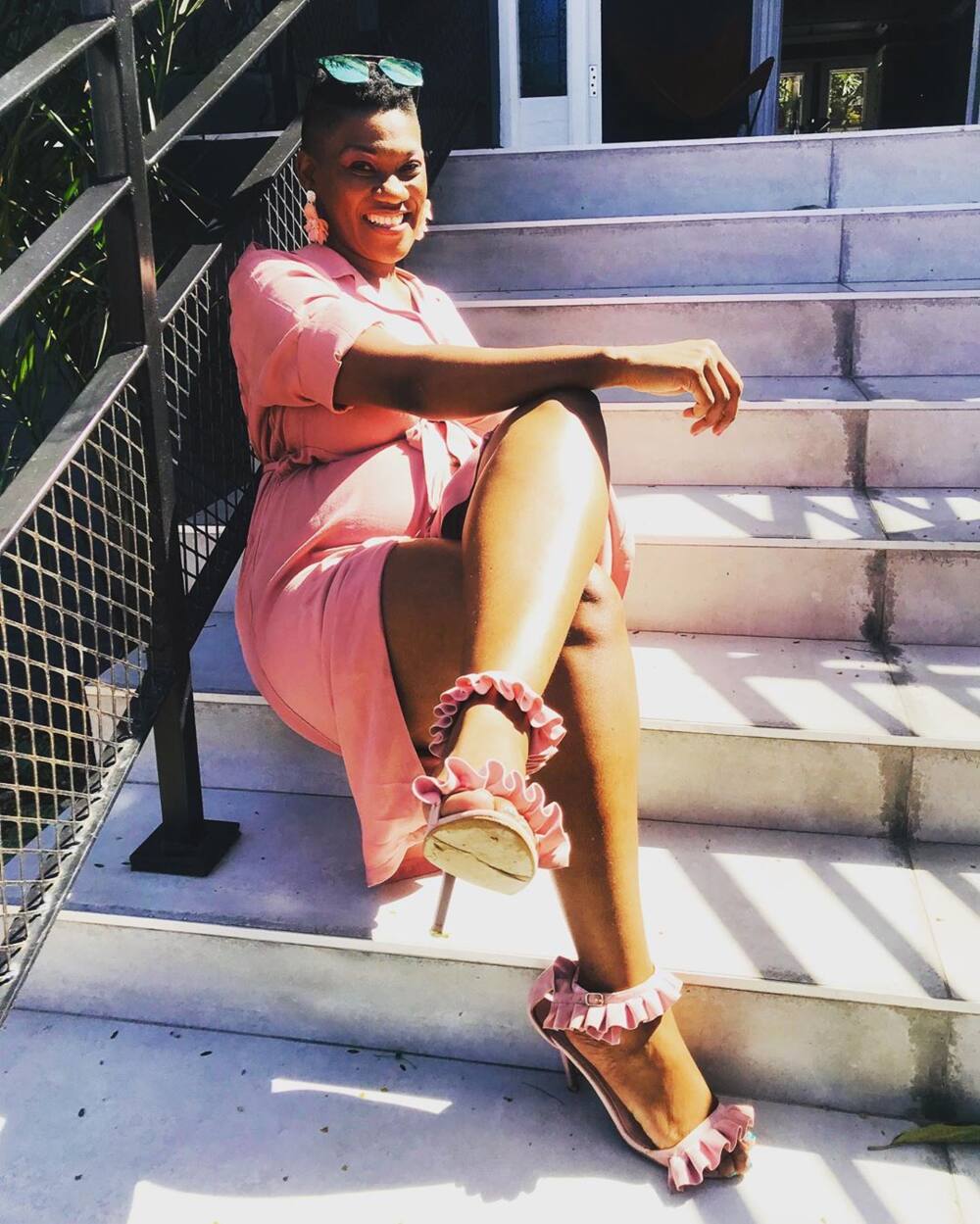 Mama Africa looking cool in the summer.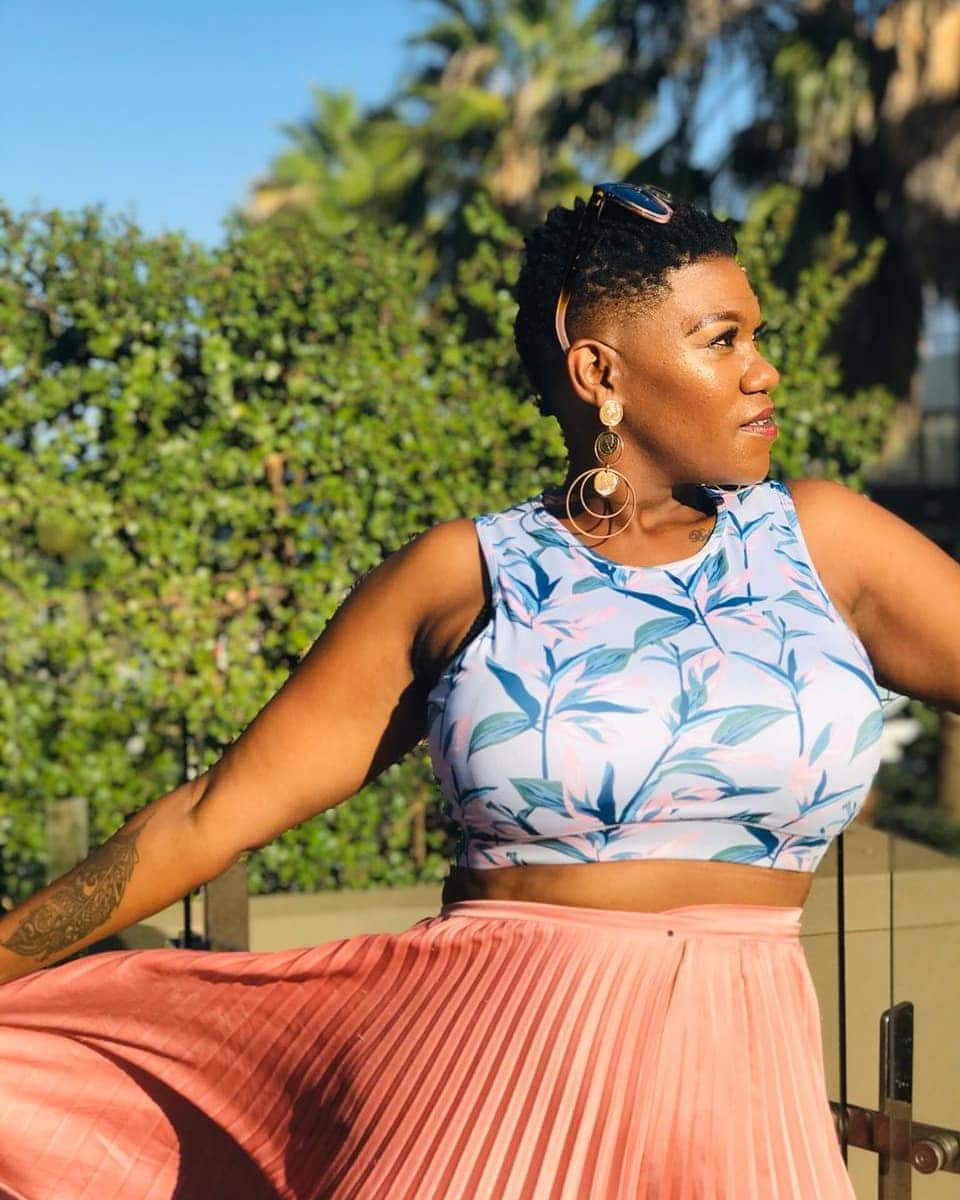 Rocking the runway.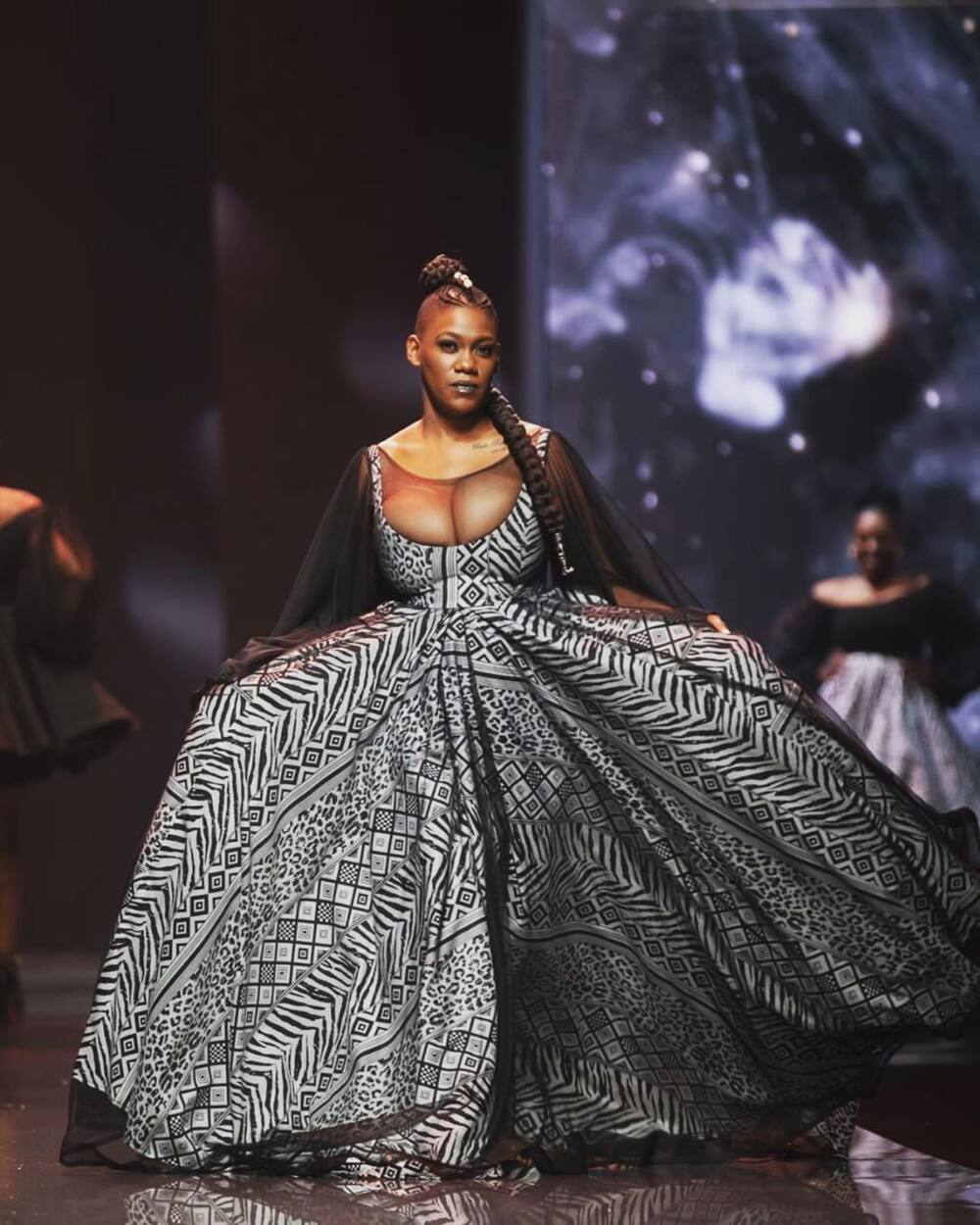 Fundi Zwane contacts
You can find the actress on any of the following contacts:
This article sums up much about Fundiswa Zwane, an individual who followed her passion in life and is using her platform to help support other people.
Briefly.co.za recently reported the new addition to the Imbewu cast Muzi Mthabela. He made his debut on the beloved show slightly more than two weeks ago, and the fans could not be more pleased.
He joined the show as Zakithi's new love interest and his loyal fanbase cannot wait to see what he brings to the table. It was disheartening for his fans when he left Isibaya, but seeing him on another well-loved show has everybody excited.
READ ALSO:
Rich Mnisi bio: age, real name, wife, website, clothing, prices, profile, net worth
Khusela Diko bio: age, husband, wedding, education, profile, contact number
Generations: The Legacy's Moopi Mothibeli bids the show farewell
Source: Briefly.co.za