familyJust like her surname depicts, Thuthukile Zuma is one of the youngest among the four daughters of former South African President Jacob Zuma and his ex-wife Nkosazana Dlamini-Zuma. With so many achievements up her sleeve, you can tell that there is more than meets the eye when it comes to her.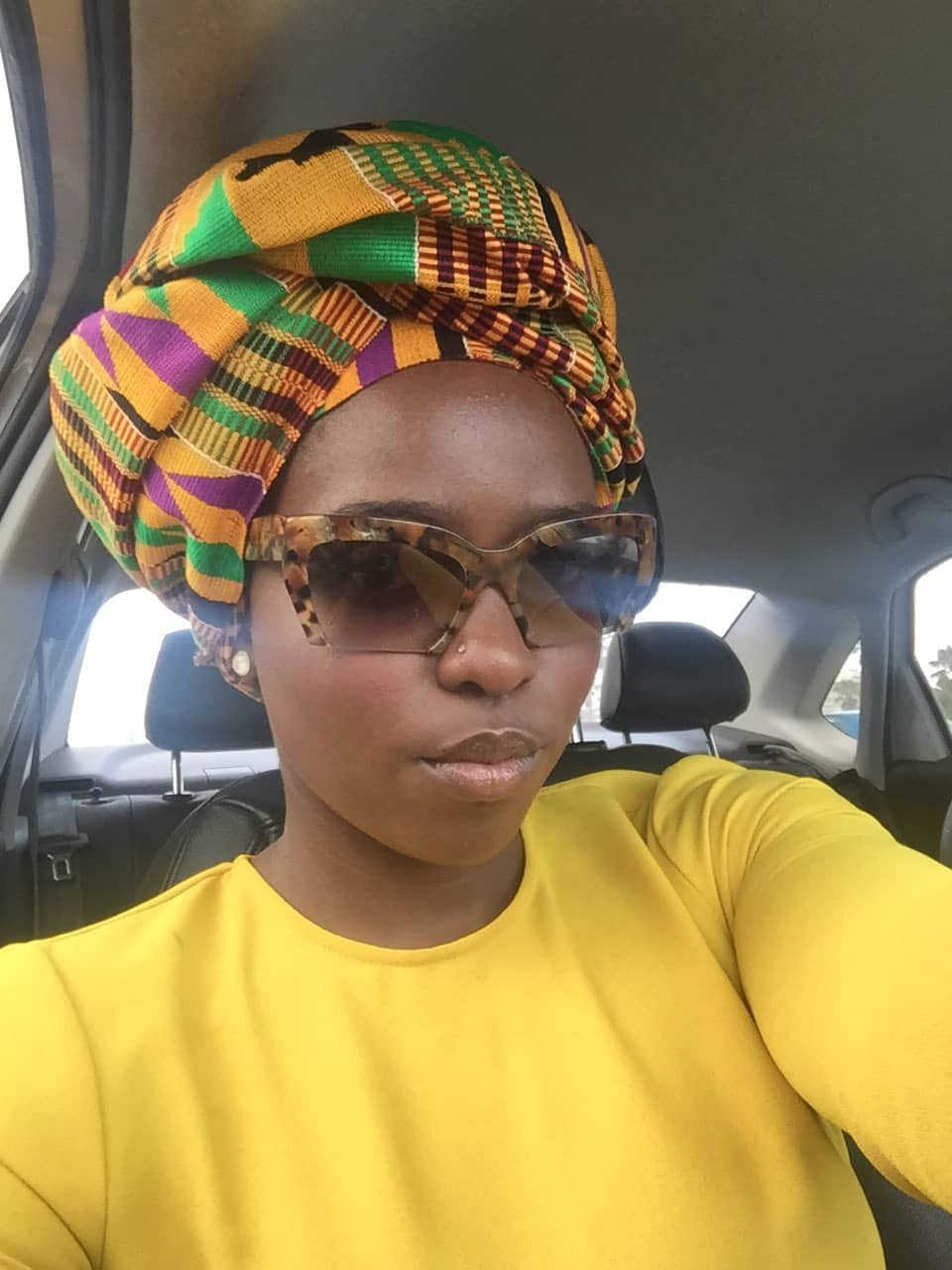 Thuthukile (Thuthu) has had a meteoric path from holding influential positions in the government to running successful businesses. She continues to be a source of inspiration for young people. Worth mentioning is that she has been active in politics, just like her parents.
Profile summary
Full name: Thuthukile Xolile Nomonde Zuma
Year of birth: April 28, 1989
Thuthukile Zuma age: 31 years
Gender: Female
Early life
Being the daughter of the former president, the beauty has several siblings. It is reported that the former president has 23 children from different women. Thuthukile Zuma siblings from the same mother are Gugulethu Zuma-Ncube, Msholozi Zuma, and Nokuthula Nomaqhawe Zuma.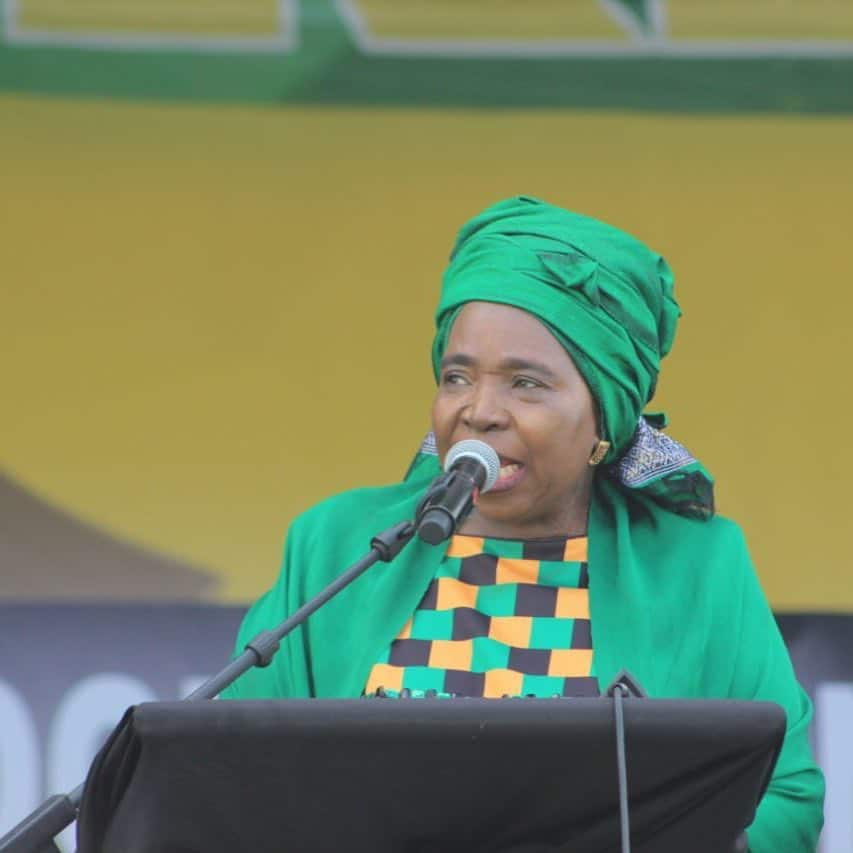 Thuthukile Zuma grandparents are Nobhekisisa Zuma, Geinamazwi Zuma, Rose Dlamini, and Willibrod Gweva Dlamini.
Education
Thuthukile Zuma education is quite impressive, she studied at Westerford High School and graduated in 2006. She later proceeded to Witwatersrand University in Johannesburg where she graduated with a degree in anthropology in 2012.
READ ALSO: Angela Sithole bio: age, partner, parents, TV shows, best pictures, profile
Thuthukile Zuma career
Thuthukile Zuma CV is quite impeccable for her peers. She has held powerful positions in the country. The young lady has had a successful career. In 2013, one year after completing her BA honours, she was appointed a public liaison officer at the Ministry of State Security.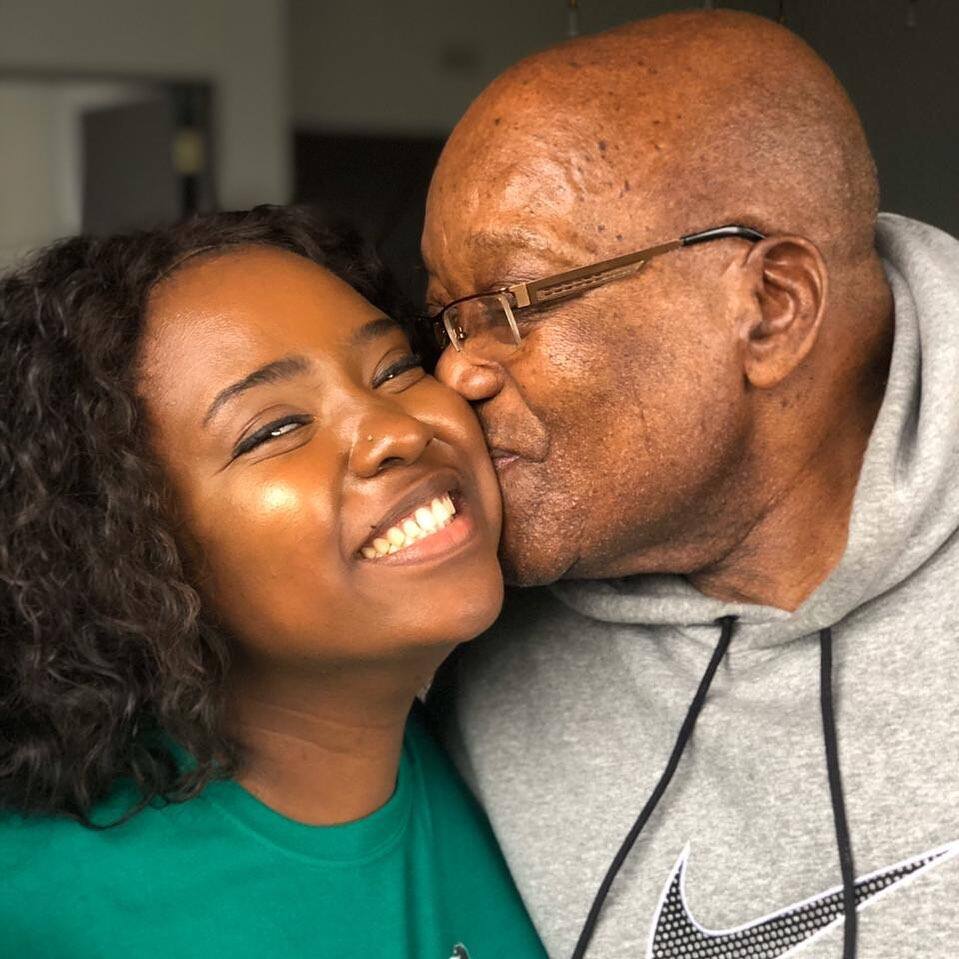 In 2014, at 25 years, she was appointed chief of staff at the department of telecommunications and postal services. During that time, Siyabonga Cwele was the Minister for Telecommunications and Postal Services. Before, it is reported that Thuthukile and Siyabonga worked at the State Security Agency. Her appointment raised eyebrows as she was young, yet appointed to a powerful position, and especially that her father was the president.
READ ALSO: Tebello Sukwene bio: age, spouse, siblings, songs, albums, profile, facts
In 2018, she stepped down from the position. She was recently nominated to fill a vacancy on the board of the National Youth Development Agency. Other candidates for the position include Mhlauli, Sifiso Mtsweni, and Naledi Maponopono.
Thuthukile is also a thriving entrepreneur. She co-owns Nyenyedzi Productions together with her sisters Gugulethu Zuma-Ncube and Nokuthula Nomaqhawe Zuma. The production company birthed Mzansi Magic's sitcom, It's for Life, in 2011. Also, in the same year, she and her sister Gugulethu volunteered at Luthuli House, the headquarters of ANC.
Social media
The young and phenomenal young woman is not shy when it comes to expressing herself. She is quite vocal on her social media accounts. Here are her accounts:
What is Thuthukile Zuma net worth?
Stemming from the famous family, you can rest assured that the beauty has made a fortune. Her net worth has not been made public, but from her powerful positions in the government, she has garnered ample wealth to her name.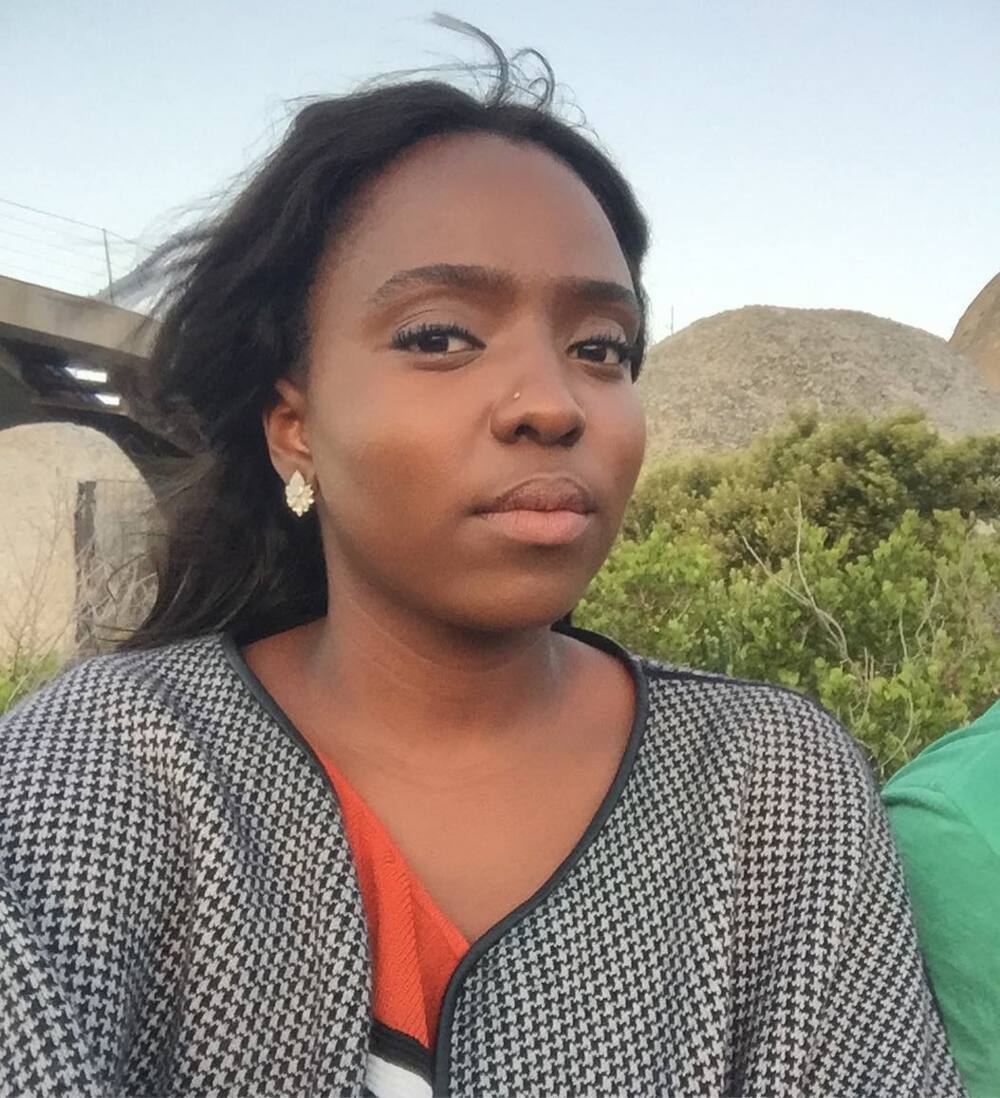 When working as chief of staff at the department of telecommunications and postal services, Thuthukile Zuma salary was about R1 million annually. She has also managed to keep information about the assets owned out of the public eye.
Some would think that Thuthukile Zuma was born with a silver spoon in her mouth. Well, part of the statement could be correct, but the beauty has also worked for her positions. She has earned herself remarkable qualifications, and one can only wait what next big thing comes her way.
READ ALSO: Rosemary Zimu bio: age, parents, career, pictures, movies, nominations, facts
Briefly.co.za, on August 7, 2020, highlighted the life and career of Rosemary Zimu. Rosemary is a South African actress, singer, songwriter, and voice artist popularly known for her role in the Nollywood film, Champagne.
The film saw her get a nomination for the Most Promising Actress of the Year at the City People Movie Awards held in Ghana in 2006. This multitalented beauty has so much to offer and is ready to spread her wings and paint the world with her unique voice and acting.
READ ALSO:
Khusela Diko bio: age, husband, wedding, education, profile, contact number
Angela Sithole bio: age, partner, parents, TV shows, best pictures, profile
Tyson Ngubeni bio: age, Chicken Licken Ad, videos, comedy, profile, Instagram