Ben Shapiro is an American conservative commentator, popularly known for being outspoken in political matters on social media, especially Twitter. He is also a media consultant, author, lawyer, editor, talk show host, and radio personality.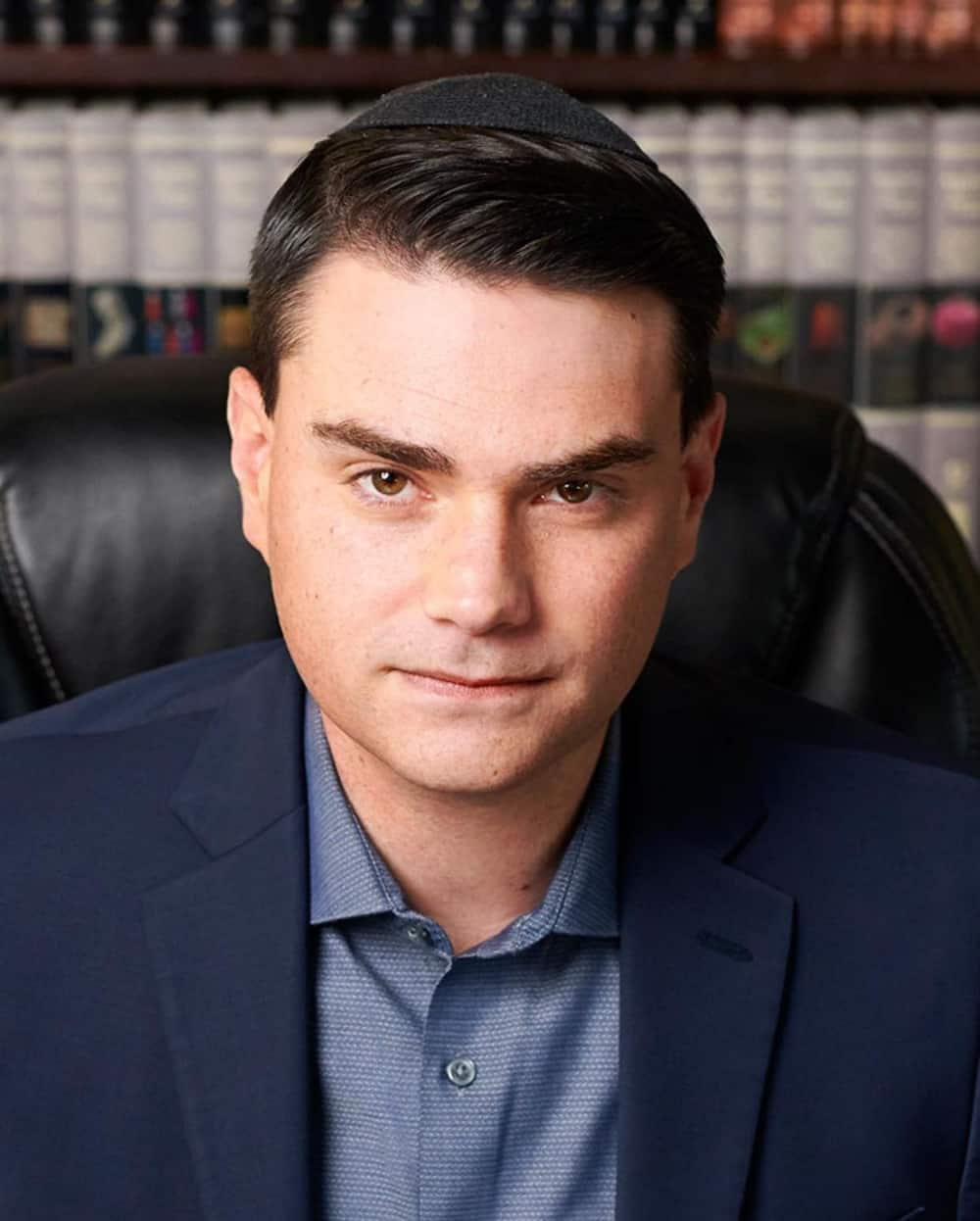 He has made several controversial statements throughout his career that have gotten him a lot of attention, both good and bad. So who is Ben Shapiro? In the article below, you will find out more about his biography, age, wife, and profile.
Ben Shapiro profile summary
Name: Benjamin Aaron Shapiro
Ben Shapiro birthday: January 15, 1984
Ben Shapiro age: 36
Zodiac sign: Capricorn
Nationality: American
Ben Shapiro Twitter: @benshapiro
Occupation: Commentator, media consultant, author, lawyer, editor, talk show host and, radio personality.
Ben Shapiro biography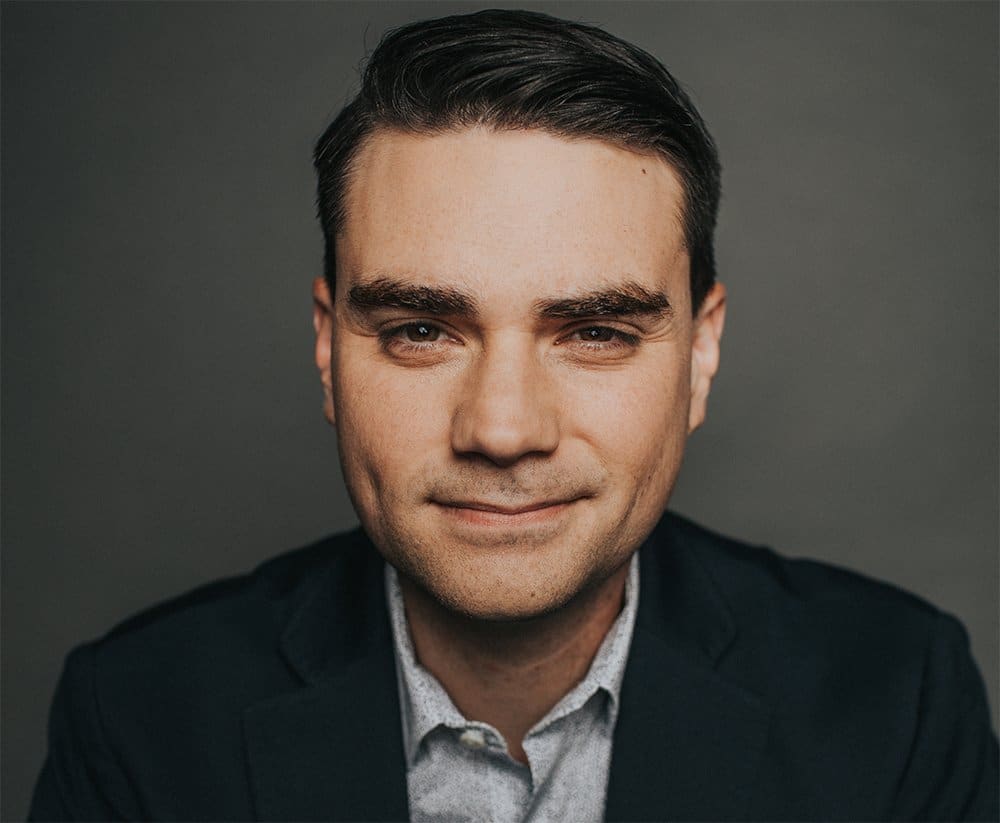 He was born in Burbank, California, and grew up in a Jewish family. His parents worked in Hollywood, his father was a composer, and his mother was an executive at a TV company. He has a sister Abigail Shapiro who is an opera singer. He developed an interest in the violin at a young age, having performed several events, including the Israel Bonds Banquet in 1996. He is the cousin to writer and former child actress Mara Wilson and actor Daniel Ben Wilson.
Education
The KTTH radio show host skipped the third grade in his elementary school before joining Walter Reed Middle School, where he also skipped the ninth grade. He then went to Yeshiva University High School, where he graduated in 2000. He later graduated summa cum laude and Phi Beta Kappa from the University of California in 2004. In 2007, he graduated from Harvard University with a bachelor of arts degree in political science.
READ ALSO: Mbulelo Mabizela bio: age, family, teams played, salary, broke, cars, house, latest
Ben Shapiro wife
The controversial political commentator found a soulmate in Mor Shapiro. They met via his sister Abagail and started dating in 2007. In 2008, the couple tied the knot in a traditional Jewish wedding ceremony in Acre, Israel. The couple has two children, a daughter, Leeya Eliana Shapiro, born in 2014, and a son, born in 2016.
Career
Ben is considered a multi-talented person since he has perfected more than one career. He is an attorney who has articled at the law offices of the global 50 law firm, Goodwin Procter. In 2012, he founded his legal consultancy firm, Benjamin Shapiro Legal Consulting in Los Angeles. He has majored in several fields.
Authorship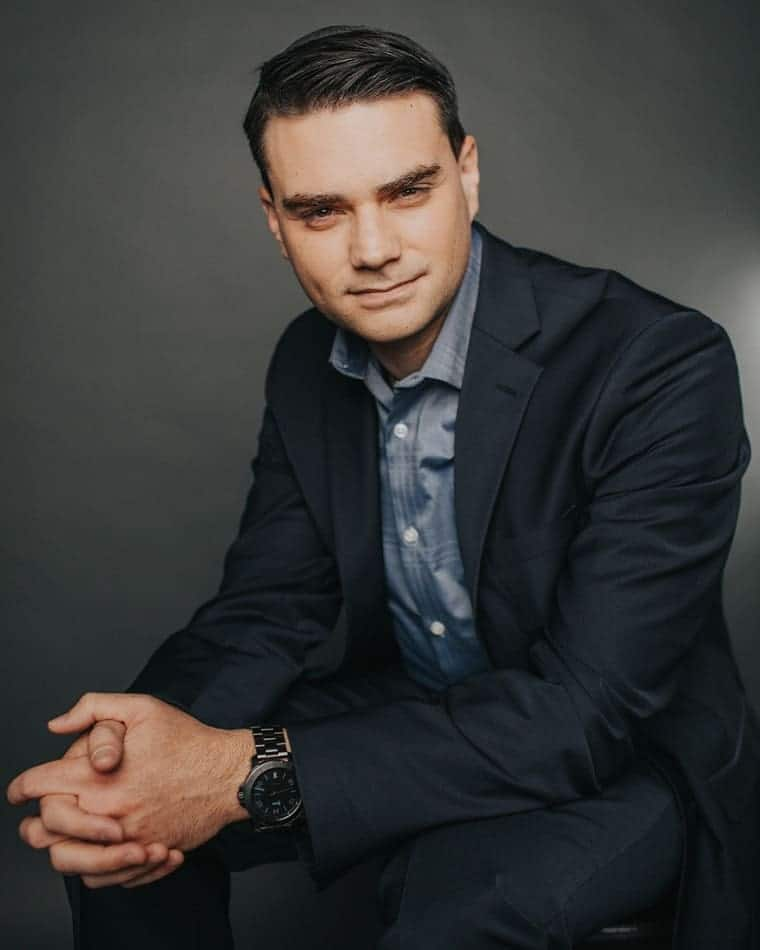 At the age of 17, he became the youngest nationally syndicated columnist in the US after Creators Syndicate hired him. His columns are printed in major newspapers and websites including:
The Riverside Press-Enterprise
The Conservative Chronicle
Townhall.com
ABCNews.com
WorldNetDaily.com
Human Events
FrontPageMag.com
FamilySecurityMatters.com
His columns have appeared in The Christian Science Monitor, Chicago Sun-Times, Orlando Sentinel, The Honolulu Advertiser, The Arizona Republic, Claremont Review of Books, and RealClearPolitics.com. Some of Ben Shapiro books include:
How to Destroy America in 3 Easy Steps
Facts Don't Care About Your Feelings
The Right Side of History
How to Debate Leftists and Destroy Them
Bullies
Brainwashed
The People Vs. Barrack Obama
Primetime Propaganda
Catastrophic Thinking
Porn Generation
A Moral Universe Torn Apart
Evil in America
The Establishment Is Dead
Whining Doesn't Win
We All Fall Down
True Allegiance
Dc Dirty Politics
The Left Phantom Wars
Project President
America 2030
He is also the host of the Ben Shapiro Show, the top conservative podcast in the US and is also the editor-in-chief of Dailywire.
READ ALSO: Sicelo Buthelezi bio: Age, girlfriend, parents, Gomora, Tik Tok, pictures, net worth, profile
Ben Shapiro and Cardi B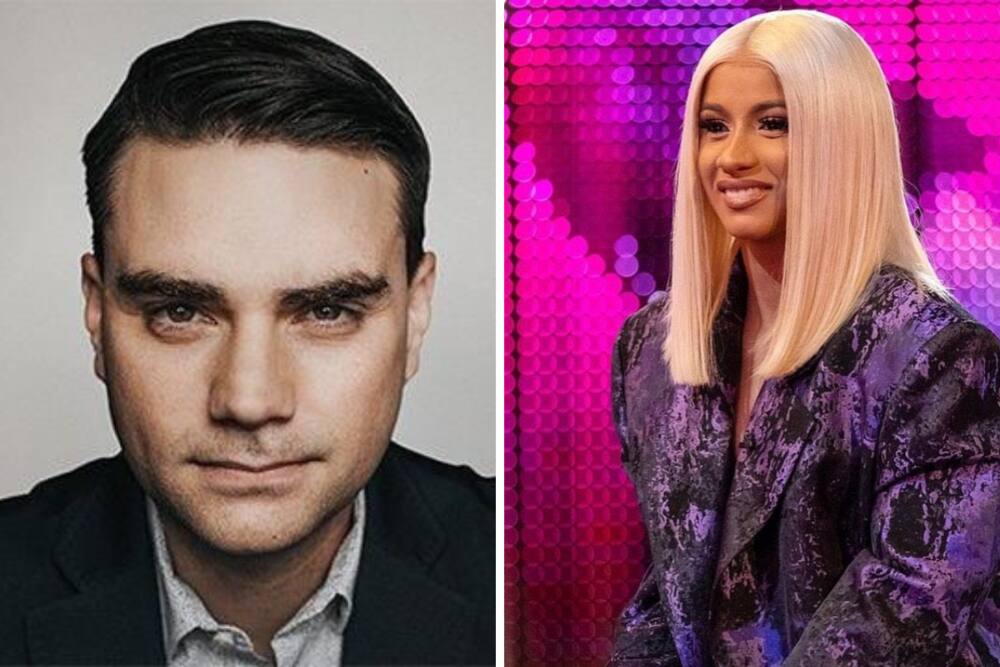 The conservative has had some exchange of words on social media with American rapper Cardi B after he criticized her latest song, WAP, featuring Megan The Stallion. He went on ahead to condemn the song for its explicit lyrics. Speaking on the Daily Wire, he said:
This is what feminists fought for. This is what the feminist movement was all about, and if you say anything differently, it's 'cause you're a misogynist, see?
Cardi b responded via Twitter saying:
I can't believe conservatives soo mad about WAP.
Body measurements
Ben Shapiro height: 5'7" (1.7 meters)
Ben Shapiro weight: 70 kg (154 lbs)
Ben Shapiro net worth
The multi-talented conservative has several income sources, including the sale of his books, podcasts, and his many other jobs. Throughout the years, he has worked hard and currently has a net worth of $20 million.
Ben Shapiro is an inspiration to all of the young men and women around the globe. His talent has landed him many opportunities and has also landed him into some trouble, especially on social media.
READ ALSO: TikTok CEO Kevin Mayers resigns days after company sued Trump
Briefly.co.za on Thursday reported that Kevin Mayers, the CEO of TikTok, quit after the company sued the US President, Trump. This comes after President Donald Trump signed an executive order in August, threatening to ban TikTok in the US, citing security fears.
Trump gave the company 90 days to sell the popular video-sharing app's US operations. ByteDance, a Chinese company, owns the app; some theorize that China's government may access American users' data.
READ ALSO: