Aisha Baker bio: Age, baby, husband, father, career, profile, net worth
Aisha Baker is a South African award-winning influencer, style icon, and businesswoman. She is an alpha example of a social media player who goes beyond blogging. Aisha has close to 140,000 Instagram followers.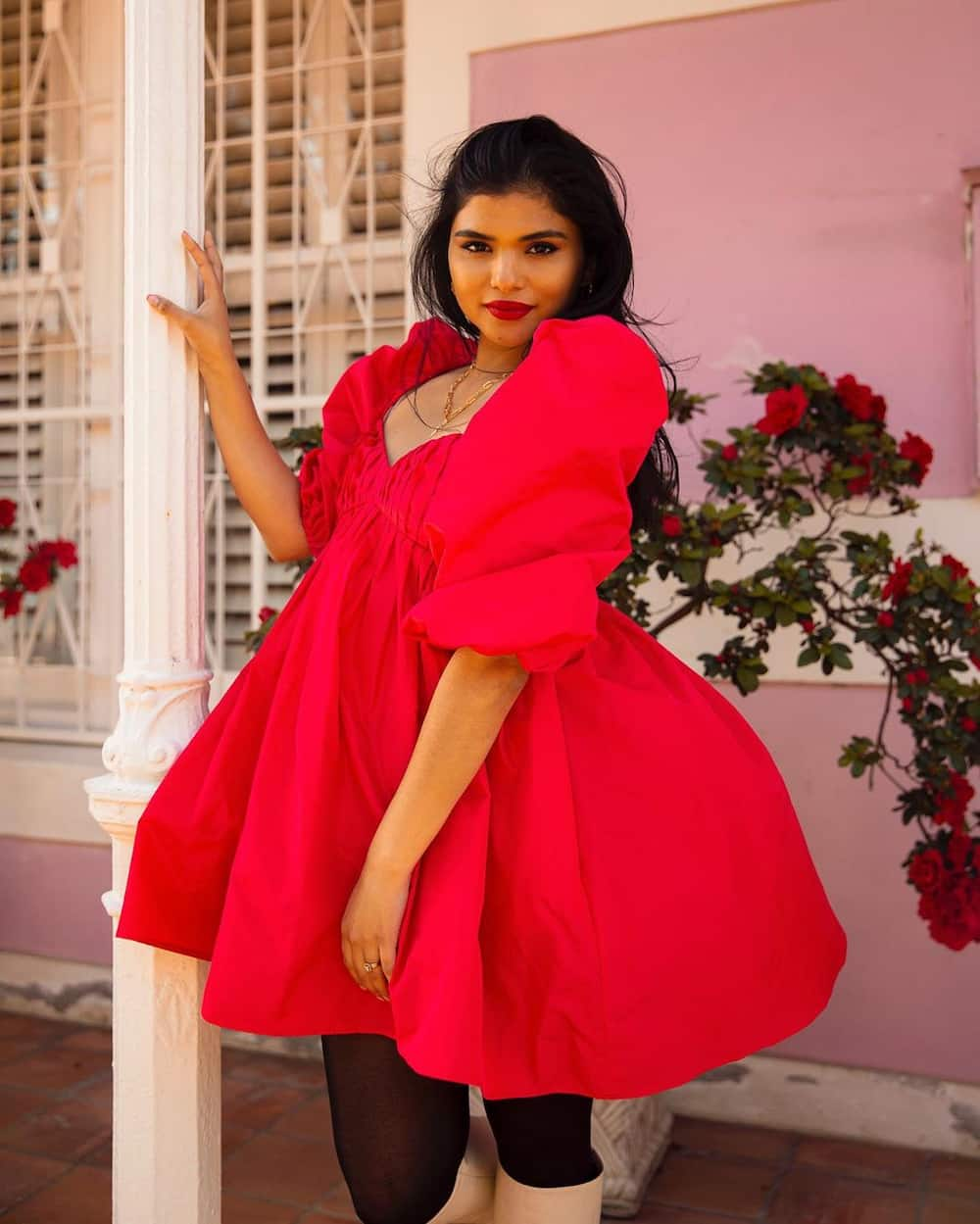 You might recognize her pretty face from the Glamour magazine where she was one of the contestants. She is also the creator of the famous blog known as BakedOnline. The blog is a top-ranking one-stop spot for everything ranging from the latest fashion to make-up tutorials.
Aisha Baker profile
Full name: Aisha Baker Parnell
Date of birth: 12th June 1990
Place of birth: South Africa
Aisha Baker age: 30 years
Nationality: South African
Ethnicity: Mixed-race
Marital status: Married
Aisha Baker husband: Wayne Parnell
Profession: Influencer, fashion blogger, businesswoman
Aisha Baker net worth: $3 million
Biography
Parnell was born on 12th June 1990 in South Africa. She has not publicly mentioned anything about her parents or siblings. Therefore, neither the names nor whereabouts of Aisha Baker father and mother are known to the public.
Aisha Baker background largely influenced the career path she followed later on in life. She earned her love for fashion from her grandmother. Baker's grandmother was a gifted tailor and seamstress.
Career
Parnell launched her fashion blog BakedOnline way back in 2009. She never knew that this would mark the beginning of her career in fashion.
In 2016, Parnell and Hoonik Chang started working together. Chang is a collector and an expert in high jewellery art. He is a qualified jewellery designer and graduate of the renowned Central Saint Martins Art School.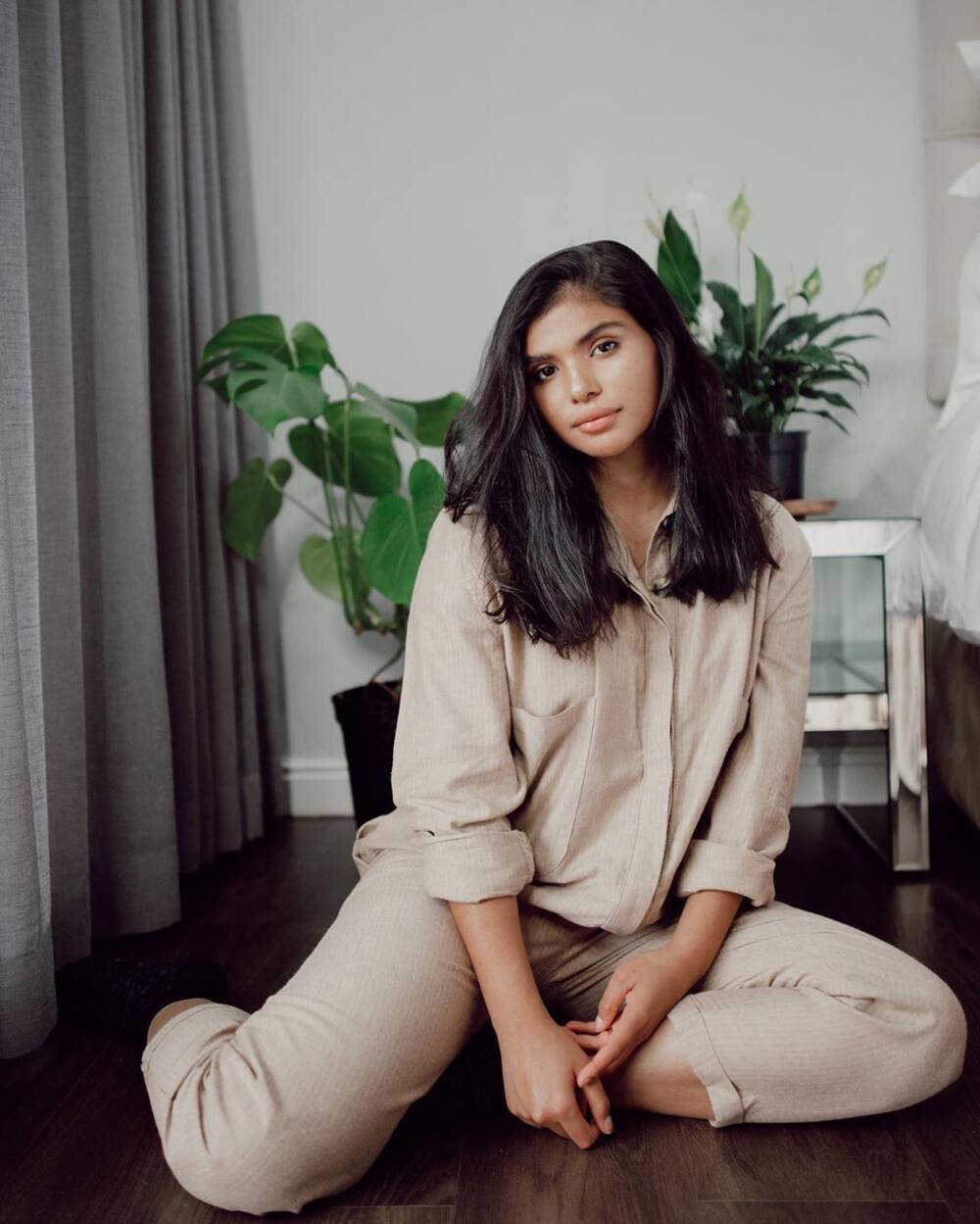 The duo worked together to create Aisha Baker jewellery collection company known as The House of Luxury. The company is inspired by local South African designers and international fashion brands.
In March 2019, Parnell launched The Millennial Mama Seminar series in collaboration with The Early Learning Foundation (ELF). ELF is a non-profit organization aimed at educating Montessori teaching philosophy to potential teachers.
READ ALSO: Junior Singo bio: Age, height, daughter, wife, career, car, profile, net worth
Accolades
The businesswoman not only runs a successful business but is passionate about it. As a result of her hard work, she has received several awards and recognitions. Some of them are as follows:
2016 - Nickelodeon Kids Choice Awards as the favourite African blogger (nominee).
2016 - Glamour South Africa for the glamorous woman of the year.
2018 - She graced the cover of Cosmopolitan for their influencer issue.
2019 - Global Social Award in the Inspiration and Influence category (nominee).
2019 - E! Entertainment Africa's Pop Culture Social Media Award (won).
Net worth
Aisha Baker and Aqeelah Harron, her fellow fashion designer, have always been ranked among the most successful people in the fashion industry.
Parnell's has been steadily rising over the years, thus giving her a reasonable sum of money. As of 2020, her net worth is guesstimated to be $3 million.
READ ALSO: Tumi Voster: bio, age, baby, husband, parents, career, businesses, profile
Husband and children
The fashion blogger is married to South African cricket player Wayne Parnell. Wayne and Aisha Baker wedding took place in May 2016 in a private ceremony attended by around 400 guests.
The nuptials came into the public's eyes after wedding pictures went viral. The duo welcomed their first-born baby on 15th May 2018. The blogger used one of her social media platforms to announce good news.
Aisha Baker baby name was revealed a few days later. He is called Khalid Parnell. He was named after the great Khalid ibn Al Walid an Islam warrior, a venerated Muslim and companion of the prophet (SAW).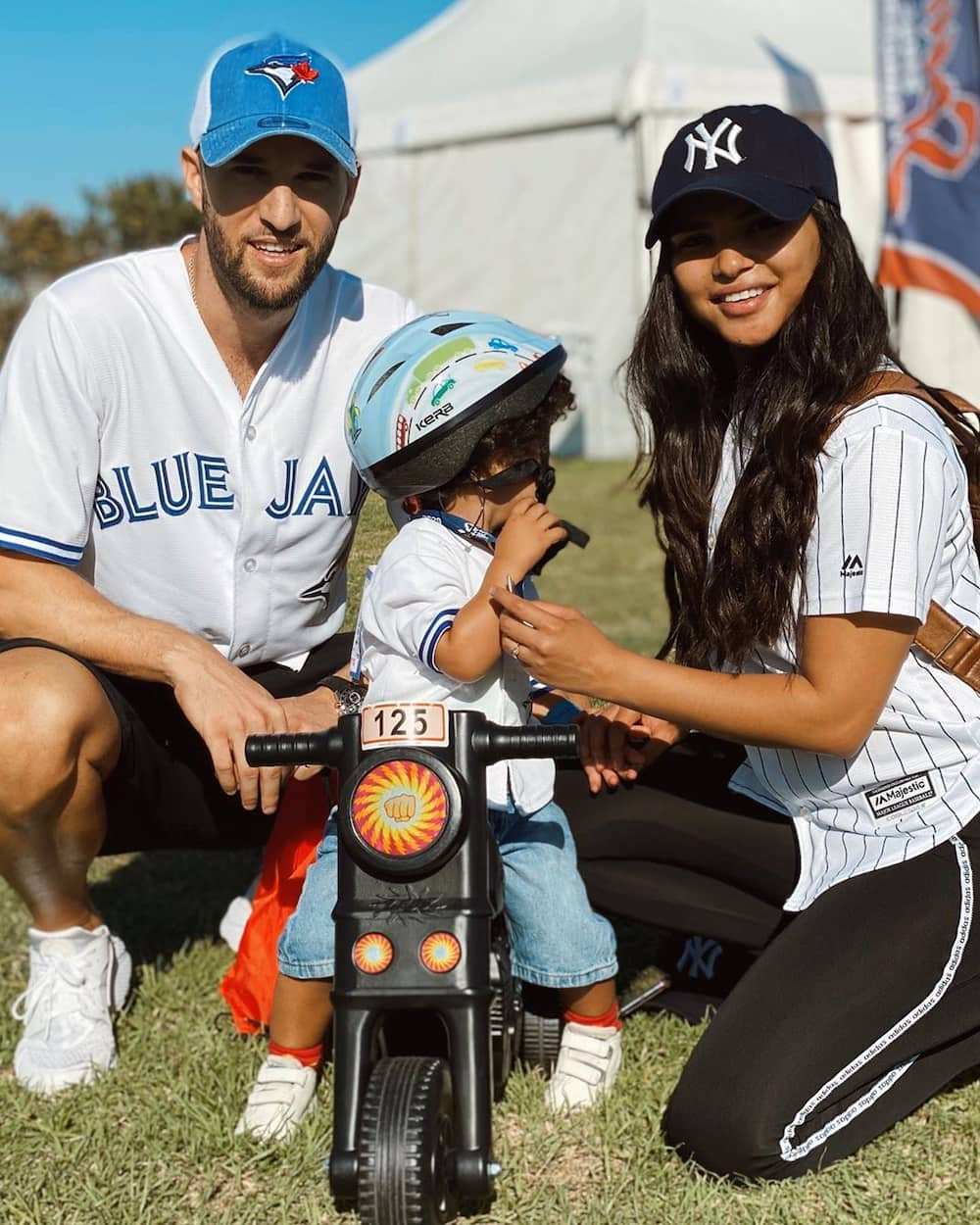 Social media
Parnell knows how to wear her way to the centre of attention via an array of pieces. Her social media accounts are full of creative works. Here are the links to her accounts:
Aisha Baker Twitter: @bakedonline
Instagram: @bakedonline and @aishabakerjewelry
Aisha Baker's biggest dream is to continue inspiring women by fervently following her dreams. Her goal is coming to pass as she is doing this successfully.
READ ALSO: Danai Gurira bio: age, place of birth, husband, family, movies, profile, net worth
Briefly.co.za shared the detailed biography of Danai Gurira. She is a Zimbabwean-American actress, playwright, and activist. Danai Gurira is successfully making her voice and name heard from Hollywood all across the globe.
The above bio of Danai shows that she has been focused on her career, dreams, and ambitions from a young age. This serves as a great inspiration to the upcoming actors and actresses who may want to follow the same career path.
READ ALSO:
Amanda Manku bio: age, baby, baby father, boyfriend, parents, profile, career
Thandie Newton bio: Age, children, husband, parents, movies, net worth, profile
Khanyisa Bunu bio: Age, husband, family, career, comedy special, Scandal, profile
Source: Briefly.co.za