Top 10 best online shops South Africa 2020
With the coming of online ordering and delivery services, more people shop on the internet. Some of the biggest firms in the world right now deal with delivering goods and services ordered online. It is uncomfortable and time-consuming to go to crowded markets and, therefore, online shopping has replaced going to malls and supermarkets. In the article below, we will look at the top 10 best online shops South Africa in 2020.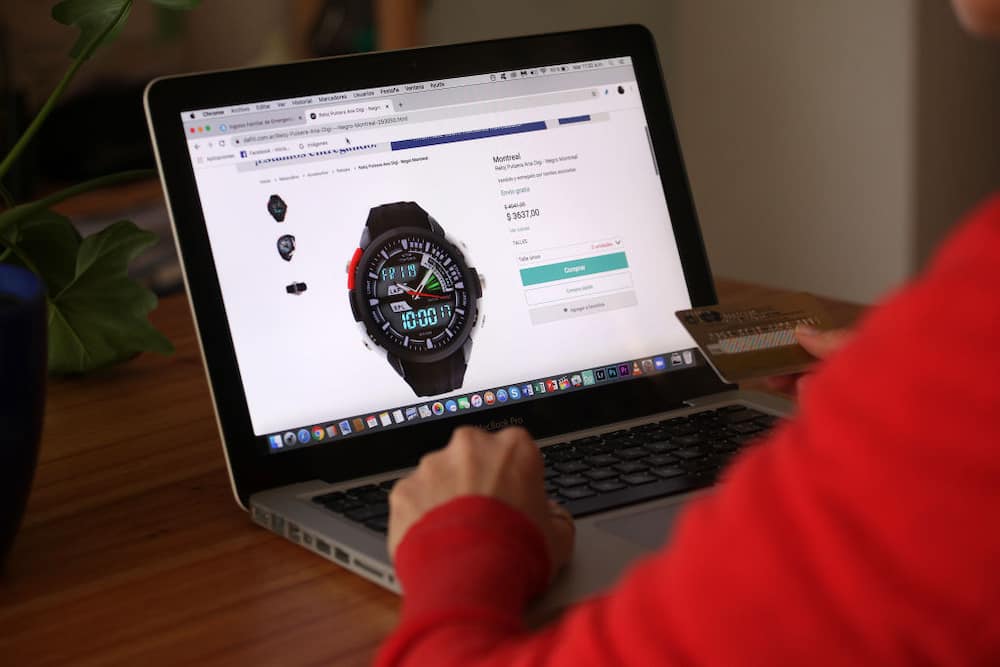 Thanks to the creation of online stores, shoppers can now visit web stores from the comfort of their homes. The stores are also usually open for 24 hours, and many consumers can access the internet at home or work, making it very convenient. However, consumers are often not sure which website they can rely on. So which online shopping is best?
Where can I shop online in South Africa?
The Mzansi have also adopted the new culture of online shopping. More and more South Africans are looking for reliable websites where they can order goods and services that will be delivered fast.
We have compiled you a comprehensive online shops South Africa list. The following list is based on customer reviews, employee reviews, size, and services offered by top online shops in several regions and towns across South Africa.
1. Cotton On

This company is one of the best online shops South Africa clothing. Offering a wide range of clothes from men's wear to women's wear, the shop delivers across the country. You can order the latest designers and have them delivered to your nearest pick-up station within a short time.
2. Bidorbuy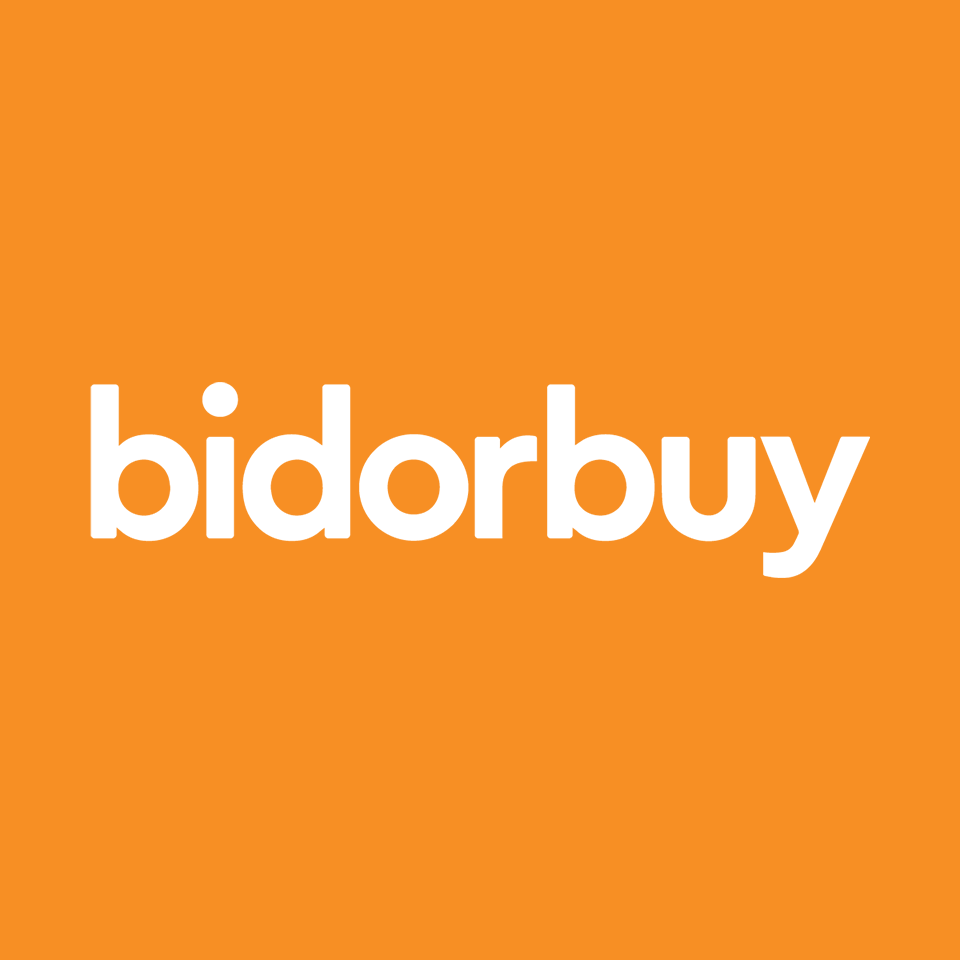 Bidorbuy is one of the largest online stores in South Africa. It offers a wide range of commodities, including goods in digital appliances, home, fashion, sports, lifestyle, and automotive. Bidorbuy online stores South Africa PayPal is a feature that lets the customer use Paypal as a means of payment, making it more convenient.
3. NetFlorist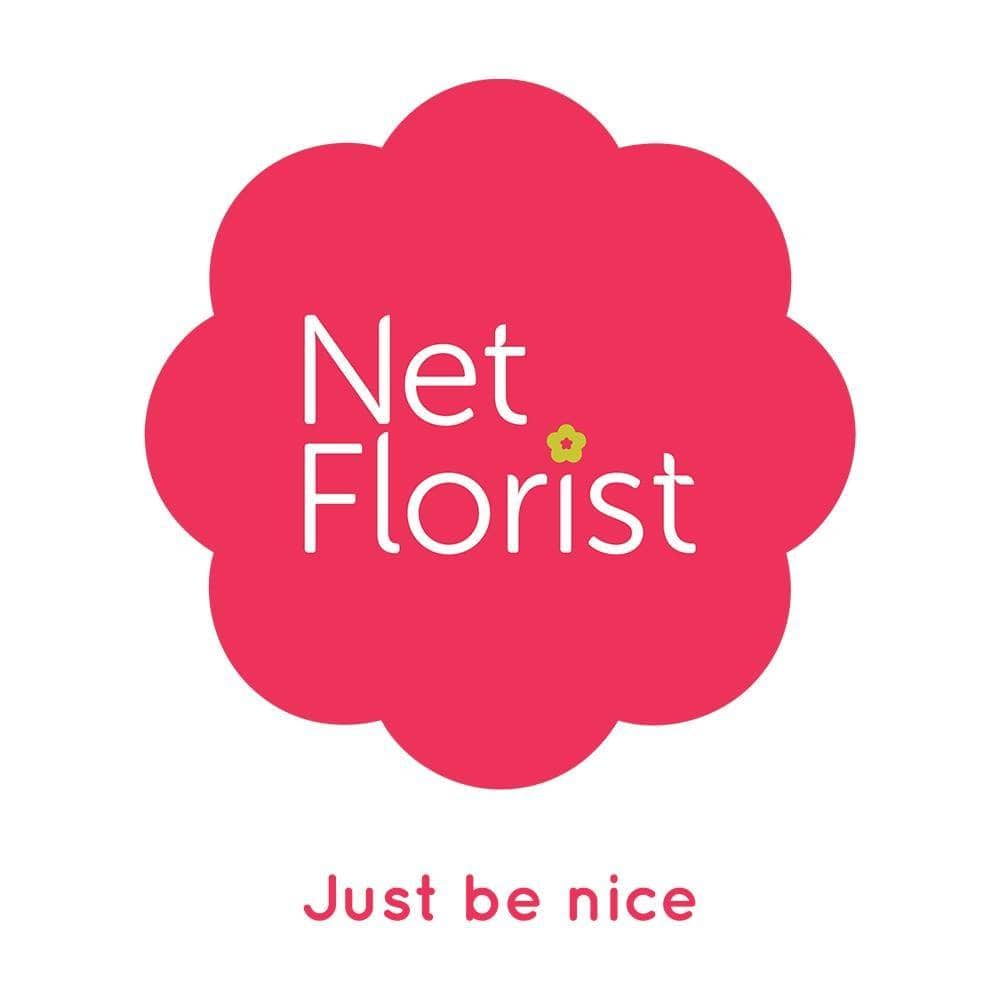 NetFlorist is one of the top online gift shops South Africa. If you are looking to send someone special a gift, and you do not know yet what to get them, NetFlorist got you covered. The company has embraced personalised gifting, covering goods ranging from alcohol and jewellery to activewear. You can order your gift now and have it delivered within the next few business days.
4. VapeShop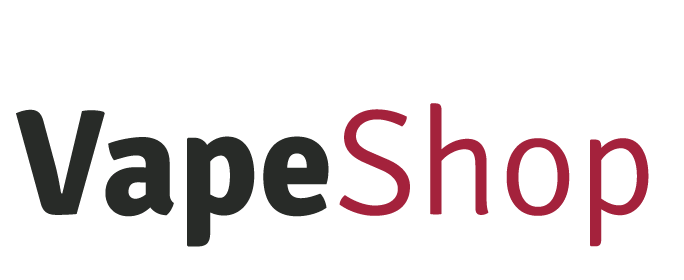 VapeShop is one of the leading online vape shops South Africa. They are a major supplier of electronic cigarettes, e-liquids, and accessories. At VapeShop, products are tested, reviewed and carefully selected by a specialised team before they are sold to ensure that consumers receive the best.
READ ALSO: Briefly.co.za's Managing Director reveals 5 tools every professional writer should use
5. Babies R Us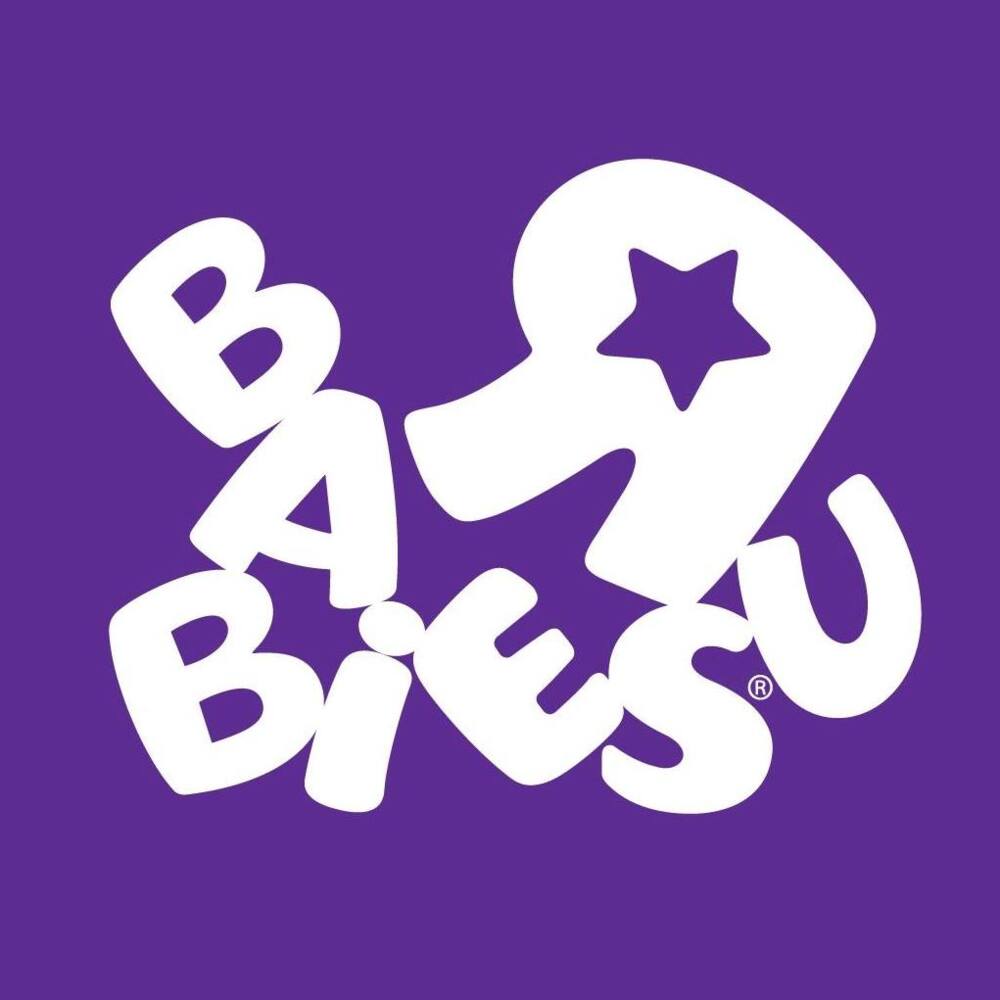 This company is one of the top baby online shops South Africa. Becoming a parent changes your life forever, and Babies R Us is the place to shop for every step of the journey from pregnancy to toddler years. The brand is built on three principles: quality, safety, and trust.
6. Takealot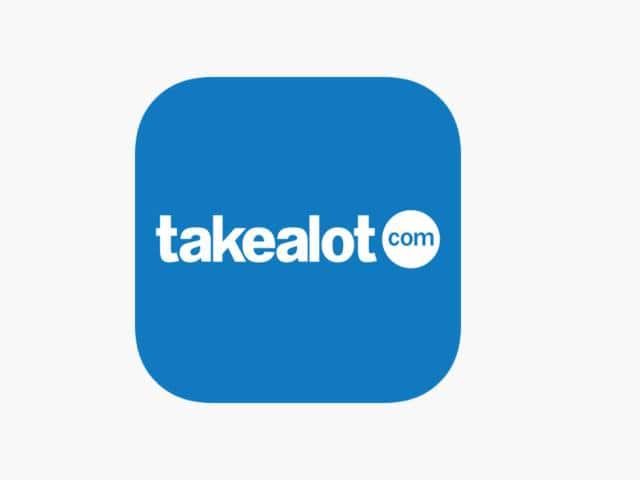 Takealot is known for the great offers making them land on the list of cheap online shops South Africa. Any commodity can be found there from beauty products to automotive, electronics and sports gear at a low price. There are also amazing offers where goods are sold up to 50% off.
7. Makro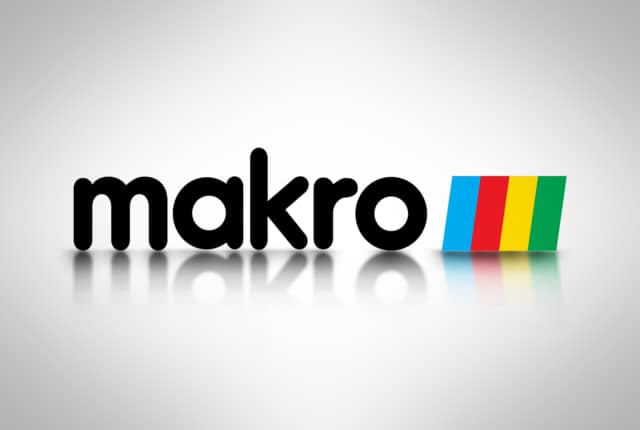 Makro offers a business-to-business online store. The company also has several physical stores across the country, and they are popularly known for the amazing discounts they have on products. Makro also has a fourteen-day return policy, in case you do not get what you ordered or you are not satisfied with the product.
8. Superbalist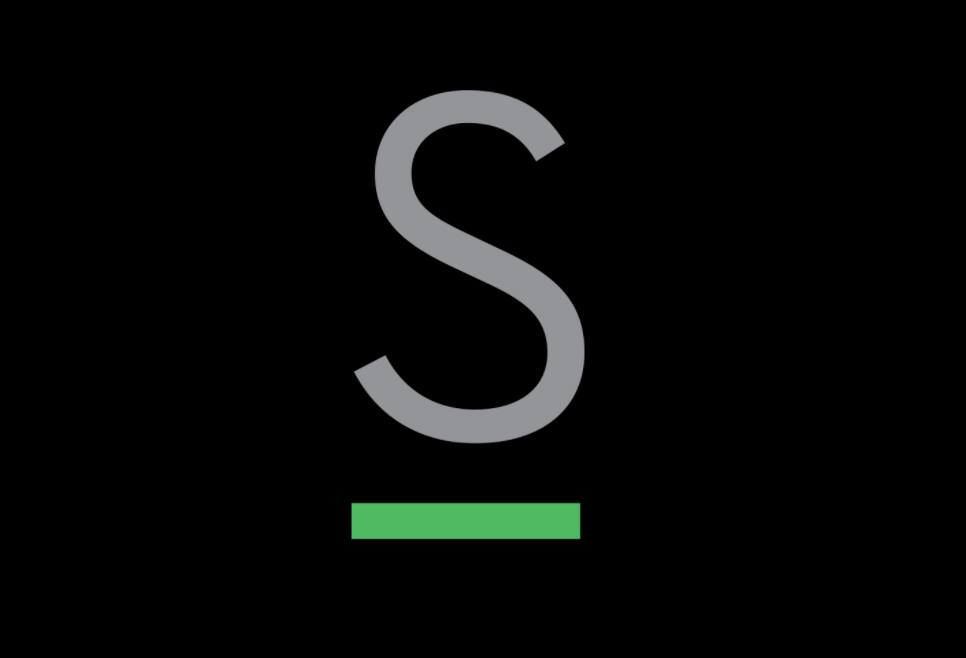 Superbalist is South Africa's most-loved, online wardrobe and lifestyle destination. They are available 24/7, no matter your location, whether you are shopping on-the-go from their app or scrolling from your desktop. They cater to all sizes and ages, ensuring you always find what you are looking for.
9. MRP Home

Mr Price Home allows you to access a wider range of homeware and furniture from anywhere in South Africa. They also use CyberSource, a secure payment gateway and antifraud service provider. Finding what you are looking for is easy since you can search for a product by colour, price, and type. They also deliver straight to your doorstep, making transport of bulky goods simpler.
10. H&M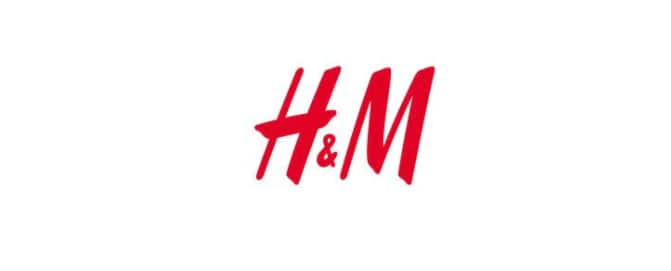 Hennes and Mauritz is an international clothing retail company known for its fast-fashion clothing for men, women, teenagers, and kids. You can place your order and have it delivered right at your doorstep or at your nearest pick-up station.
READ ALSO: The stories, facts and figures of the top 10 richest people in the world
Frequently asked questions
Many people are in a dilemma about whether online shopping is reliable. Should they stick to going to malls and supermarkets? Here are answers to the most common questions about South Africa online shopping.
Which online shopping website is best in South Africa?
The above list contains the top ten online stores in South Africa. The list was prepared according to customer reviews and the type of commodities they sell. For more info, visit the websites.
Does H&M have an online store in South Africa?
Yes. H&M South Africa is a leading retailer stocking all the latest clothes for the whole family. The wide selection of categories includes maternity wear, casual wear, plus sizes, sportswear, and footwear, just to mention a few. The H&M brand is tailored to bring customers the best products at the best prices and manufactured with sustainability in mind.
So there you have it, the ten best online shops South Africa. It is important for a customer to read the terms and conditions before making a purchase on their websites.
READ ALSO: Amazing Armadillo Lizard facts and must-know details
Briefly.co.za covered the details of the Armadillo Lizard, which is a twenty-five-centimetre long wild reptile from the Cordylidae family and cataphractus species. These reptiles are common in the Southern regions of Africa.
They are hunted from their wild habitats in Africa and sold in Europe and North America as pets because of their distinctive, beautiful appearances. These reptiles have various shadings, which range from light yellowish earthy colours to brown.
READ ALSO:
15 best business opportunities in South Africa to start with
15 Richest people in Africa have a combined net worth of R1 trillion
Richest football clubs in Africa in 2020 - which teams rate highest in the money stakes
Source: Briefly News