Interesting details about Sandra Lemonon, Miss Universe Philippines 2020 candidate
On 25th October 2020, Sandra Lemonon, a Miss Universe Philippines contestant, got everyone talking. This was after she shared cryptic messages on her Instagram account hours before the results of the pageant were released. How about delving into details on some of the facts about her? Maybe we might decipher what her messages meant.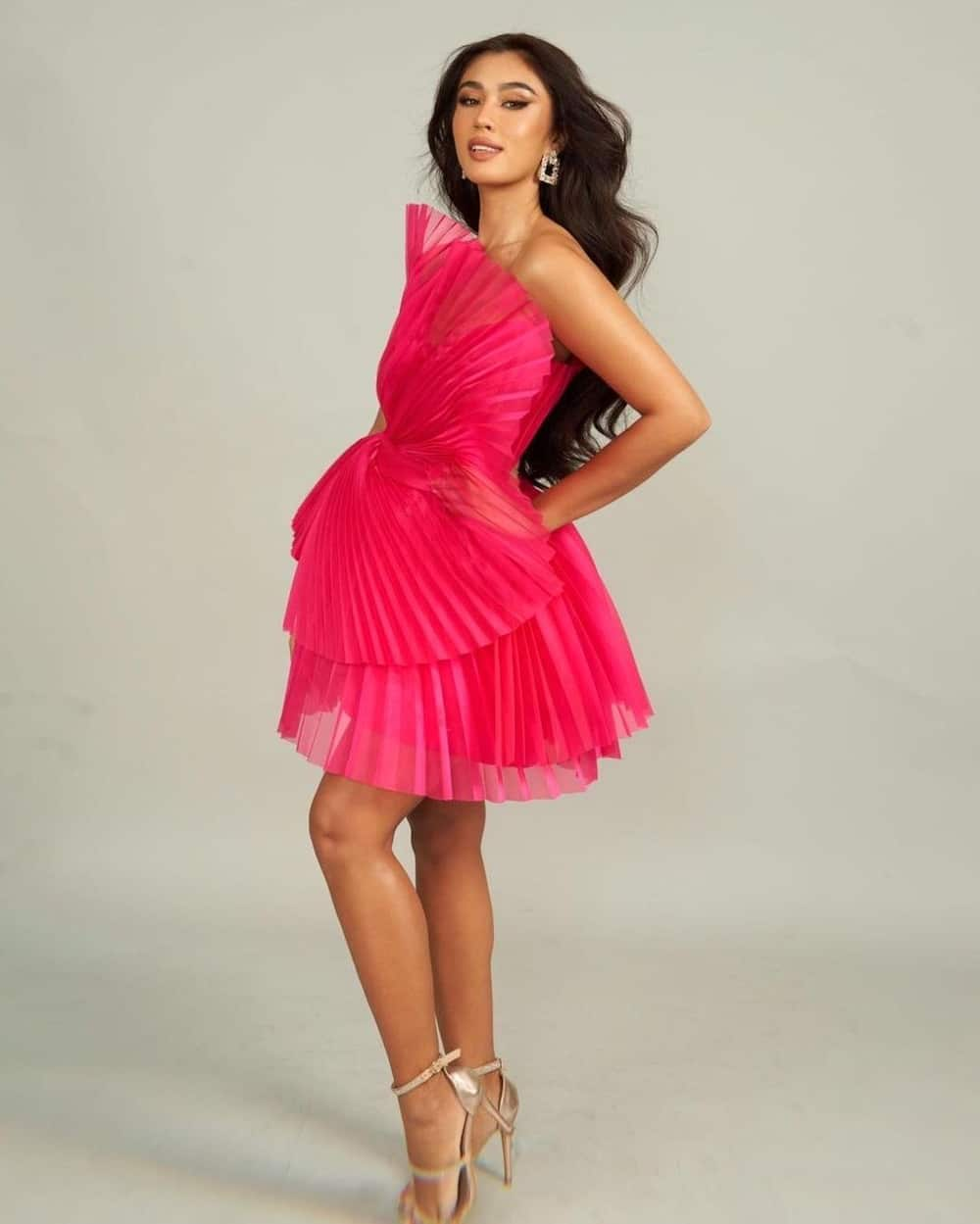 The past couple of hours have been filled with a frenzy as social media users have been up trying to decipher the cryptic messages that Sandra Lamonon posted. The timing of the posts has had most people wondering whether there was a breach on Miss Universe Philippines 2020.
Sandra Lemonon biography
Sandra Lemonon is a talented model who is not new to pageantry. She has taken part in several platforms. Recently, she was among the top 25 contestants of Miss Universe Philippines, and her reaction after the event has left many people unsatisfied. How about reading on for details about Sandra Lemonon Miss Universe Philippines for updates?
Sandra Lemonon age
Currently, Sandra Lemonon is twenty-six years old. She participated in the national Miss World pageant in 2016 at the age of twenty-two and was among the twenty-five finalists. She was fourth in the competition.
Cultural diversity
Sandra was born to a French father and a Filipino mother. She grew up surrounded by the Portuguese and the local people in Macau. She has also travelled to different parts of the world, and she currently boasts of being eloquent at speaking six different languages. She is fluent in English, French, Spanish, Portuguese, Cantonese, and Tagalog.
READ ALSO: 10 gorgeous photos of the newly crowned Miss SA, Shudufhadzo Musida
It is not her first pageant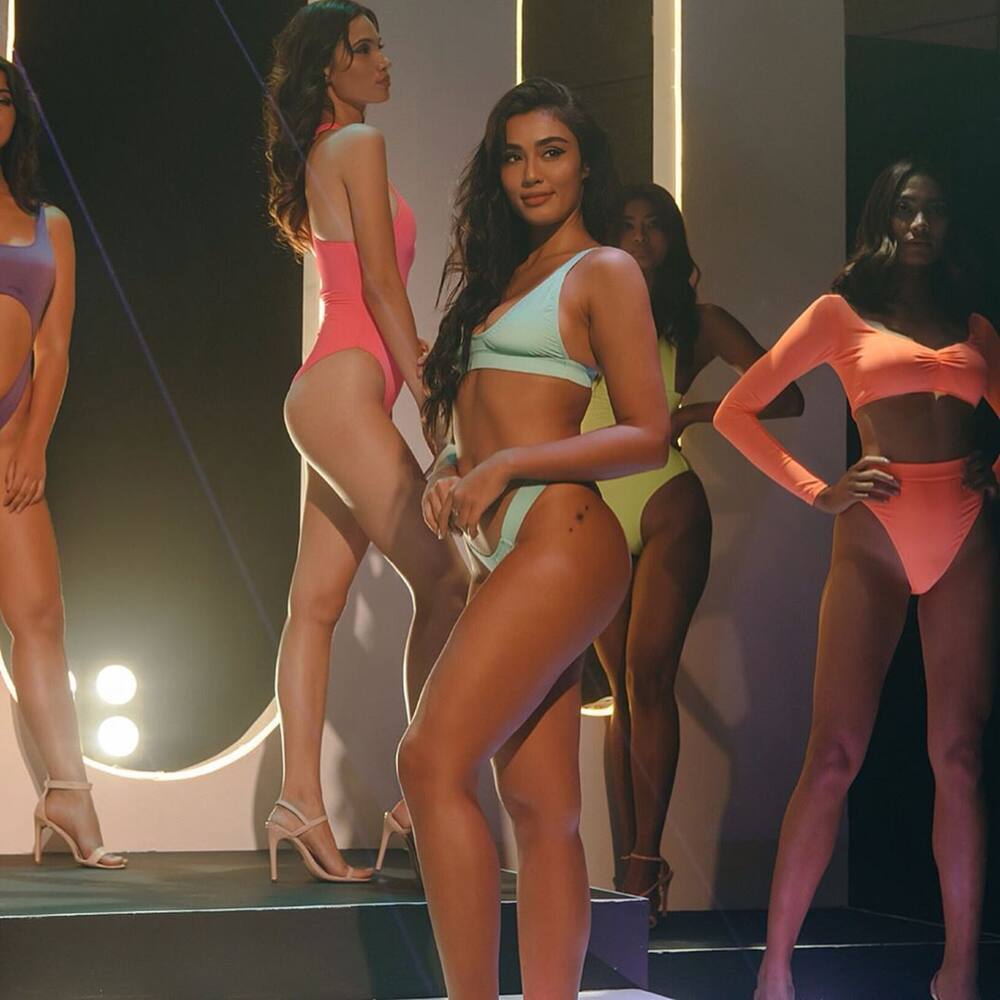 Sandra Lemonon is not new on the runway, let alone the coveted pageantry. She participated in Miss World Philippines 2016 and was among the top 25 contestants, and at the end of the contest, she secured the fourth position. In 2018, she also took part in the Binibining Pilipinas pageant.
An avid scholar
Sandra Lemonon is an alumnus of Escola Portuguesa de Macau (EPM). She pursued a Bachelor's degree in Fine Arts at the age of eighteen. She also has prospects of furthering her studies in France.
Sandra Lemonon Build Build Build
In 2018, Sandra made the waves during the Binibining Pilipinas pageant. This was after she was unable to answer the question on the government 'Build, Build, Build' initiative. The public found her response honest and confident. During the Sandra Lemonon Q and A, the chairperson of Megawide Construction, Edgar Saavedra asked,
What are your insights on the government's 'Build, Build, Build' program?
Sandra responded by stating that she had studied for the question but did not have so much to say.
READ ALSO: 11 interesting facts about Miss SA 2020, Shudufhadzo Musida
Beauty with a purpose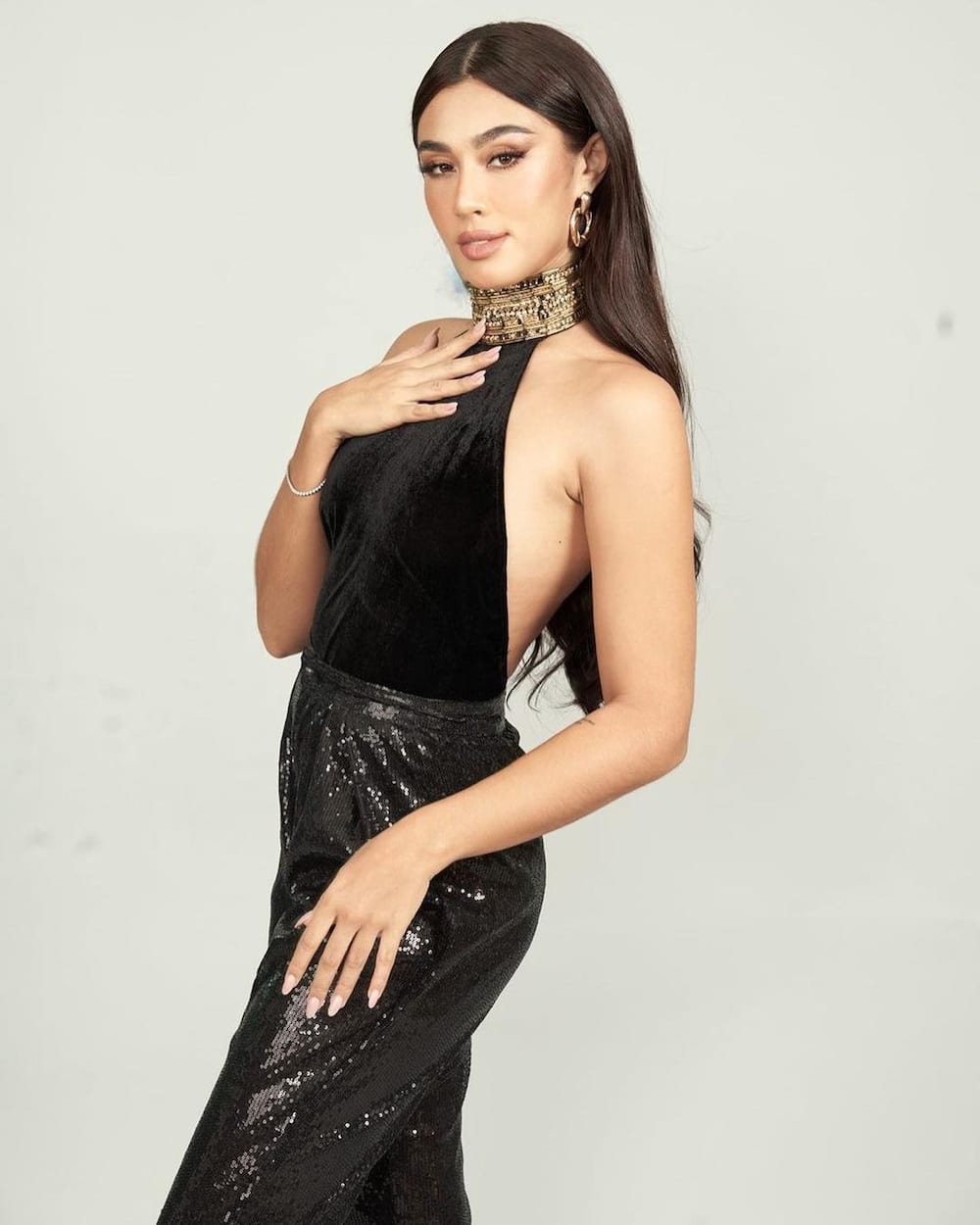 Unlike most contestants, Sandra is obsessed with impacting the community through pageantry. She is passionate about better lives for the youth in Tahanan Ng Pagmamahal. She wishes that the abandoned children in the region may have a better future.
Sandra Lemonon Instagram
The matter became a concern after she posted on Saturday stating,
Get ready loves, tomorrow I will be announcing big news, it's time to be honest and speak facts.
More than five hours later, she posted on her Instagram account before the competition was aired on television saying,
The truth always comes out. It's just about timing. Karma is real. Soon. Because we deserve justice.
The next post sounded like she was clapping back at a post by the national director of the pageant. The director had posted about someone bearing defeat with dignity and accepting criticism with poise.
Accepting defeat graciously is one mark of being a queen. But what you forgot to say is that REAL queens play FAIR. Don't CHEAT.
The next post was a boomerang of tea, and the caption was,
Get your tea.
READ ALSO: Flashback Friday: SA celebrates Zozi's birthday with Miss Universe vid
What did she mean by tea?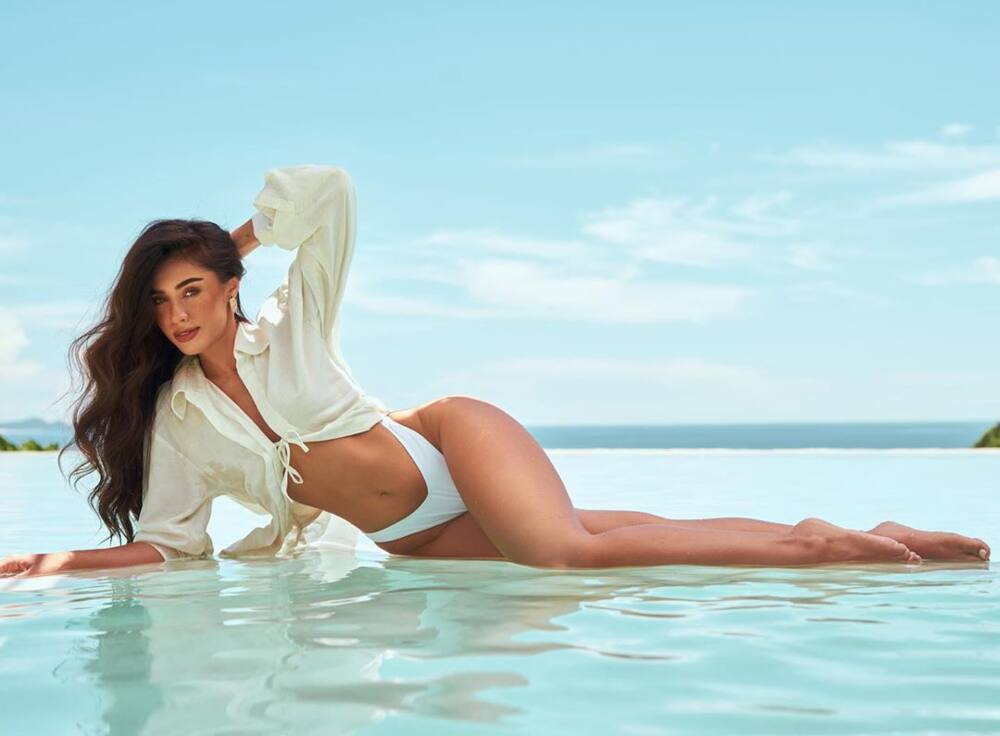 A couple of hours before Sandra Lemonon posts, one Diemmy Alexi Tatlonghari, a former volleyball athlete, alleged that some of the contestants in the pageant had their make up artists despite the new rules concerning the pandemic. According to reports, there were restrictions on the use of makeup and hair personnel. This was because of the need to observe health protocols during the pandemic.
Tatlonghari went further to state that she was speaking up about the 'glam team' and that she was not bitter in any way.
Did Rabiya Mateo deserve the win?
There are allegations that Mateo knew about the questions before Miss Universe pageant Philippines. However, Albert Andrada, Miss Universe Philippines board director, refuted the claims stating that the contestants were on the bus before they went on stage.
During an interview with MJ Marfori of TV5, Mateo defended herself and turned emotional stating that she chooses to be the bigger person in the situation. She said,
To be honest, maybe because I wasn't a frontrunner, so people didn't expect me to win.
But I know that I did everything and anything that I could during that night.
The remarks that Sandra Lemonon made about the pageantry have left so many gaps and questions amongst fans. Her encrypted messages are also proof that she could have been communicating something. However, if you wish to find out more details, make sure to check out for updates.
READ ALSO: Zozibini Tunzi: The River might be adding Miss Universe to the show
Briefly.co.za recently reported about the possibility of Zozibini Tunzi joining The River. The news came after the writer of the show hinted on his Twitter account.
Zonzibini Tunzi is Miss Universe 2019, and she put the country on the map after she secured the title. She was also a judge at Miss SA 2020.
READ ALSO:
Actress Kim Engelbrecht has been revealed as a Miss SA judge
Mzansi celebs dominate E! African Social Star of 2020 award nominations
Sho Madjozi and 4 other artists to perform at Miss SA crowning
Source: Briefly.co.za