One Day Only: deals, contacts, head office, honest reviews, voucher
What is One Day Only? One Day Only, a leading online shop in South Africa, offers customers exquisite customer experience and high-quality products at unbeatable prices. One Day Only 100% off Black Friday deals South Africa are trending on social media because the business will offer customers a limited number of products free of charge. Customers will only pay the delivery fee. How cool is that?!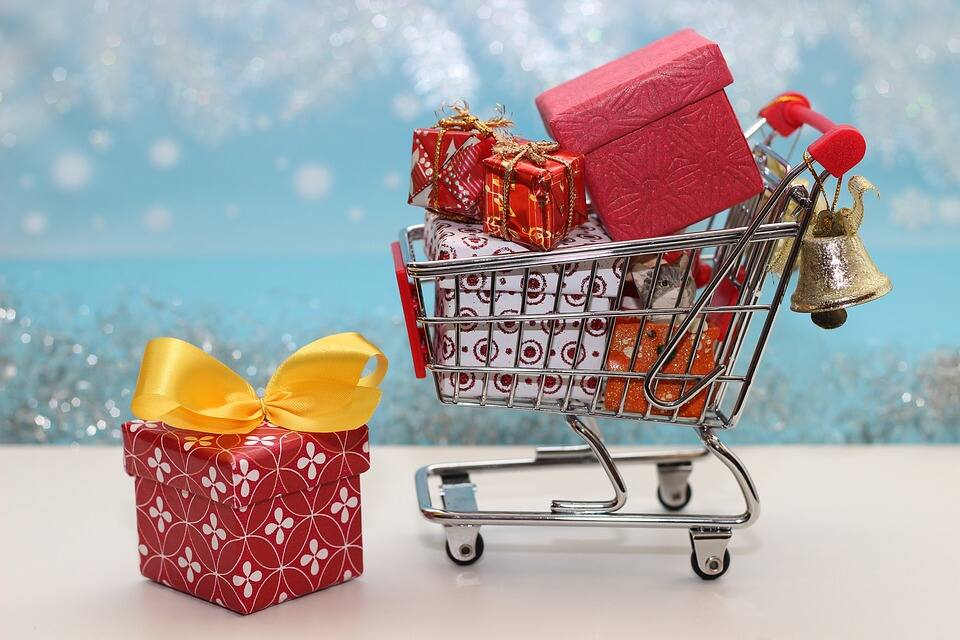 Who owns One Day Only? Chris Oberhofer, a law professional, and Maurits Vermeulen, a corporate finance specialist, established this e-Commerce business in 2009. It has grown into South Africa's biggest daily-deal website with around four directors and 200 full-time employees. The 24/7 flash sale website offers various goods, including trendy clothing designs, shoes, home appliances, communication gadgets, cosmetics, and groceries.
One Day Only profiles
Website: OneDayOnly.co.za
One Day Only contact head office: Cape Town, South Africa
Instagram: onedayonlycoza
Facebook: One Day Only
Twitter: @OneDayOnly.co.za
Email: customerservice@onedayonly.co.za or admin@onedealaday.co.za
Black Friday specials 2020
Black Friday South Africa is here! ODO's customer base is snowballing nationwide because of its time-sensitive sales services. Join the thousands of people who grab One Day Only deals at a low price. Download the One Day Only app if you will experience technical hitches on ODO's website on Black Friday and save money using the One Day Only voucher.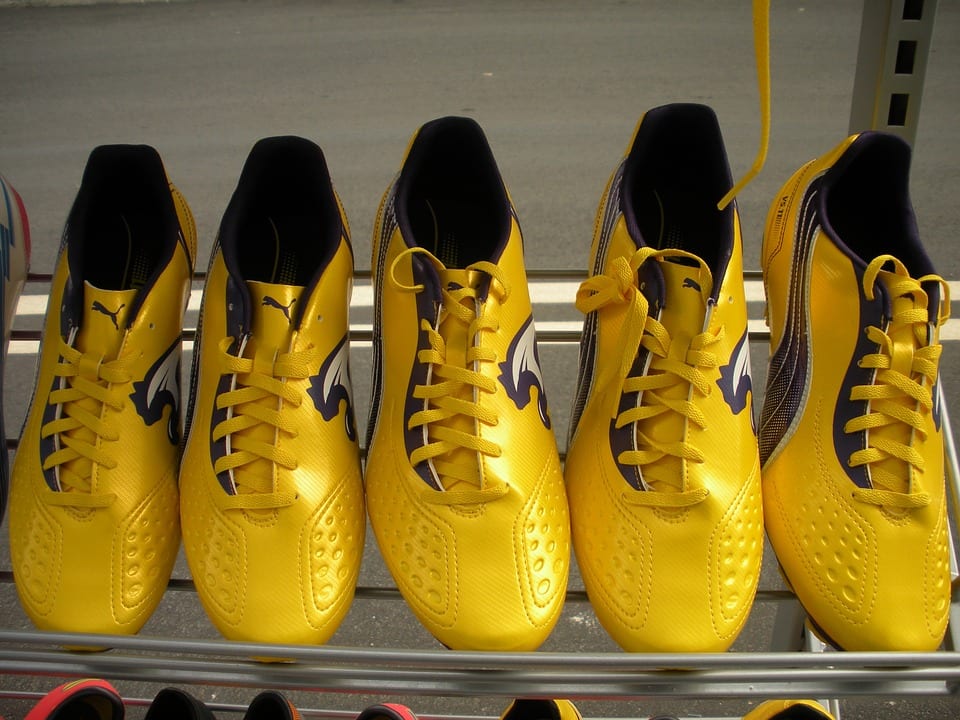 Check out the tempting One Day Only shoes before looking at any other product on the website. You live only once; therefore, treat yourself with beautiful shoes from ODO. One Day Only log in using your Facebook account grants you access to hot deals. These discounted shoe deals will entice you to buy more than enough shoes:
100% off on sneaky ladies' sneakers
56% off on men's shoes
69% off on male and female Train 215 shoes
40% off on women Flexracer running shoes
Is One Day Only legit?
The average score of One Day Only reviews is 3. Businesses experience complaints and low ratings from dissatisfied customers, and this company is not an exemption. Check out One Day Only complaints to make an informed decision whenever you want to buy from them. Here are some of the customers' reviews:
A satisfied and delighted customer called Yusuf P commented on the website:
It's a big thumbs up and kudos to OneDayOnly,I purchased an Apple iPhone cord from OneDayOnly and used it a few times only after which it stopped working,I then contacted the customer care and didn't expect much from them but the support was beyond exceptional!!!!
They told me that they no longer stock that product so they unfortunately won't be able to replace my charger but they will do a refund into my account which they very swiftly and promptly done,furthermore they told me I can do whatever I want with the old charger(which isn't any good)
Well done OneDayOnly!!!!!
Keep up the good work.
Hennelie D's comment after experiencing the quality services of this online shop reads:
Great customer service, their delivery time needs a bit of work - but the products and services are awesome.
How long does One Day Only take to deliver?
ODO takes one to three days to get the product from the supplier and dispatch it to the client. The customer will receive the order within the same duration, depending on his or her location. The business might deliver your order late in the case of unpredictable circumstances; therefore, ODO takes an average of 5-10 days to deliver the product to the customer unless otherwise. Contact them in case of late One Day Only delivery and other inquiries.
Tracking One Day order tracking and return policies
One Day Only track order services are accessible through the email that the company sends to customers to notify them about the dispatched products. How do I cancel a One Day order? Send them a message and the order number to cancel the order, and your request will be processed if it is appropriate. One Day Only returns policy allows customers to return the products or write to ODO 7 days after receiving the product.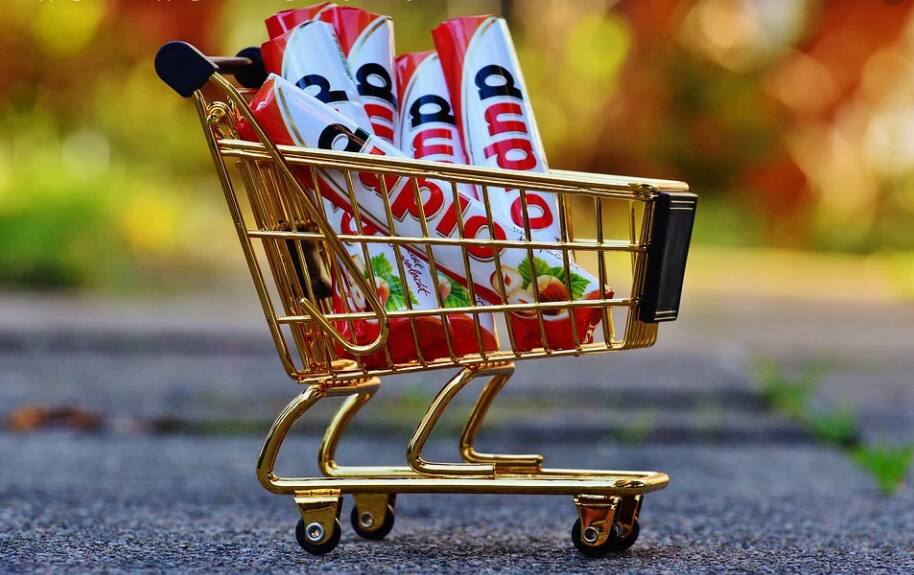 One Day Only is working on the annual Black Friday technical hitches that customers experience on the website. The website attracts the highest traffic on that Day, which slows down navigation and other tasks that customers want it to perform. However, this year will be different because technical hitches have been handled on time.
READ ALSO: 4 Mzansi rappers who are happily married: Kwesta is one of them
Rappers in South Africa are living responsible lives with their spouses. They are changing the narrative ad misconceptions about the lifestyles of celebrities. Not all famous people squander money on drugs, alcohol, women, and unnecessary expenses.
Briefly.co.za brings you the names of Mzansi rappers whose marriages are role models in society. Their flourishing careers and adorable marital lives encourage uprising stars to balance fame, careers, and families.
Source: Briefly.co.za