Mary Beatrice Davidson Kenner joined the discoveries world hall of fame as the African-American woman who invented the sanitary belt, the first of its kind containing a moisture-proof napkin pouch. Ironically, due to racial discrimination, this fundamental innovation could not be adopted for thirty years. Keep reading to know more about this fascinating and humble woman who dared to break the glass ceiling in a whole male-dominated world of inventions.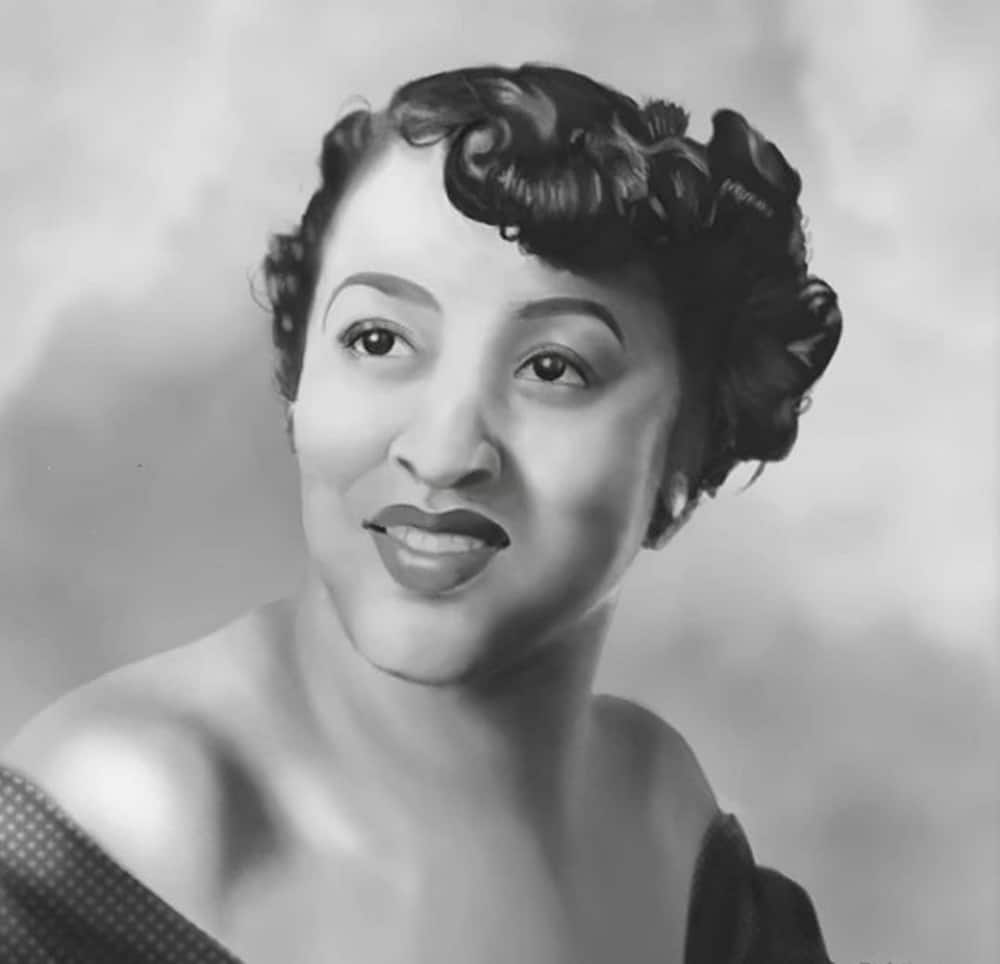 Mary Beatrice Davidson Kenner was born in 1912, in Monroe North Carolina, where she enjoyed a joyous childhood. Her parents played such a pivotal role in motivating her towards creativity and innovation. More instrumental was Mary's maternal grandpa, Robert Phromeberger, who inspired her by inventing a tricolour train light and a wheeled stretcher for ambulances.
Profile
Name: Mary Beatrice Davidson Kenner
Birthplace: Monroe, North Carolina
Date of birth: May 17, 1912
Mary Beatrice Davidson Kenner parents: Father:- Sidney Nathaniel Davidson; Mother:-Undisclosed
Country: United States of America
Occupation: Florist
Famous for: Inventing
Death: January 13, 2006
Biography
Born in North Carolina, Mary Keener descended from a lineage of inventors. Her grandfather set the pace by inventing a light signal for trains. However, she gives all credit for her interest in innovation to her dad, Sidney Nathaniel Davidson, who patented several innovations during her lifetime.
First, he, in 1914, invented a portable clothing press that could fit in a suitcase. Although this discovery earned him little investment return, it was a significant milestone in his innovation quest.
Beyond the press, Sidney Nathaniel Davidson also invented a wheeled stretcher for ambulances and a trains' window washer.
Mary's sister Mildred (1916-1993) invented "Family Treedition," a popular family board game that sold well on the market.
Mary Beatrice Davidson Kenner education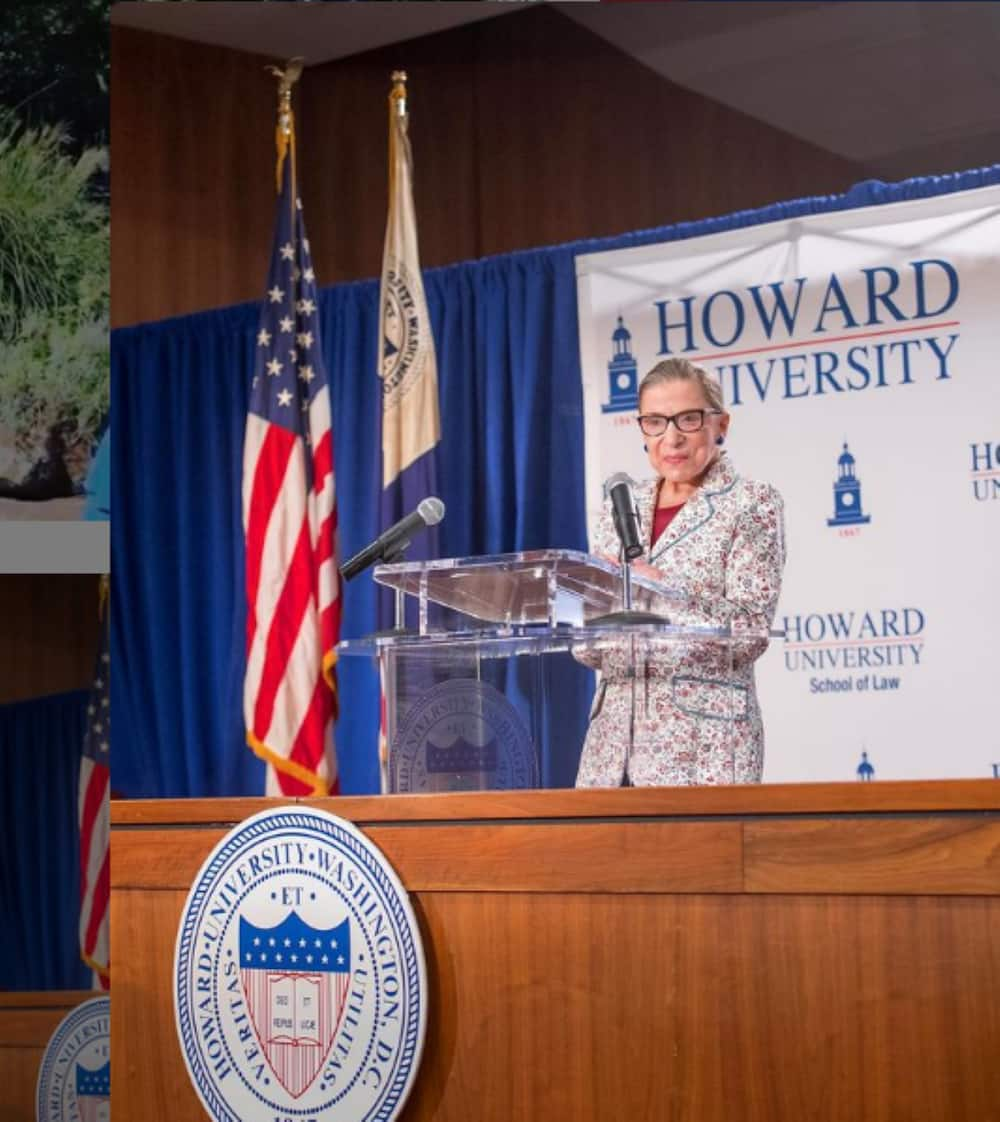 She completed high school in 1931 and then joined Howard University. Unfortunately, she dropped out due to a lack of fees.
Personal life
To make ends meet, Mary worked as a professional florist. She had four successful flower shops strategically located around Washington DC. She operated these shops for about 23 years.
Marriage
Her husband was famous heavyweight boxer James "Jabbo" Kenner, whom she married in 1957. They lived near Kennedy's complex in McLean, Virginia, where they raised five foster children(Boys).
James died in 1983.
Where did Mary Kenner die?
The florist/inventor died on January 13, 2006, at Sibley Memorial Hospital, Washington, D.C, in the United States of America. Aged 93, Mary Beatrice Davidson Kenner cause of death must have been old age complications.
What did Mary Beatrice Kenner invent?
The invention bug bit her at age six when she endeavored to design a self-oiling door hinge. However, it wasn't until she was in her Forties when she succeeded in patenting several inventions.
One of Mary Beatrice Davidson Kenner inventions was the sanitary belt, which was designed to prevent the leakage of the menstrual blood of women on their clothing.
As a pioneer of the modern self-adhesive Maxi pad, this novel invention consequentially transformed the entire world of female sanitary care forthwith.
How did Mary Kenner change the world?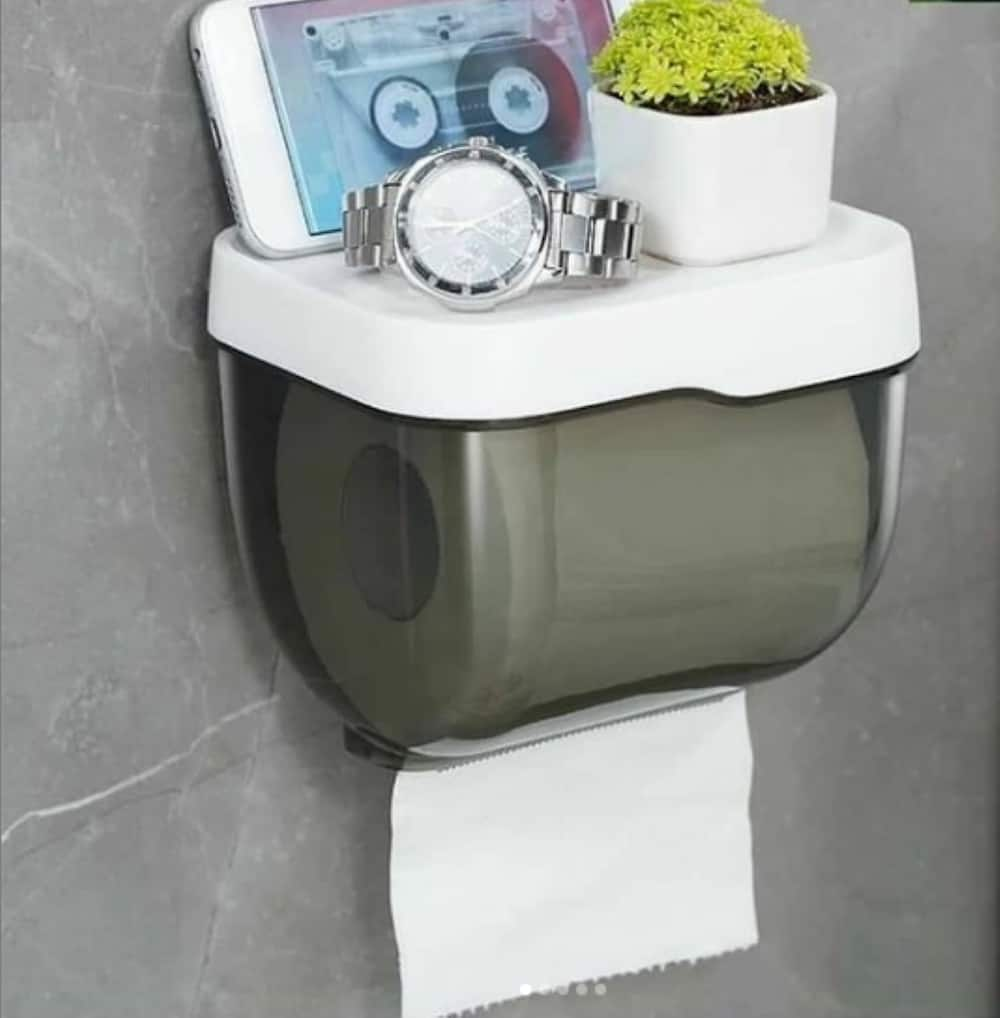 Until Mary's invention, tampons, though available, were regarded indecent. Most women generally used cloth or rags during menstruation, with quite a number staying indoors. Therefore, Kenner's invention presented women with more freedom until maxi pads became accessible in the '60s.
To her credit, she has five other copyrights, including:
An upgraded form of the modern restroom tissue holder. She shared the credit for this invention with her sister Mildred Davidson.
A back washer mounted on shower walls, which could also be mounted on bathtub walls.
Motivated by her sister's Multiple sclerosis condition, she, in 1976, invented and patented a serving tray for an invalid walker.
A portable ashtray
Convertible roof for vehicles to protect passengers from the vagaries of weather
A sponge tip to stop water from dripping from umbrellas to the floor
Although Mary Kenner did not receive any awards or formal recognition for her work, it is clear that her inventions and contributions helped pave the way for subsequent innovations in feminine sanitation products.
She has the highest number of patents a Black woman has in the United States to date.
Mary Beatrice Davidson Kenner facts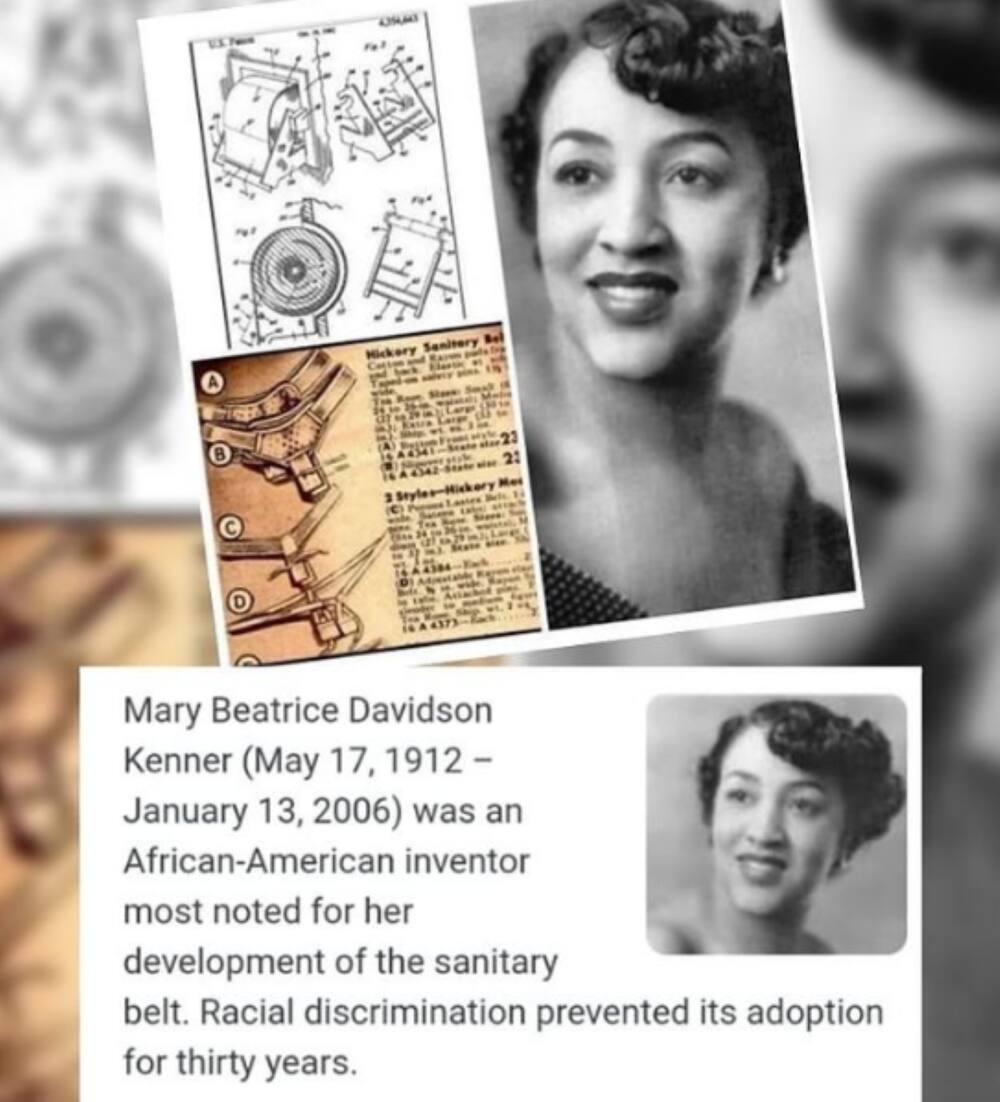 She was born on May 17, 1912, and died on January 13, 2006, aged 93 years and nine months.
She graduated from Dunbar High School in 1931.
She could not complete college due to financial constraints.
She worked as a professional florist to make ends meet.
She hails from a bloodline of inventors.
She has 5 copyrights to name.
The Sonn-Nap-Pack Company allegedly dropped the plan to market her product because she was black.
Mary Beatrice Davidson Kenner quotes
"Every person is born with a creative mind. Everyone has the ability.
Mary Beatrice Davidson Kenner forms the long list of bright inventors who did not make much money from their products. As a professional florist, she espoused a modest lifestyle, with her main focus being improving other people's lives. Although she never disclosed her networth, her lifestyle pointed to a woman of fair means.
READ ALSO: Kamala Harris Introduces Gorgeous Lookalike Sister in Instagram
Briefly.co.za also published an article in which the US Vice President shared Instagram photos of her with her beautiful sister Maya Harris.
Apparently, Maya is just as audacious and outgoing as her politician sister. Hit this link to read the whole story and see her gorgeous Instagram pics.