Scott Cawthon net worth, age, kids, married, education, website
If you are a fan of the popular video game series Five Nights at Freddy's, then you most likely have searched for its creator. This American media franchise, created by Scott Cawthon, started with the eponymous 2014 video game and has grown to become a worldwide pop-culture phenomenon. In the article below, we will look at the brains behind video games, among other details such as Scott Cawthon net worth, age, kids, education, and website.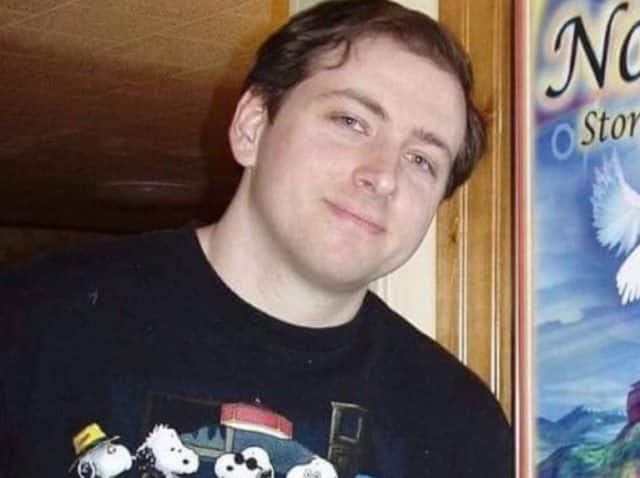 So, who is Scott Cawthon? He is an American animator, author, philanthropist, producer, video game designer, video game developer, voice actor, and writer.
Scott Cawthon profile
Name: Scott Cawthon
Date of birth: July 26, 1971
Scott Cawthon age: 50 years (as of 2021)
Nationality: American
Marital status: Married
Net worth: $60 million
Scott Cawthon website: scottgames.com
Biography
He was born on July 26, 1971, in Houston, Texas, United States. He is an alumnus of the Art Institute of Houston. This year he will be turning 50 years old. The American author has kept his personal life out of the limelight. Scott Cawthon kids include five beautiful children, and they currently live in Salado, Texas.
Career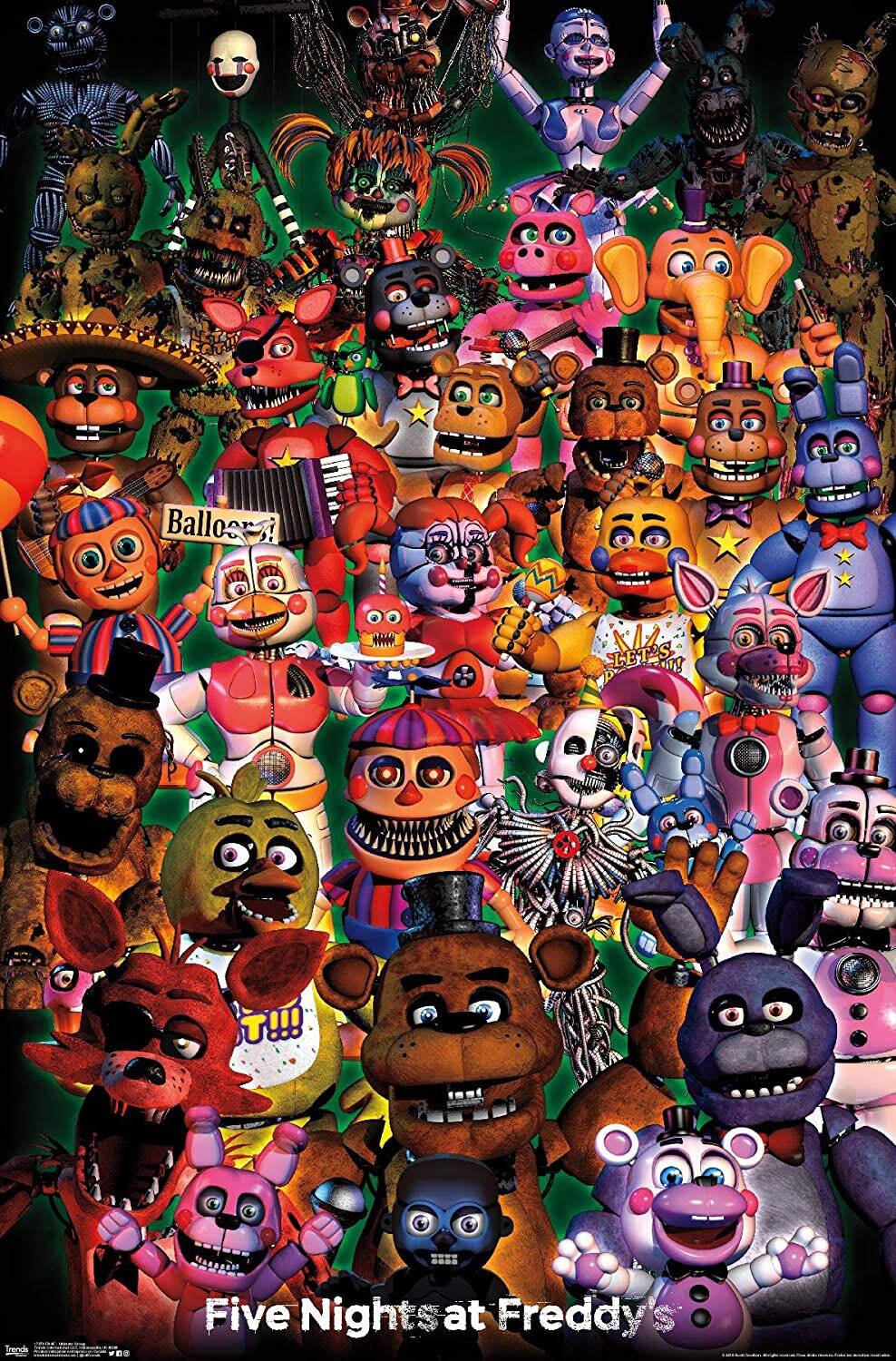 The renowned video game designer has had a lot of success in his career. Some reasons for this include him being one of the pioneers in the field and his hard work and determination. His career began in game design; he was very bright and revealed his first game titled Doofus in a live stream. It was not until the early 2000s that he launched his first official games.
He later joined Hope Animation, where he made animations for children based on Christian values. He uploaded the first section of an 8-part show titled Pilgrims Progress on his YouTube channel on March 19, 2007. One of the video games, Chipper N' the Sons Co., was heavily criticised for having characters that interacted like animatronic machines. He almost gave up making the game until this feature gave him the inspiration to make Friday Nights at Freddy's.
He then submitted the FNaF to Steam's Greenlight System on June 13, 2014, and its trailer was released a day later. Later that year, on August 13, he submitted another game titled Desura. He has released several other sequels since the latest being Five Nights at Freddy's: Security Breach, which was announced on September 16, 2020.
He uses the Scott Cawthon Reddit account to update his followers about video gaming. As for the Scott Cawthon website, there is not much to see there since it shows a bunny with the words 'obey'.
Scott Cawthon movies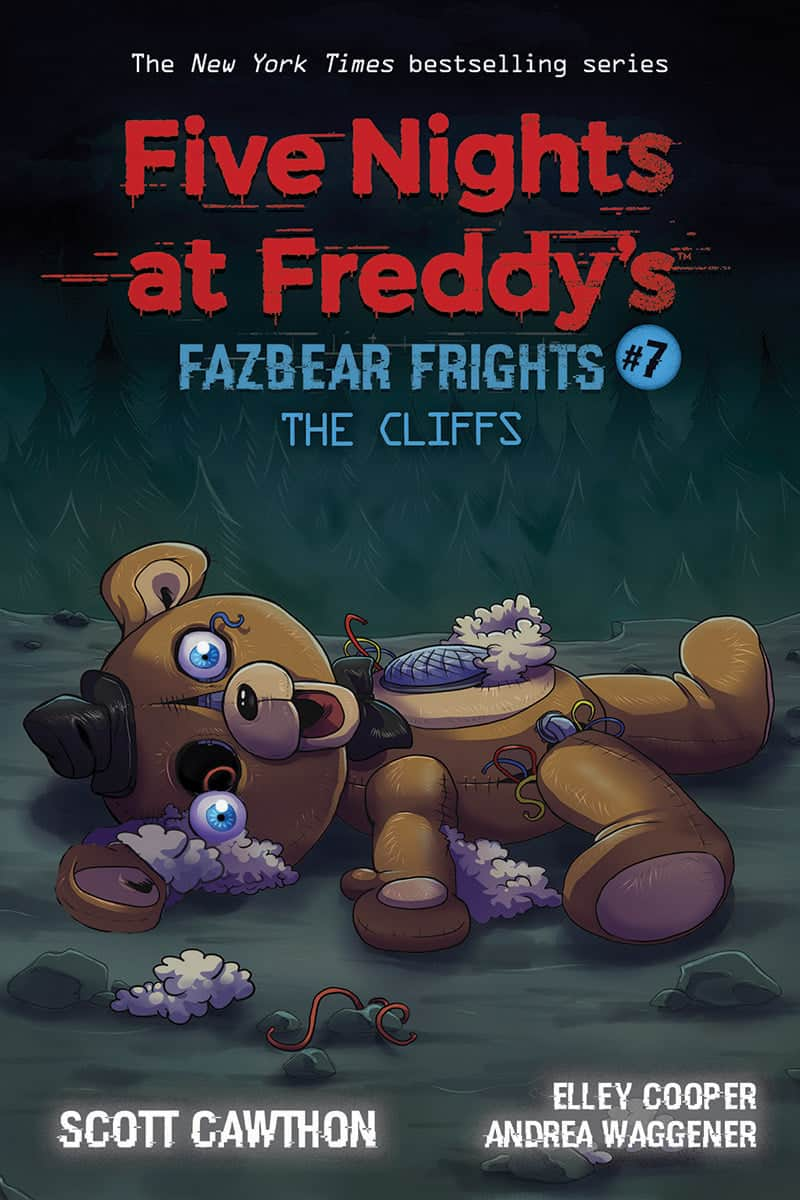 The FNaF creator has also been involved in the making of several films, including:
Bird Village: The Movie
Birdvillage Second Nest
A Mushsnail Tale
Return to Mushnail: The Legend of Sawmill
Noah's Ark: The story of Biblical Flood
The Pilgrim's Progress
A Christmas Journey: About the Blessings God Gives
Christmas Symbols
Bible Play Series
Rock N' Learn Series
The Jesus' kid Club Series
Five Nights at Freddy's
Scott Cawthon books
He is also the author of several other books, including:
The Silver Eyes (Five Nights at Freddy's Graphic Novel)
Into the Pit (Five Nights at Freddy's: Fazbear Frights)
The Cliffs (Five Nights at Freddy's: Fazbear Frights
Five Nights at Freddy's: Fazbear Frights
Five Nights at Freddy's: Fazbear Frights
Bunny Call (Five Nights at Freddy's: Fazbear Frights
The Silver Eyes (Five Nights at Freddy's)
Five Nights At Freddy's: The Freddy Files (Updated Edition)
The Twisted Ones (Five Nights at Freddy's)
Frequently asked questions
The popular video game designer has become a household name in the field. It is, therefore, expected that video game players become curious about the genius behind them. Here are answers to the most asked questions about him.
How much did Scott Cawthon make from FNaF?
It is no secret that he has made some amount of money from the video game. Using the Steam Sales History from the Sales Database and using the lowest possible number of how much each FNaF game is believed to have sold units and multiplying it by their cost, it is estimated that he has earned about $15 million.
Is Scott Cawthon making a FNaF 7?
Five Nights at Freddy's: Help Wanted is the 7th instalment to the series. It is a 2019 virtual reality survival horror video game developed by Steel Wool Studios in collaboration with Scott. The game can be played on Microsoft Windows, Play Station 4, Xbox One, iOS and Android.
Does Scott Cawthon still own FNaf?
After being in the game for so long, the popular video game developer has become a household name in the field. He, however, announced that he would be stepping away from the games to focus on his family. In his statement, he said,
For the last month or so, I've been dropping hints about a new game, and it's true that I'd been working on one (call it FNaF 6 if you'd like.) But after forcing myself to keep working on it day after day, I realized something- I just don't want to work on this.
Is Scott Cawthon rich?
His net worth is estimated to be $60 million. He has got so many endeavours from which he has amassed his massive fortune. Not all his money has gone to his pockets; he has given away some. How much money has Scott Cawthon donated? He contributed around $250,000 to St Jude's Children Research Hospital.
Is Scott Cawthon married?
Yes, he is married and has five children. He has, however, so far managed to keep his family away from the limelight.
Scott Cawthon has created a name for himself in the video gaming industry. We hope that he continues giving us more and wish him all the best in his endeavours.
READ ALSO: Rouba Saadeh: age, kids, married, nationality, profiles, net worth
Briefly.co.za covered the biography of Rouba Saadeh. She is a secretive Lebanese lady who married the famous erotic film actor Michele Morrone in 2014. If you watch Netflix regularly, you more than likely have stumbled upon 365 Days, which was released in June 2020. The erotic Polish film took the highest spot on Netflix's Top Ten chart. In this article, you will find out more about Rouba Saadeh.
Source: Briefly.co.za