15 Enchanting Photos of a Younger Prince Philip and Queen Elizabeth
- Prince Philip, the Duke of Edinburgh, who was the longest-serving consort in British history, had returned to Windsor on March 16, after a month in hospital
- Following the news of the duke's death, the flag at Buckingham Palace was lowered to half-mast and a notice was posted on the gates
- People left floral tributes outside the palace, including daffodils, tulips, roses, and lilies, and hundreds travelled to Windsor Castle to pay their respects
- During the coronavirus pandemic, however, the government has advised the public not to assemble or leave tributes at royal residences
PAY ATTENTION: Click "See First" under the "Following" tab to see Briefly.co.za News on your News Feed!
Prince Philip, Queen Elizabeth II's husband and the Duke of Edinburgh, died Friday at age 99according to an announcement by Buckingham Palace.
Phillip was the first male royal consort since Queen Victoria's time in the 1800s — and the longest-serving consort in British history.
Here's a look back at the life of the man who has stood by the queen's side for more than 70 years.
When Prince Philip of Greece and Denmark courted then-Princess Elizabeth after World War II, he was a dashing young officer.
He had served with the Royal Navy's Mediterranean and Pacific fleets.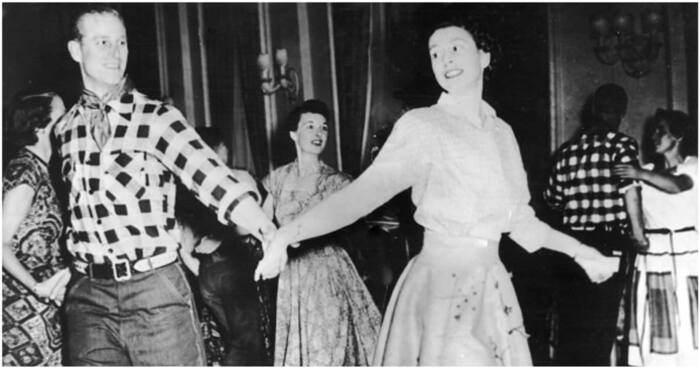 In 1939, when Philip was a cadet at the Royal Navy College, he began exchanging letters with Princess Elizabeth, the 13-year-old heir to the British throne.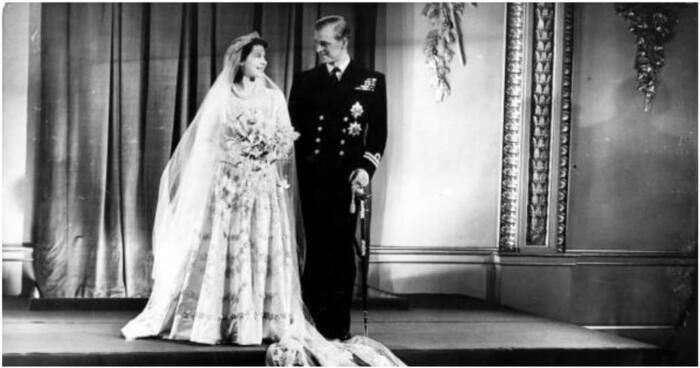 Her early correspondence about Philip tells the tale of a besotted teenager.
She described him as looking "like a Viking god." The two, third cousins, eventually got engaged in the summer of 1947.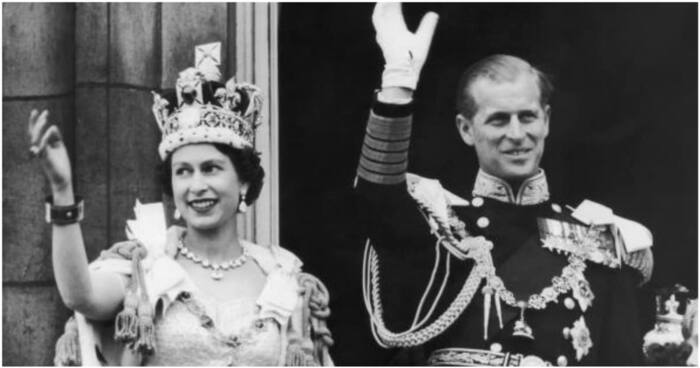 He had renounced his royal titles and naval career by the time of their 1947 wedding, taken British citizenship and decided that his children would take his wife's family name of Windsor.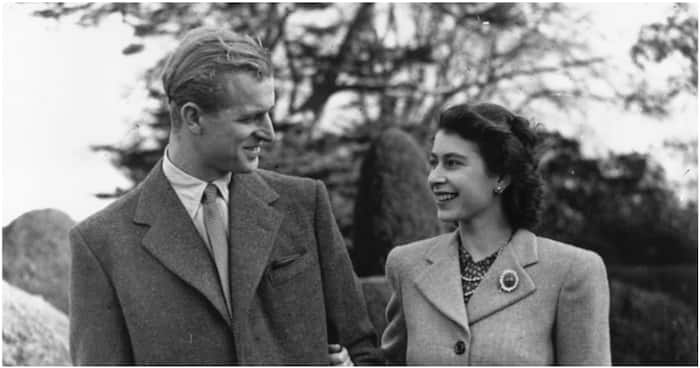 "To have been spared in the war and seen victory, to have been given the chance to rest and to re-adjust myself, to have fallen in love completely and unreservedly, makes all one's personal and even the world's troubles seem small and petty," he wrote to Elizabeth in 1946.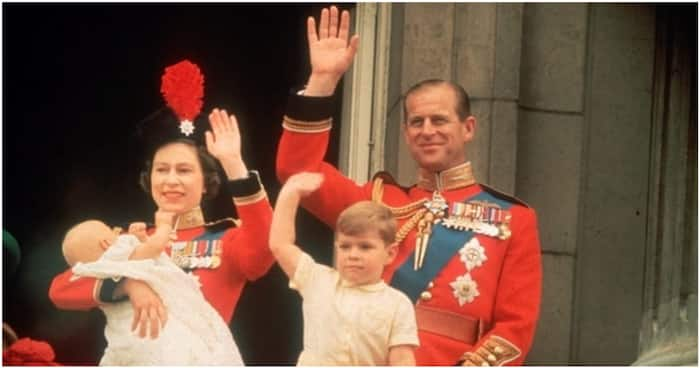 According to Karina Urbach of the University of London's Institute of Historical Research, these were important sacrifices.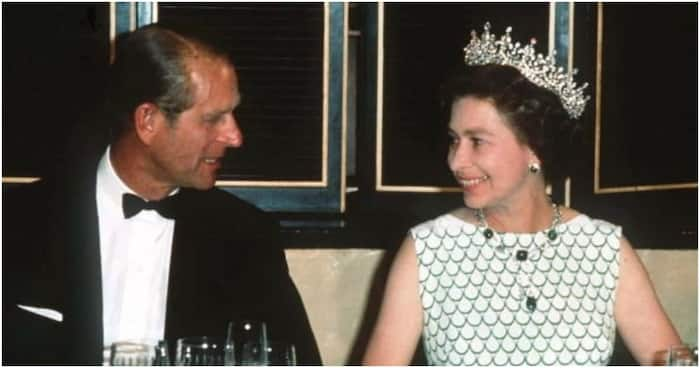 It also meant that a man like him, who is an alpha man, who wants to lead, who wants to be recognized in his own profession could not fulfil that.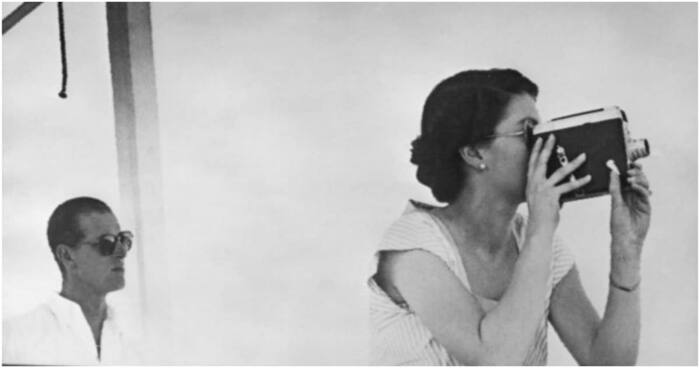 Later in life, Philip took to describing himself as the world's most experienced plaque unveiler.
Philip was born in Corfu, Greece, into a deeply dysfunctional branch of the Greek royal family. His father was notorious as a philanderer and gambler.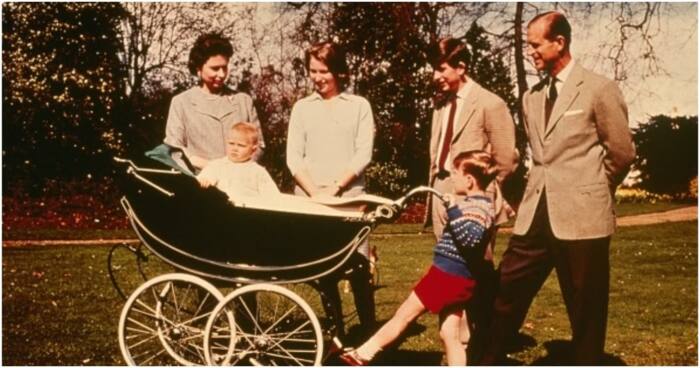 His mother, who was diagnosed with schizophrenia and sent to a mental hospital, became deeply religious. Young Philip grew up couch-surfing between royal relatives across Europe.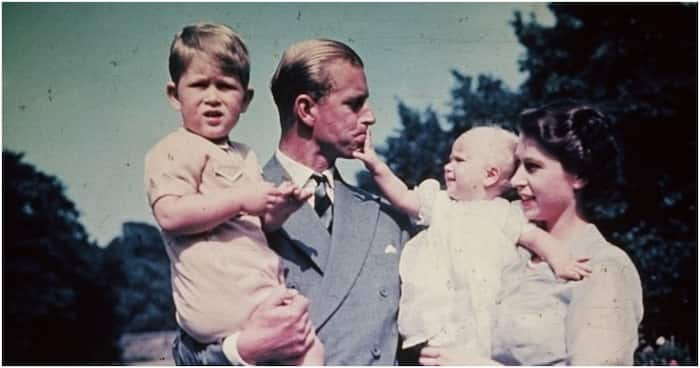 Philip was regarded as a rebel and a modernizer in his early years. He chastised stuffy courtiers and let cameras into Buckingham Palace behind the scenes.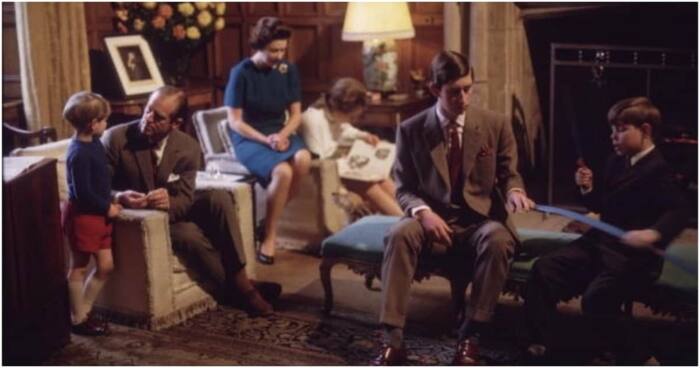 However, by the 1970s, Philip was generally regarded as a crotchety, angular figure who trailed his wife on royal outings, making frequent and widely publicized gaffes.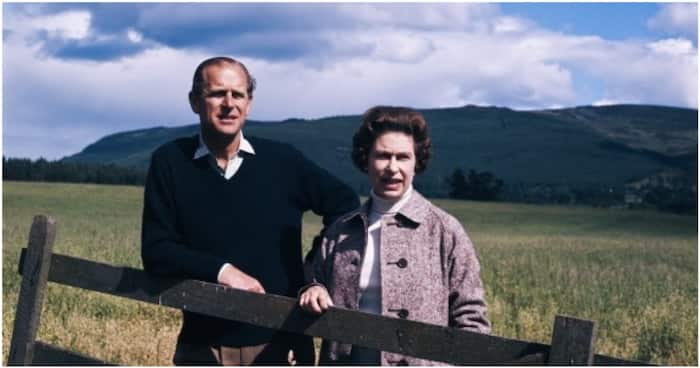 During a visit to Beijing, he described it as a "ghastly" place. He once inquired whether a female navy cadet worked in a strip joint.
In Papua New Guinea, he congratulated a British backpacker for avoiding being eaten.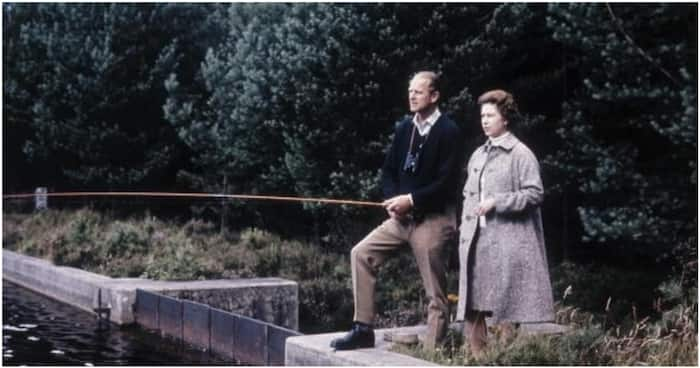 Historians say Philip, a great-great-grandchild of Queen Victoria, was always aware that, as royal consort, he had no constitutional role in British politics or public life.
He was careful not to cross that line.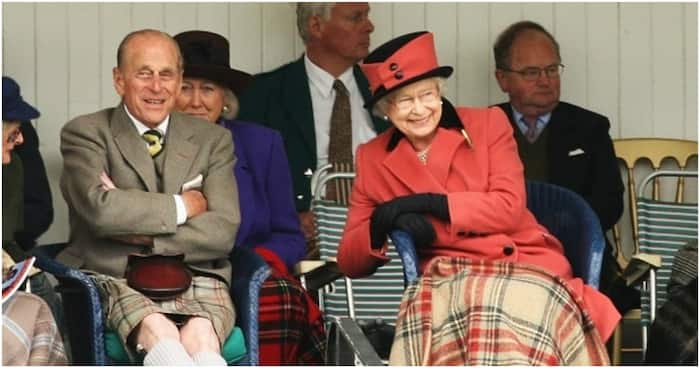 But he devoted many hours to supporting British institutions and was a passionate advocate for the environment — a passion shared by his son Charles.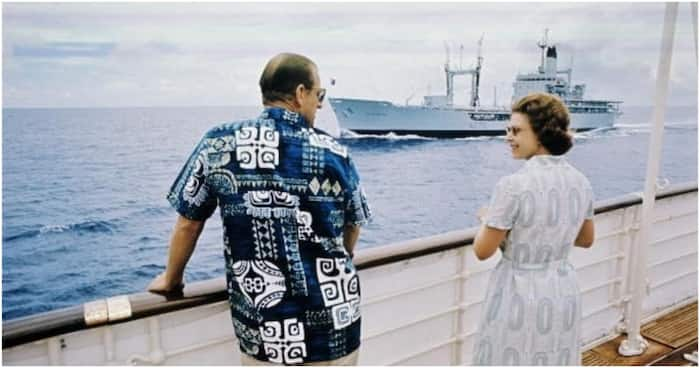 The Duke of Edinburgh's Award, which he founded in 1956, honours the achievements of young people around the world.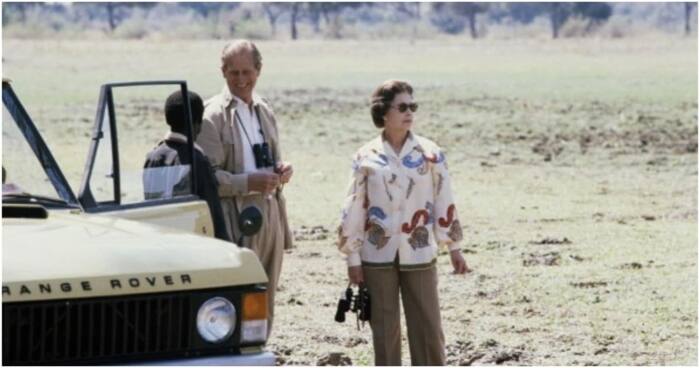 Philip announced his retirement from public duties in 2017.
In other Briefly News reports, social media users were recently blown away after the royal family's photographer, Chris Jackson, headed to his Instagram page to share a snap of a magazine cover that featured a much younger Prince Philip.
"I was reminded today of this incredible vintage @parismatch_magazine from 1957 I acquired a few years ago. I was blown away the minute I spotted it. It always reminds me of the unique, historic reference points that Royal photography provides.
Many people quickly spotted just how much the young Prince Philip looked like his grandson Prince Harry and admittedly the two of them could be twins - that is if they weren't grandpa and grandson of course.
Enjoyed reading our story? Download BRIEFLY's news app on Google Play now and stay up-to-date with major South African news!
Source: Briefly.co.za