Top 10 most famous hackers of all time, what they did, and where they are now
To better understand hacking, one must first recognize the top 10 most famous hackers. The attempt to manipulate a computer system or a private network is known as hacking. Some are good and are often referred to as white hat hackers. In contrast, black hat hackers can cause extreme damage, like taking unlawful control of the Space Station. Join us as we delve deeper into the dark web to find out more about famous hackers and how they got caught.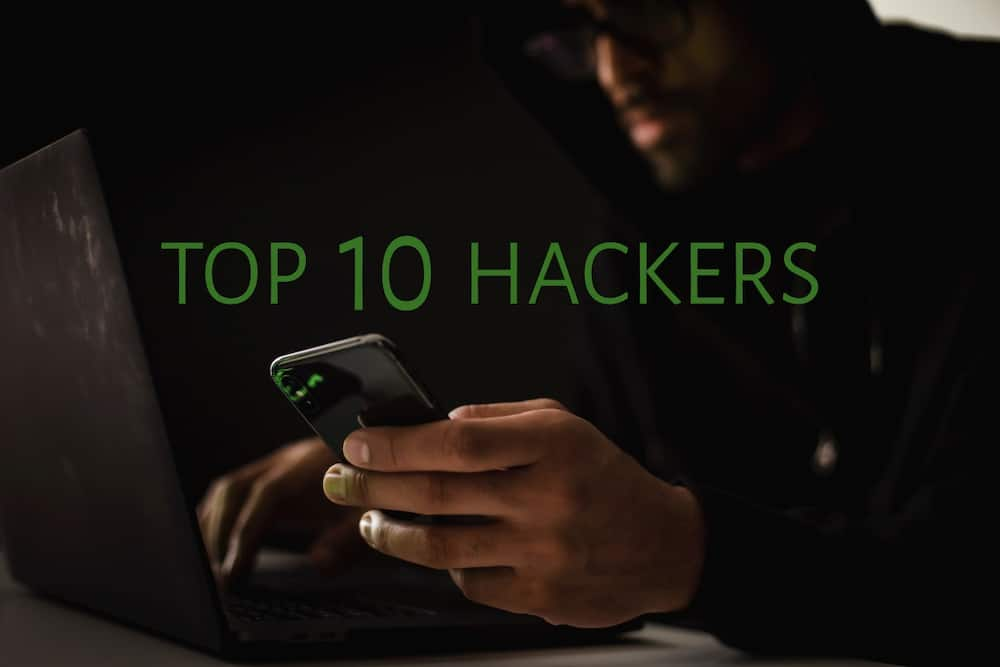 The internet was not built for security at its inception; it was built for connectivity. Cybersecurity has been an issue since the first internet connection was made in the 1960s. Although there are many dimensions to hacking, simply stated, it is a person who uses computers to gain unauthorized access to data and other private information. Curios eyes never run dry, they say.
World famous hackers list
The estimated cost of hacking ransomware was $20 billion in 2020, a rise from $11.5 billion in 2019 and $8 billion in 2018. This trend will continue to grow. With machine learning, more organized networking on dark web platforms, and the Coronavirus in 2021, criminal hacker groups have become more advanced in their spam attacks. So, who is the most famous hacker ever? And who is the most famous hacker in the world? Join us as we list the famous hacker's nicknames and some interesting facts about them.
1. Kevin Mitnick aka 'the Condor, Darkside Hacker'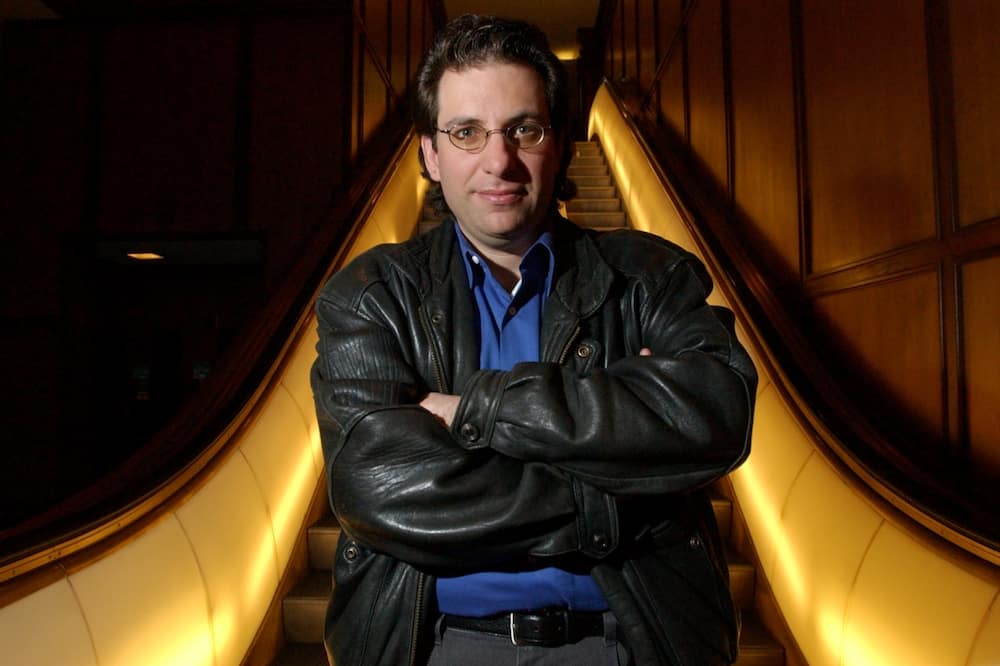 Kevin David Mitnick (born August 6, 1963) is a convicted hacker, computer security consultant, and author. He is best known for his high-profile 1995 conviction and five-year sentence for computer hacking. Mitnick copied valuable private software by hacking into the computer systems of DEC, Motorola, NEC Corporation, Nokia, Sun Microsystems, and Fujitsu Siemens.
2. Gary McKinnon aka 'Solo'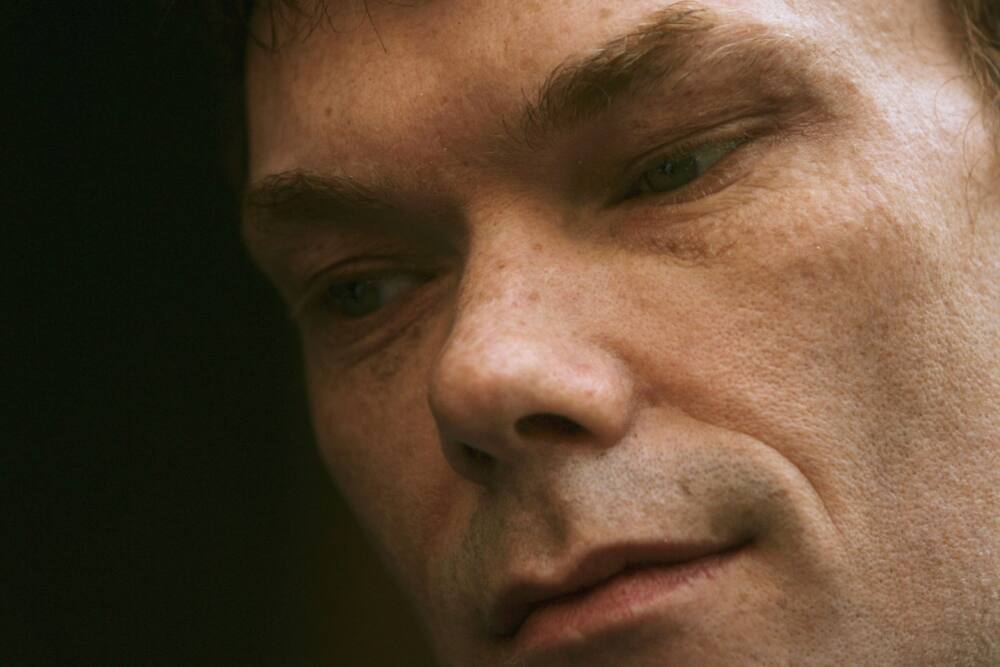 He's well-known for breaking into military and NASA computers. Gary hacked into military systems and removed critical files from the computer network, resulting in the shutdown of 2000 computers for 24 hours. He also gained access to NASA computers. The government says that he cost them over $700,000. He says that he never intended to cause damage but rather to educate himself.
3. Jonathan James aka 'c0mrade'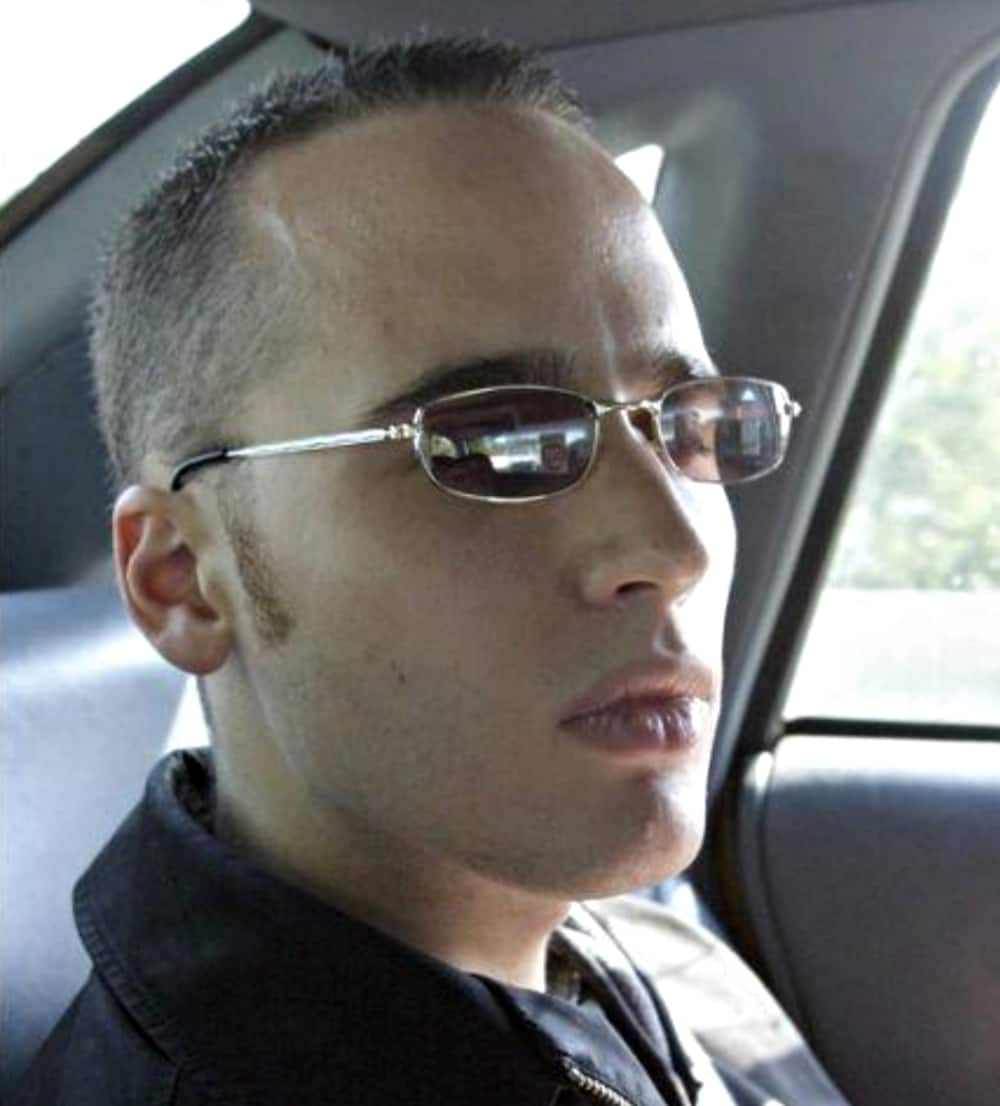 He gained access to the Defense Threat Reduction Agency's servers by installing a back door in the server and hacked the employees' passwords. He also stole $1.7 million worth of NASA software by hacking. He was the first juvenile incarcerated for cybercrime in the US when he was 15 years old. He died at his Florida home on May 18, 2008, of a self-inflicted gunshot wound.
4. George Hotz aka 'geohot'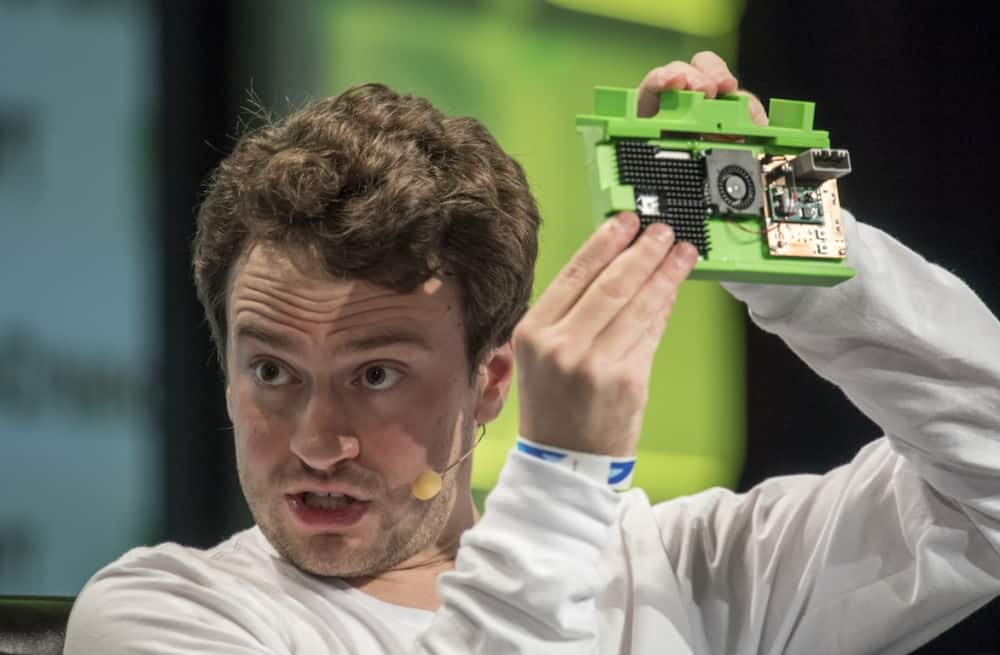 George Francis Hotz is an American security hacker, entrepreneur, hip-hop artist, and software engineer. He is best known for creating iOS jailbreaks, reverse engineering the PlayStation 3, and the Sony lawsuit that followed. He has been working on his vehicle automation machine learning business, comma.ai, since September 2015. He is one of the famous hackers that got caught.
5. Adrián Lamo aka 'Homeless Hacker'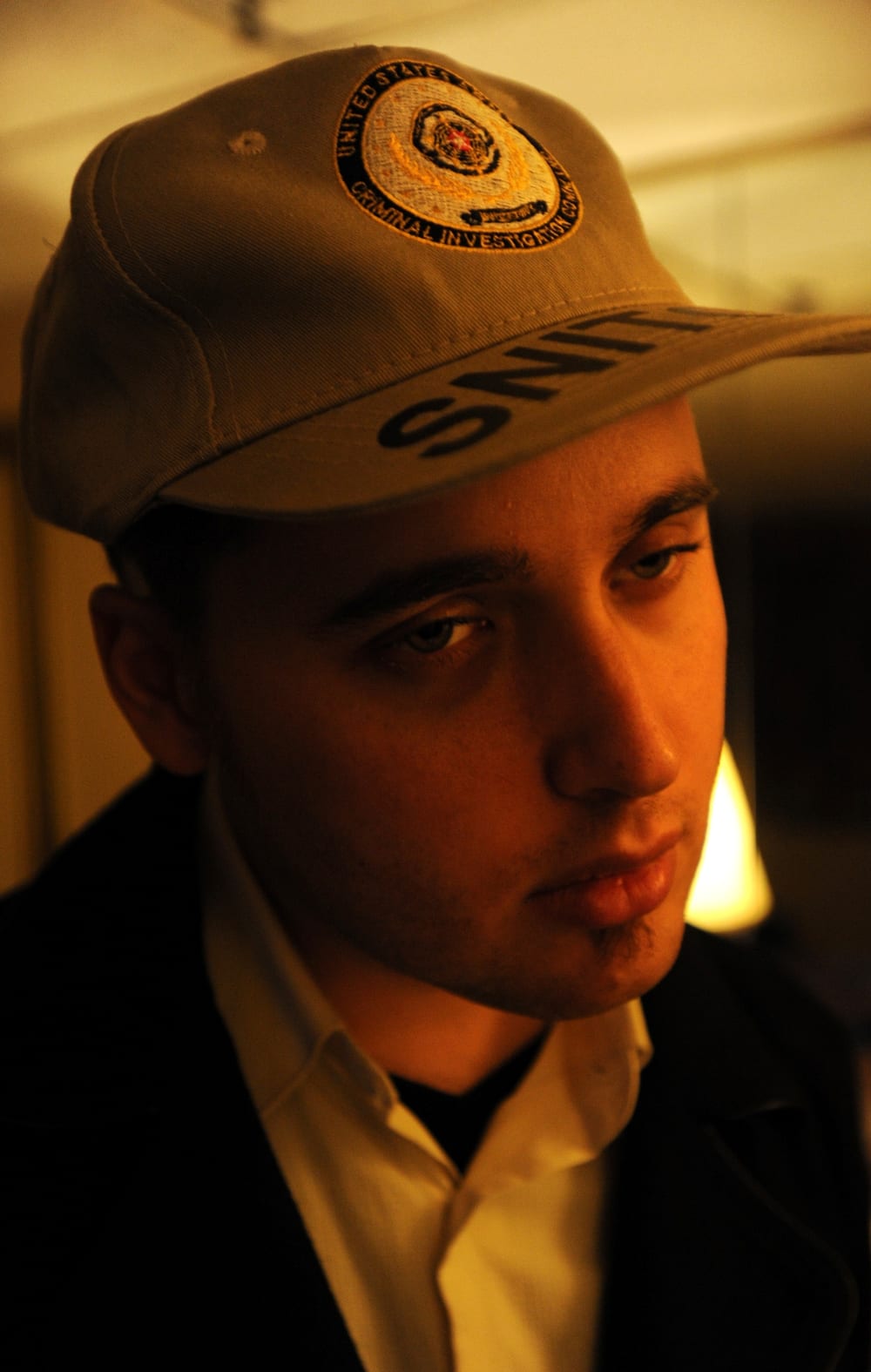 Adrián Lamo was an American threat analyst and hacker who lived from February 20, 1981, to March 14, 2018. After breaking into a number of high-profile computer networks, Lamo rose to prominence, including those of The New York Times, Yahoo!, and Microsoft, which led to his arrest in 2003. Proof points to a drug-related death that was unintentional in 2018 when he was 37.
6. Kevin Poulsen aka 'Dark Dante'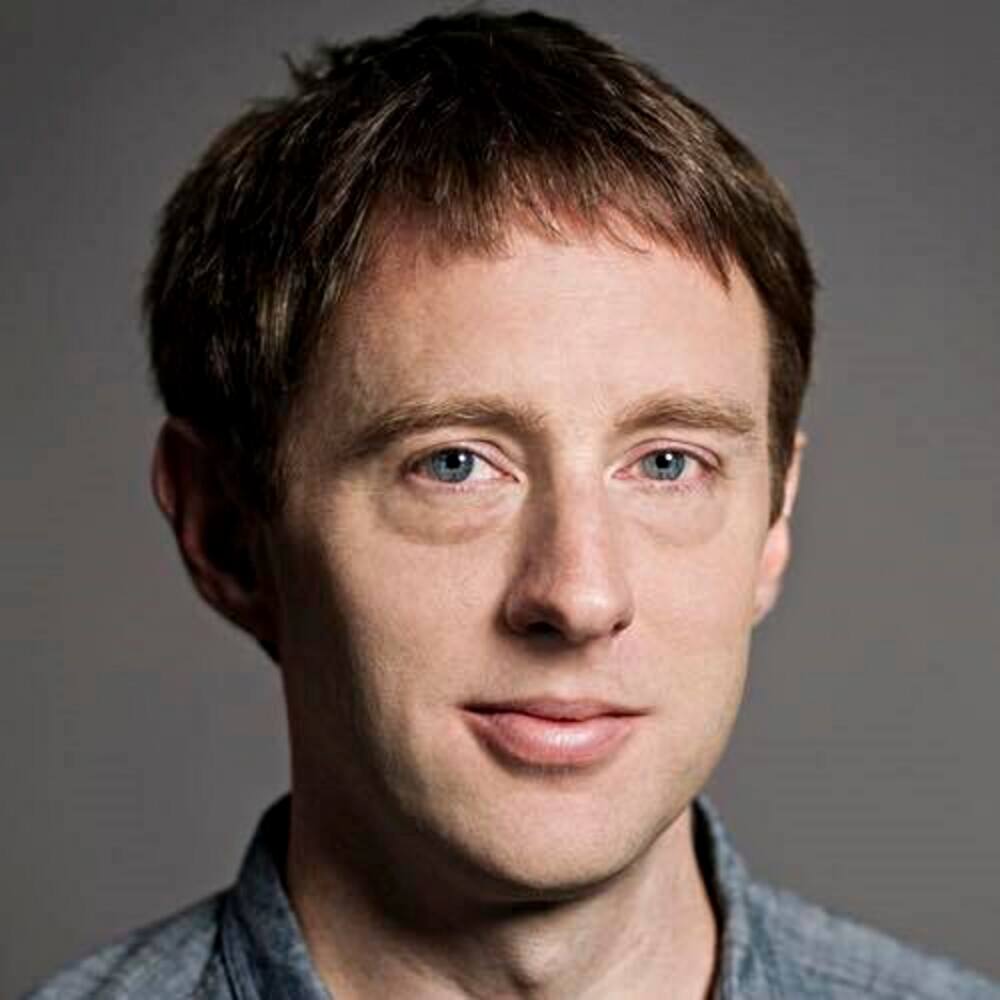 Kevin is a former black hat hacker and a contributing editor at The Daily Beast. In 1990, Poulsen took over all of the phone lines at KIIS-FM in Los Angeles, ensuring that he would be the 102nd caller and win the prize of a Porsche 944. Poulsen, Aaron Swartz, and James Dolan designed SecureDrop, an open-source platform for secure communication between journalists and sources.
7. Jeremy Hammond aka 'Anarchaos'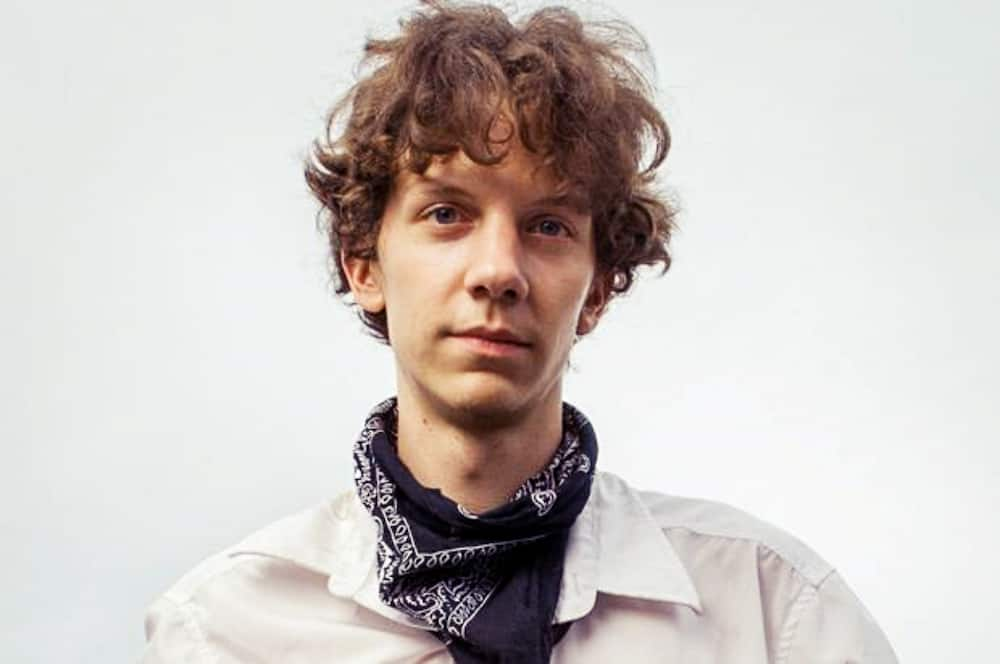 Jeremy Hammond is a Chicago-based activist and computer hacker. HackThisSite, a computer security training website, was created by him in 2003. He was first arrested in 2005 for the Protest Warrior hack. Then, he was convicted of computer fraud and sentenced to ten years in prison in 2013 for hacking the private intelligence company Stratfor and leaking data to WikiLeaks.
8. Higinio Ochoa aka 'W0rmer'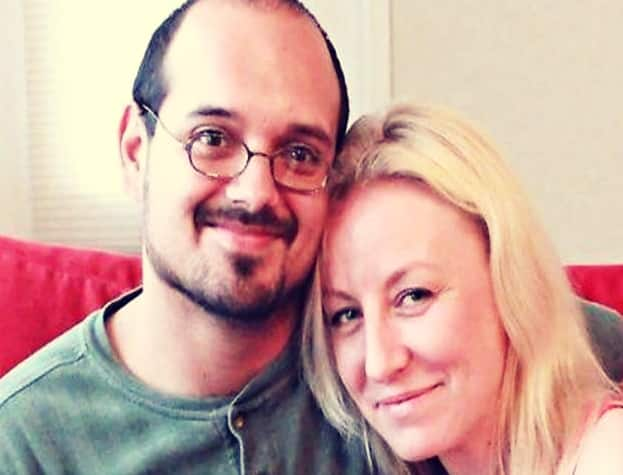 Higinio O. Ochoa is accused of hacking into at least four law enforcement websites in the United States. After a photo of his girlfriend proved his identity, the FBI tracked him down and sentenced him to 27 months in prison. Ochoa was a member of Cabin Cr3w, an Anonymous-affiliated hacker group that broke into police databases in 2012. He is banned from using the internet.
9. Jan Krissler aka 'starbug'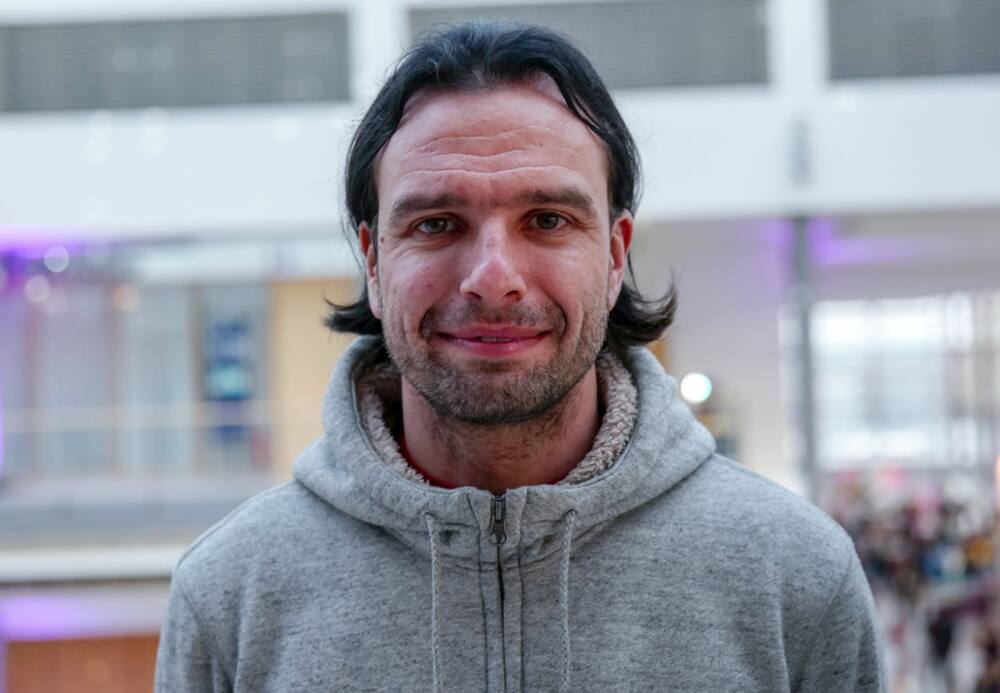 He is a computer scientist and hacker from Germany. He is best known for his work on defying biometric systems, most notably the TouchID feature on the iPhone. He gained fame for his research into the dangers posed by mobile cameras that could be used to steal fingerprints. Krissler is currently working as a research assistant at the Technical University of Berlin.
10. Eric Taylor aka 'Cosmo the God'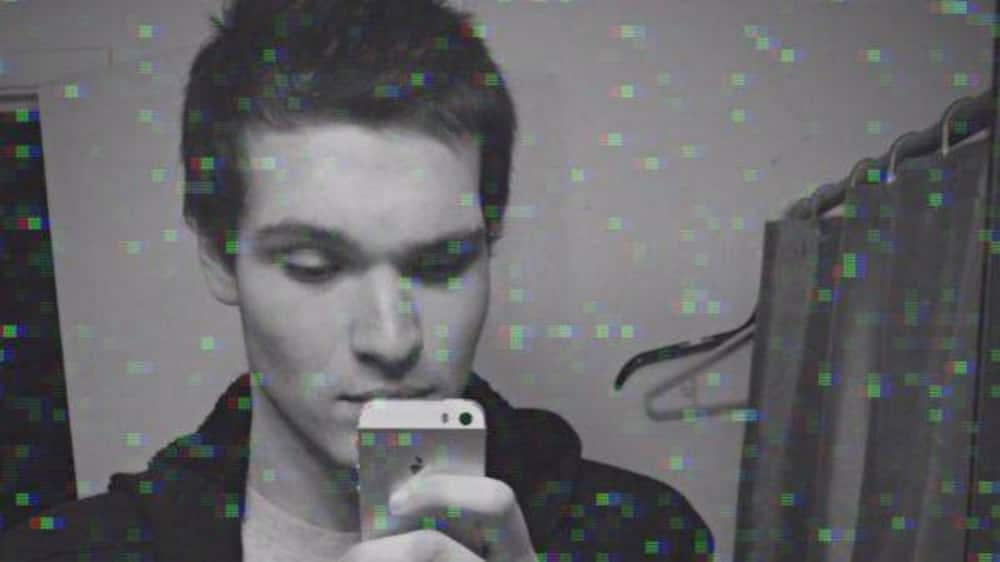 While Russian hackers are well-known for their hacking abilities, one American claims to have hacked a Russian cyber gang when he was just 15 years old. Michelle Obama, Kim Kardashian, and Tiger Woods were among the celebrities and government officials whose personal details he revealed. Taylor is now working as a cybersecurity consultant for businesses.
Who is the most dangerous hacker?
Cyber-criminals are hackers who put a person's or an organization's data in jeopardy. There are numerous well-organized famous hacker groups around the world that are well-known for stealing data, breaking into sensitive systems, and even causing network damage. Anonymous, Fancy Bear, Level Seven Crew, and others are among these entities.
Who is the youngest hacker?
They start their hacking career from a young age. Kristoffer von Hassel (born 2009) is the world's youngest recognized hacker, as well as the youngest technology researcher identified on Microsoft's Security Techcenter as having discovered a security flaw. He exposed security flaws in the Xbox system when he was five years old, resulting in widespread media attention.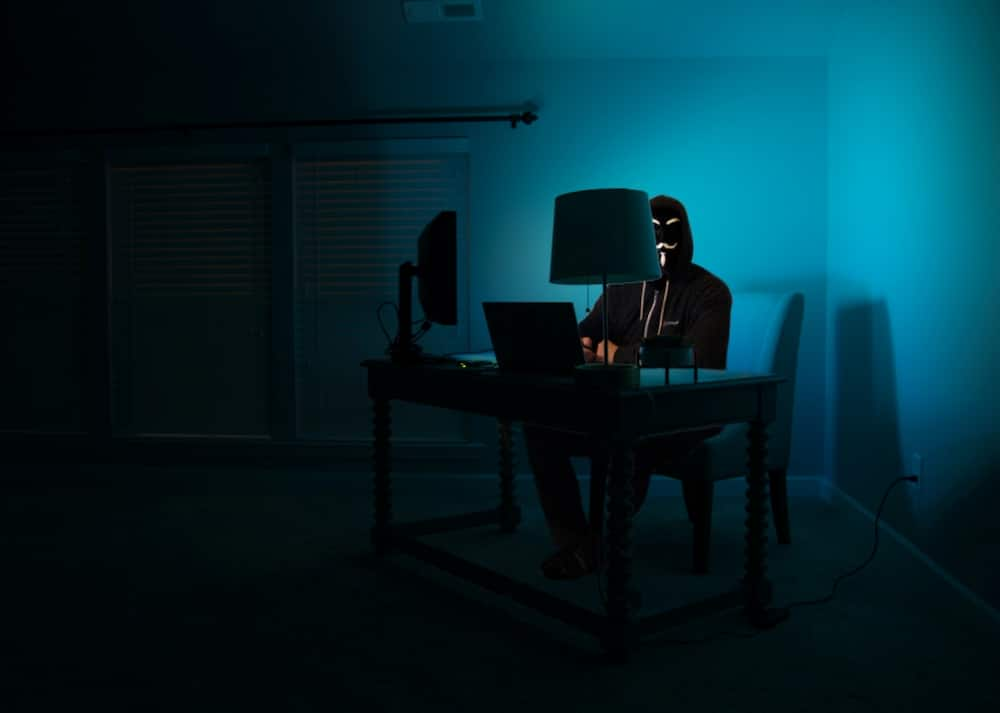 There are three different types of webs or three levels of the internet. The top 10 most famous hackers have perfected the clear web, the deep web, and the dark web that most of us do not see. Not all hackers are bad, however, some are passionate programmers and computer masters. Most of the hackers in this list have all turned into white hat hacking and are now assisting governments and other enterprises with cybersecurity consultations.
READ ALSO: Michael Reeves height, weight, girlfriend, ethnicity, family
Briefly.co.za recently followed up with the young Michael Reeves whose first robotics video was released on YouTube. He has worked for the US government as a software contractor.
In 2020, he officially confirmed his relationship with LilyPichu, and these two are creating an online buzz now. Let us find out why!
Source: Briefly News