Saitama vs Goku: Who is the stronger character in Dragon Ball Z?
Saitama from One Punch Man and Goku from Dragon Ball are some of anime's strongest characters. They have successfully defeated the strongest villains that threaten their worlds. Being a Super Saiyan, Goku has otherworldly alien powers while Saitama gets great power from sheer physical training. In a Saitama vs Goku full fight, who would win?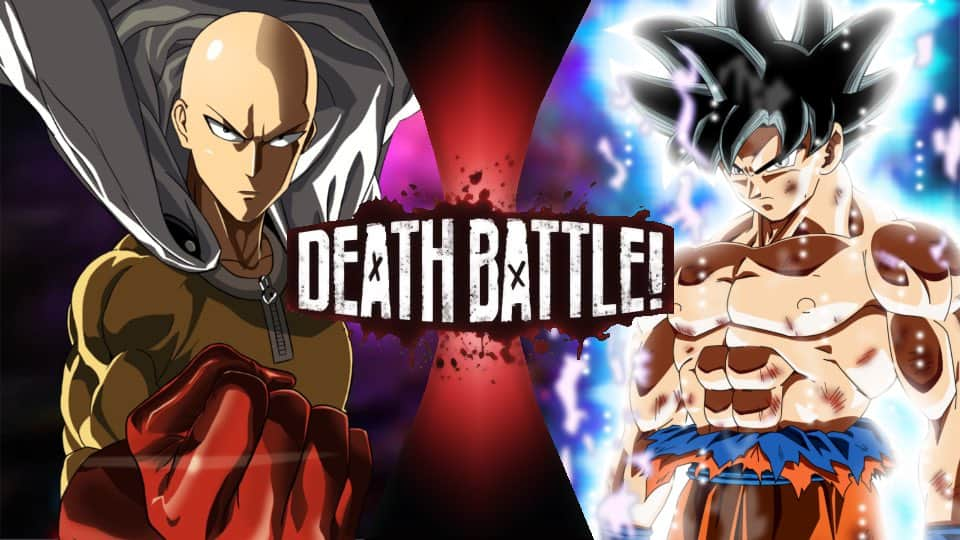 Looking at Saitama vs Goku power levels, the one-punch man has never reached his fighting limit, while the Dragon Ball hero has surpassed his on numerous occasions. On the other hand, Goku's superior speed, Mastered Ultra Instincts, Saiyan powers, and great determination to win give him a competitive edge.
Is Saitama stronger than Goku?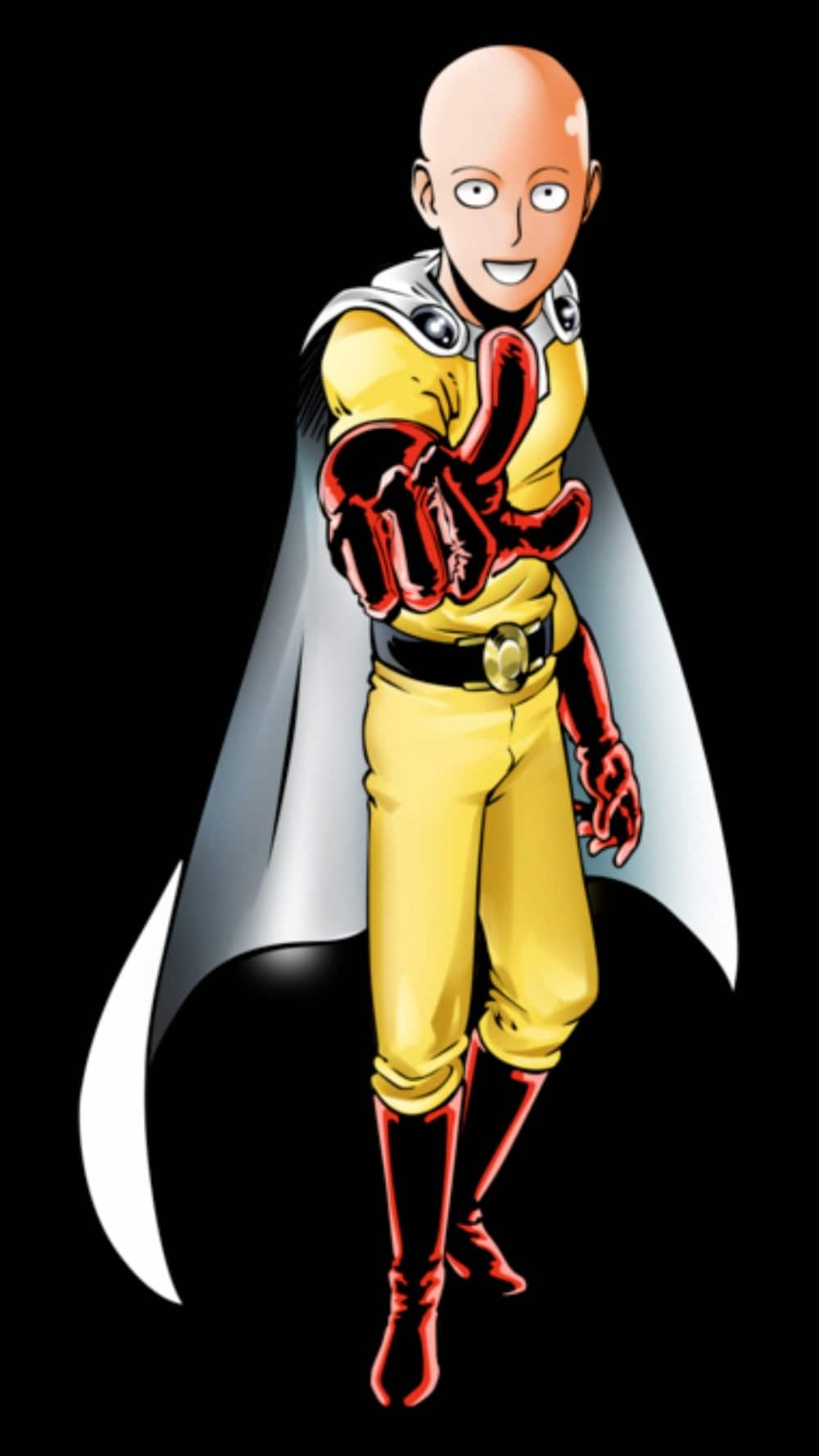 Saitama is widely recognized for his single signature punch that is enough to defeat an opponent. Here are five reasons why he would win against the Dragon Ball hero.
1. His timing is incredible
In most cases, he does not go out looking for a fight as he always focuses on his business. If a monster comes to attack, he quickly backhands them, and in most instances, it works in his favour. If he and Saitama do not meet in an arranged battleground, he has the advantage.
2. One punch
He is known to defeat an opponent with a single punch. He does not break a sweat the way Goku would do to win. It will be difficult for Goku to gain such power and take him down.
3. Rarely loses a battle
He has effortlessly defeated monsters that come to threaten his world. He rarely finds a worthy challenger who needs more than a single punch. His full strength is yet to be tested, and if he unleashes it, he stands a great chance to defeat Goku, who has been beaten severally.
4. Fights for fun
Saitama is considered a hero for fun as his motive is not to save the world but to have a great time. His not-so-serious attitude may help him win a war against Goku.
5. Saitama is known for his determination
Saitama trained hard because he wanted to become a hero. He always seeks challenges that meet his skill level. His thorough training has made him reach his maximum potential power and can defeat any enemy with one punch. In a Saitama vs Goku death battle, he would fight harder to emerge victorious.
Why would Goku win in a Saitama vs Goku death battle?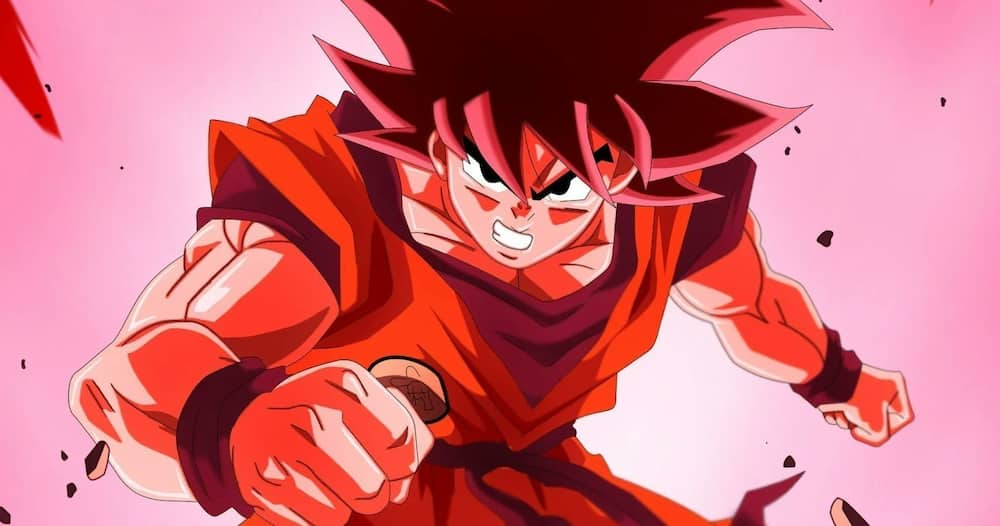 Goku from the Dragon Balls universe has fought against and defeated gods with his extraordinary skills. What will happen if he has to fight a stronger individual from another universe like Saitama from One-Punch Man? The following are five reasons why Goku might win.
1. He has a harder training schedule
He always finds someone stronger than him from another planet to teach him. He sometimes reaches out to opponents that defeated him before. His zeal to get stronger will make him beat Saitama, whose work out plan involves a 10 km run, 100 push-ups, and 100 sit-ups every day.
2. Super Saiyan
Goku has the ability to gain different power levels by going Super Saiyan. He does not fight at full power in most instances, which lets him conserve energy to use when the situation gets tougher. This gives him a competitive edge as he can easily get stronger by switching to the next level of Super Saiyan.
3. Giving up is not in his vocabulary
He does not let his opponent win with ease. Even after defeat, he goes to train then return stronger and determined to win. Sometimes he dies in battle but reenergizes and comes back stronger. He can easily defeat Saitama with this kind of attitude.
4. Dragon Balls
Goku can make any wish on the collected Dragon Balls. He often uses them to bring someone back to life. He can also use them to ask for a trainer who will teach him the right skills to defeat Saitama.
5. Superior speed
His recent form, Ultra Instinct, enables him to gain tremendous speed and take down opponents who can stop time. He can also fly and has no trouble with space travel. These characteristics give him an edge against Saitama, whose greatest strength is to throw punches.
Both one-punch man and Goku boast about great superpowers that have helped them defeat powerful monsters. In a Saitama vs Goku death battle, which anime character is likely to kill the other? With Saitama's untamed powers, he stands a better chance to win if he trains as hard as Goku does. Goku's special skills make him a major threat as well. A better verdict will be reached on an actual battleground.
READ ALSO: 15 best Jamie Foxx movies
Briefly.co.za published a list of Jamie Foxx's best movies. The multi-talented and multiple-award-winning American actor has established his name in the film industry for over 30 years.
Jamie has starred alongside great actors and actresses like Leonardo DiCaprio, Tom Cruise, Ann Hathway, and Channing Tatum. What are his top 15 must-watch films of all time?
Source: Briefly News