'Muvhango' Allegedly Fails to Pay Actors Following Production Break, Fans Weigh in: "It Must End"
Muvhango is allegedly under fire for failing to pay its actors and staff and Mzansi is rallying to support all the employees
The popular soapie is said to have been on production break since September 2023 and actors haven't received a cent for their work
Actors are said to be struggling with debt while it's unclear when production will continue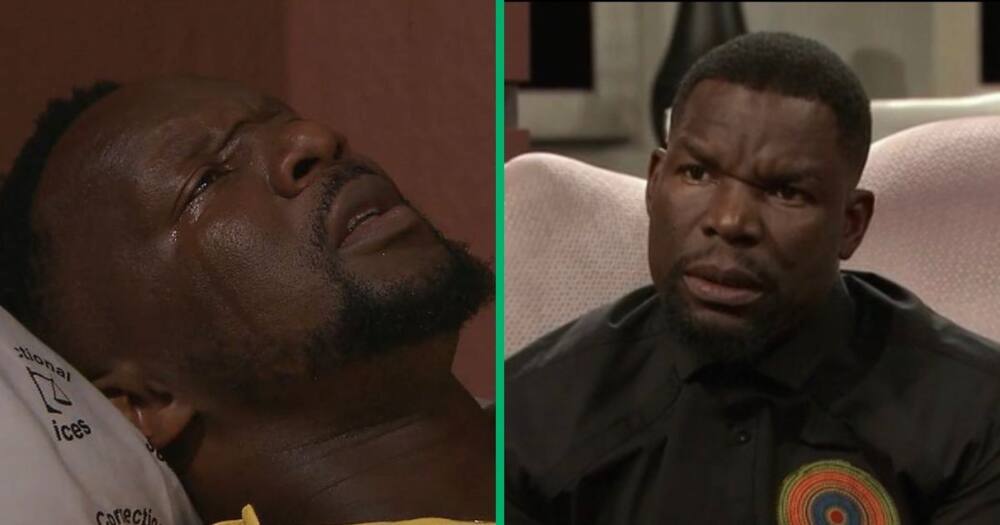 Yoh, Muvhango is making headlines for allegedly failing to pay its actors and staff members. The Tshivenda soapie is under fire after actors alleged that they have not been paid for months, leading to their production break in September 2023.
Muvhango called out for alleged non-payment
Haibo! Looks like Muvhango is back on the list of soapies allegedly failing to pay its actors. The popular Tshivhenda show is under fire over non-payment after sources close to the soapie and Word-of-Mouth Productions came forward.
In recent months, rumours of the show coming to an end made rounds on social media as viewers criticised its storylines.
According to ZiMoja, the stars have not seen their money for months:
"We've been on a production break since September and have not been paid our salaries from before the break. We are not getting any answers, which shows that we work like slaves. We don't know when we will shoot again."
Another source to the publication revealed that they are struggling to make ends meet:
"We live in fear of losing our cars and homes. If no one says anything from the producers of 'Muvhango', we may not get our December salaries."
Speaking to Briefly News, the line manager for the soapie revealed the reason behind non-payment:
"Contracts have ended, therefore no payment. We are awaiting feedback from the SABC regarding possible new contracts for the show and the actors."
Previously, Generations: The Legacy was linked to payment scandals after the show's fee rates were leaked.
Mzansi weighs in on Muvhango drama
Fans gave their two cents after discovering that Muvhango is allegedly failing to pay its staff:
FireyFastFreddy advised:
"Stop production with immediate effect till another production house produces it."
Jozitait was confused:
"Didn't know 'Muvhango' was still a thing in 2023."
SmartSosh said:
"Working for a black company. You will eat grass."
rustyhinges1981 wrote:
"Shame. Maybe they should've protested against the ANC cadres who were looting the SABC dry."
The Estate dragged for alleged non-payment of actors
In a recent report, Briefly News shared online reactions to actors of The Estate allegedly going unpaid after months of waiting. In the article published in January 2022, the soapie is said to have left its crew penniless since November 2021. Netizens were outraged at the news:
ChantelNyamupa1 said:
"With the way the cast of this show delivers their work, it's a pity to work so hard and not get paid."
Source: Briefly News