Pretoria Man Charged R700 for Parking at Local Mall: TikTok Video Goes Viral, Leaving Mzansi Shook
A man from Pretoria got charged R700 for parking his car at a local mall, and he was shook
TikTok user @marvinjaymaludda shared a video showing the R700 total on the screen and the man's disbelief
Mzansi people wanted more details as this man must have parked there for a very long time, or the machine was drunk
In a recent TikTok video that has gone viral, a man's unsuspecting visit to a mall parking lot in Pretoria turned into a financial nightmare when he was charged a whopping R700 for what should have been a routine parking fee.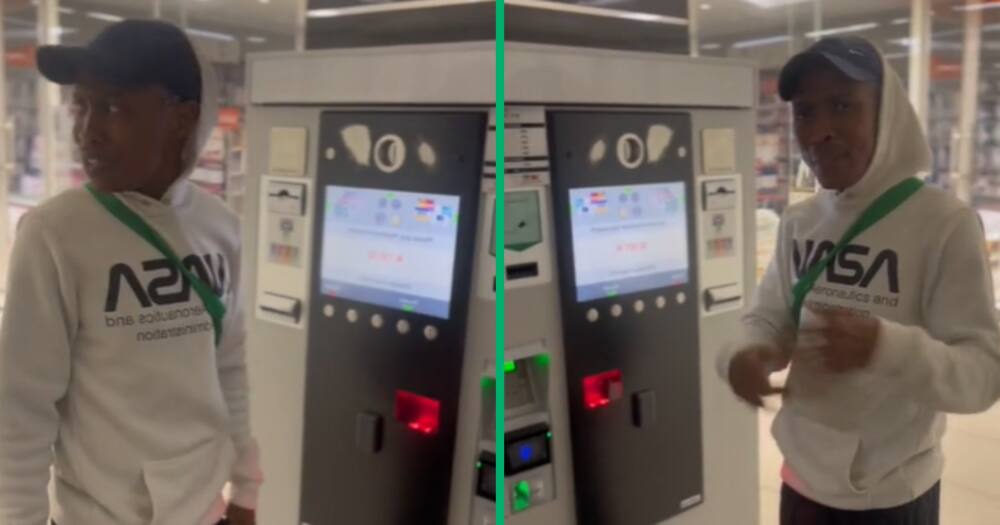 Nothing in South Africa is surprising anymore. Not even a wild parking lot fee. Videos like this get citizens going.
Pretoria man gets R700 mall parking lot fee
The video, shared by TikTok user @marvinjaymaludda, shows the man inserting his parking ticket into the machine, expecting a reasonable fee. However, to his shock, the machine displayed a staggering R700 charge.
This man was shook! Take a look:
South Africans share thoughts on wild fee
The comment section was full of people sharing their experiences as well as their disbelief at how the mall thinks they can do this. They pray he got it scrapped.
Read some of the comments:
Caela joked:
"Did you leave your car there since Covid ???"
Travelwithpaleigh shared:
"Yoh, it is giving airport car parking amounts "
Boitshoko Dimati dropped inside info:
"They going to generate a new ticket then charge you R10 don't tell them I told you."
Penelopisces was shook:
"I would sleep in that car for the night, clearly, I just booked the car for the night"
Mzansi Man Walking Like Phara Scares Shoppers at Mall, Video Gets 1.2 Million Views: "Take Him to Jail"
In other news, Briefly News reported that one man, @monyolo, gave people running errands at a mall a proper fright with his gangster walk. The shoppers' fear was written all over their faces as he approached them.
The brave young man pretending to a thug can be seen in his video entering a Sterns jewellery store and eyeing the precious stones.
More than 1.2 million people saw the scary yet funny clip, and many complained about his prank in the comments.
Source: Briefly News