Limpopo Man Murders His 77-Year-Old Mother Because of Loud Music, South Africans Appalled
The country was terrified by the murder of a woman at the hands of her son
The man, a 37-year-old, allegedly killed his mother, who was 77 years old, in Limpopo after they fought over him playing music loudly
Netizens condemned the murder and the man for turning on his mother
Tebogo Mokwena, a Briefly News current affairs journalist in Johannesburg, South Africa, covered police investigations and court cases at Daily Sun for over three years.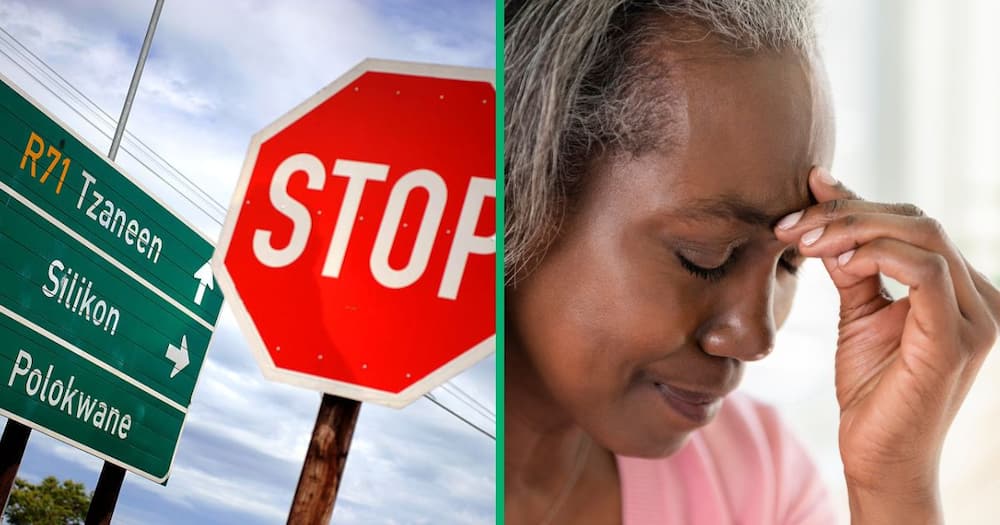 South Africans were horrified after a young man allegedly killed his mother after they argued over loud music. The vicious crime had netizens shocked that a man would murder his mother in cold blood over music.
Man kills mother over loud music
The murder happened at Ga-Mampa in Sekhukhune, Limpopo. According to TimesLIVE, the woman, a 77-year-old lady, came home to find her 37-year-old son playing music loudly. The elderly woman, who was with her grandson, scolded her son and told him to turn the music down. Her son lost it and attacked her aggressively.
When the grandson tried to stop the attack and help his grandmother, he was also attacked, and he escaped to the neighbours to find help. The suspect then fled the scene. When the police arrived, they discovered the woman on the floor and bleeding profusely. A case of murder has been opened, and the woman was pronounced dead at the scene by the paramedics who attended to her.
Mzansi was left speechless by the murder
South Africans on Facebook were devastated by the shocking death.
Bongani Mgubela asked:
"But where does he get the energy to raise his hand at his mom, let alone kill her?"
Mxolisi Kheswa wanted to know:
"How did our youth go from freedom activists to this?"
Letlotlo Aaron Thbo Maupa wrote:
"These boys these days with loud music. We are talking of a 77-year-old mom that had her hearing probably disturbed by the loud music."
Othelia Mbulawa added:
"At 37 years old, he should be in his own house and making his own rules, and he chose to be a thorn in his mother's life."
Leonard Nyandoro Muzunze remarked:
"South Africa is a crime scene. The country has gone to the dogs."
Palesa wa Kamosedi Phadi recalled an identical case.
"A 22-year-old killed his 75-year-old grandpa because he didn't agree with grandpa when he reprimanded him to stop bringing different girls to his house."
Man shot and killed at petrol station in Mpumalanga
In a similar story, Briefly News reported that a man was shot and killed at a police station in Mpumalanga.
The murder was caught on camera, and the horrific clip shows the man walking up to the victim and shooting him. He then shoots him a few times after the victim falls and picks up his shell casings. South Africans were concerned that criminals were becoming heartless.
Source: Briefly News