Learner Stabs Classmate to Death Over a Chair in Cape Town, South Africans Horrified
Two pupils fought at Zisukhanyo Senior Secondary School in Cape Town, and the fight turned fatal
The learners fought over a chair, and one of them stabbed the other to death
Crime Activist Yusuf Abramjee told Briefly News that schools need increased security
Netizens lamented the level of violence in schools and called for discipline in classes
With eight years of experience, Tebogo Mokwena, a current affairs writer for Briefly News, provided insight into the criminal justice system and high-profile cases in South Africa at Daily Sun.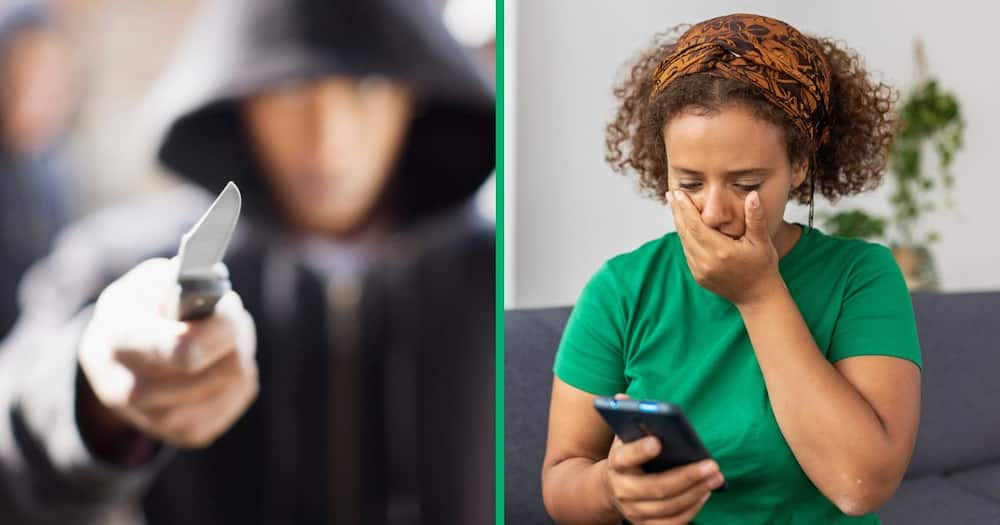 A 19-year-old boy was stabbed in the neck by his fellow student, a 17-year-old, at Zisukhanyo Senior Secondary School in Samora Machel in Cape Town on 15 November over a chair. Netizens' hearts were shattered and mourned over the loss of two young lives.
Learner stabs classmate over a chair
According to IOL, there was a confrontation between the learners on 14 November 2023 regarding a chair. Allegedly, the deceased had used scissors to harm the other individual on the cheek. The victim returned with a knife the next day, resulting in the fatal stabbing.
Bongani Maqungwana, a spokesperson for the Samora Machel community police forum, was concerned that the security measures within the school premises were inadequate. He noted that students were not screened upon entry. Despite the community police forum's attempts to support the schools at the beginning of the year, their assistance was declined.
Warrant Officer Joseph Swartbooi, a police spokesperson, mentioned that the suspect initially fled but was later apprehended. The police are investigating a case of murder and arrested the suspect, who is due to appear in court.
Crime Activist Yusuf Abramjee calls for more security
Crime activist Yusuf Abramjee told Briefly News that urgent intervention is needed.
"Violence at schools is a big worry. Security needs to be beefed up, especially in hot-spot areas. The easy availability of weapons is of concern. Police need to act decisively," he said.
South Africans saddened
The death shattered netizens on Facebook.
Ismail Junaid said:
"We live in a lawless country where crime is favoured and the honest and hardworking are suffering."
Hlakoshe Mohlala suggested:
"Counselling is needed urgently at homes, workplaces and schools."
Zerna Philip was concerned.
"God, what is happening in this world? School kids act like hooligans!"
Tshepo Tika Motaung was sad.
"Two lives wasted. We need to teach our children better as parents, especially fathers to our boy children."
Man killed in Ermelo, viral video emerges
In a another article, Briefly News wrote that a man was shot in cold blood at a filling station in Ermelo, Mpumalanga.
The man's murder was caught on camera and the viral video shows the killer walking up to the victim. Once there, he takes his gun out and fires it. After the victim collapses, the gun is fired a few more times before the shooter picks up the bullet shells and walks away calmly.
Source: Briefly News