7 tricks to fix the PS4 lagging and freezing issues and useful info
Is your PS4 lagging and freezing? Look no further because, unlike Mr Negative, we have your back. Although the PS4 is a powerful and intelligent device, it does have flaws. Freezing and lagging are two of the most typical problems. In this article, we show you easy tricks to fix the problems.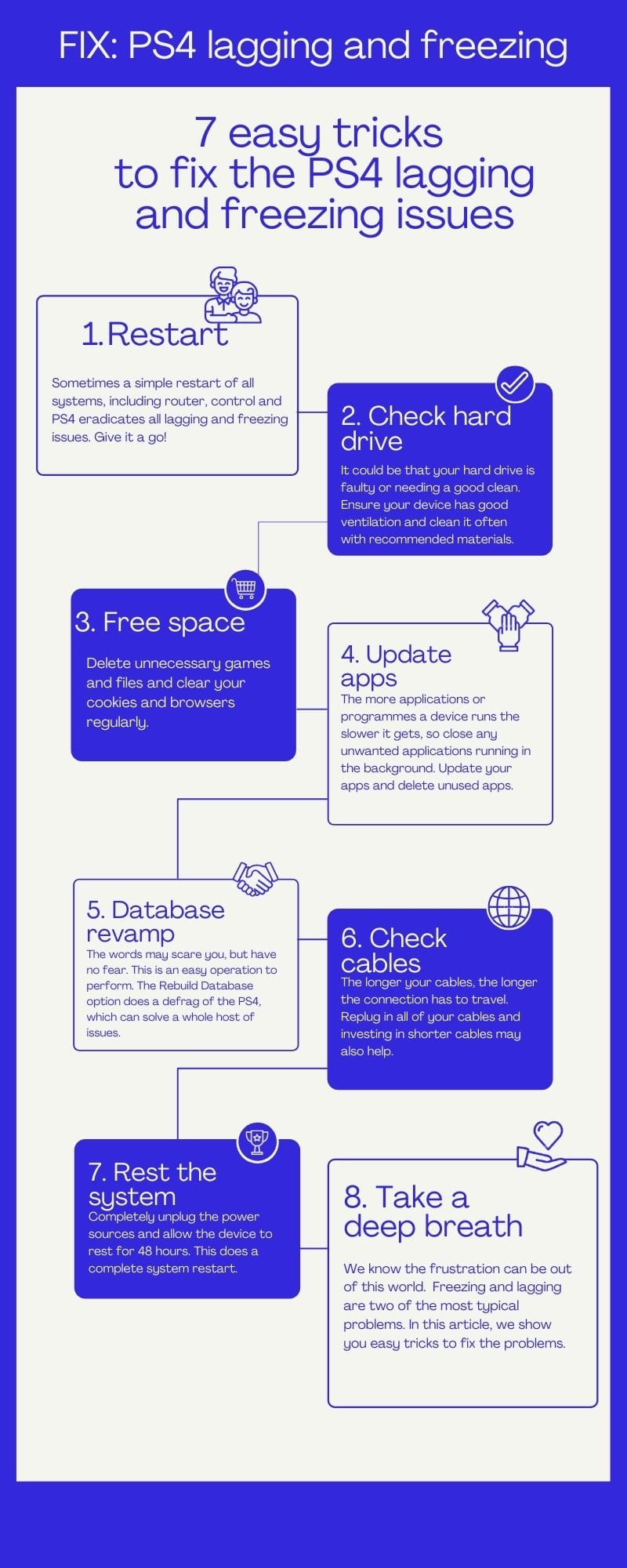 Users report freezing and shutting down the console during gameplay, freezing and shutting down the console during installation, game lagging, etc. There could be a number of causes for this, some of which are faulty or full hard-disk drives. We know the frustration can be overwhelming, and we are here to show you the tricks to fix the annoying inconvenience.
PS4 lagging and freezing
Whatever the cause of the issues, there are always ways to resolve the problems. Continue reading this post if you are looking for such answers. Several solutions are outlined in this article for quickly resolving the PS4 lagging issues.
1. PS4 lagging controller
PS4 controller latency occurs when your controller input does not register completely or when it registers slowly while playing a game or using an application. The gamer will notice the delay immediately.
Check controller charging
Reconnect the device
Connect your PS4 console to a USB cable
Restart PS4 controller
Free space and delete unnecessary files
Database revamp
Check for the latest update
When your controller is in close proximity to other wireless devices, the connection may be hampered. This can cause input delays, which you can eliminate by removing other devices. If the above solutions did not work for you, then the below should.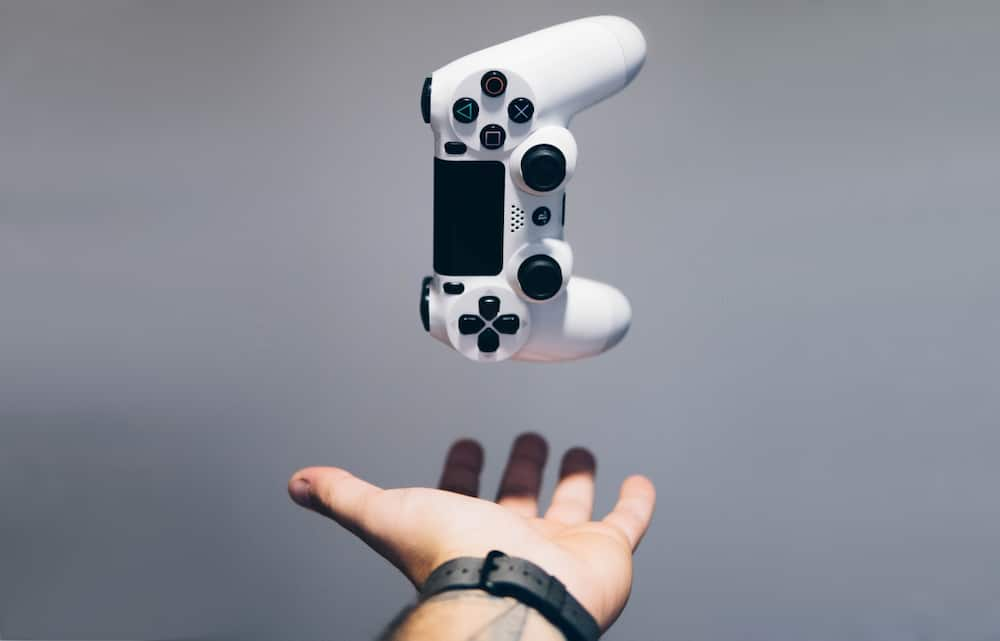 2. PS4 lagging but internet fine
Is your device slow when playing games? It is possible that your PS4 is functioning properly and that the problem is caused by an external storage device linked to the console. Performing the tricks outlined below should resolve the issue.
Rebuild PS4 database
Regularly free up more storage space
Get a larger internal hard drive
Make use of extended storage
Switch your device off and unplug the power supply for 24 hours
Clear all caches
Reinstall games or apps
3. PS4 lagging with ethernet cable
If the above does not work, it is possible that your connection is far too lengthy; 100 feet is considered overkill, and signal quality suffers as a result. This is true for most types of cables; you lose quality over distance.
Shorten your cables
Restart your Playstation as well as router and controller
Plug the cables back in
Take a deep breath
Check the hard drive for any faults
Free up some space
Update the applications and the PS4 itself
The game Bloodborne can sometimes defeat us emotionally as well, but a slow responding system is even worse. Do you feel like smashing your slow device while screaming, "Why does my PS4 lag when I have good internet?" Many people can relate, and it is a common problem. Here are more solutions that will have you up and running in no time.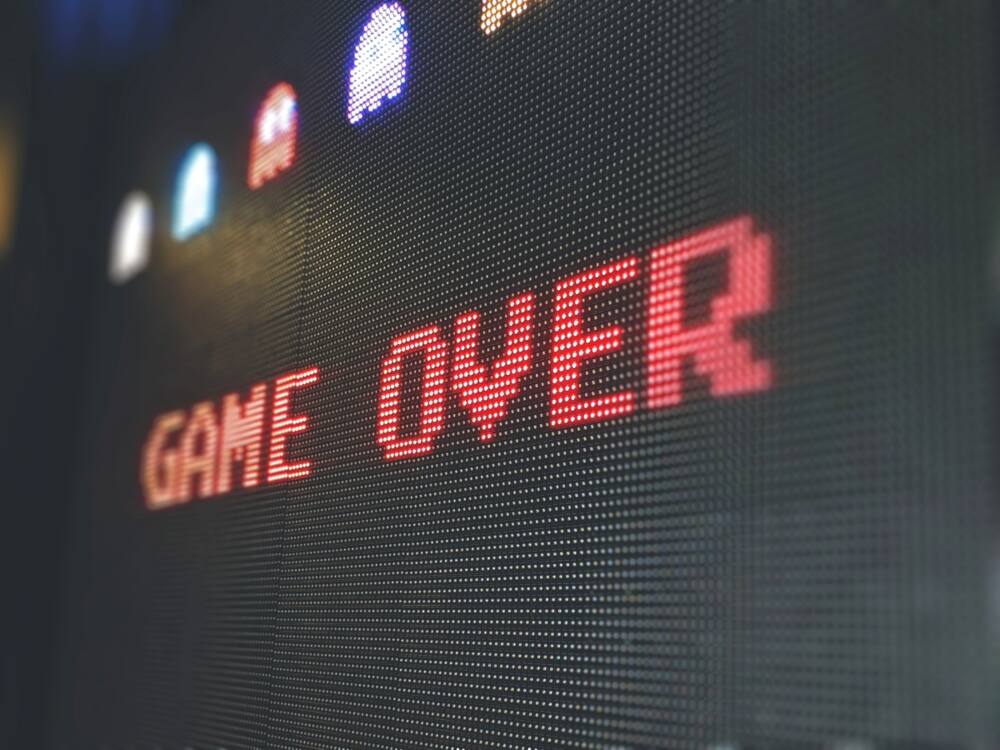 4. How do I fix the lag on my PS4?
Have you tried the suggestions mentioned above but still wondering: why is my PS4 stuttering? Take a deep breath and relax because we provide you with helpful information to ease the inconvenience of a slow device in this post.
Check your hardware or update firmware
Ensure your database has not malfunctioned
Overheating does occur, so make sure the device has sufficient ventilation
The device could be experiencing a software glitch; restart it
Delete unwanted games
Unplug the power supply and reconnect
Check if you have any background downloads
5. Why is the sound on my PS4 lagging?
The more applications or programmes a device runs, the slower it gets, so close any unwanted applications running in the background. Try the following tricks to solve the sound lagging issue. If that does not help, we have many other solutions in this post.
Reconnect sound devices
Unplug and plug the sound cables in again
Reconnect Bluetooth devices if applicable
Restart systems
Reinstall applications
Check your internet connection
Rebuild the database
6. Why is my PS4 so slow and freezing sometimes?
This occurs for a variety of reasons, all of which make playing on the Playstation a nightmare. So, what is the best way to get the PS4 to function smoothly and quickly again? There are various solutions to this problem. Most of them are simple and do not necessitate a strong technical background. Sometimes a simple restart of the device will eradicate most of the issues.
7. Why is my PS4 lagging offline?
A broken controller, an unreliable internet connection, broken hardware (CPU, Blu-ray drive, or even motherboard), or a failing cooling fan owing to lots of dust gathered on it can all cause the PS4 to lag. With a few simple tests, you can quickly identify the root of the problem.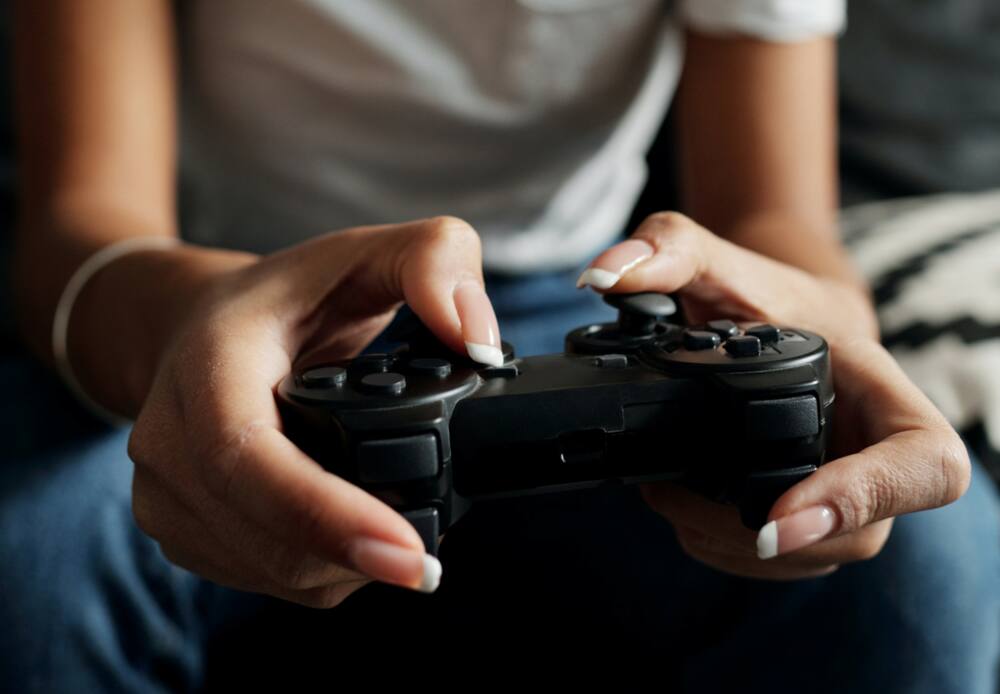 If your PS4's freezing and lagging issue persist after trying all of the above solutions, it is possible that the problem is with the hardware, which you will need to replace or fix. To do so, you must contact the PS4's customer service department. They will assist you in replacing or repairing the malfunctioning system in order to resolve your issue.
READ ALSO: Latest Updates for Gamers: The 10 Most Anticipated Games of 2021
Briefly.co.za reports that 2021 is a wonderful year for software, particularly games. Many individuals are looking forward to the new releases in 2021, but concerns arising from Covid-19 and other causes, such as postponed release dates, have arisen.
The article offers the most up-to-date information on the most anticipated games in 2021. Get coffee, gear up, and get ready to find out more!
Source: Briefly News