Ivan Botha biography, wife, parents, family, age and movies
South Africa is celebrated for a significant contribution to the growth of the entertainment and media industry in Africa. Such claims can never be complete without focusing on some of the iconic individuals who shine in different entertainment sectors such as music and video production, TV presentation, as well as writing and acting. This article covers a brief overview of Ivan Botha with the focus on his biography, wife, parents, family, age, and the movies he has participated in either through production, writing scripts or acting.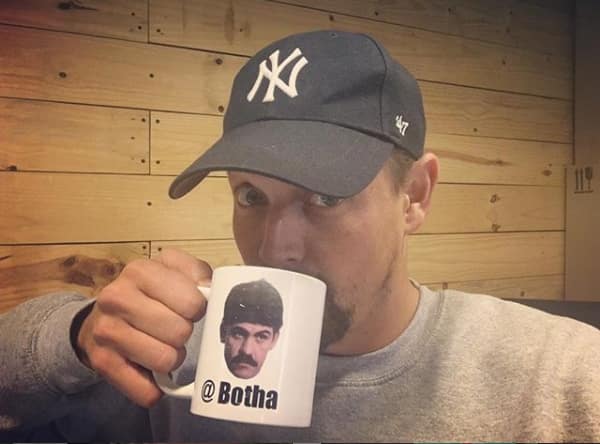 Ivan Botha has crafted a name for himself in South Africa in his different roles such as a presenter, MC, producer, actor, director, as well as a writer. David DeCoteau helped Ivan rise to fame and grow his acting career after discovering his talent in The Raven.
Biography
Ivan Botha was born on December 13th, 1985. He enrolled in a drama degree course at the Tshwane University of Technology. He has honed his skills and expertise around acting, scriptwriting, directing, and production. In addition, Botha doubles as an Mc and a TV presenter.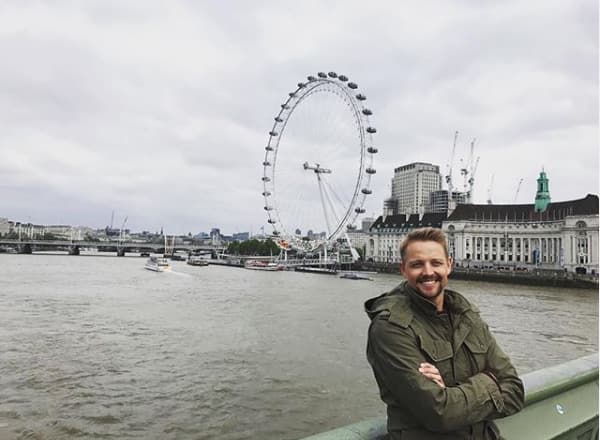 Of all the films and movies that Botha has taken part in, most South Africans know him for his role in the 7th Avenue, where he acted as Pieter van Heerden. He is also known for his debut in The Raven, the Rapid Heart Pictures horror movie, which was directed by David DeCoteau. In spite of this, Both have actively taken part in several movies and films in South Africa and beyond.
READ ALSO: Mzansi social media has fun guessing which kasi a guy belongs to
Ivan Botha first marriage
Ivan Botha has been married twice. His first marriage was in 2007 where he married a co-actor, Ciske Kruger. They had a daughter together, Amelie, whose name was an inspiration from one of their favorite French films.
After the divorce, Botha married Donnalee Roberts, a fellow scriptwriter, film producer, actress, as well as a model. They had their engagement in May 2017.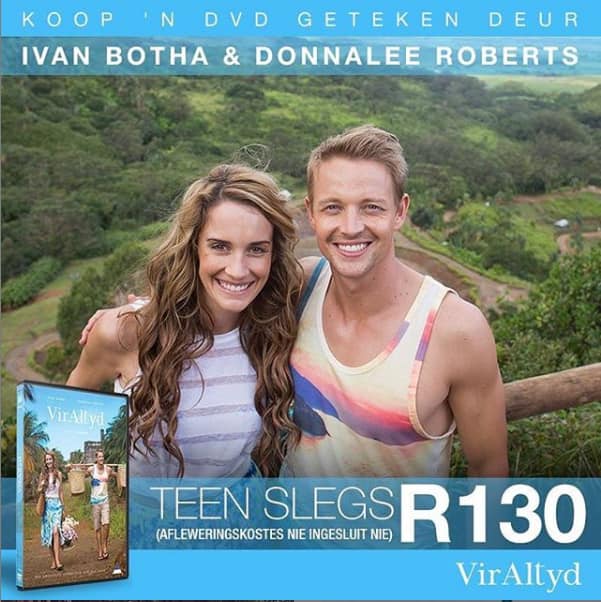 Donnalee graduated in 2006 from the University of Pretoria. She studied a bachelor's degree in arts (drama option). She also took a course from Performing Arts and Lifestyle Institute (PALI). In addition, as a scriptwriter and film producer, Donnalee is a holder of a diploma in Acting for Film from the New York Film Academy.
Donnalee Roberts, just like Ivan Botha, is a divorcee. She was married to Gerber, a businessman in 2010. However, the two divorced and made it public through a joint press statement in November 2013.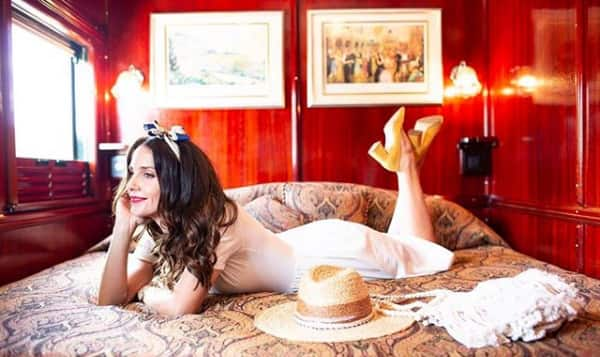 Some of the movies she has taken part in include the Road to Your Heart (2014), Vir Altyd (2016), and Ballade vir 'n Enkeling (2015).
READ ALSO: 225 original Afrikaans names for boys and girls
Ivan Botha movies and TV shows
As a producer, scriptwriter and actor, Ivan has played a significant role in many movies and films including the following:
The Raven (TV movie), 2007 – he acted as Greg
Quentin! 2, 2008 – as Wimpie Koekemoer
Tornado and the Kalahari Horse Whisperer, 2009 – as Athlete
Dog's Dinges, 2009 – as Dolf de Lange
Married to rugby (TV series)
7th Avenue, (TV series) – as Pieter van Heerden
Superheroes, 2011 – as Albert
Roepman (English: Stargazer), 2011 – as Salmon
Traitors, 2013 – as Adaan de la Rey
Path to your heart, 2014 – as Basson Jr.
There you have it – a brief overview of Ivan Botha covering his biography, career and wife. He remains an icon in the South Africa acting, production, and writing fields.
READ ALSO:
Netflix South Africa Shows 2019
Bokang and Siphiwe Tshabalala open up about long-distance marriage
The Queen's Schumie says the LGBTI+ community is not a storyline prop
Source: Briefly News