Unisa PGCE application 2020: dates, cost, and requirements
You can agree that technology has assisted most institutions greatly, especially here in South Africa. For instance, the University Of South African (UNISA) has come a long way to enhance operational activities, allowing learners to apply for a postgraduate certificate in education among many others. Well, to ascertain this, you need to be part of the group of students who seek to secure a place in the prestigious institution. Here, we've outlined the facts about the Unisa PGCE application 2020 that you might need to know.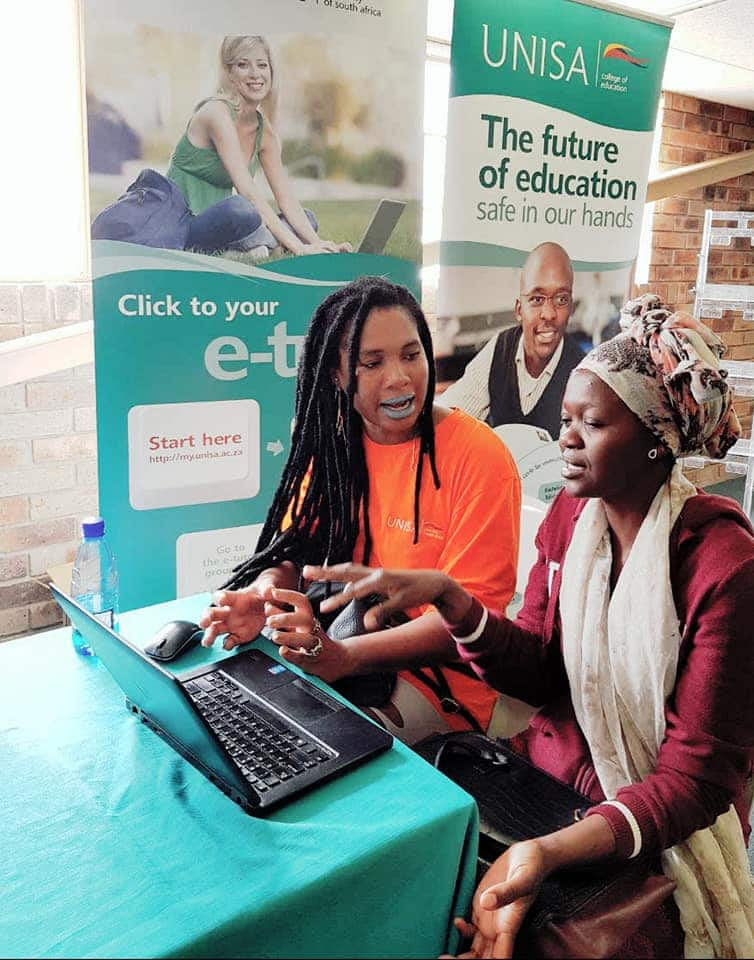 Becoming a teacher is not that easy, as many perceive. Gone are the days when the undergraduates secured a teaching job. Nowadays, one must have a postgraduate certificate in education for them to qualify as a professional teacher. It adds to your advantage when you qualify from a recognized university such as Unisa. As a world-class institution, Unisa allows you to further your learning skills to become a teacher you have always wanted to be. Read on to understand Unisa PGCE application 2020 dates, costs, and requirements.
Unisa PGCE application 2020 dates
Note that the qualification is offered until 2022, and only for students previously registered for this qualification. All Unisa PGCE application 2020 dates should be checked on the official website.
Previous year students could apply for the following PGCE levels:
Foundation phase and Childhood Development
Intermediate and Senior Phase
Senior Phase and Further Education and Training
Further, the requirements and costs of the above levels vary—the higher the level, the higher the costs. I suppose you want to know the specifics of each. Here is what you need to know regarding each of the above certificates.
1. PSCE Foundation phase and Childhood Development (02631)
Like in any other certificate, an applicant is required to meet certain qualification before applying for this certificate. According to the National Qualification Framework, this certificate falls under level 6.
Requirements
Mostly, an applicant should be able to speak two official languages and of course proof of school completion with a minimum of at least 2nd level in one subject. Alongside these requirements, an applicant is also required to pay:
R115 when applying online or,
R170 for hard copy application. However, you should know that this is a non-refundable fee.
How do I pay my Unisa application fee?
Application fee, unlike school fees, is not paid through a bank. So, do not be fooled to deposit money in a bank, in case you are applying for the first time. Well, to avoid such issues, you need to use the number given to you by the Unisa. This number is unique for each student. I know you are wondering how the number looks like. It is nothing complex. It is a number that looks like this STUDENTNUMBER 5375810730.
2. PSCE Intermediate and Senior Phase
As I mentioned earlier, securing a place in the Unisa has no any other shortcut. One must have the necessary qualification documents. Unlike the Foundation phase and Childhood Development certificate, an applicant is supposed to meet the following requirements.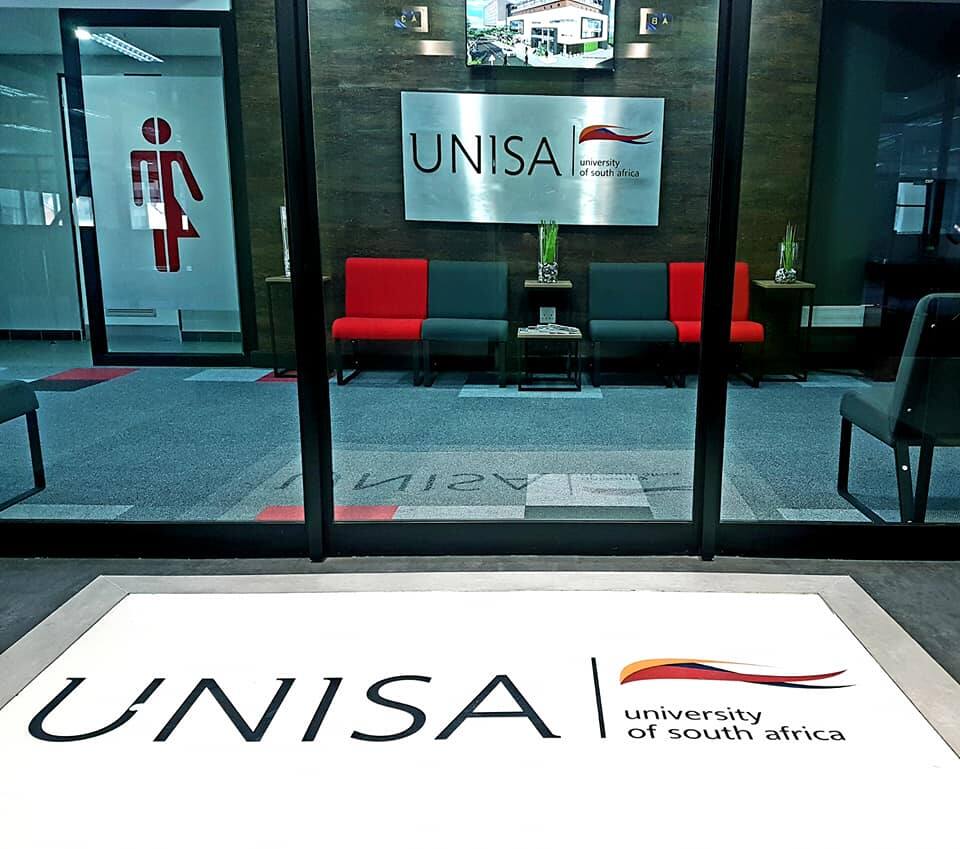 Qualification requirements
A proof that an applicant completed two school subjects with a minimum of 2nd level
An applicant should be conversant with two official languages on the 1st year level.
Pay a non-refundable fee of R115 (online applicants) and R170 for hard copy registration.
If you are a first-time applicant, I am sure you are asking yourself many questions regarding this level. While you cannot get immediate help from a colleague, my article seeks to enlighten you even as you decide on which certificate level you need to apply for by answering some of your questions.
What is Intermediate and Senior Phase?
Teachers training for intermediate and senior phase are those that teach specific subjects within a prescribed curriculum from grades 4-9. Many at times, when you take this course in the Unisa, you are given additional guidance that will help to shape you after you are done with school life. Besides, this is every learner's desire.
3. Senior Phase and Further Education and Training
Like the other two certificate levels, the requirements and costs of registration tend to be similar. For instance, one is required to pay an admission of between R115 and R170 depending on the mode of registration. In addition to that, an applicant must have finished one school subject (at least up to 2nd-year level and another on 1st-year level).
Now that you have the above facts with you, we hope that you can proceed to Unisa PGCE application 2020 without difficulties. However, it is also crucial that you seek additional help from the Unisa official website in case something is not adding up.
Additional requirements for Unisa PGCE
An applicant is also required to apply for a maximum of 2 other modules.
It is significant for an applicant to write down their module names and codes for reference purposes.
An applicant should have zero outstanding admission documents or information needed for evaluation before applying.
Do returning students pay application fee at Unisa?
Yes. It is necessary that each applicant pay a fee when applying for any course in the institution. While some do not agree with this requirement, it is important to realize that these are rules set by the institution and not individuals. So, returning students need to pay a fee of R115 before applying for PGCE even if they previously studied in the institution.
Registration
Many at times, the registration process tends to be similar throughout the years. However, successful applicants are advised to visit www.unisa.ac.za/register for additional guidance on how to go about the exercise. In addition, this is where you can find the official registration dates if not provided in other platforms.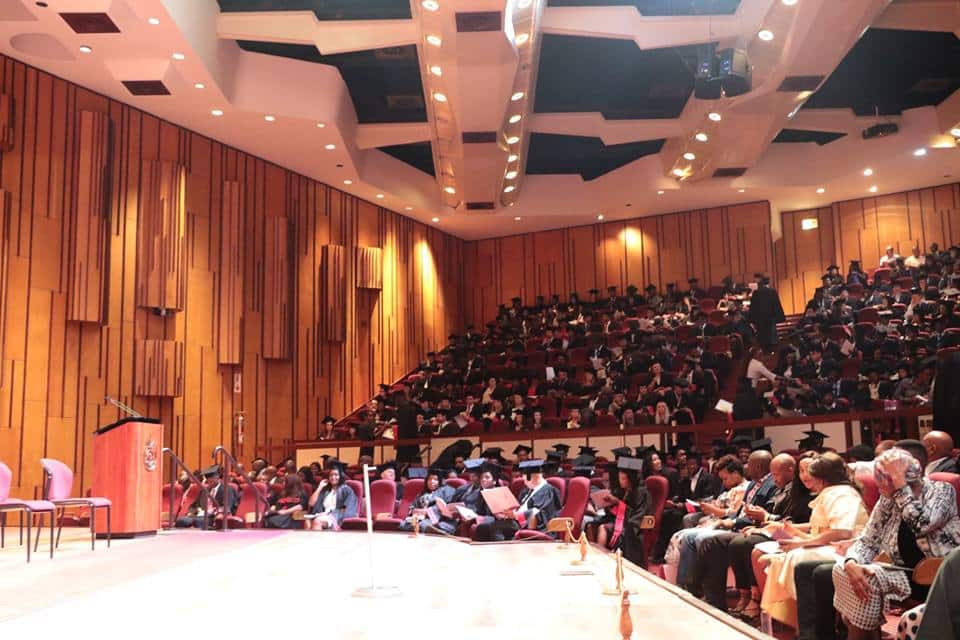 Reasons for an unsuccessful application
According to the UNISA, here are the reasons why your PGCE application 2020 cannot be considered.
Failure to complete the registration process
Failure to pay the registration fee within the stipulated period
Failure to meet the institution's admission requirements
Limited spaces
The Unisa PGCE application 2020 is not difficult, right? It is as simple as ABC when you meet all the requirements. Therefore, it is necessary to note that your application will not go through if you do not meet the above requirements. The university is very strict about the above registration requirements. I suppose this is in line with its overall desire to promote academic honesty and integrity. Otherwise, if you are planning to use unscrupulous means to secure a place in the institution, you are wasting your time. It may sound like a threat, but that is how it is!
DISCLAIMER: This article is intended for general informational purposes only and does not address individual circumstances. It is not a substitute for professional advice or help and should not be relied on to make decisions of any kind. Any action you take upon the information presented in this article is strictly at your own risk and responsibility!
Source: Briefly.co.za