Uyanda Mbuli is a beauty to behold. She was born on 29th December 1978 in KaNyamazane, Nelspruit (Mpumalanga) in South Africa as Uyanda Barbara Sibiya. She worked as a model before and is also an actress, marketer, and fashion designer. Currently, she is a member of Gauteng Film Office Board.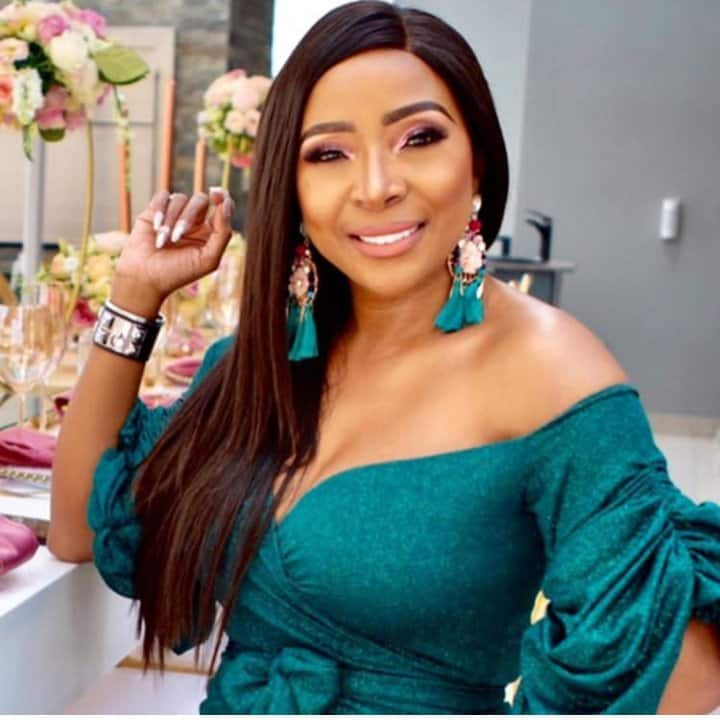 She may be well known for her role as publicity and events manager for South African broadcaster SABC 1, before quitting in June 2006. She decided to pursue her career in business and acting.
Uyanda's bio
Get to understand your favourite celebrities. Check out details about Uyanda below.
Education
Uyanda went to Guardian Angels Catholic Girls School in her early years of school. She later graduated from the University of Western Cape with a Bachelor's Degree in Commerce. She later went to the University of Johannesburg to study Project Management. In addition to this, she has a Diploma in Sales & Marketing Management from Damelin College. All these academic qualifications explain why Uyanda is able to do so well in business.
READ ALSO: 5 Facts about Chris Hani that you have to know
Career progression
At Uyanda Mbuli age of 41, the lady has had her fair share of success in different career fields. Having been a model, she won the Miss Cape Town 1996 pageants and in 19997. She also won the Miss Mpumalanga Province pageant. In 2005 she participated in the Mrs. Globe 2005 beauty pageant, where she came sixth overall, outshining most of the 37 contestants.
Apart from modeling, she has also been a presenter at one time. She hosted the Kora All Africa Music Awards in 2006 and also was a host on South African 2006 Daytime Emmys.
As an actor, the brilliant actress debuted her career by starring as Nomonde on the SABC1 drama Tshisa. She went on to play the role of Stephanie Hall in a musical comedy Underground Music in 2007. Her role was that of a young lady coming to New York in an attempt to set up a career in music only to end up as one of the back-up dancers for a hip hop group.
2008 saw her take part in the fourth season of the SABC 2 reality dancing competition named Strictly Come Dancing. She paired up with Ryan Hammond in the professional dance. Her loss in the dance-off against actress Brenda Ngxoli in Episode 4 saw her become the third celebrity to be voted out of the show.
With so much on her plate, it is easy to see that she is a multi-talented artist that can make a living out of any of her careers.
Awards won
She has won several awards including the:
People's Choice Awards
Contestants' Choice Award
Motivator of the year award.
Uyanda Mbuli Husband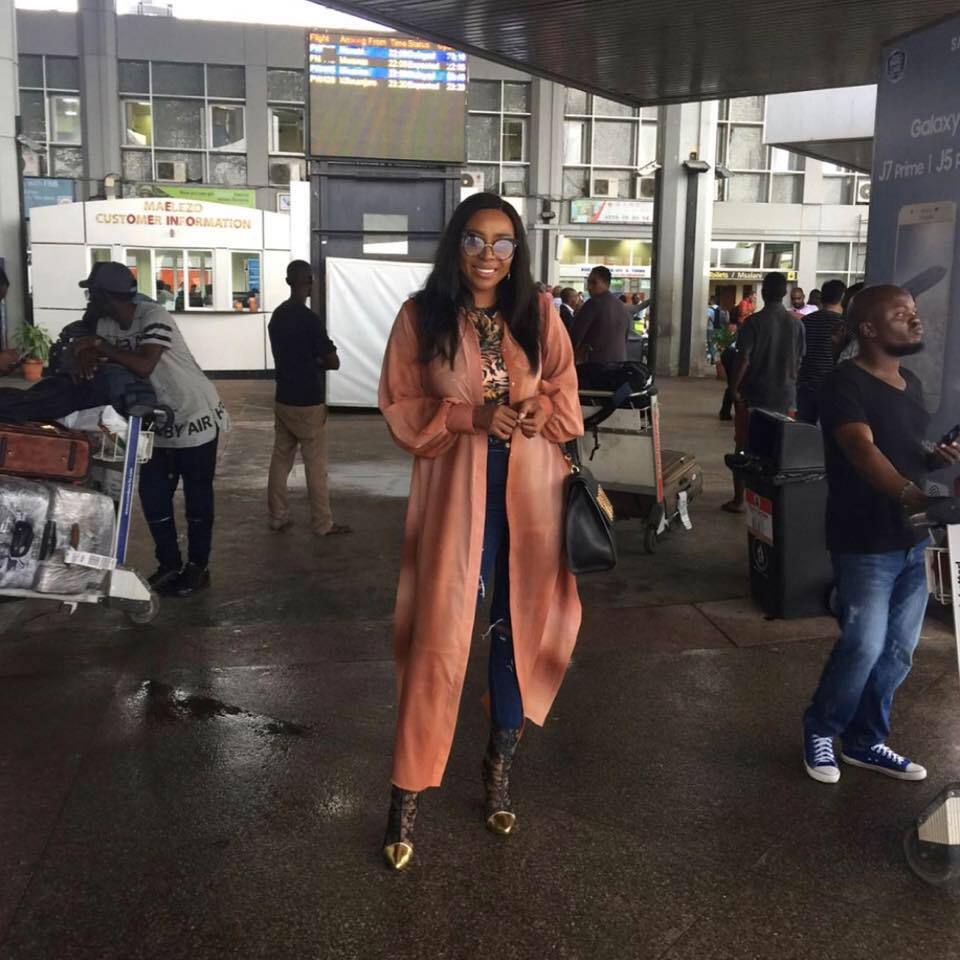 Uyanda married Sisa Mbuli in 2002. The couple got a son in 2003 and named him Landa. While many hoped that Uyanda Mbuli husband and the artist would stay together for long, it was unfortunate that their relationship lasted only 2 years.
Public show on relationship drama
Even though Uyanda divorced her husband, for a long time the two had their relationship woes and fights in public. The fact that Uyanda Mbuli house continued to be the one she shared with her ex when they were married, it is easy to see how controversy would continue to be part of their arrangement. While the ex accused her of bringing a boyfriend home and incurring a lot of cost on her expenditure, she, through her lawyers claimed that the man was abusive and always displayed controlling tendencies.
Uyanda Mbuli may be a lot of things but her matrimonial woes may be what captures the attention of the public, especially because of the public exchange that goes on between the ex and herself.
READ ALSO: