Tarryn Lamb is a pop singer, songwriter, and actor from Mzansi. The talented South African artist is widely known for her work in the band BlackByrd, which has won awards including two South African Music Awards. Lamb is also known for a few films such as danZ!, which was released in 2017. Some of you may know her from the band La Vuvuzela, which was a hit just before the 2010 FIFA World Cup in SA.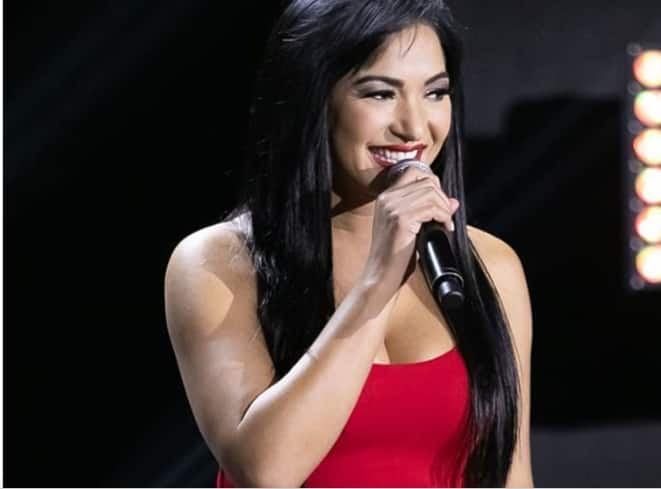 The BlackByrd member has been with the South African band since its formation back in 2012 and has since worked together with the likes of Tamsyn Maker and Axene Prinsloo. The band is presently signed to the Electric and Musical Industries (EMI) record label. Most of their songs are about heartbreak and love. However, just last year, she decided to embark on a solo journey with songs like Mal oor jou Tarryn Lamb.
READ ALSO: Tumi Morake biography: husband, weight loss, family, book and comedy career
Tarryn Lamb biography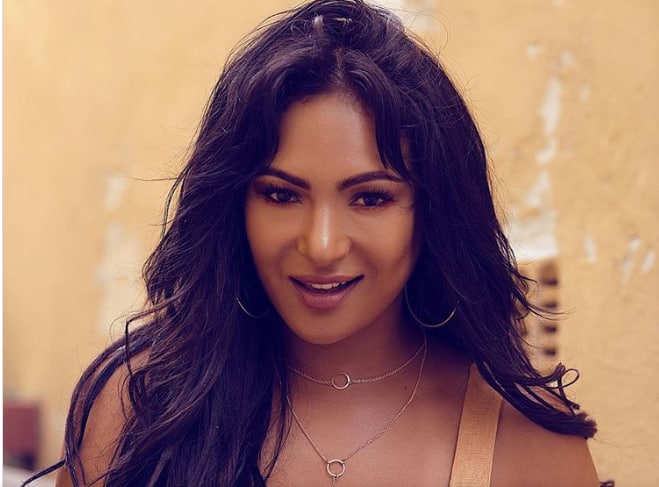 The biography of the artist is an inspirational one to not only women but also to men out there who are trying to make it work in this life. Her rise took a whole decade.
Taryn Lamb profile
Born: 5th August 1985
Tarryn Lamb age: Will be turning 34 years old as of 2019
Origin: Ocean View, Cape Town, South Africa
Marital status: Married
Occupation: Actor, songwriter, dancer, and pop singer
Famous for: Being part of the award-winning band known as BlackByrd
Net worth: $19 Million
Facebook: @tarrynlamb
Twitter: @TarrynLamb
Instagram: @tarryn_lamb
Tarryn Lamb education
The soon to be 34-year-old artist from Ocean View attended the normal path of education before finally joining Waterfront Theatre School. At the theatre school, she studied musical performance and did a bit of acting in prior stages of her education. According to her, acting was always in her heart despite the musical performance education.
Tarryn Lamb career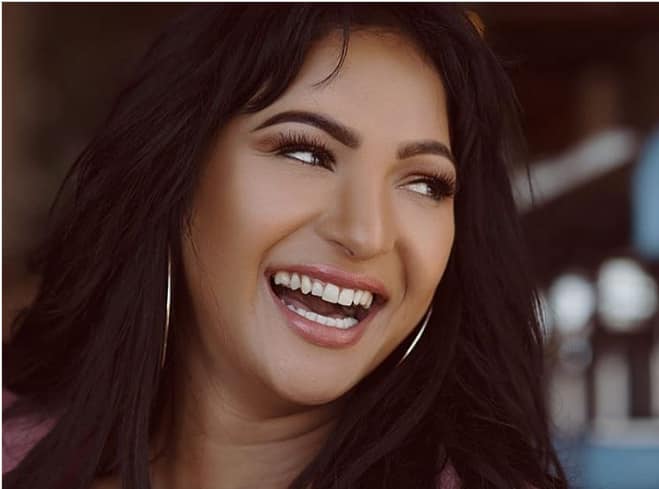 The celebrity has had a trying career with some very humble beginnings in her hometown, which is mostly known for fishing. Her career as an artist started out with her playing acting roles in school plays as well as participating in ballad competitions. She came out in 2002 during season 1 of SA idols although she was eliminated.
Two failed bands later saw her establish BlackByrd as the lead singer back in 2012. Since then, she has gone from strength to strength until she decided to go solo last year. She has also managed to be cast in shows like Suidooster and Binnerlanders. SA had better watch out for some even more incredible Tarryn Lamb songs and acting scenes.
Tarryn Lamb parents
If you were ever curious about her family, here you go. Not much is known about her parents although her dad was a teacher as well as a navy officer at some point.
Tarryn Lamb husband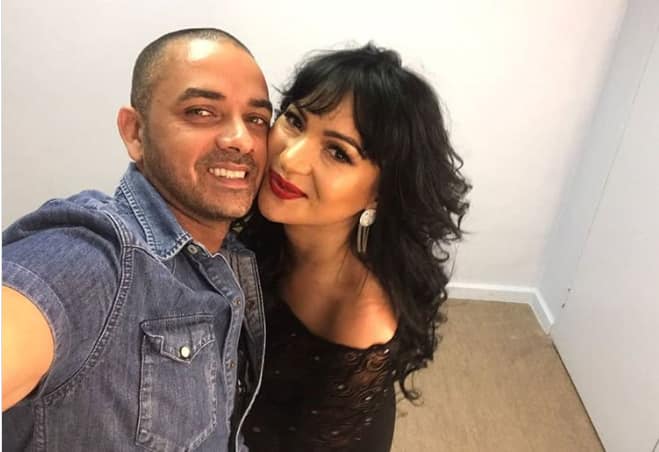 The artist tied the knot in a private Tarryn Lamb wedding that was held on 3rd November last year. The details have been extremely low key. However, according to her, the wedding was meant to be extremely intimate with only family and close friends. Tarryn Lamb fiance now husband is called Lester Timothy. Here are some photos of the power couple.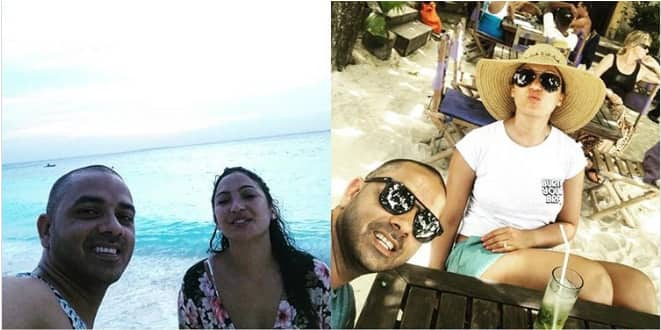 Check up these lovely pics!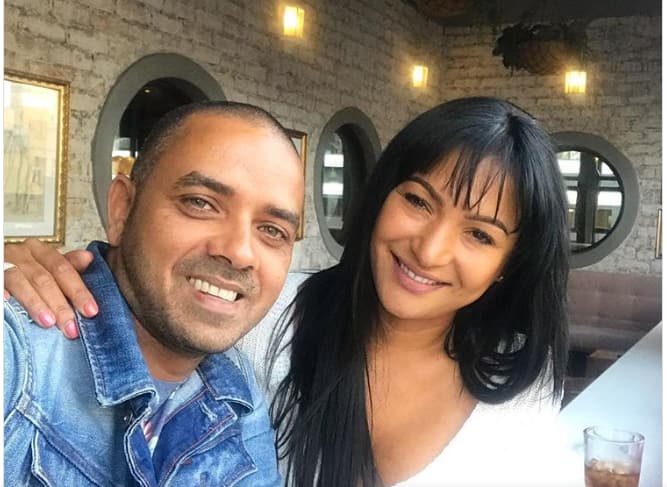 We can say nothing but wow!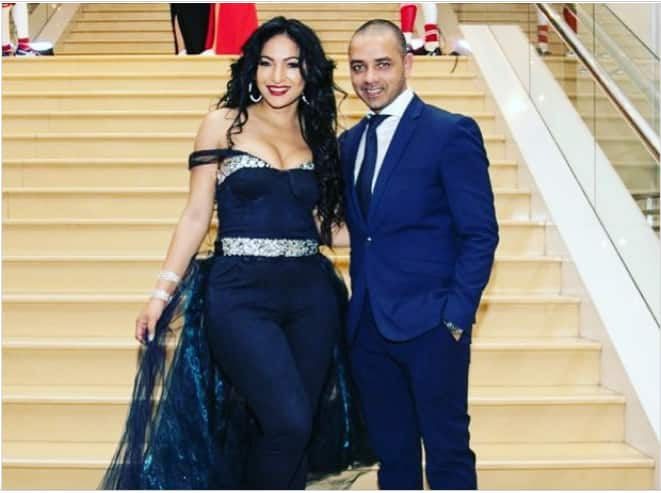 Tarryn Lamb songs
The list of Tarryn Lamb songs includes those she has done on her own as well as those she did while part of the band. If you were ever interested in any BlackByrd Afrikaans song, then you will find it here. They include:
Geheueverlies - 2018
Vier Woorde - 2018
Tarryn Lamb Mal Oor Jou - 2018
Iemand In Die Niemand - 2018
Dis Nie Ek Nie – 2018
Total Eclipse Of The Heart - 2017
Kalm Voor Die Storm - 2018
Dit Is My Storie - 2018
Ek Wil Vir Jou - 2018
Perfect – 2018
Afgrond - 2017
Speel - 2018
Bring My Terug - 2018
Jy Is Te Dierbaar - 2018
Blouberg Se Strand - 2018
You Get Used To It – 2018
Tarryn Lamb TV shows and films
Her TV appearances include:
I Now Pronounce You Black and White (2010)
DanZ! (2017)
Idols (2002)
Suidooster
Binnerlanders
Tarryn Lamb awards
She has managed to get the following awards in her career:
Two South African Music Awards for some of the band's albums
Album van die Jaar: Mal Oor Jou (Ghoema Musiektoekennnings 2019)
Vroulike Kunstenaar van die Jaar (Ghoema Musiektoekennnings 2019)
Beste Kontemporêre Album deur 'n Vroulike Kunstenaar: Mal Oor Jou (Ghoema Musiektoekennnings 2019)
2018 SAFTAS for Best Supporting Actress in a TV Soap/Telenovela
Tarryn Lamb latest news
The biggest news from the artist comes from her wedding late last year. The low-key event has been so hush hush that pictures have barely emerged. Stay tuned when they finally do. In other Terryn Lamb latest news, her news of Ghoema Musiektoekennnings awards have spread all over, increasing her popularity globally.
READ ALSO: Ivan Botha biography, wife, parents, family, age and movies
At this point, all your curiosity about Tarryn Lamb should be satisfied. With her perseverance and determination, she is definitely bound for even greater heights. Congratulations to her on her marriage and we wish her all the best in her career.
READ ALSO:
Christine Basson biography: here's all you need to know