15 amazing things to do in Clarens
Touring different places teaches you new things, creates long-time memories, and broadens your horizons. Whenever possible, every South African should create time to visit other sites across the country, as it has plenty of places that you can visit for both pleasure and real-life education. Among them is Clarens, Free State. Find out the top things to do in Clarens during your visit.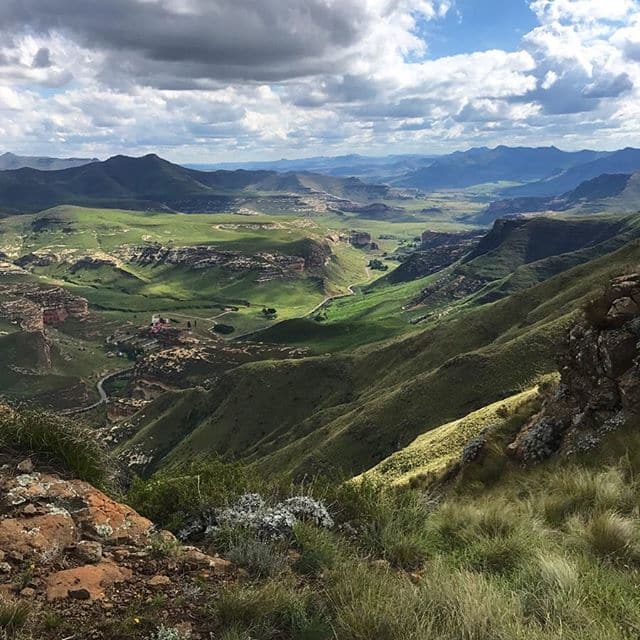 Clarens Free State is a town that is located at the foot of Maluti Fountains. The town is known as the Jewel of the Eastern Free State and is located 389 kilometres from Durban, 284 kilometres from Bloemfontein, and 336 kilometres from Johannesburg. What is Clarens famous for? Clarens South Africa is known for its peaceful ambience, scenic views, many art galleries and mild climate. There are numerous things to do in Clarens during your next visit.
READ ALSO: 40 Cool and interesting things to do in Port Elizabeth
Activities in Clarens
You do not need to ask yourself what to do in Clarens because this is all the information you need. According to Roxanne Reid, the top 15 things to do in this beautiful town are:
1. Visit a national park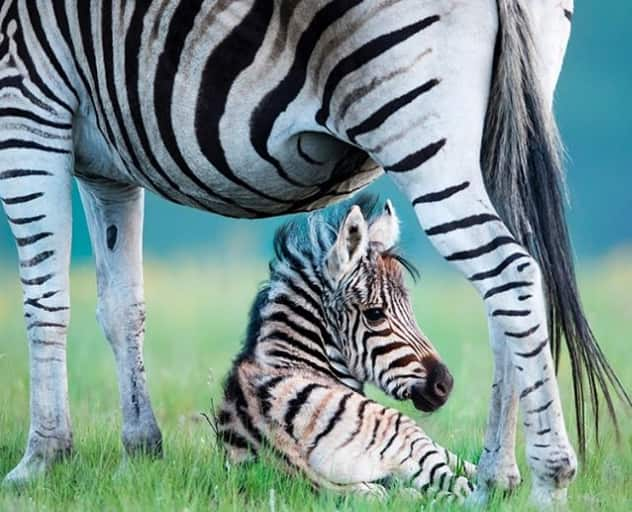 When looking for the best Clarens getaways and adventures, the Golden Gate Highlands National Park should be top of the list. The park is situated at the foothills of the Maluti Mountains and boasts of having lush vegetation and excellent views of wildlife. It is one of the best Free State tourist attractions. What can you do at the Golden Gate? The park has over 140 bird species for you to see, and the mammals that live there include the threatened Oribi, black wildebeest, Burchell's Zebra, Springbok, Blesbok, among many others. Other Golden Gate Clarens activities that you can engage in are nature trails, horse riding, and swimming.
2. Shop, shop and shop some more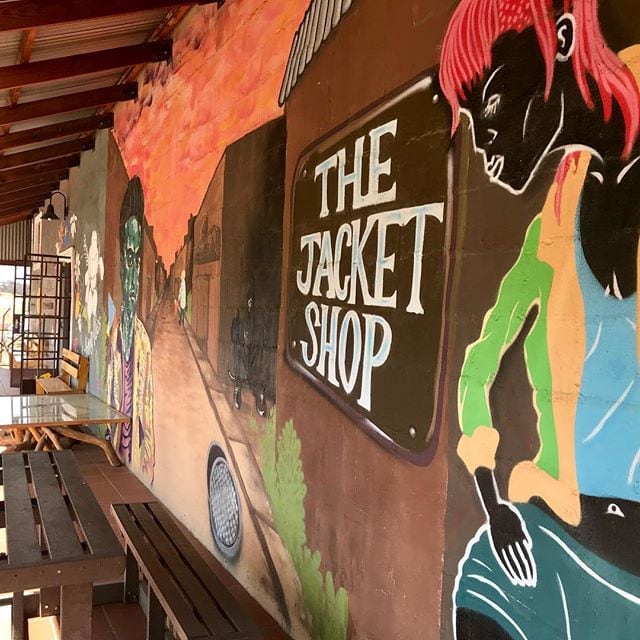 The town is home to some of the best shopping stores. Some of the fantastic shopping spots include The Blanket Shop that was established in 1946. From this store, you can get yourself a fantastic blanket. You can also visit The House of Woven Art to purchase the oriental rugs. From The Jacket Shop, you can get high-quality jackets and coats. There are many other curio shops and décor shops from where you can get some priceless pieces.
3. Visit the Bibliophile Bookshop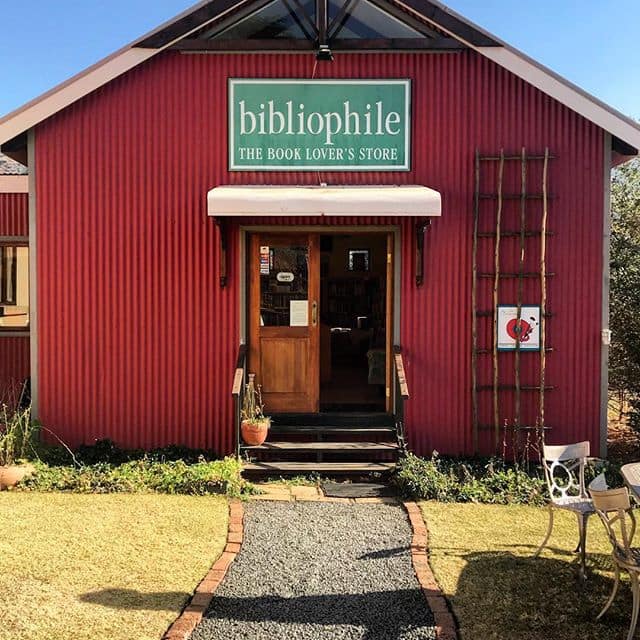 Book lovers can get some of the hard-to-find books from the Bibliophile Bookshop. This little bookshop has the best collection of books. Every book-lover will find something interesting to read!
4. Visit an art gallery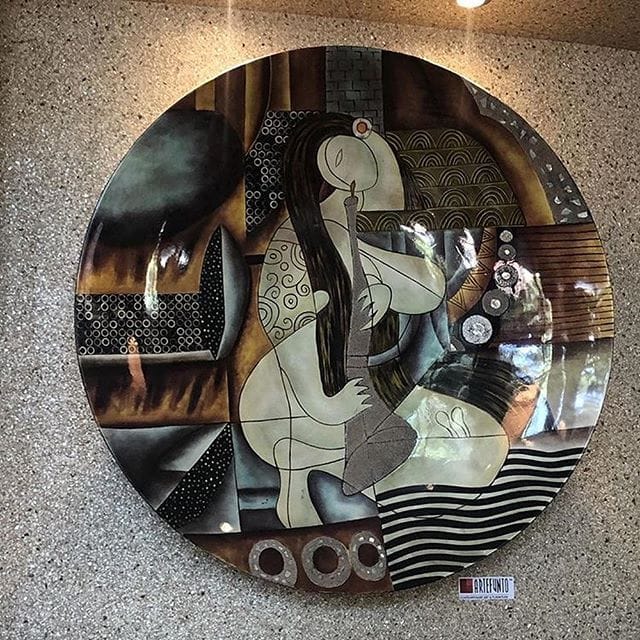 There are many art galleries in Clarens. Art lovers enjoy looking at a wide variety of art pieces. Some of the art galleries to visit are the Blou Donki Art Gallery, Essensual Art Gallery, and Mudge Contemporary Art Gallery. You can purchase some artwork from these galleries.
5. Eat out!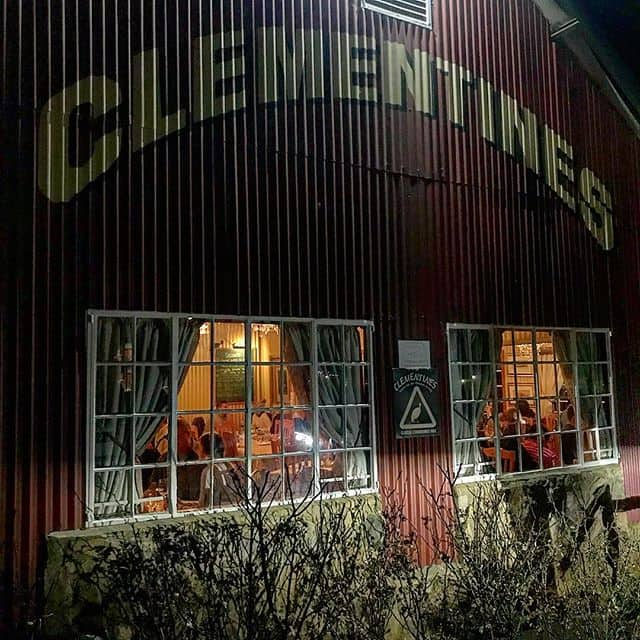 There are many restaurants in Clarens. Clementines Clarens is one of them where you can enjoy a meal under the shade. You can get the best salads and burgers at 278 on Main. For the best meringue tarts, quiches, pieces, and Portuguese rolls, visit The Courtyard Bakery. You can also eat out at The Highlander, The Purple Onion, Bon Appétit, and Eat Cheese Deli. What is there to do in Clarens at night? Book a dinner with your loved ones and enjoy wine as you bond.
6. Explore history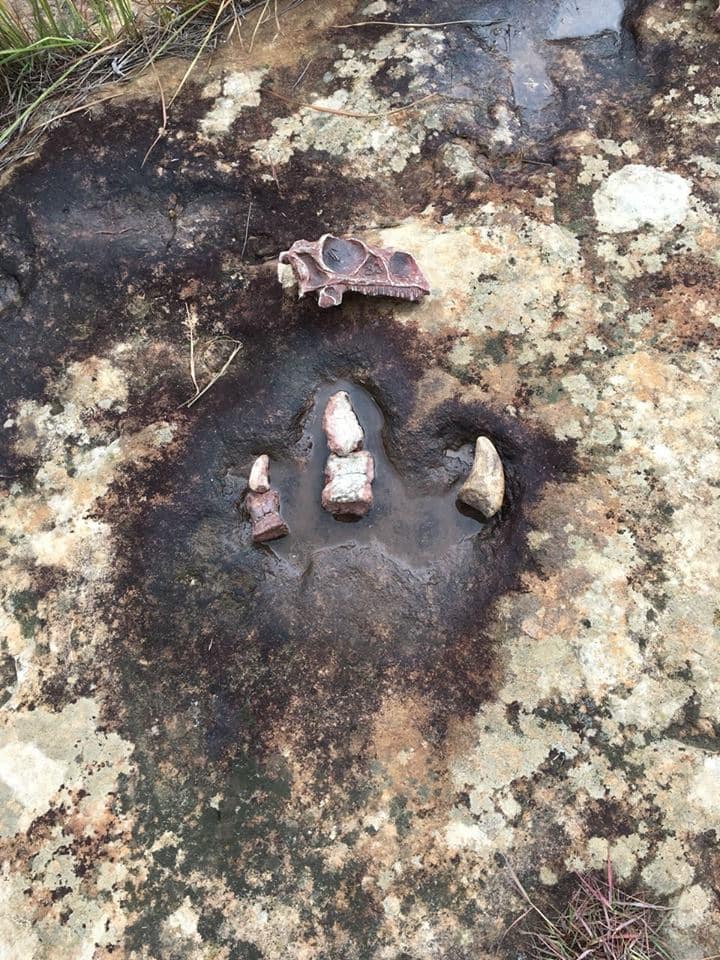 You can learn the rich history of this amazing town. The best way to do so is by visiting the very first Boer settlement and see where children and women hid during the Anglo-Boer War. You can also book a Dinosaur Tour to trail fossilised footsteps of dinosaurs.
7. Mountain biking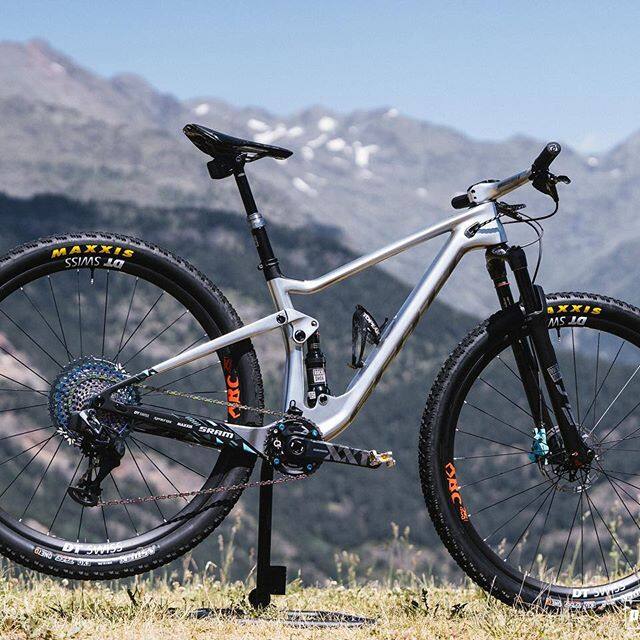 This is one of the romantic things to do in Clarens for lovers. Take your mountain bikes on a ride along the amazing trails. You and your loved one can choose to ride the 11km village loop or cycle your way through the Clarens Village Conservancy. Mountain biking offers a good bonding experience.
8. Horse riding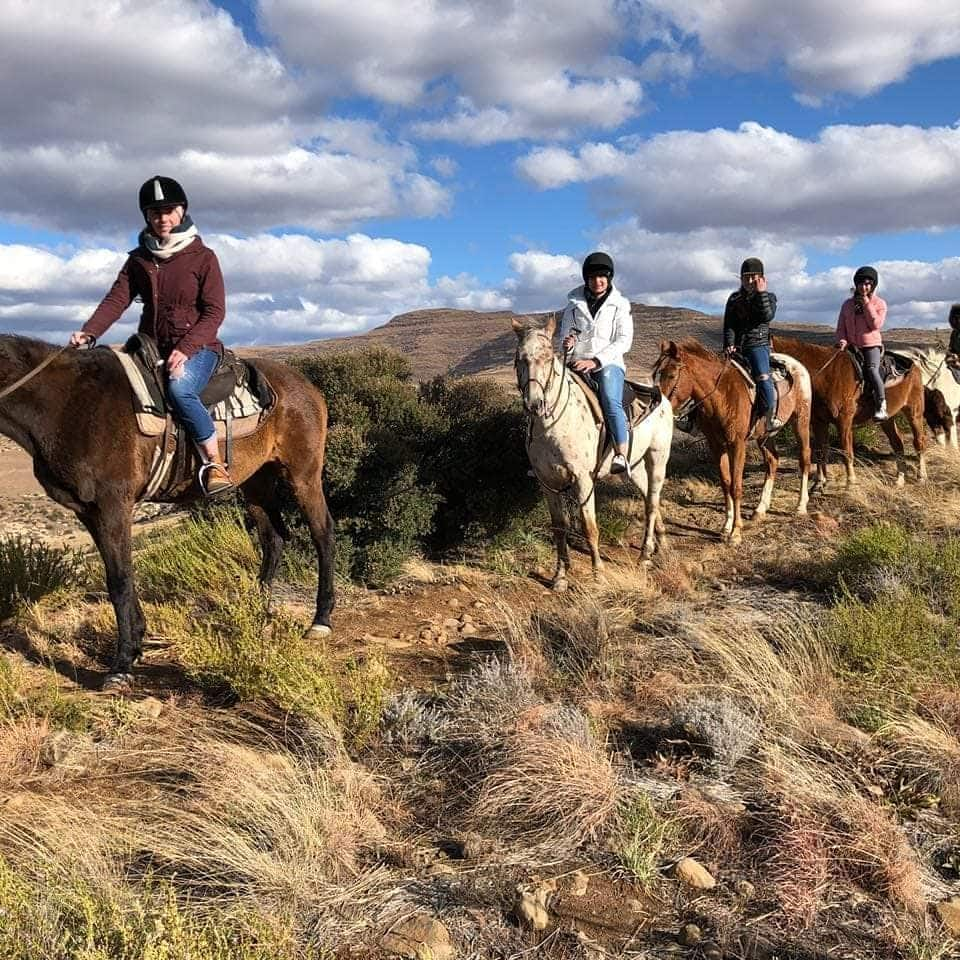 Saddle up for a horse ride! You can become a cowboy or cowgirl at the Bokpoort Cowboy Ranch that also offers camping and shooting facilities. You can take a one-hour trip in the morning or have a two-hour sundowner.
9. Hiking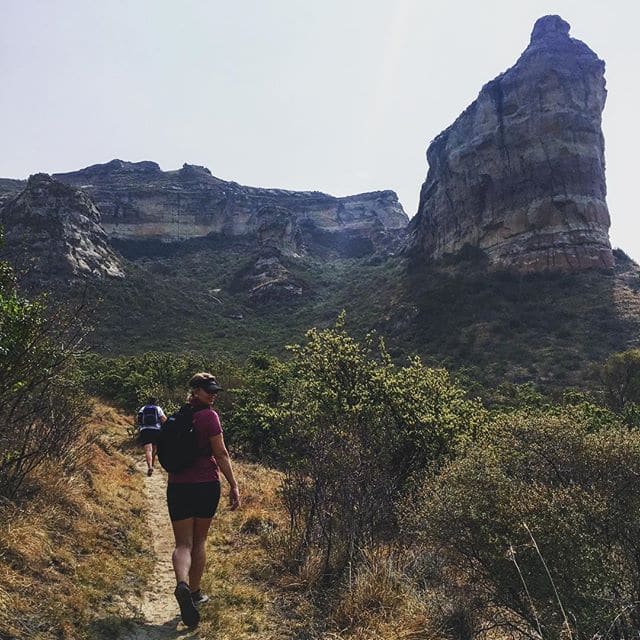 Put on your walking shoes and hike along the walking trails in Clarens Village Conservancy or the Golden Gate Highlands National Park trails. You can try the 4.5km hike up the mountain, 500m down the stream or challenge yourself with the 10km Boesmanskrans trail.
10. Quad biking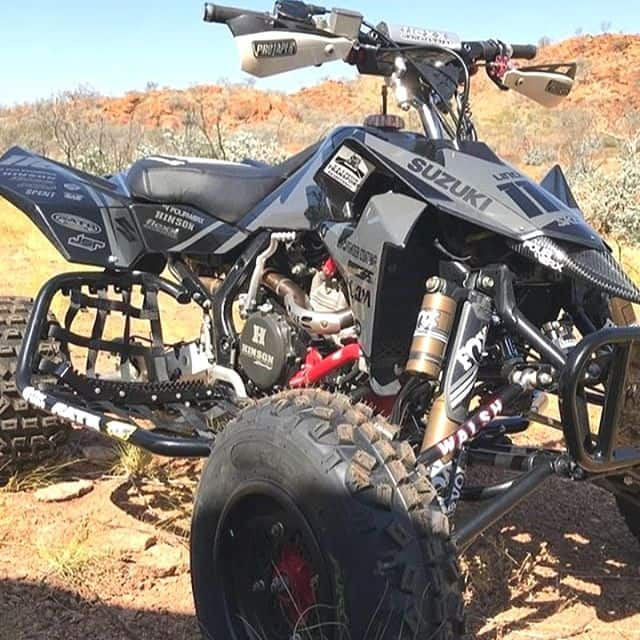 Book a date with Sethuthuthu Tours for a fun quad biking session up the steep terrain and down the mountains. There are expert guides who will ensure that you are safe and will teach you a lot of things. From knowing the indigenous plants to understanding geology, you will be a more enlightened person at the end of this fun experience. Outrageous Adventures and Clarens Xtreme also offer quad biking sessions.
11. Extreme excitement for the adrenaline junkies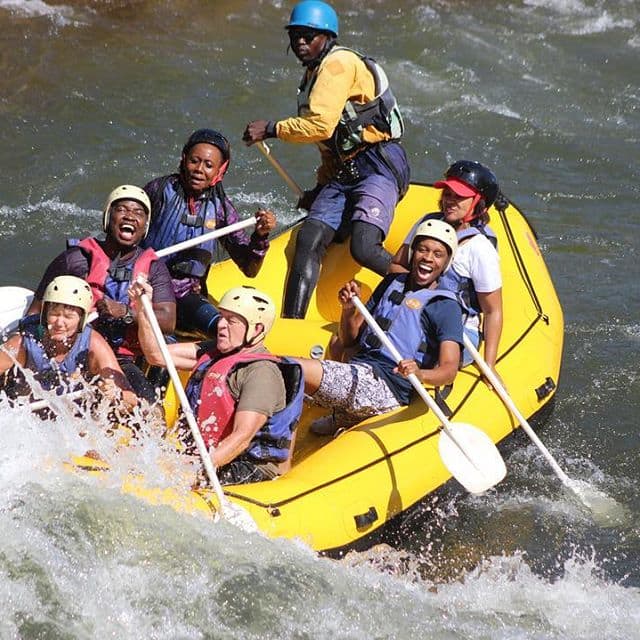 Adrenaline junkies must book a date with Clarens Xtreme. They will get a chance to engage in exciting activities such as white water rafting, MTB trails, abseiling, paintballing, and many others. Taking a shuttle to AfriSki in Lesotho is also a must do!
12. Spend a few relaxing days and spoil yourself at the spa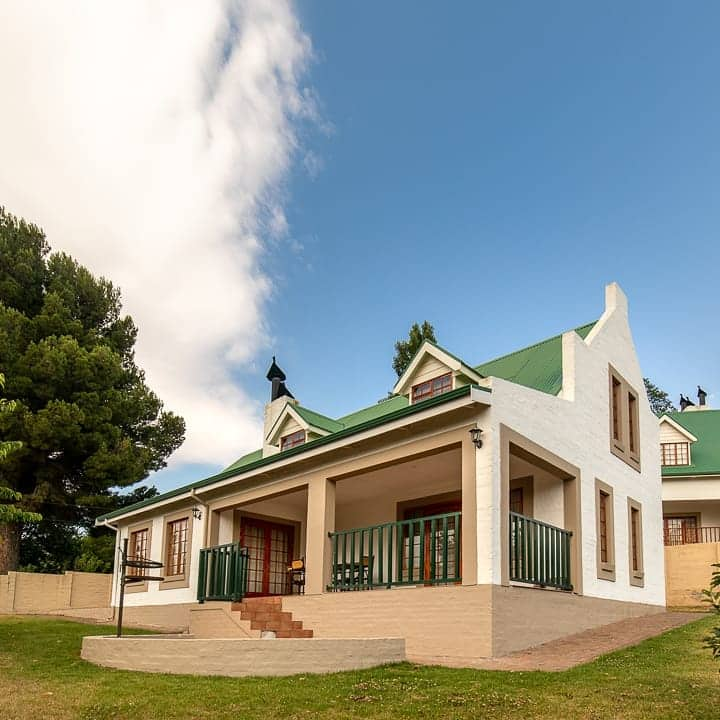 When visiting Clarens, you should spend at least a night. Different hotels offer Clarens accommodation. Ashbrook Country Lodge offers the best Clarens Free State accommodation services. During your stay, you can also get stress-relieving care at the Clarens Wellness Day Spa. Get relaxing manicures, pedicures, massages, facials, and even deep tissue massage! Different packages are available for both children and adults.
13. The Cherry Festival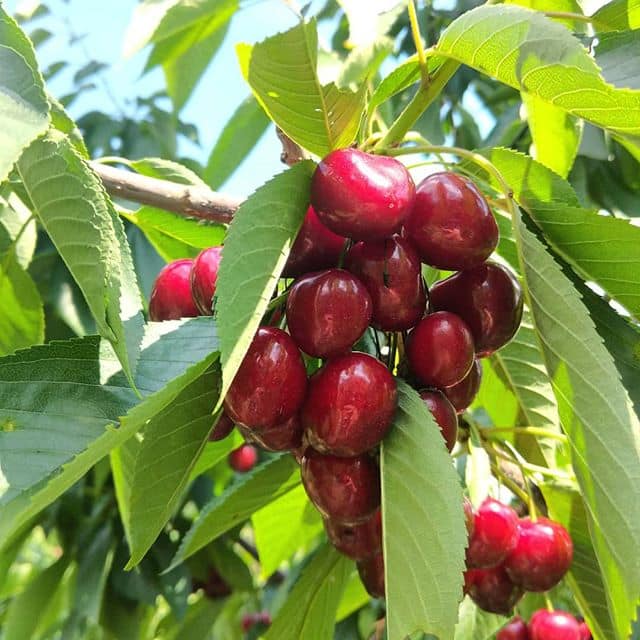 If you visit the town in November, make sure you attend the Cherry Festival! You can support the locals by buying the fresh cherries.
14. Take a hot air balloon ride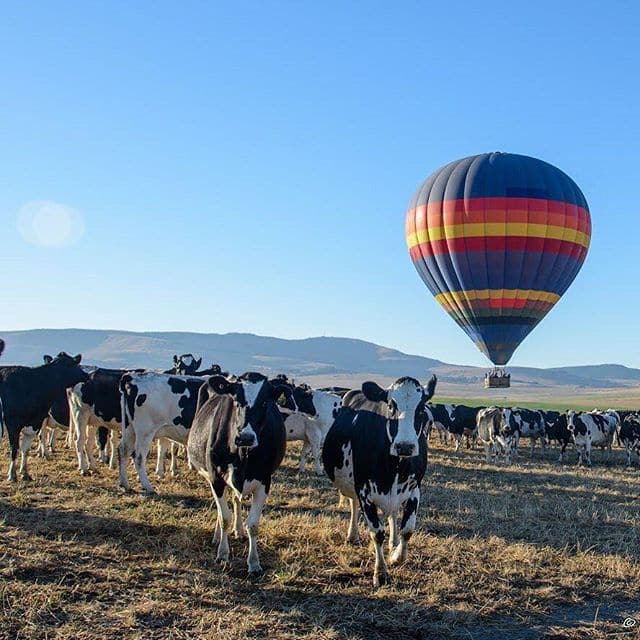 This is among the romantic things to do in Clarens. With Hot Air Ballooning SA, you can float over the mountains and experience the gorgeous views of Free State. Take photos to capture your beautiful moments right before breakfast in the village.
15. Fly fishing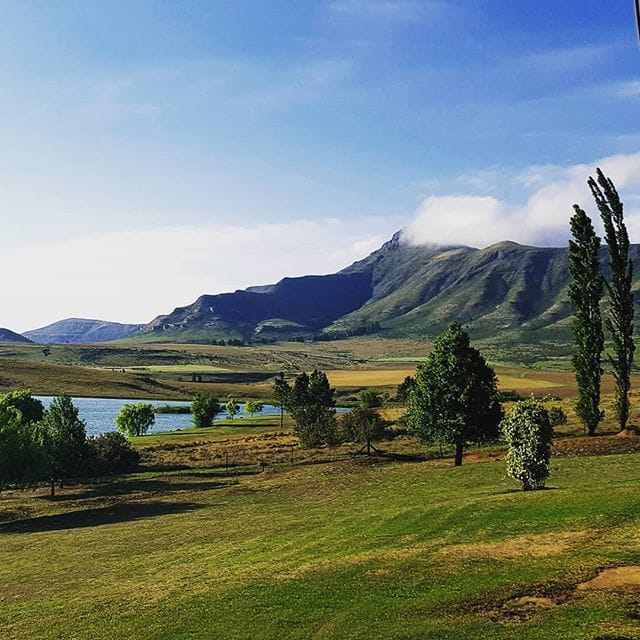 There is never a dull moment in this town. Contact Craigrossie or De Molen for a fun fly-fishing experience at the Little Caledon River.
Visiting Clarens should be in your to-do-list. This town has plenty to offer. Among the fun things to do in Clarens are hiking, quad biking, visiting art galleries, eating out, fly fishing, enjoying a hot air balloon ride, among many others. The town also has comfortable hotels that offer the best accommodation services. Plan to visit this amazing town soon!
READ ALSO:
Top 10 things to do in Durban in 2019
Top 20 things to do in George 2019
Source: Briefly News