Bucie is a South African house and R&B singer who has been in the music industry for a while now, since 2007. The gorgeous and talented singer is best known for her single Bucie Easy to Love, which was released in 2014 and went all the way to number 9 on Mzansi's official chart. She also worked with heavyweights such as Cassper Nyovest in the same year.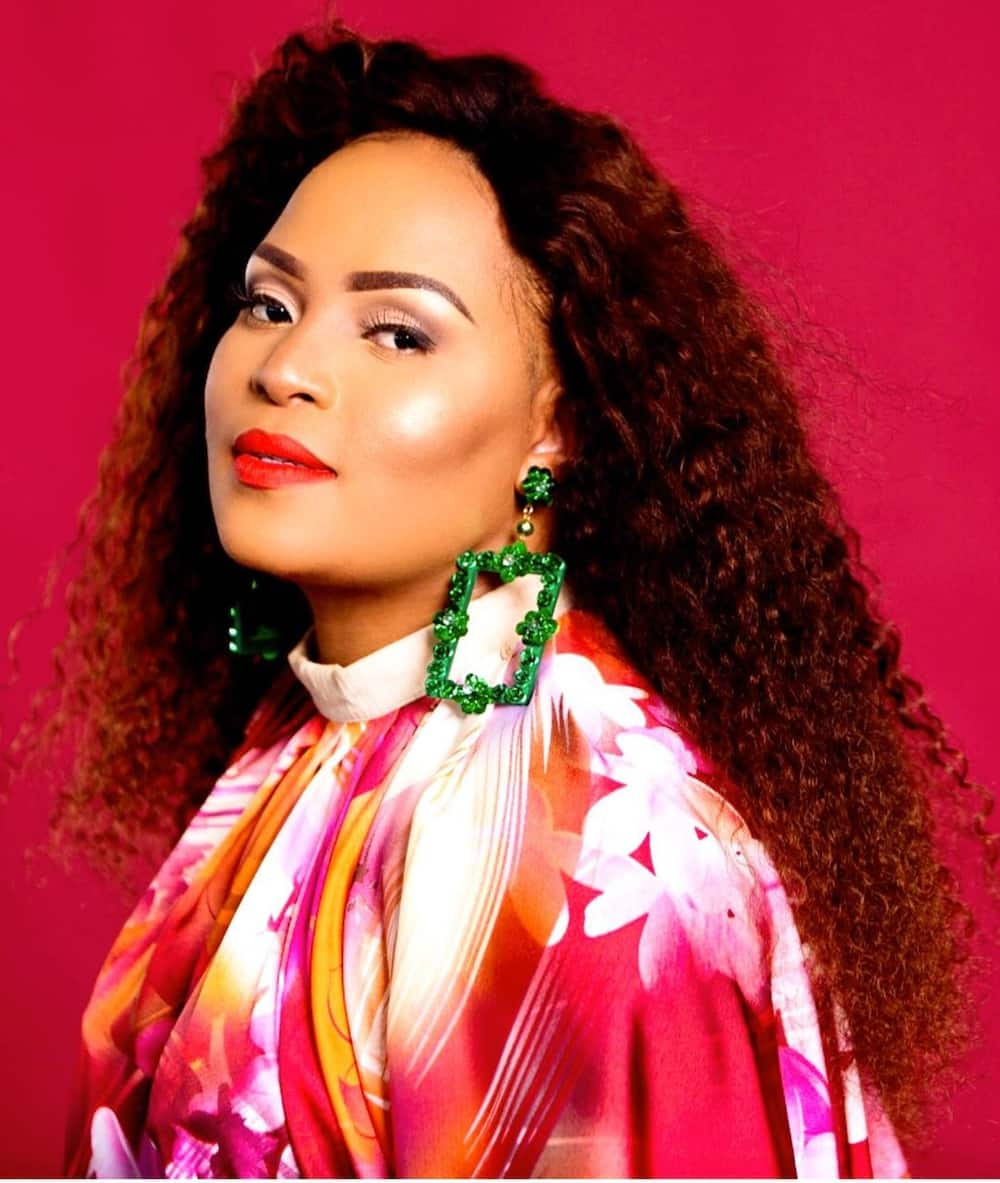 Bucie, whose full name is Busisiwe Nolubabalo Nqwiliso, has always been interested in music since her childhood. In fact, you would be surprised to learn of where she sang in her younger days. With several albums to her name, you are probably curious to know more about her.
READ ALSO: Markus Jooste biography: son, wife, girl friend, family, house, net worth and latest news
Bucie biography
Here is a detailed life story of Busisiwe Nolubabalo Nqwiliso.
Bucie profile
Born: 10 March 1987 in Kimberley, Northern Cape Province
Bucie age: 32 years old as of 2019
Origin: South Africa
Marital status: Married since 2016
Occupation: Singer
Famous for: Her hit single Bucie Easy to Love
Facebook: @BucieNkomoSA
Twitter: @Bucie_Nkomo
Bucie Instagram: @bucie_nkomo
Busisiwe Nolubabalo Nqwiliso place of origin
The singer was born in the town of Kimberly, but Klerksdorp is where she grew up. It was there that she first started singing in her parents' church choir, together with her friends.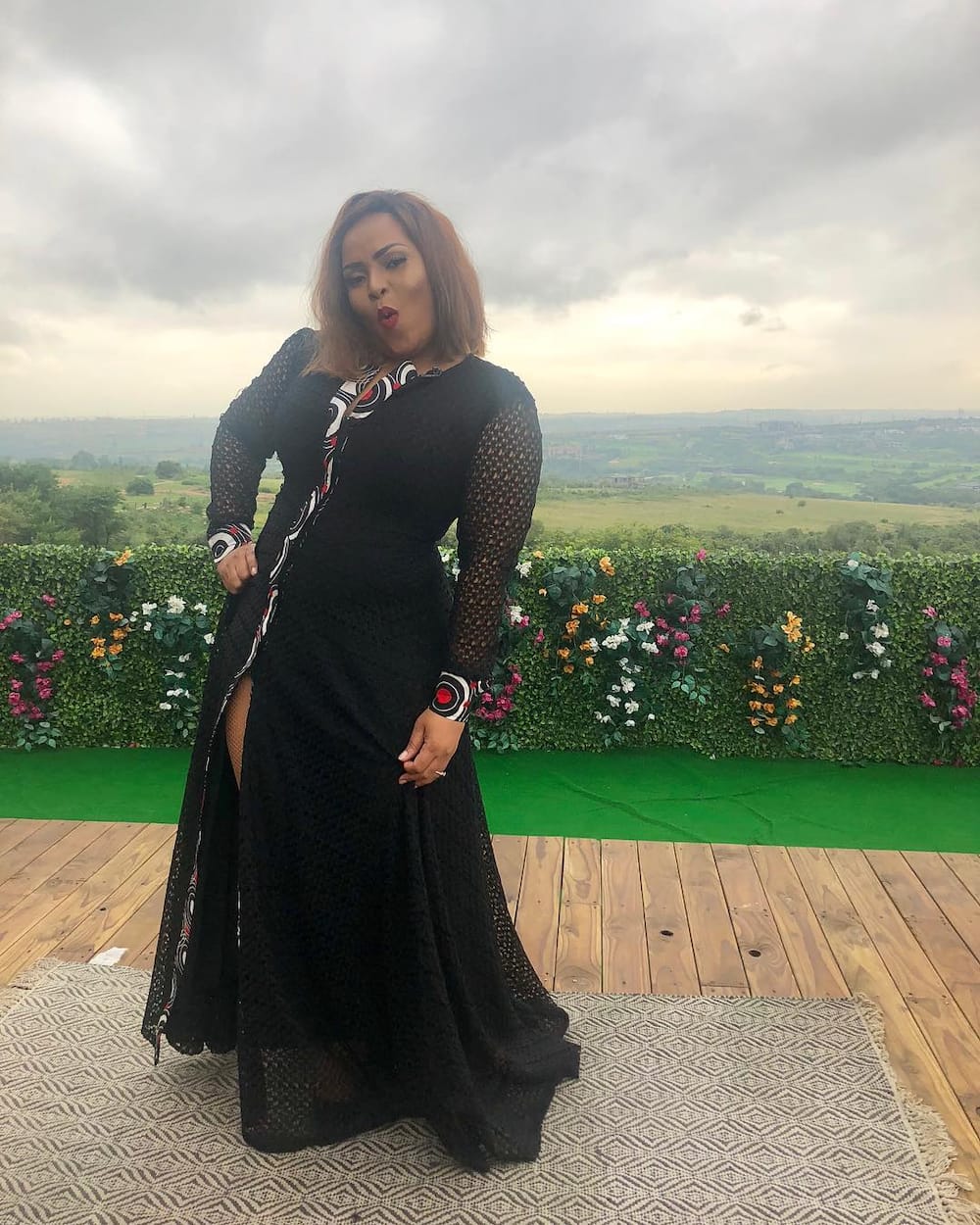 Bucie education
After her primary and high school education, Busisiwe joined the Central Johannesburg College, which was around the same time SA started knowing her as a musical force that would make an impact in the industry.
Bucie career
Her early career started at Central Johannesburg College when she was noticed by Thandukwazi "Demor" Sikhosana, her music lecturer. In 2007, Busisiwe signed for Demor Music, which is where she released her first song titled "Turn Me On." The song made its way up to the first spot on Traxsource. After that, there was nothing else on her mind except for rising up with award-winning tracks like "Superman." Just last year in November, the Bucie rebirth album came out. This year, Bucie has achieved a huge success with the release of singles such as Thandolwethu featuring Kwesta.
Bucie family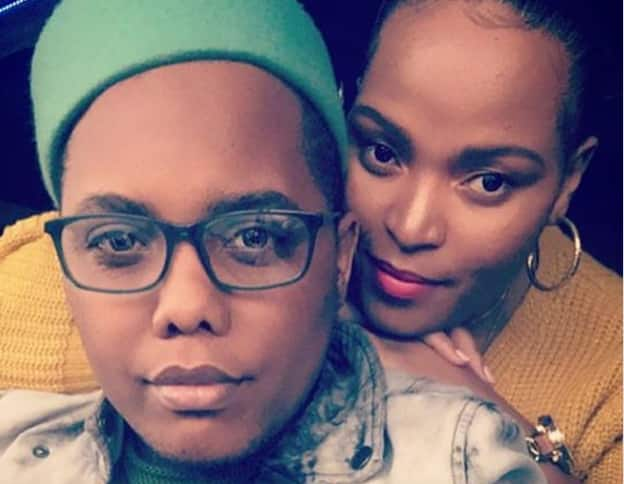 Who is Bucie Nkomo husband? Here are interesting details about the celebrity's family.
Bucie husband
Busisiwe is married to a man named Nhlanhla Nkomo, who is an accountant from Zimbabwe. Nhlanhla Nkomo paid lobola to his in-laws back in December 2016.
Bucie son and third pregnancy
Busisiwe has three children, with her third pregnancy being announced in late 2017. She had the first child, a boy, in 2006, at the tender age of 18 and named the child Xolani. The first son of Bucie Nkomo and her husband Nhlanhla Nkomo is called Aphiwe. Both of her pregnancies had complications, although her second one was more serious. She had a premature birth in a situation that could have been fatal for both mother and child. In her accounts, she describes the situation as miraculous, and her husband's undivided support enabled her to stay strong.
Bucie songs
She has a number of studio albums including:
Rebirth (2018)
Princess of House (Easy To Love) (2014)
Princess of House (2011)
Turn Me on (2008)
Rockstar (2007)
Bucie songs 2018, being some of the latest, are an indication that she is truly talented. Her songs include:
Thando Lwethu (Bucie ft Kwesta) - 2019
Ntombi (Naakmusiq ft Bucie) - 2018
Soz'Uphinde (feat. Mpumi) - 2018
Messy World- 2018
Inde (Heavy k ft Bucie) - 2017
Love Me Right (feat. Mobi Dixon) - 2017
Angeke - 2017
Rejoice (feat. Black Motion) - 2016
Easy to Love - 2014
Get Over It - 2012
Not Fade - 2012
Crush - 2011
Superman -2010
Your Kiss - 2009
He Is the Man - 2009
Your Kiss - 2009
Ngicel Indoda - 2007
Her other top songs are:
Wonke Amadoda
Shela
Omnyakasiza
Turn Me On
Wishing Upon A Star
All of Me
It Burns
Over Yourself
Do You
Break Free
Induku Enhle
Ndiyakukhumbula
Out of my Life
Hard To Get
Like A Moth
Midnight
Set Your Soul Free
Busisiwe Nolubabalo Nqwiliso awards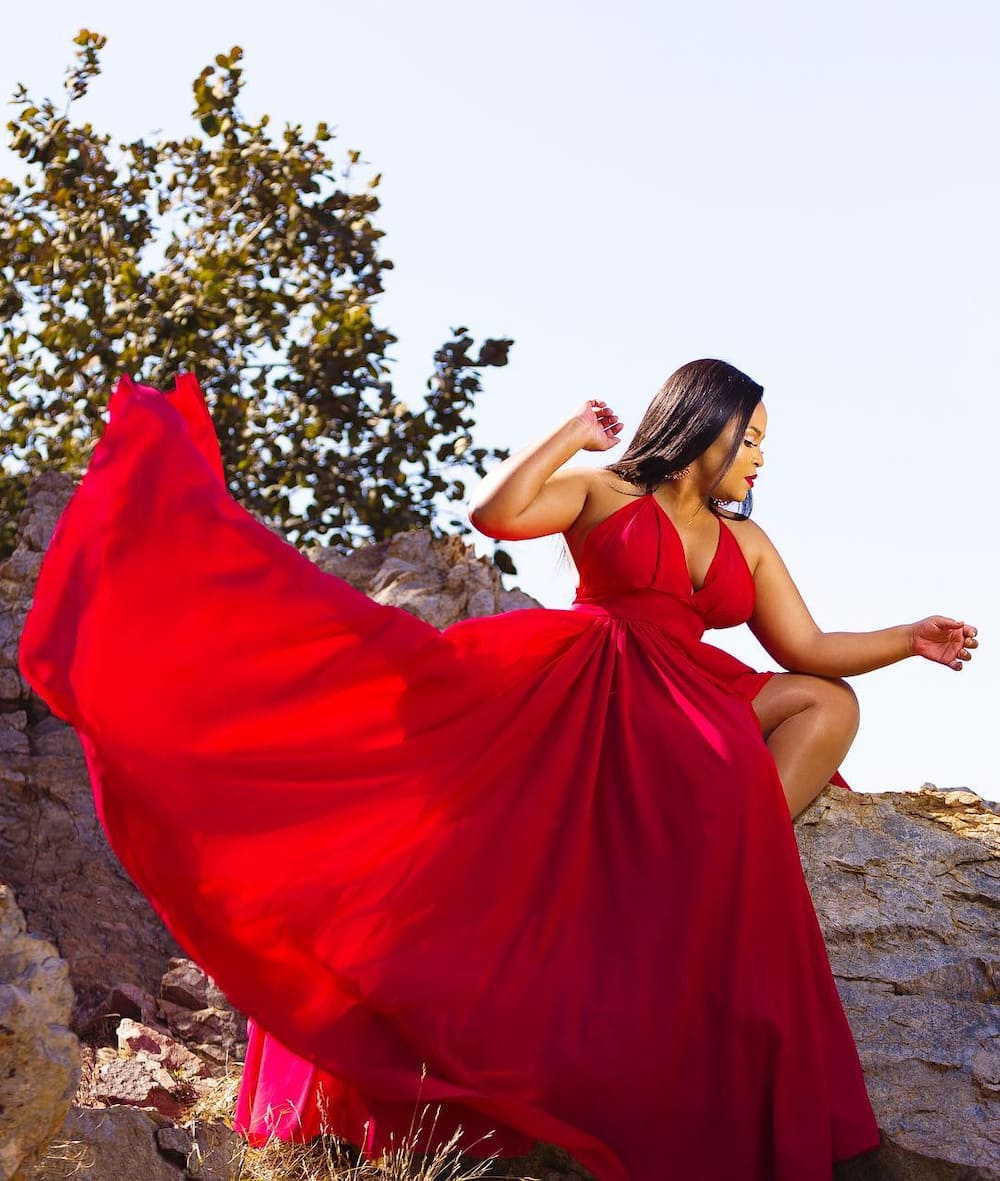 Bucie Nqwiliso has no major awards although she has been nominated for awards like SAMA, METRO, MTV BASE, and the 2011 Winter Music Conference Awards in Miami.
Bucie latest news
Other than her songs, the biggest news about Busisiwe Nolubabalo Nqwiliso is her strength in coming out and discussing the difficulties she had during her pregnancy with her second child. The name of the child, Aphiwe, was selected because of the harrowing ordeal, which she describes as a miracle. In other latest news, Bucie Rebirth album trended widely when it was released, with her latest single Thando Lwethu featuring Kwesta being among the people's most favourite.
READ ALSO: 10 instances when Zodwa Wabantu did not care about your opinion on her OOTD
There you have it about Busisiwe Nolubabalo Nqwiliso. The strong mother, wife, and artist surely have quite the biography, and hopefully it may inspire you. All the best to Bucie and we pray she has smooth parenting, love life, and career.
READ ALSO