Neyi Zimu biography: age, wife, songs, and album
Neyi Zimu is an inspirational South African gospel singer, worship leader, and pastor. His music captures the hearts of Christians and encourages those who are suffering to trust in Jehova. He is popularly known for belonging to the Spirit of Praise with whom they performed Jehova Retshepile Wena. His soulful voice here makes us curious to find out more about Neyi Zimu songs, his new album, age, wife, and much more. Read on to know about this happy servant of God.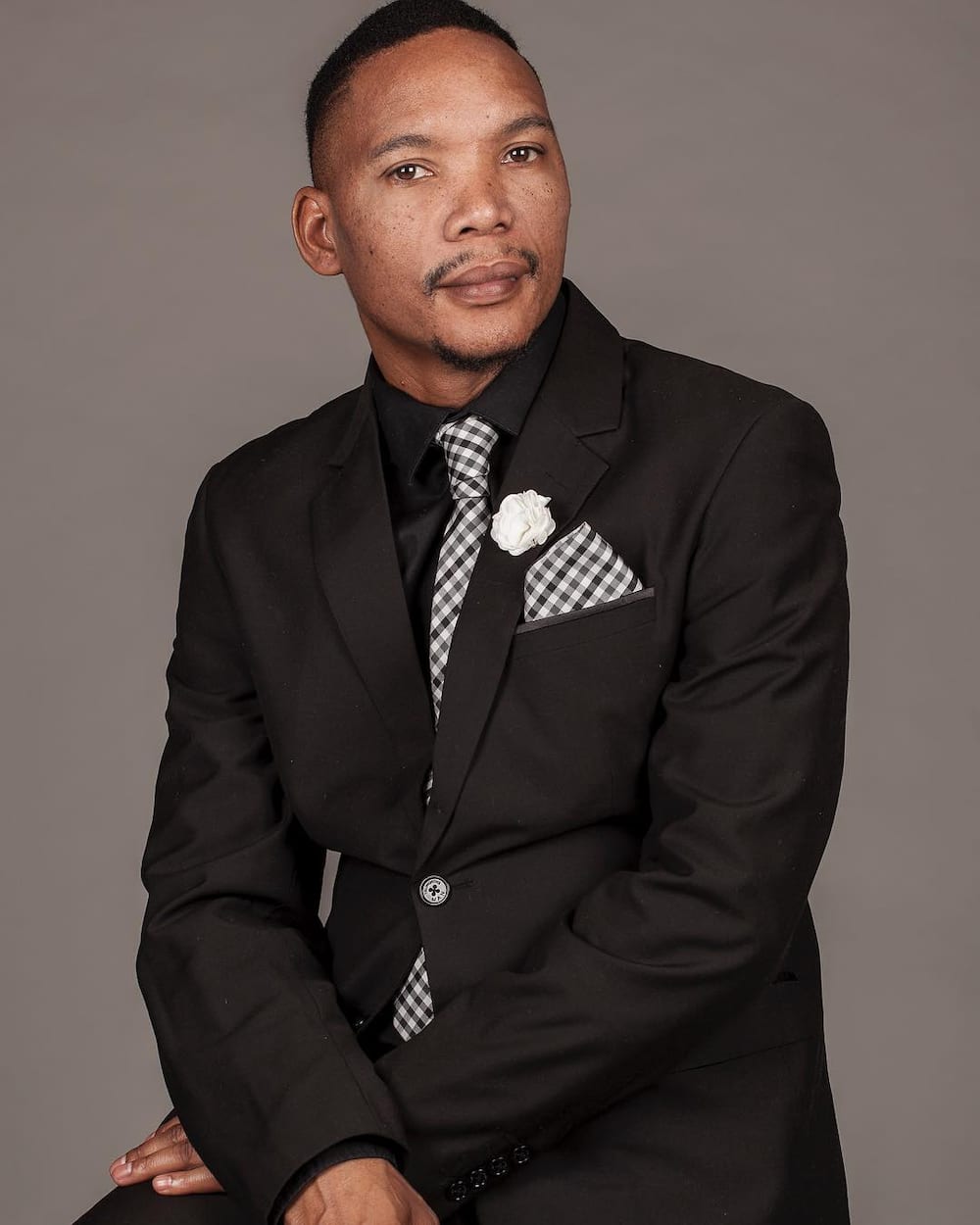 In this article, you will see Neyi Zimu's biography, and you will get to know about Neyi Zimu family and much more about his music career and life.
READ ALSO: 5 best motivational speakers in South Africa 2019
Neyi Zimu bio
Neyi Zimu, aged 49, was born Moses Gcinumuzi. He was raised in a small farm located in Sebokeng which is in the south of Johannesburg. As a child, he aspired to be a lawyer and a professional football player. Nevertheless, he started singing at six years and his musical career started in high school when he was discovered by a late friend. Sharing the word of God through singing gives him great joy. He enjoys reading the Bible, praying, and engaging in fellowship with other gospel artists, which has inspired and guided him in his everyday life.
Neyi Zimu wife and children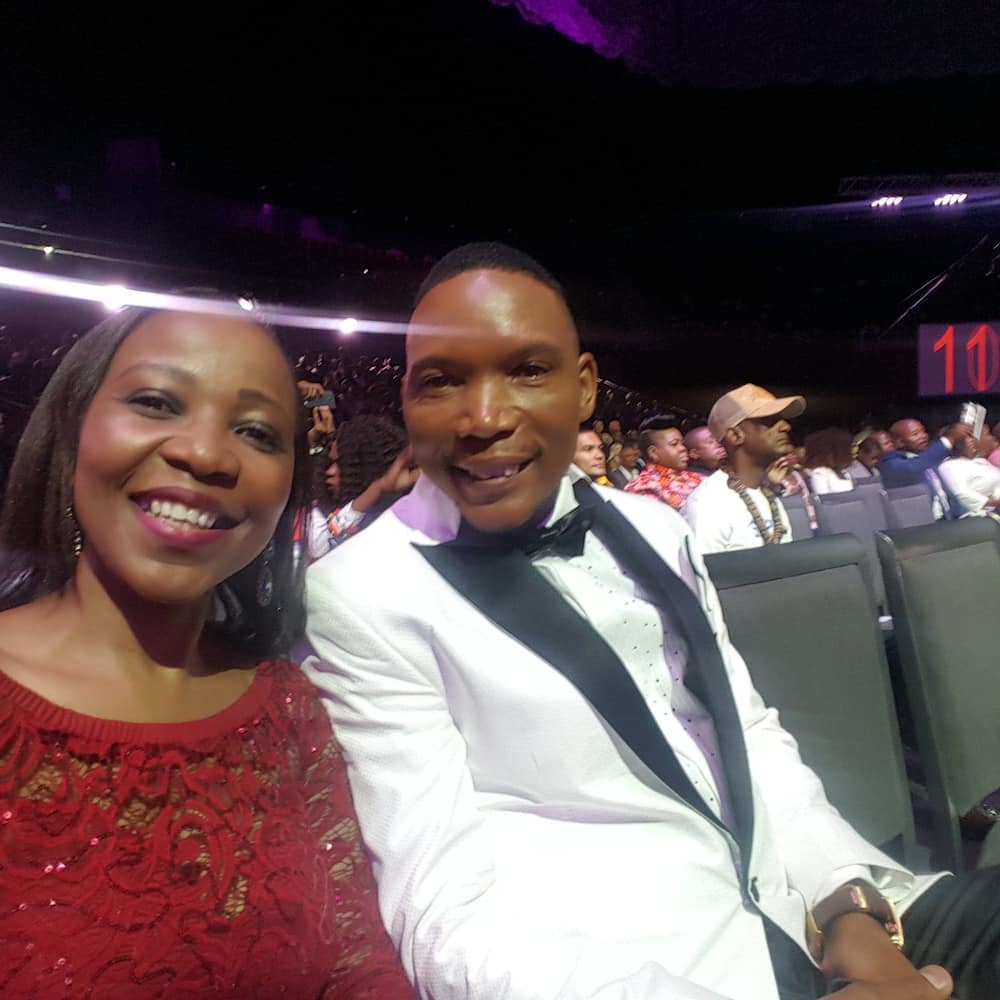 He is married to the beautiful Nellie Sibisi-Zimu, and they have three amazing children. Neyi Zimu and his family are an example of a good Christian family. He teaches his children to respect everyone and to fear God so that they can be good role models for their children. Pastor Neyi claims to draw inspiration from his family and close friends.
Pastor Neyi in ministry
He has been a pastor for 13 years. He founded the All Nations Revival Ministries in Midrand. Gauteng. Unfortunately, in April 2019, his church was robbed twice. The thieves made away with chairs and a new sound system. Neyi was very angry with what had happened and said that the thieves had no regard for the word of God.
READ ALSO: Affordable wedding venues in Johannesburg
Neyi Zimu music career
"I've been in the gospel industry since 1992. It's been a very long and tough journey."
His works can be traced back to 1996 where he founded Family Factory and Joyous Celebration. This collective saw him collaborate with various artists. In 2001, he released his much-anticipated album "Excited" which featured Concorde Nkabinde and Jazz duo "Tsunami."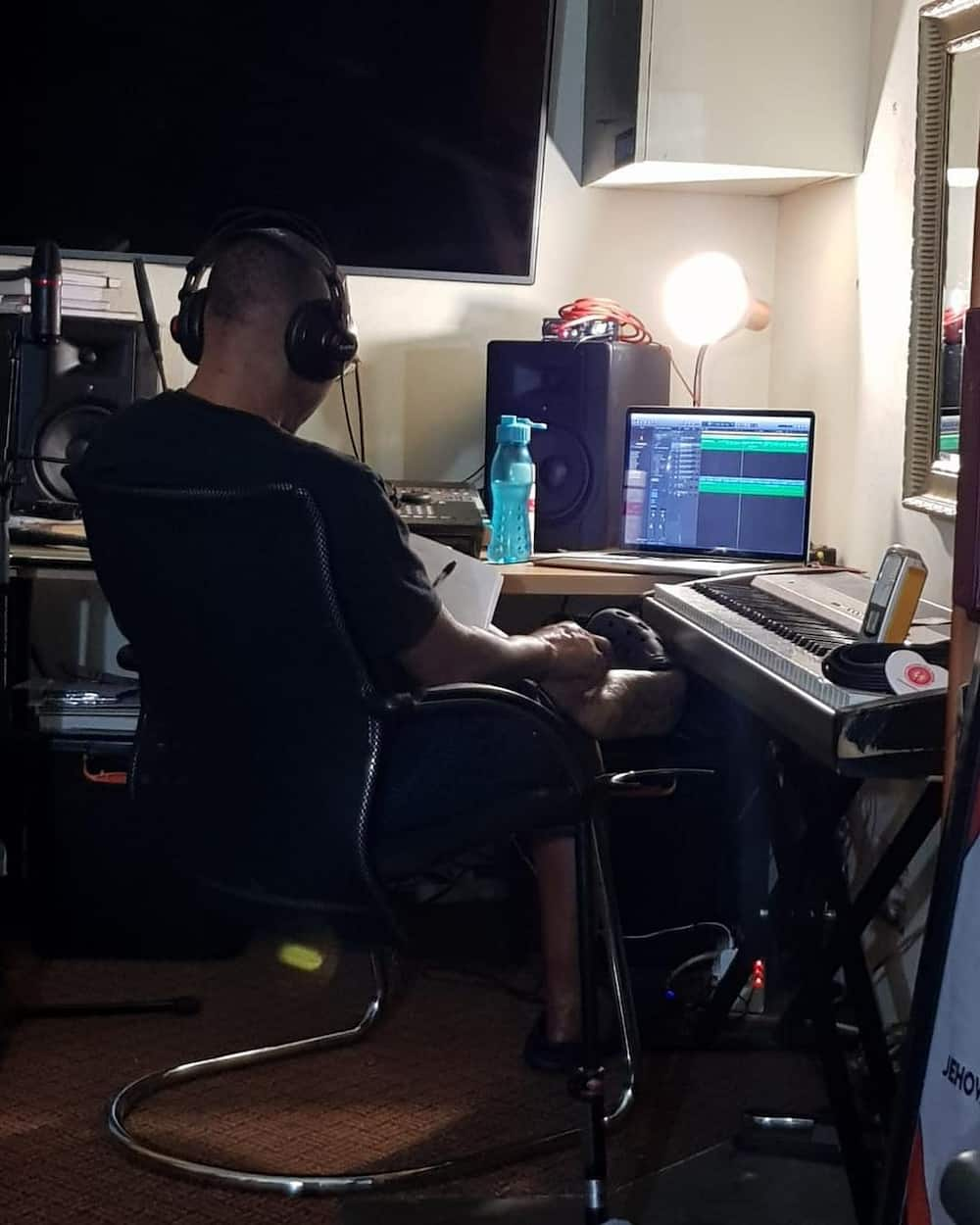 Excited was a success, and it paved the way for later albums such as 'Ena ke Nako' in 2003, 'Message' in 2007, 'I trust in You' in 2013, 'Friends in Praise', 'Another level of Worship', and last but not least, Neyi Zimu new album called ' The Waiting is Over' in 2017.
'I trust in You' was done with the recording label, SPIRIT MUSIC while 'The Waiting is Over' was done in his label, NN Productions. When asked by the People's Paper about his new album, he said, "My album is doing well. I have been receiving positive feedback and I hope that people will continue supporting this album."
He wants his new album to make people feel uplifted when they listen to it. This was made possible by live recordings which have become common practice in the ever-changing Gospel industry. He feels that it is the right time to contribute to his live music since God has given him the chance to do so.
Neyi has performed on stage with well-known acts such as the late Wendy Mseleku. During their South Africa tour, he performed with The Manhattans as well. He has shared the stage with his mentor, Pastor Benjamin Dube, as part of the Spirit of Praise. He has also sung alongside Sibongile Khumalo, Vuyo Mokoena, and Rebecca Malope. He encourages Gospel artists to always put God first instead of focusing on making money.
He has been part of projects such as 'Healing in His presence' which was led by his mentor, the great Benjamin Dube. He featured in the gold-selling, SAMA award-winning, Spirit of Praise in 2012 which was a live recording done at the carnival city big top arena.
READ ALSO: 30 common interview questions and answers
Neyi Zimu songs
Songs that resonate deeply with his listeners include Lamb of God, Hamba Name, Lord we worship You, and Come as you are.
Others include:
Jeso Rato La Hao
Uphakeme
jehova re tshepile wena
Umthombo Wempilo
The Waiting Is Over
Modimo O Lerato
Jesu Rato la Hao
Miracle
Neyi Zimu sinenqaba
Udumo Lonke
Ebenezer
Moya Waka
Ea Itshepelang
Haufi Le Morena
Kea Leboha
Pula Tsa Lehlohonolo
Mohwlohlolo / Heleluya
Wozani
Stretch Your Hand
Worship Medley
Ewe Malibongwe
Ndimi Apha
Bambalela
The Messiah
How Excellent Is Your Name
Halleluyah
Mighty God
I Need You
It's Alright
That is everything you need to know about Neyi Zimu, a loving husband, father, songwriter, producer, singer,, and pastor. Below you can see a video of him performing Jehova Retshepile. This is a man who despite trials and tribulations continues to serve God through the many talents that he has nurtured throughout his life.
READ ALSO:
The complete guide for the renewal of British passport in South Africa
30 easy and tasty dinner ideas South Africa
How to make money online South Africa as a side job when you have a 9-5
Lori Harvey biography: age, father, boyfriend, P Diddy, and Instagram
Source: Briefly.co.za