Connie Ferguson biography: age, daughters, husband, wedding, family, house and net worth
Connie Ferguson is a Motswana model, actor, businessperson, investor, and producer from the town of Lobatse in Botswana. Why is Connie Ferguson famous? The celebrity is widely known for appearing in the popular Mzansi soapie "Generations", back in 1994. After a three-year break from the show, she graced us with her presence again in 2014. You may also know her as the lady who was on the 2018 cover of Forbes Woman Africa magazine.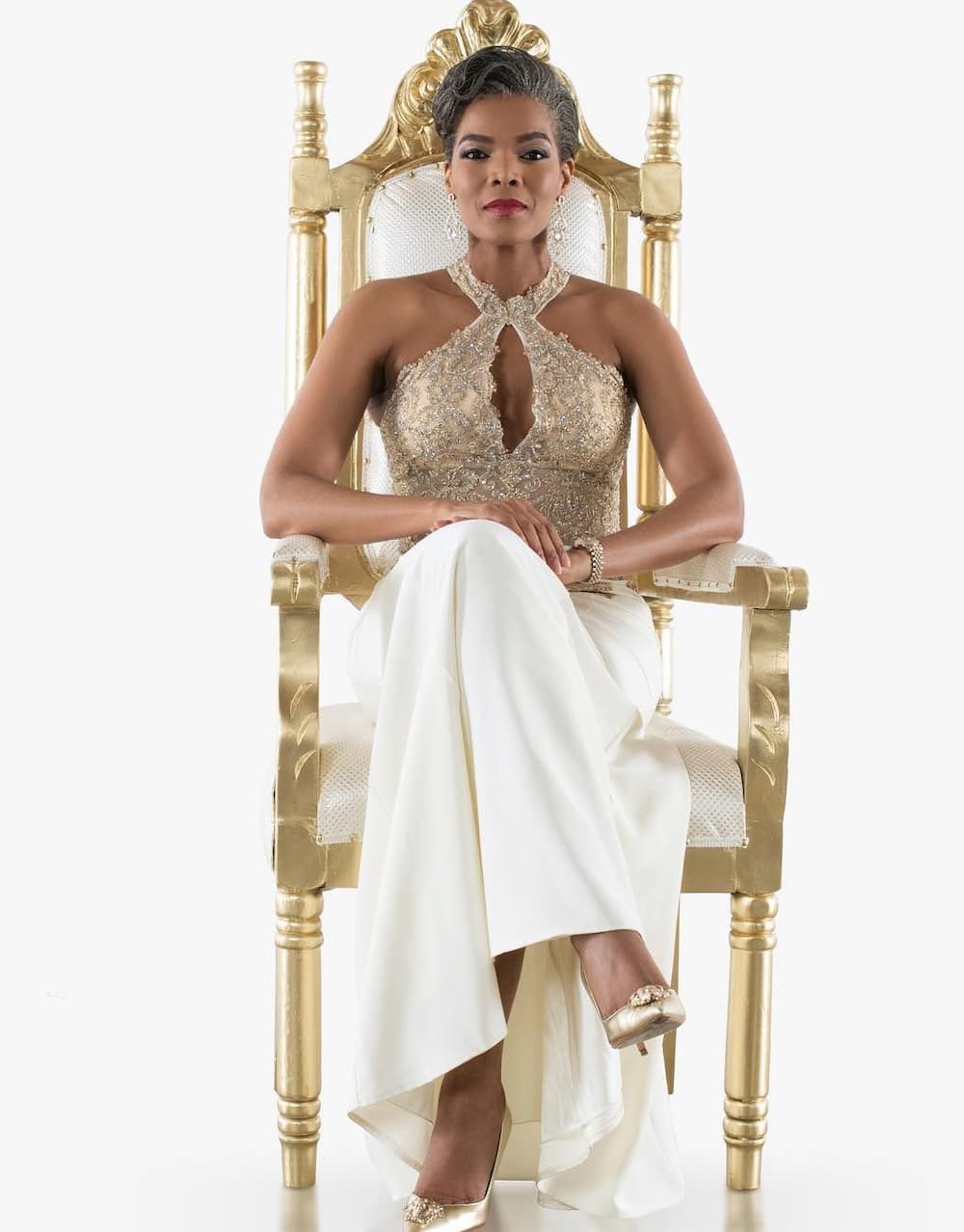 Where does Connie Ferguson come from? The actress is a South African citizen despite her origins in Botswana. Since the early 1990's, Connie Ferguson has entertained the people of Mzansi with her unmatched acting skills. So then, who is Connie Fergusons?
READ ALSO: Mcebisi Jonas biography: age, wife, family, education, qualification, book, and contact details
Connie Ferguson biography
How old is Connie Ferguson? For a celebrity of her caliber, it is not strange to wonder about her life. This detailed life story will answer most of your questions and enable you to know her better.
Connie Ferguson profile summary
Name: Connie Masilo Ferguson
Date of birth: 10 June 1970
Place of birth: Kimberley, Northern Cape, South Africa
Connie Ferguson age: 49 years old as of 2019
Nationality: South African
Relationship status: Married although she has been divorced once
Facebook: @TheRealConnieFerguson
Twitter: @Connie_Ferguson
Connie Ferguson Instagram: @connie_ferguson
Connie Ferguson net worth: $2 million (R27.82 million)
Occupation: Model, actor, businessperson, investor, and producer
Famous for: Karabo Moroka role in Generations
Early life and education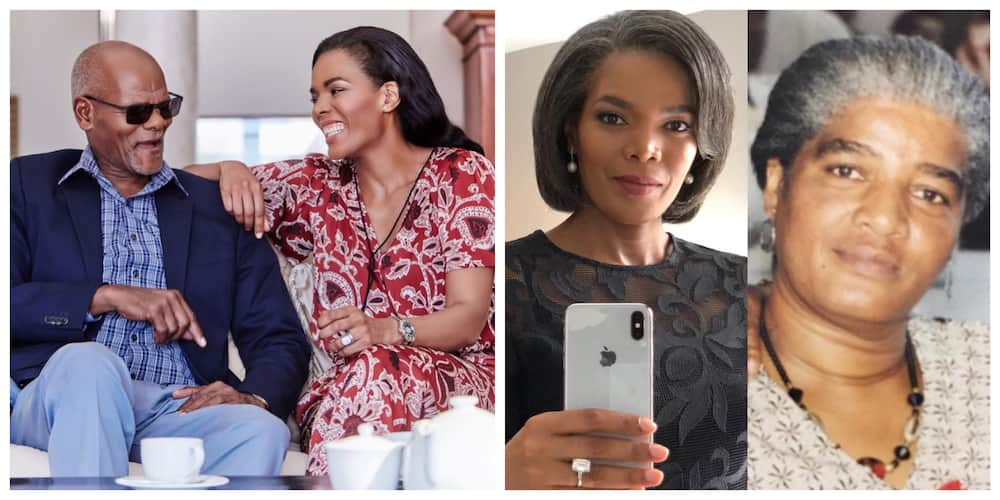 The actor's father is called Fish Masilo while the mom is Margaret Masilo. Unfortunately, the mother passed away in 2013.
Surprisingly, in the beginning, the daughter of the Masilo's set out to study law at the University of KwaZulu-Natal. In her second year, she failed criminal law and was forced to turn to Drama and Performing Arts. Eventually, she graduated in 2012.
Connie Ferguson career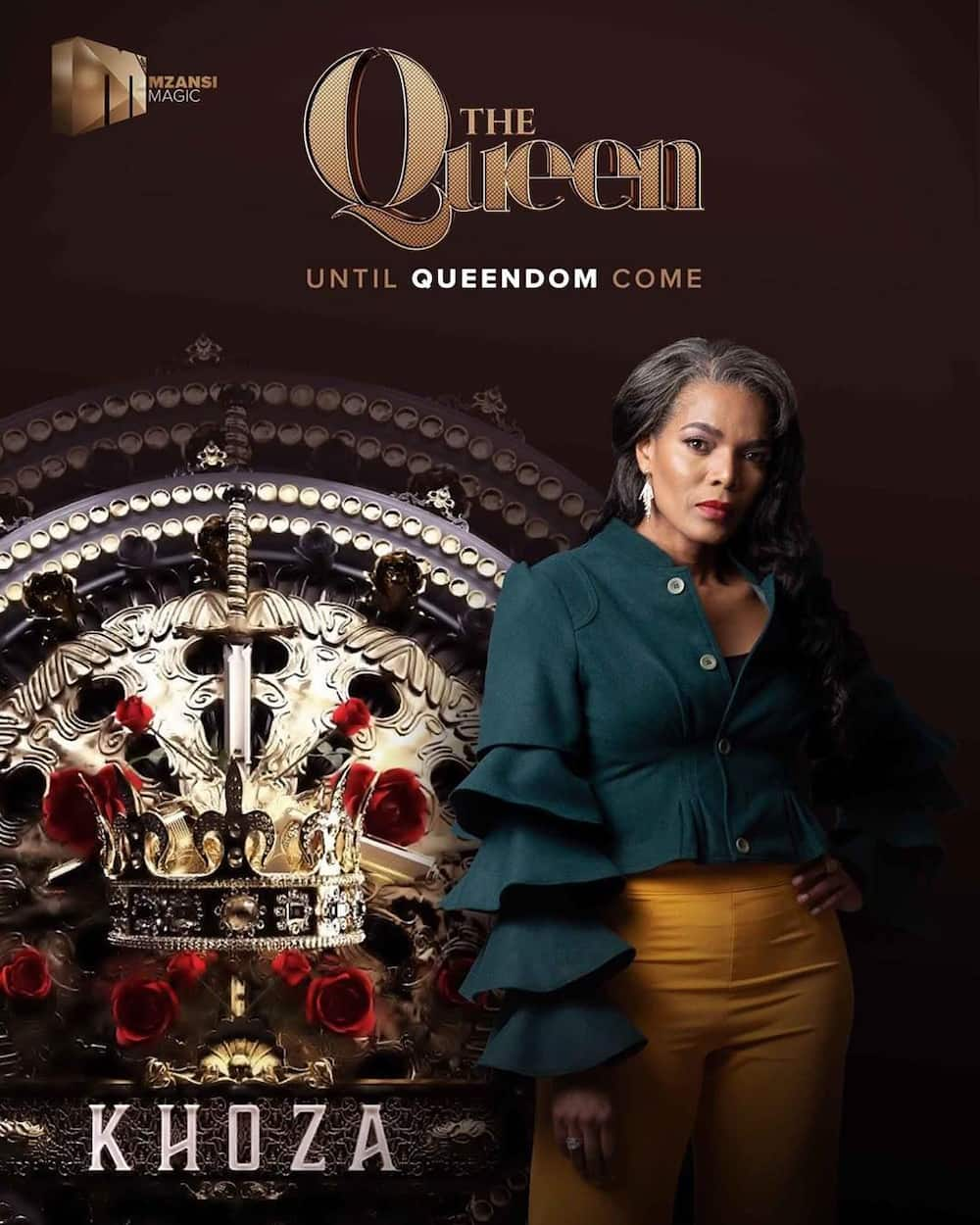 Mrs. Ferguson's career started out in "Generations" back in 1994 where she played the character of Karabo Moroka. She was on the popular soapie from then until 2016, which was when she made her last appearance on the show. Over the years, she has also starred in other shows and films such as Live with the Ferguson Family and Madiba in 2001 and 2004 respectively.
After leaving Generations in 2010, she landed a starring role in "The Wild" where she starred alongside her hubby until the show's cancellation in 2013. The couple also started Ferguson Films in 2010, and frequently take roles in their own productions. Some of the productions from her film company include Rockville, The River soapie, and The Queen, among others. The Queen was particularly impressive, which is why it received several nominations at the 2018 South African Film and Television Awards.
To cap it all off, Mrs. Ferguson launched a fragrance (True Self) and lotion lines in 2008 and 2014 respectively.
Filmography
Her list of films and shows includes:
Solly Loves Kina (2002)
The Wild (2011 - 2013)
Soul City
Generations (1994)
Late Night News with Connie Ferguson (2004-2007)
Generations (2013)
The Queen (2016–present)
Strictly Come Dancing (2013)
Comedy Central Roaster (2010)
Rockville (2015)
Connie Ferguson net worth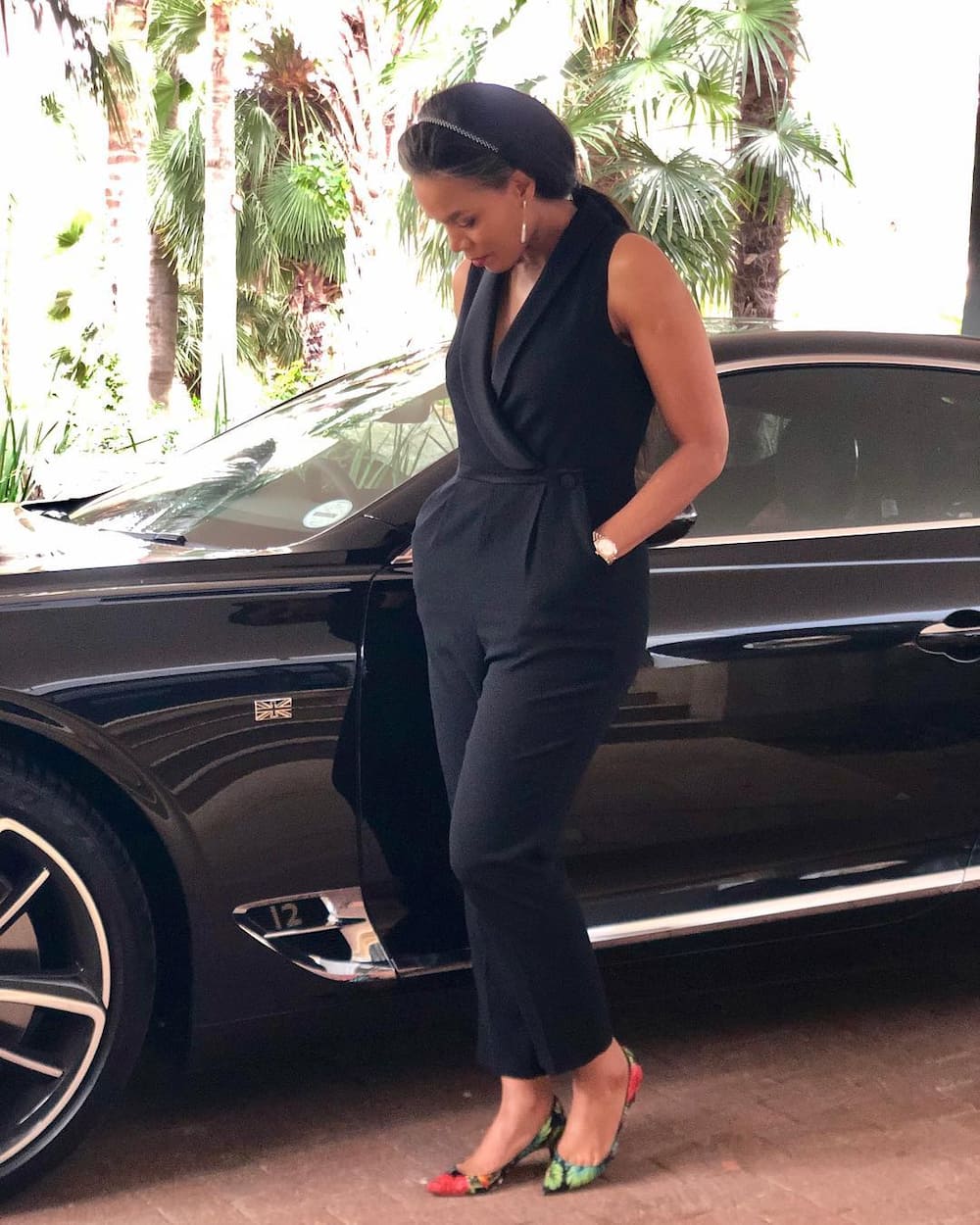 What is Connie Ferguson worth? Her net worth is estimated to be a cool $2 million, which is generated from her successful career described above.
Connie Ferguson husband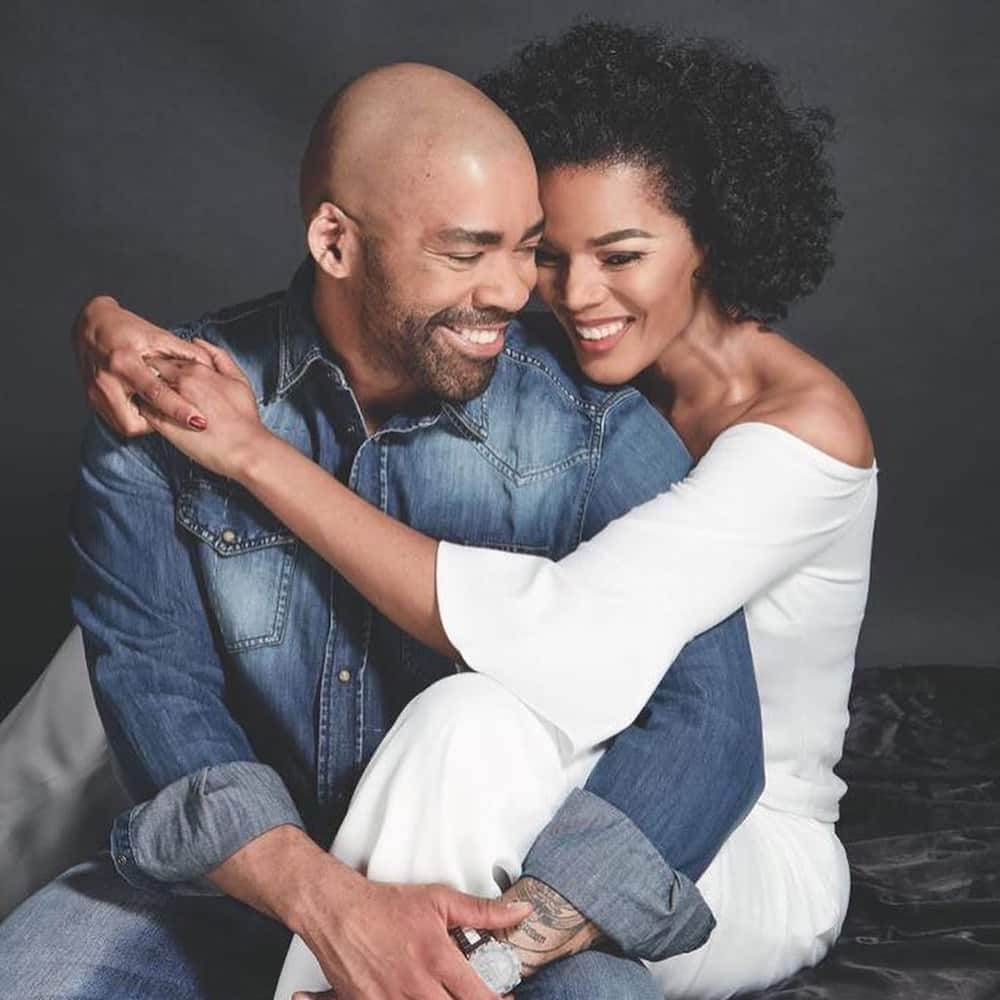 Is Connie Ferguson married? Yes, the beautiful actress is married to fellow actor and business partner, Aaron "Shona' Ferguson". The colourful Connie Ferguson wedding took place in 2001, and 10 years later in 2011, Connie and Shona Ferguson renewed their wedding vows.
Who is Connie Ferguson ex husband? Before Shona, Ms. Masilo was married to another actor, Neo Matsunyane in 1993, although they divorced in 1998.
How old is Connie Ferguson's husband? Mr. Ferguson is 49 years old as of 2019. The Connie Ferguson wedding pictures can be found on her Instagram page. Here are some pics of the lovely couple.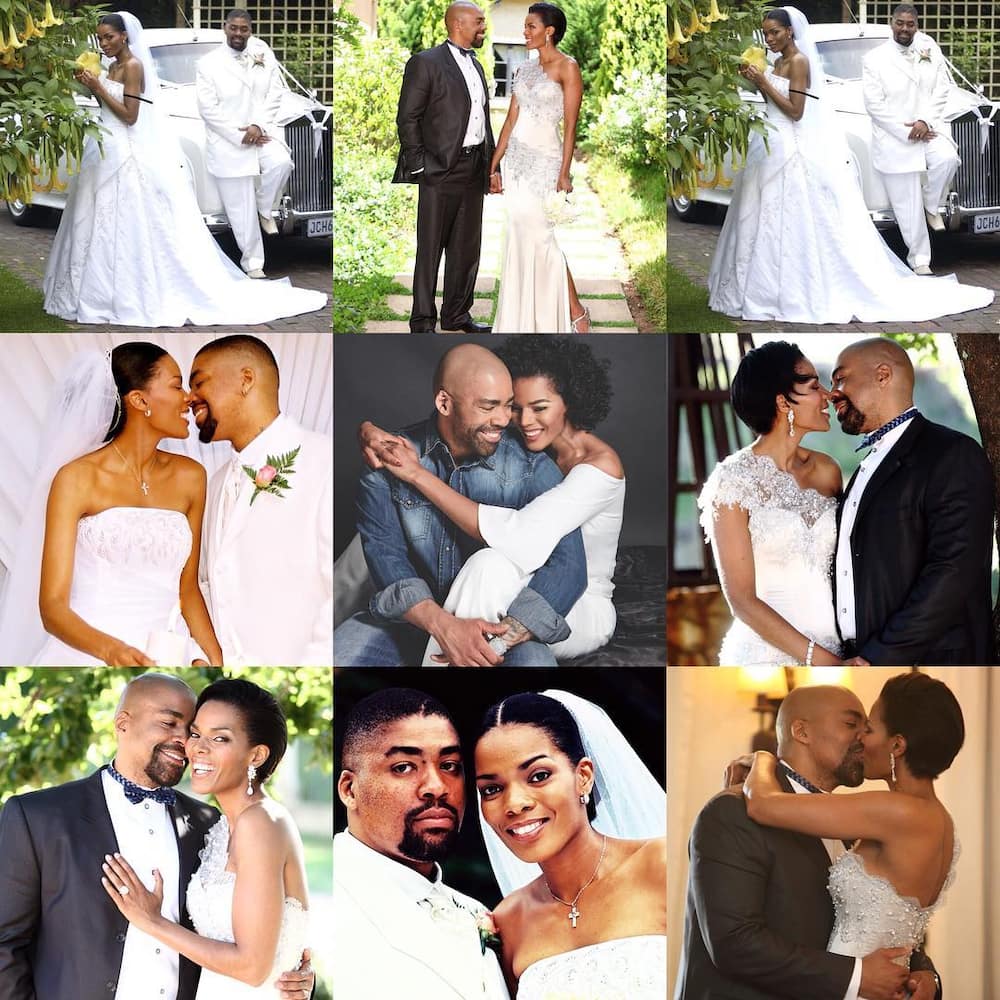 Connie Ferguson daughters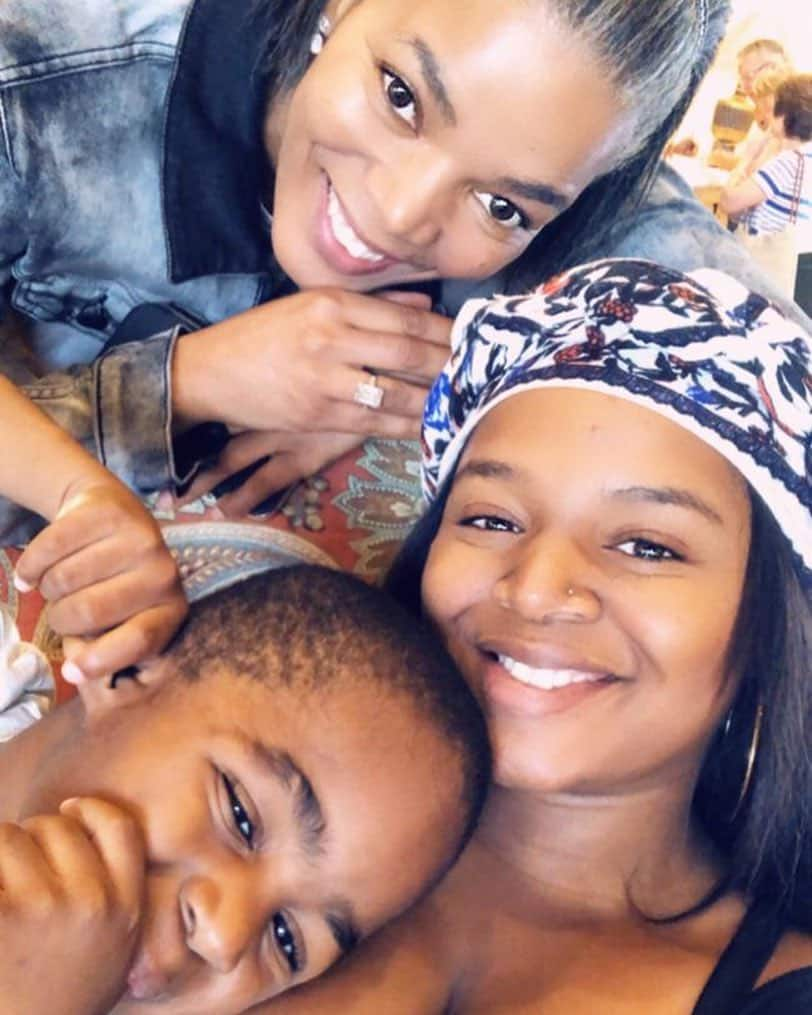 Who is Connie Ferguson daughter? The actress has two daughters namely Lesedi Ferguson (from the first marriage) and Alicia Angel Ferguson. Is Lesedi Ferguson married? The details are unclear although Lesedi has a son, Ronewa, which means that the gorgeous 49-year old celebrity is a grandmother.
Connie Ferguson house
The couple has been keeping things on the down-low for a while now. However, they showed us a glimpse into their luxurious mansion and the whole of SA has tongues lolling.
READ ALSO: Lee Ann Liebenberg biography: age, husband, parents, wedding photos, Miss South Africa and Instagram
Now you have a clear idea of who Connie Ferguson is. From her story, it is clear that she is hard working and has found an almost perfect balance between career and family. We wish Connie Ferguson and family all the best in their endeavours.
READ ALSO:
Christo Wiese biography: age, daughter, son, wife, book, companies, house and net worth
Busisiwe Mkhwebane biography: age, date of birth, salary, current position, education, and contacts
Khulubuse Zuma biography: age, son, wife, wedding, mine, net worth, pictures and contact details
Malusi Gigaba biography: age, place of birth, wife, education, qualifications, awards, and political career
Johnny Clegg biography: age, son, wife, family, songs, illness and death
Source: Briefly News