The former minister of Mineral Resources in South Africa, Mosebenzi Zwane, served in the Second Cabinet of former President, Jacob Zuma. He attained this position on September 23rd, 2015 after succeeding Ngoako Ramathlodi. However, he resigned on February 25th, 2018, following allegations of state capture after sponsoring the Gupta family wedding using funds allegedly from the Vrede dairy farm.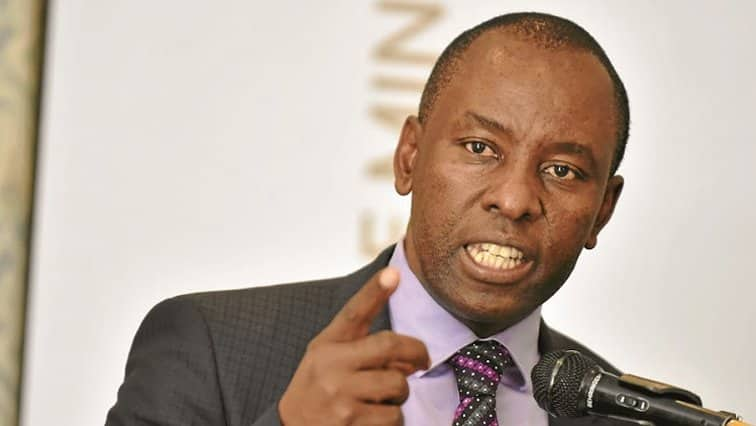 Mr Zwane is a member of Portfolio on Agriculture, Forestry, and Fisheries, as well as a member of Portfolio on Small Business Development.
Mosebenzi Zwane profile summary
Full name: Mosebenzi Joseph Zwane
Place of birth: Vrede, South Africa
Biography
In the early 1980s, Mosebenzi began his political career as a member of the Thembelihle Youth Congress. Later, he joined the Thembelilhe African National Congress branch. In the early 1990s, he was a member of the Regional Executive Committee of the Frankfort area. He also served as the first secretary of the Thabo Mofutsunyana region, previously known as the Frankfort region. After a couple of years, he attained the position of Chairperson.
From May 21st, 2014, to September 3rd, 2015, Msebenzi Zwane was a member of Free State Legislature. Previously, he has served as MEC in Tourism and Environmental Affairs in the Free State provincial government, as well as in the Rural Development and Agriculture sector. In 2015, President Jacob Zuma appointed him as Minister of Mineral Resources.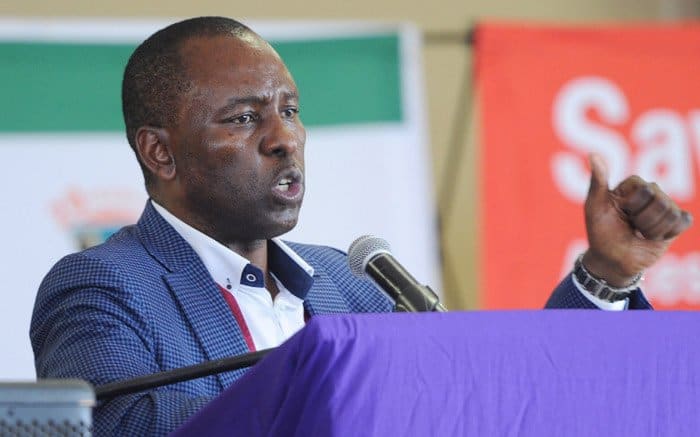 Mosebenzi Zwane qualifications and education
Mosebenzi attended the University of South Africa where he studied Business Commerce. He also enrolled in the University of Pretoria to study Executive Leadership Municipal Development. He completed his secondary teacher's diploma from South Africa Teachers College.
His career
Mr Zwane Mosebenzi is one of the founding members of the first ANC branch in Roadside in the Free State. During this period, he taught at a farm school. He became the Chairperson of the Regional Executive Committee (REC) in 2006.
In September 2015, he was seconded to Parliament and served as a member of both the Portfolio Committee on Agriculture, Fisheries, and Forestry, as well as in the Portfolio Committee on Small Business Development in the National Assembly. Later, he became Minister Zwane after his appointment to the Mineral Resources portfolio.
Mr Zwane's current position
Mosebenzi is a Member of Parliament of the National Assembly. Additionally, he is the treasurer of the ANC Free State region.
READ ALSO: Gupta family biography: wedding, pictures, cars, house, businesses, net worth, Zuma, and scandals
Mosebenzi Zwane's house
Mosebenzi's house is valued to be worth approximately R29,000. This is the only two-storey house in Warden.
Mr Zwane is sometimes referred to as the 'King of Warden' due to his powerful influence over local politics in the Eastern Free State and surrounding area. As his roots are from nearby Vrede, he has been involved in numerous projects to grow and establish the Free State, one of the projects being a dairy farm in Vrede.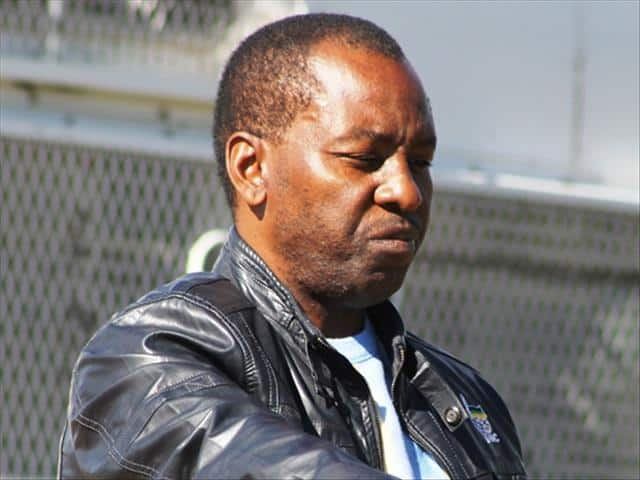 Despite having spent tens of millions of Rands on service delivery, the tractors in Vrede transport water and empty bucket toilets for residents in this region. The farming town is around a century old, yet no significant changes or development projects have been executed.
READ ALSO: Mcebisi Jonas biography: age, wife, family, education, qualification, book, and contact details
It is evident that after the ANC obtained power in 1994, a majority of the roads in the area have become unpaved, and the quality of infrastructure is simply unsatisfactory.
Mosebenzi Zwane current news
Ephraim Dhlamini, one of the beneficiaries in the Estina dairy project, has accused the former agriculture MEC Mosebenzi Zwane of taking his church choir to India instead of farmers.
Dhlamini told the State Capture Inquiry that the farmers who had been chosen as beneficiaries of the infamous project were meant to be taken to India in order to get training. The witness told the Inquiry that some farmers were forced to sell their beef cattle in order to purchase dairy cattle with promises that they would be able to obtain shares in the project.
Family and other personal details
Mosebenzi Zwane wife goes unmentioned in all reports and articles. Therefore, there is no evidence of her existence. Likewise, Mosebenzi Zwane date of birth is unknown as he does not seem to disclose such information. However, he was born in Vrede, South Africa. His net worth is another detail that appears to be unknown.
Residents of Vrede and Warden would be grateful if Mosebenzi Zwane made an effort to improve their standards of living. Resources such as food and water should be easily accessible in such an area today.
READ ALSO: MEC took church choir to India instead of farmers - Zondo Commission