Penny Lebyane biography: age, child, family, Dj Fresh, house and Instagram
Penny Lebyane was born on December 25th 1976 in South Africa. The radio Dj is a confident woman in her early 40s. She is best known for having been a Dj at Metro Fm. Many will also remember her for being a judge at M-net's Idols shows where Penny was a judge in the first season back in 2002.
The high achiever has done so much more than just being a Dj. She went on to host the 8th Annual Metro FM Music Awards as a co-host in 2007. She then joined SABC1 as a co-host on the Motswako lifestyle show. This was in February 2010. Come 2013, she left the show to become a breakfast anchor for e.tv on the show Sunrise in 2014.
Peny Lebyane profile summary
Date of birth: December 25, 1976
Age: 42
Origin: South African
Ethnicity: Black
Profession: Media personality
Penny Lebyane biography
What is Penny Lebyane age currently? What does she do? Is she married? These are just but a few of the numerous questions that fans have when it comes to finding out details about a celebrity they follow. Penny is no different. Check out the details below to know more about her.
Early life and education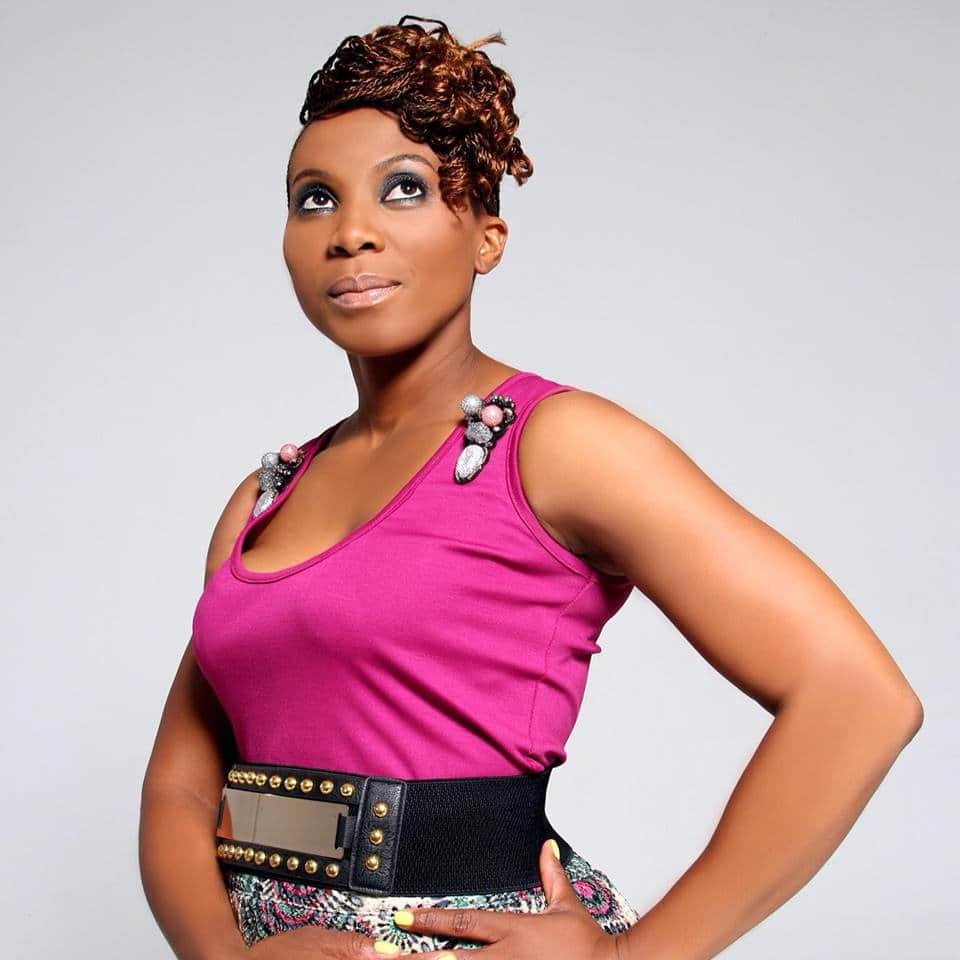 Penny Matshidiso Lebyane has a National Diploma in Public Relations, Media/Communications. She attended the University of South Africa.
Penny Lebyane family
Penny is known to have 2 kids with her ex-boyfriend Ali. These 2 separated back in 2008. She took Ali to court for refusing to sign travel documents for her family to spend some time in the neighbouring country, Swaziland. Those wondering about Penny Lebyane marriage, she was not married to Ali Naka. They are only connected by the fact that they have two children.
READ ALSO: Xoli Mngambi biography
Penny Lebyane's career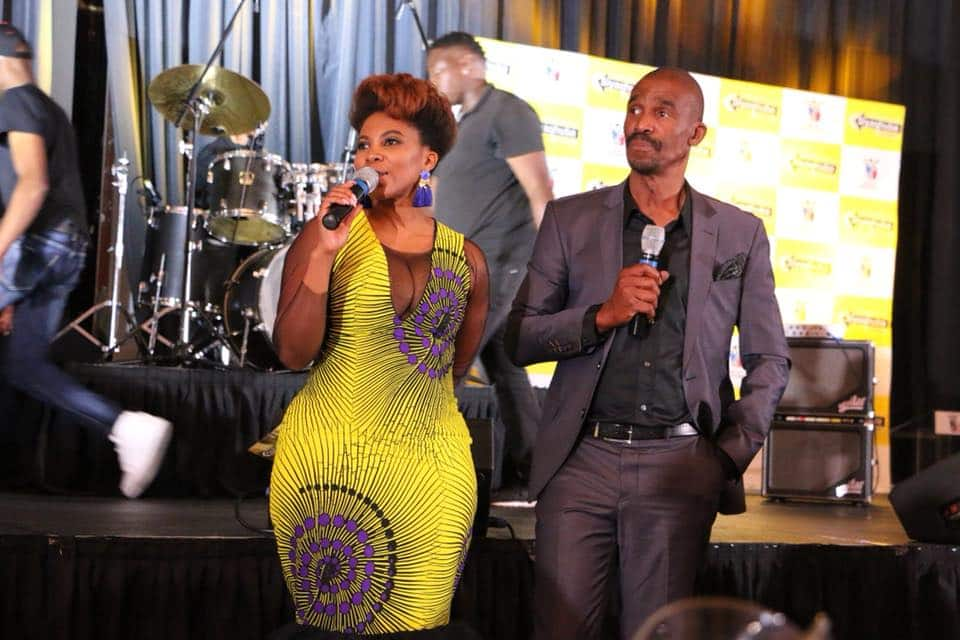 Penny is a respected radio Dj, just as Dj Fresh is. She has been in the industry for so long. Apart from the radio, she has also been on TV, taking up various roles as described below:
She played the role of Noxi in the second season of City Ses'la.
She was a contestant at the second season of I Love South Africa.
She was herself in Idols season one.
She was a judge at Idols season 2.
She was herself at the first season of 'It's OK We're Family'.
She was an anchor at the first season of Sunrise.
She was a host at the 8th season of 'The Metro FM Music Awards'.
She was a guest judge at the first season of 'The Search: E! Host South Africa'.
She was a presenter at the 9th season of 'The South African Film and Television Awards'.
Latest news
What many people may not have known is that the queen of radio was overwhelmed by the media pressure around her. It proves that anyone can be susceptible considering Penny's hyperactive personality. Penny was overwhelmed by the things happening to her in showbiz. It was so much that she had to attend a psychiatric hospital to get help. From her Twitter posts, it appears as though she was depressed. Her post read:
I've buried too many ppl to keep quiet & personally I spent 10days in a psychiatric ward cos of Entertainment Industry bs especially #BlackRadio to suck my thumbbury my head. I'm not a beautyqueen don't have to impress u or a wife or influencer. I am broadcaster for Social Impact
This came up after Metro FM fired another famous presenter DJ Fresh. It was also at this same time that Radio 2000's Phat Joe was on suspension.
Lebyane has always been open about her struggles and pains. However, deep down she always feared at the possibility of a media backlash.
Penny Lebyane may have had a lot going in her life, but she remains a darling to many. Her courage to overcome the challenges she faced in life and still be at a position where she can influence others is encouraging.
READ ALSO:
Lee Ann Liebenberg biography: age, husband, parents, wedding photos, Miss South Africa and Instagram
Thami Ngubeni biography: age, Generations and contact details
John Steenhuisen biography: age, wife, education, qualification, DA, Twitter, and SONA 2019
Source: Briefly News