Christina Storm biography: age, children, husband, James Small, parents and Instagram
Did you know that Christina Storm has appeared in over 200 TV commercials? Well surprising as it may sound, the 45 year-old actress has been through life struggles and has managed to pull through and emerge victorious.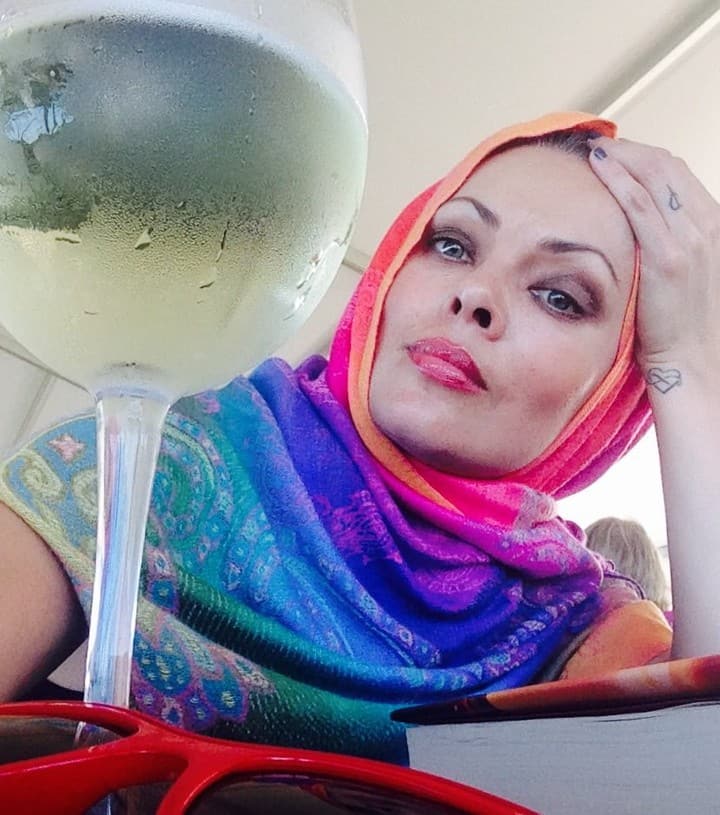 Born on 1st April 1974 in Pretoria, Christina Storm lived in the town for only three weeks. Together with her parents, they moved to Namibia, where she grew up before relocating to Amsterdam. The constant shifting is what led to her many numbers of schools she attended during her education years.
Christina Storm profile summary
Birth names: Christina Storm.
Date of birth: 01-April 1974.
Place of Birth: Pretoria, South Africa.
Age: 45 years.
Marital status: Married.
Profession: Model, Actress, Entrepreneur.
Height: 171cm.
Children: Ruby, Eve, Erin and Vince.
Spouse: James Small (deceased), Paul Nel.
Body measurements: 34-23-34.
Ethnicity: English.
Hair color: Brown.
Eye color: Blue.
Bio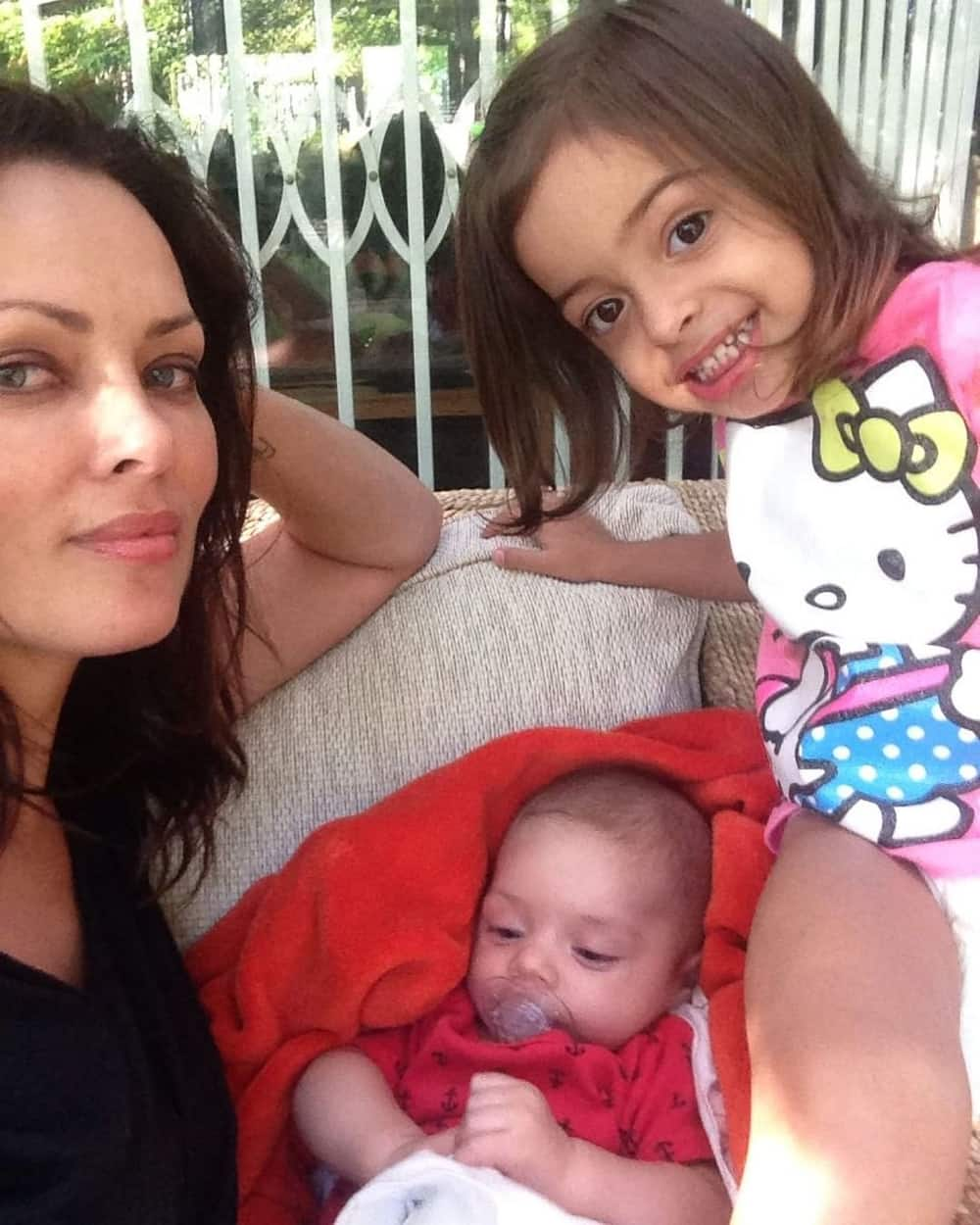 Christina has been in the modeling career for a while. She claims that it is the modeling that chose her as Renico van Rensburg discovered her. She featured in the following magazine covers:
Parents
There is very little information about the model's parents. According to Storm, her parents separated when she was young. Her father moved to overseas while her mother remarried. Her mother was a gypsy, explaining the traveling nature she encountered during her early childhood years.
Body measurements
As it is in the norm for models, a sexy figure is usually a must. Storm features a bust size of 34 inches, waistline of 23 inches and hip size of 34 inches. She has a height of 171 centimeters, a perfect runway model body.
READ ALSO: Busiswa biography: age, child, baby daddy, songs and albums
Christina Storm acting career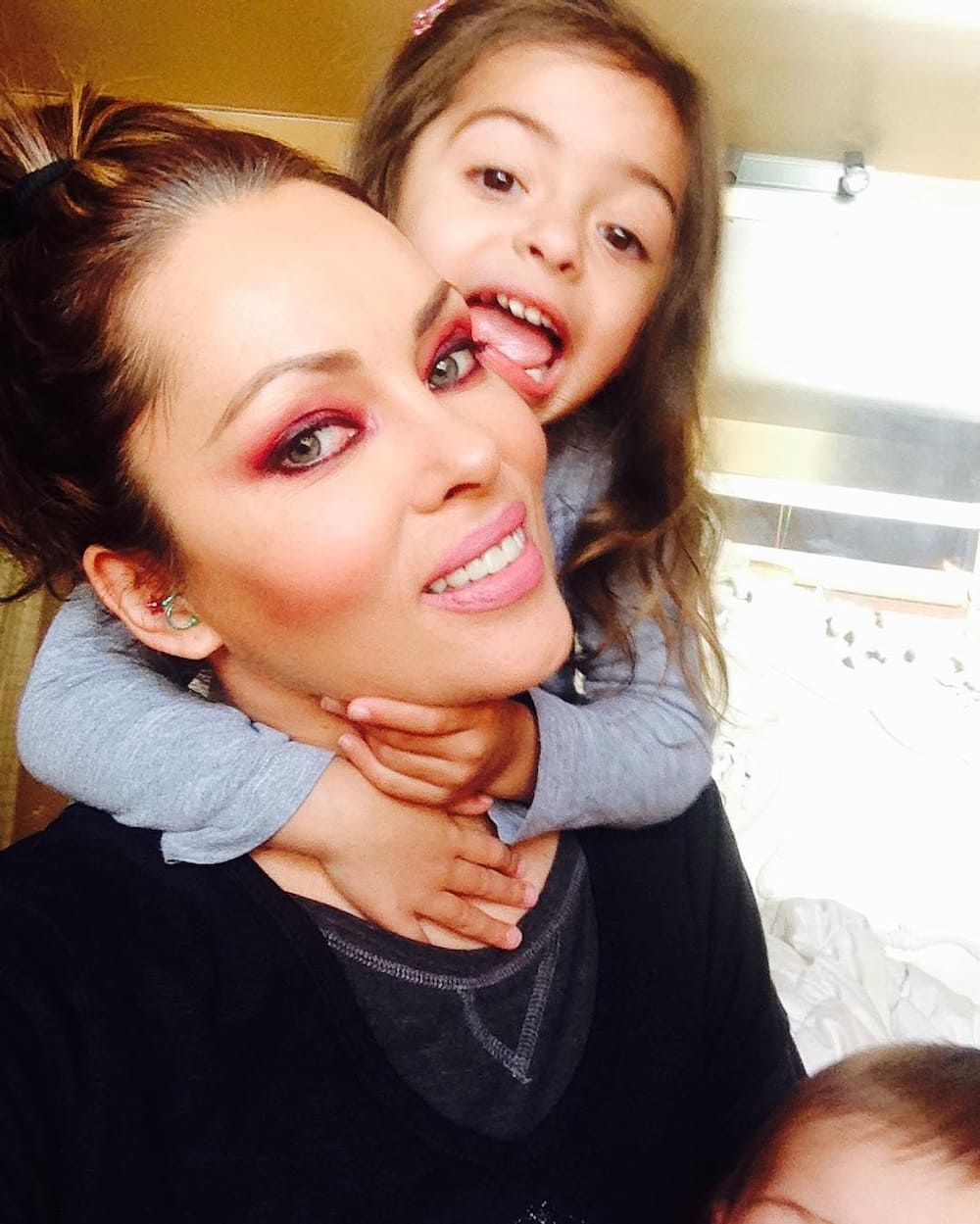 Christina Storm indulged in filmography in 2007 in the M-Net TV series Egoli, where she played the role of Bienkie Naude. Christina has been in the movie industry where she participated in over 200 TV commercials. The following are some of the movies and TV shows she has featured:
2007 Egoli: This was her first debut in the film industry. Her role was to portray Bienkie, which was formerly played by Esta Terblanche;
2010 Jacket Dance;
2010 Wild at heart (TV series) where she portrayed the character Sammi;
2010: Egoli: the movie as Bienkie;
2010: Jakhalsdan as Vanessa Ruiters;
2010: Eternity-she cast as Lisa;
2010 Survivor SA: Santa Carolina she played as herself;
2011: I Love You as Lisa Sneiders;
2013: Stealing time;
2014: Kite-where her role was Sawa's mother;
2014: Everything crazy(Alles Wat Mal Is) as Elzaan Mostert;
2014: The Ghost Of Uniondale(Die Spook van Uniondale) as Tanie Miempie.
James Small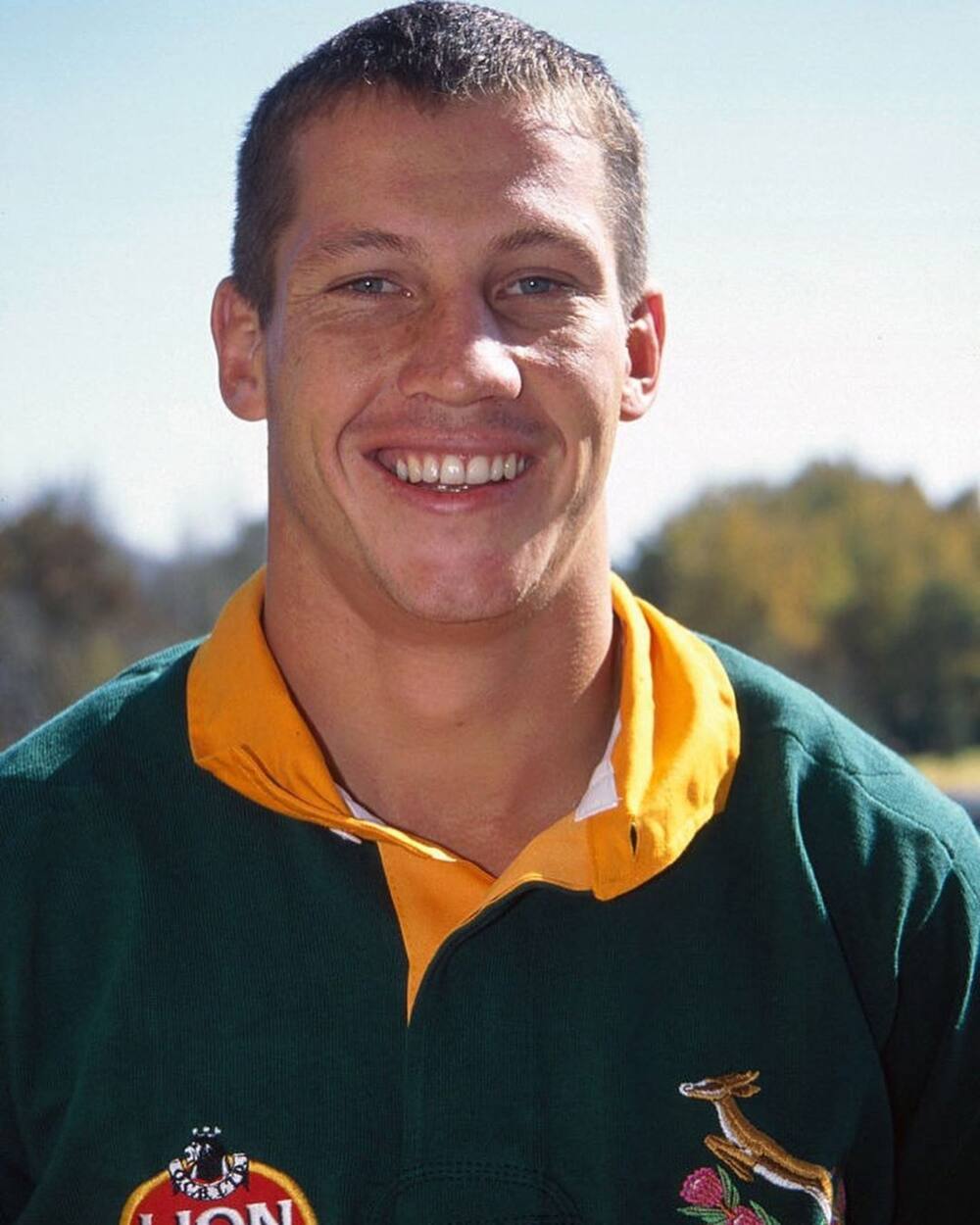 James Small was a South African rugby player for the Springboks. He made his international debut during the match against All Blacks in 1992. His last appearance was in 1997, when South Africa played against Scotland.
Former South African rugby player for the Springboks, was in a relationship with Christina Storm for ten years. The couple had constant break ups and make ups. James small admitted to have physically engaged Christina during their several fights in the relationship. The turbulent relationship ended when Christina accused James of domestic violence.
James Small passed on at the age of 50 years. Confirmed autopsy reports site the cause of death was a heart attack.
James small family
The former Springbok had two children, Ruby and Caleb. James Small son Caleb is nine years old. Caleb was born from another relationship that James small had after the split with Christina storm.
James Small funeral
James Small was laid to rest on 18th July, 2019.The funeral which took place at Wanderers club in Johannesburg, was attended by about three hundred mourners.
Christina Storm children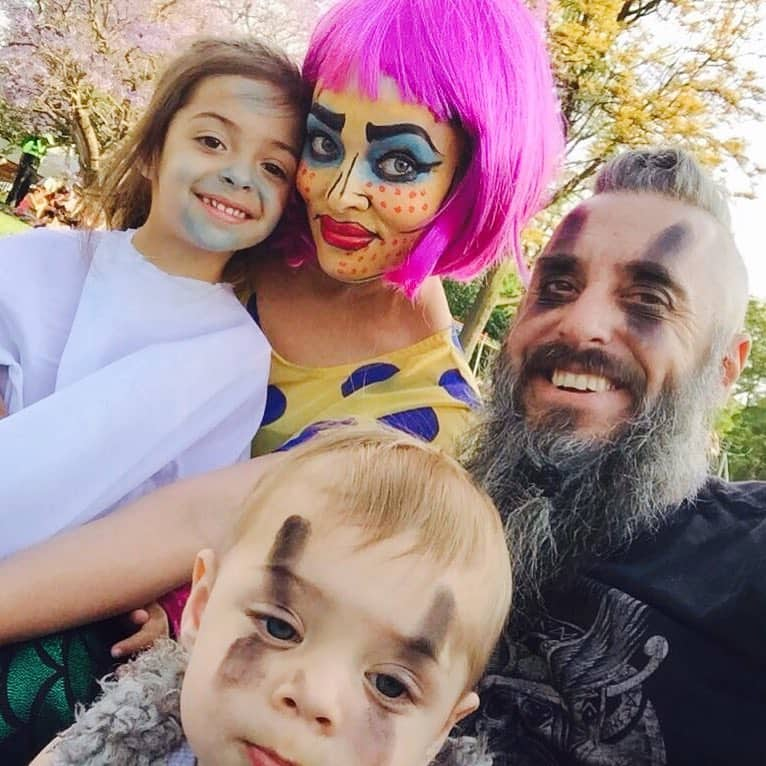 During the first marriage, James Small Christina Storm had one child, Ruby. The other three children are from her second marriage to Paul Nel. In total, she has four children namely:
Ruby. She is Christina storm daughter with James Small. She is 14 years old.
Erin aged 14.
Eve aged at 5years, she was the first child between Paul and Christina. She was born in September 2014.
Vince. Currently at two years old. He is the third born to Paul Nel and the fourth child to Christina. He was born on Dec 05, 2016.
Husband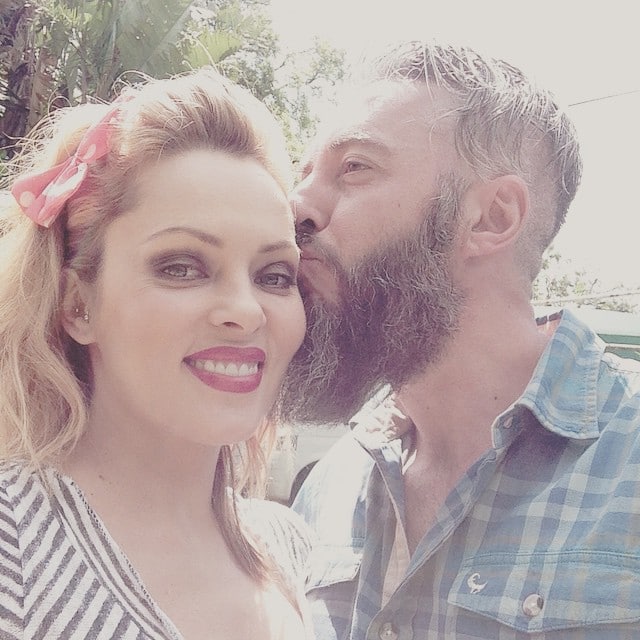 Actress Christina is currently married to Paul Nel. The marriage is her second union after she divorced former rugby star James Small, due to domestic violence. Paul and Christina met a few months later, and after seven months of dating, Paul asked Christina for her hand in marriage. The wedding ceremony between Paul and Christina took place on the 9th of October 2013.
Paul Nel, Christina storm husband, is a manager at Kong Experience Engineers. Also he is an events project manager, who specifically deals in technical planning and delivery of Audio structures. Besides that, Paul Nel owns several businesses including:
MassAV management: Owner since January 2009 till present. The business is located at Johannesburg area in South Africa.
Oasis Lodge: Owner from 2000 till today. It is located at St Francis Bay.
James also owned other businesses including:
Café Mexicho: Owner since 2009 to 2014. Location of the business was in Johannesburg.
Showco: It was a corporate and public events equipment rental company. Owner since 1996 to 2009.
Presentech: Owner since January 1994 to January 2004.
From the fashion industry to the film industry, Christina Storm has built a name for herself. With the vast interaction in filmography, she now owns and manages a production company, Hailmary. Christina currently resides in Johannesburg, with her husband Paul Nel and four children.
READ ALSO: Blue Mbombo biography: real name, twin, boyfriend, family, modelling career, home and latest news
Source: Briefly News