Zenani Mandela biography: age, children, husband, pictures and house
What comes to your mind at the thought of the name Zenani Mandela if not her association with the legendary Nelson Mandela? The latter, popularly known as the princess is the first daughter of the first president of South Africa. There is so much about her that will determine whether she has filled in her father's gap or not.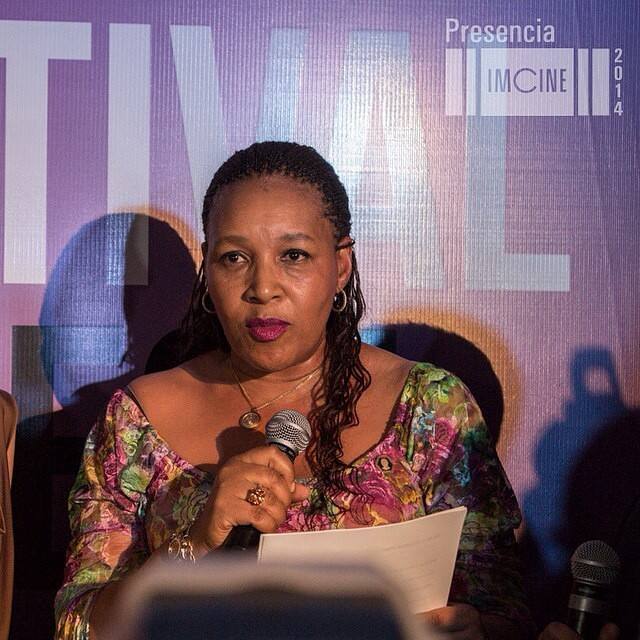 Zenani Mandela is the eldest daughter of Nelson Mandela and Winnie Madikizela. She is one of the children of the first president of South Africa who did not have it smooth growing up. She was almost born in prison and even though she was lucky to overcome that, she still had to grow up without her father in her life for the better part of her childhood. There is so much about the lady that she turned out to become when she grew up. All these details have been highlighted in her biography.
Zenani Mandela biography
How old is Zenani Mandela?
The latter was born on 4th February 1959. Before her birth, her mother, Winnie Madikizela, had gotten arrested and detained by the apartheid police. Winnie was arrested for taking part in the anti-apartheid protests. A few days after her release, she delivered her baby girl in Soweto and named her Zenani, a Xhosa name that means, "what have you brought to the world?" As of date, Zenani Mandela Dlamini age is sixty years old.
READ ALSO: What kind of person is Zindzi Mandela?
Growing up, the latter did not have the best childhood. She was barely five when her father was sent to prison in Robben Island, where he would spend the next twenty-seven years. This was not the easiest thing to go through, especially for a young girl. Best believe that she got the opportunity to visit her father in prison when she had turned sixteen years old.
Zenani Mandela siblings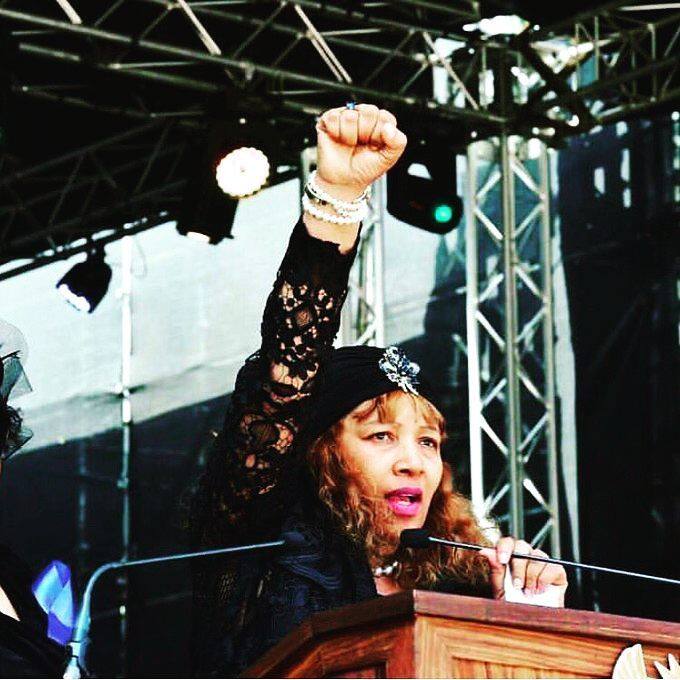 Zenani Mandela was Winnie Madikizela's eldest child. She had a sister: Zindzi Mandela who was born one year later. These are her other siblings: Madiba Thembekile Mandela, Makaziwe Mandela, Magkatho Lewanika Mandela and Pumla Makaziwe Mandela. These were the children of their father's first wife: Evelyn Mase.
Mandela House museum
Winnie Madikizela raised her kids in her husband's house in Vilakazi in Soweto. The first prsident of South Africa barely stayed in the house since he spent most of his time in the anti-apartheid movements. When he went to prison, that house remained home to his wife and kids. The house was, later on, turned into a museum which people visited to have a look at the pictures of the family during the 1950s.
Zenani Mandela-Dlamini career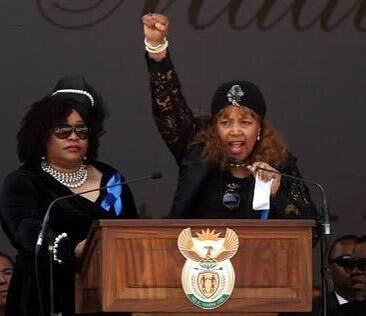 The latter is an alumnus of the Waterford Kamhlaba United World College of Southern Africa. She also pursued Science at Boston University.
In 2012, she was lucky to receive the appointment as the ambassador of South Africa in Argentina. She took over from her predecessor: Tony Leon who had retired. This appointment came after she had spent the longest time growing in business.
Zenani served the position of ambassador until 2017 when she was appointed as the South African high commissioner to Mauritius.
Zenani Mandela husband
While at Boston University, she bumped into Prince Thumbumuzi Dlamini who was also pursuing the same course as she was. The two grew a solid relationship out of the strong friendship that they had. In 1973, they sealed their union and officially got married.
Zenani Mandela children
Four years into marriage they had their first baby: Zaziwe, and in 1979, Zamaswazi Dlamini. In 1980, they had Zinhle and in 1992, they got Zozuko.
Zenani and her husband are, however, separated. News of their separation first came up after she had been seen in public events with her father. The one time that raised eyebrows was when she attended her father's inauguration ceremony and stood in as the First Lady. She stood in as the First Lady since her parents were divorced by then. The prince, later on, came up to affirm the claims that they had separated.
Zenani Mandela is living up to her father's legacy as she also turned out to become a diplomat. She is actively involved in the country's welfare and has had great achievements. She has also ensured that her father's legacy lives on.
READ ALSO:
Malema: People shouldn't get 'palpitations' over Mandela's daughters
Zenani Mandela says her mother Winnie was robbed of her legacy
Twitter weighs in on Zenani Mandela-Dlamini's damning speech
Source: Briefly.co.za