Sihle Ndaba is a common household name in South Africa. She has over time featured in multiple hit television shows in South Africa. Therefore, you should not be surprised to see her stunning face when you switch on your television.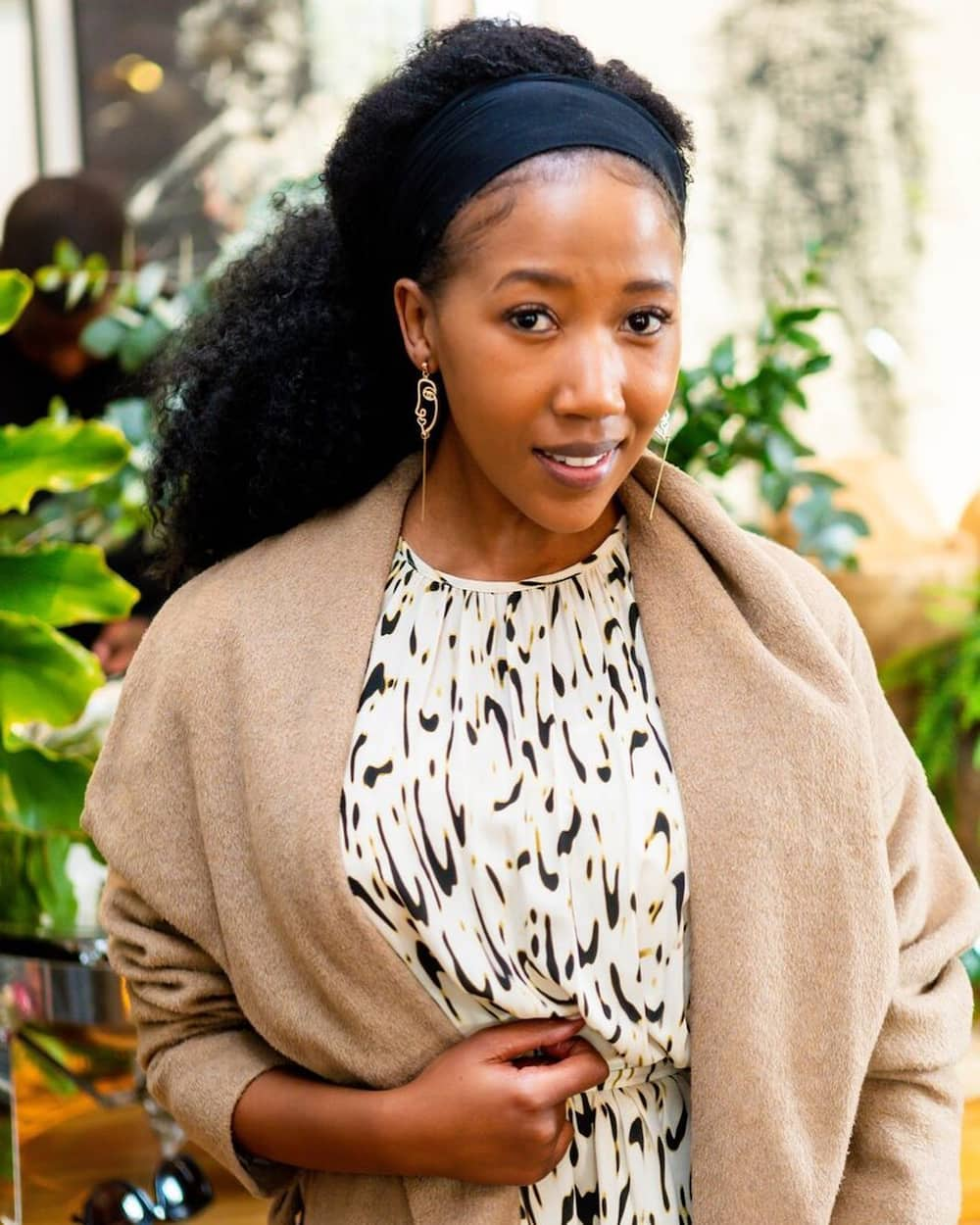 Sihle Ndaba is popularly known as Smangele Maphumulo. She has impressed so many South Africans due to her impression of this character.
Sihle Ndaba profile summary
Full Name: Siphe Sihle Ndaba
Year of Birth: 1989
Birth Place: Ermelo, Mpumelenga
Nationality: South African
Profession: Professional Actress
Foundation: The Sihle Ndaba Foundation
Online Presence: Instagram, Twitter, Facebook
Sihle Ndaba bio and career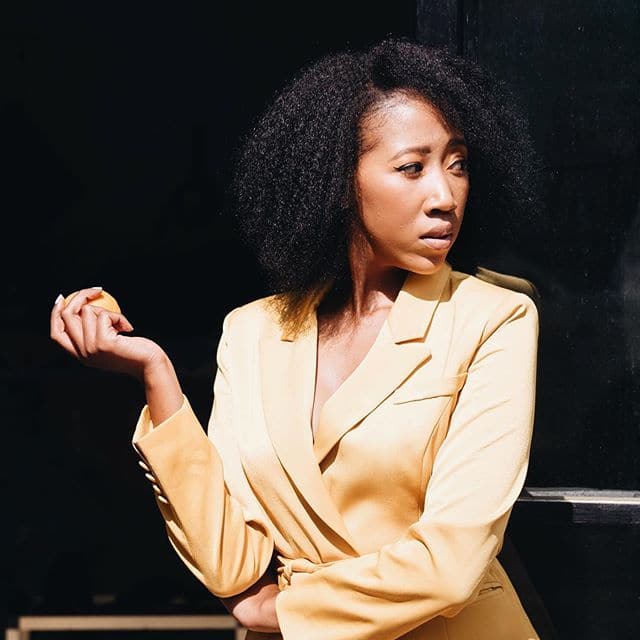 She is one of the most elegant and talented actresses in South Africa. She is well known for her portrayal of Smangele Maphumulo on Uzalo, the SABC 1's telenovela. The beauty got the role to act as the character Smangele on SABC1 drama series Uzalo in 2015. Smangele from Uzalo contested in the eighth season of South Africa's M-met's Idols. The South Africa M-met's Idols were won by the Durban born beauty Khaya Mthethwa.
Besides having a role in Uzalo, the actress has also had a role in as Pru Mzansi Magic telenovela, Inkaba. She also played in SABC1 drama series Room 8 as Qiniso. The beloved South African actress was also in the cast of the Broadway musical Walt Disney's The Lion King that toured Singapore back in 2011. The amazing acting skills of the Ermelo born actress saw her also win a Sabela Award for Best Supporting Actress at the Durban International Film Festival in 2018.
READ ALSO: Interesting details about Modiselle sisters
Sihle Ndaba Isibaya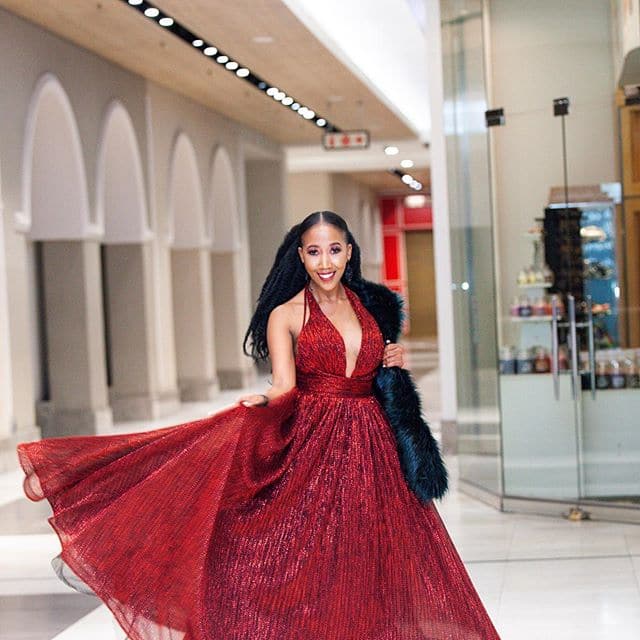 When news that the Ermelo born actress had decided to leave Uzalo first aired, most people were devastated. They could not help but think that they would never see her on television again. However, it seems like this is not the case. After leaving the show Uzalo, the skilled actress has bagged a role as Sbahle Xulu in The Herd. However, the icing on the cake is her bagging the significant part of the feisty Cebisile Mkhize on Isibaya.
Since this actress is very diverse, her fans cannot wait to see what she will do next. She is flourishing in the film industry, and fans believe she is gradually becoming a force to reckon with in the showbiz industry!
Sihle Ndaba Foundation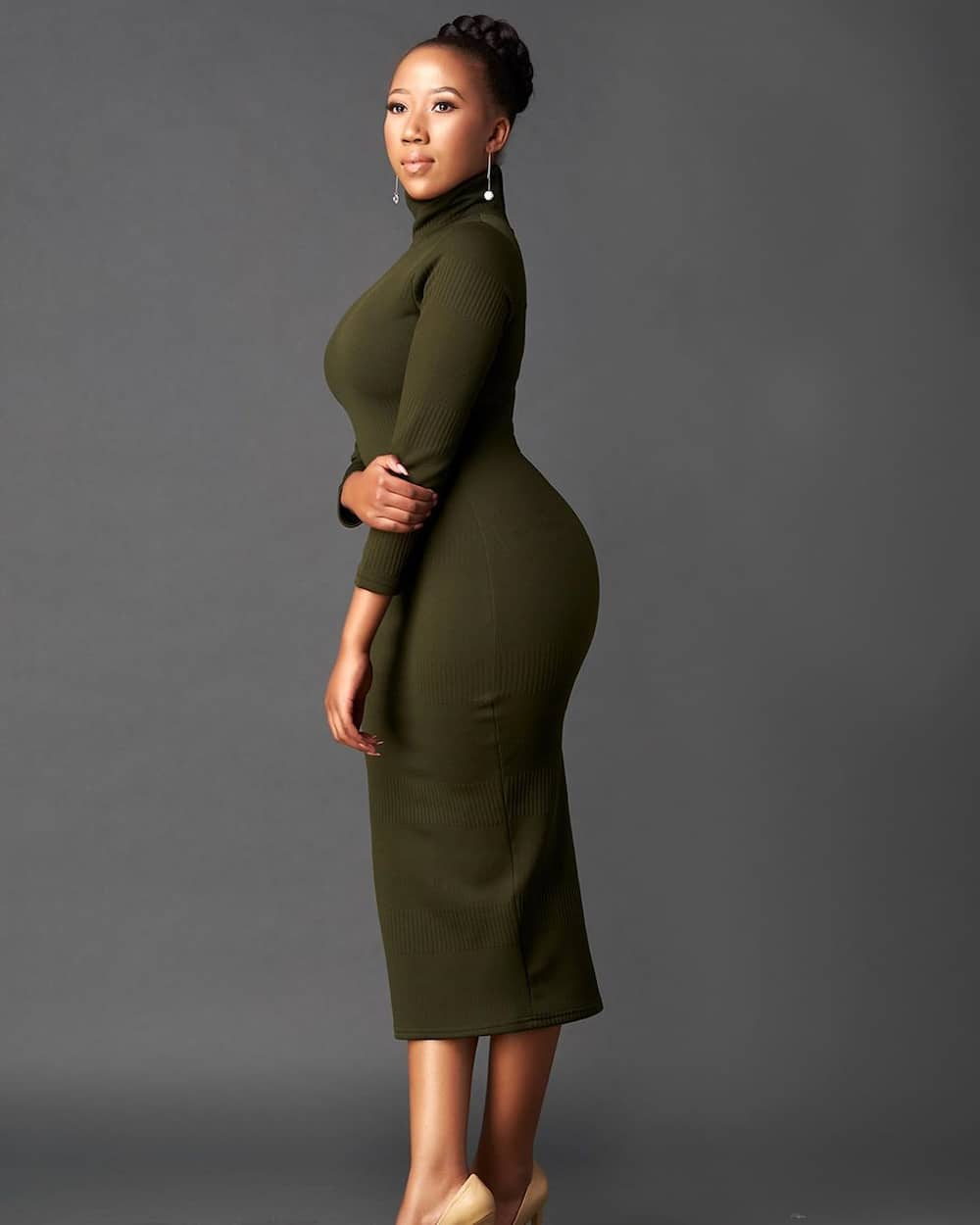 Smangele, as she is best known, launched The Sihle Ndaba Foundation on Friday the 26th of October in 2018 at her hometown Kwandisamfuyo Primary School in Ermelo. The Foundation, with the assistance of several partners and donors, was established to focus on education at elementary.
Siphe Ndaba father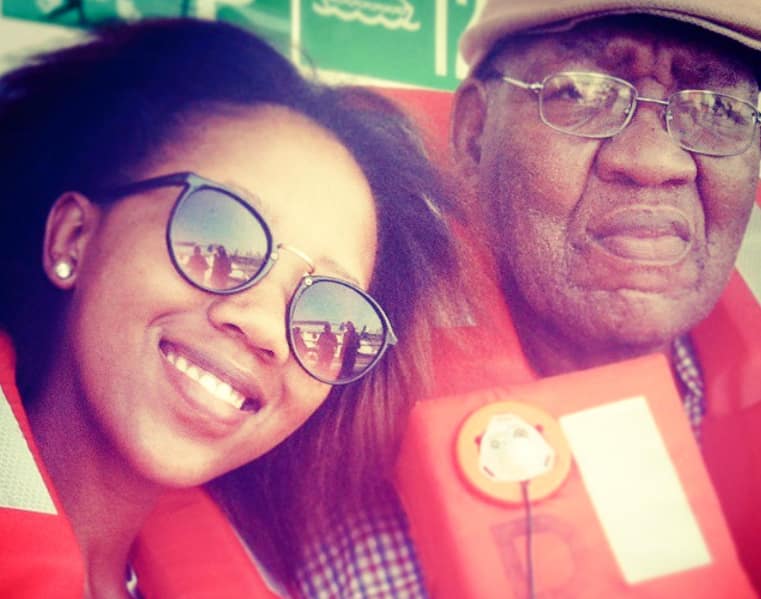 It is sad to lose a parent. This is what happened with Inkaba actress. Her mother was shot right before her eyes. Since then, she has acknowledged that Mkhulu stepped into act as her father figure. She took to her Twitter account to pen one of the most heartfelt messages to him on Father's Day.
Sihle Ndaba age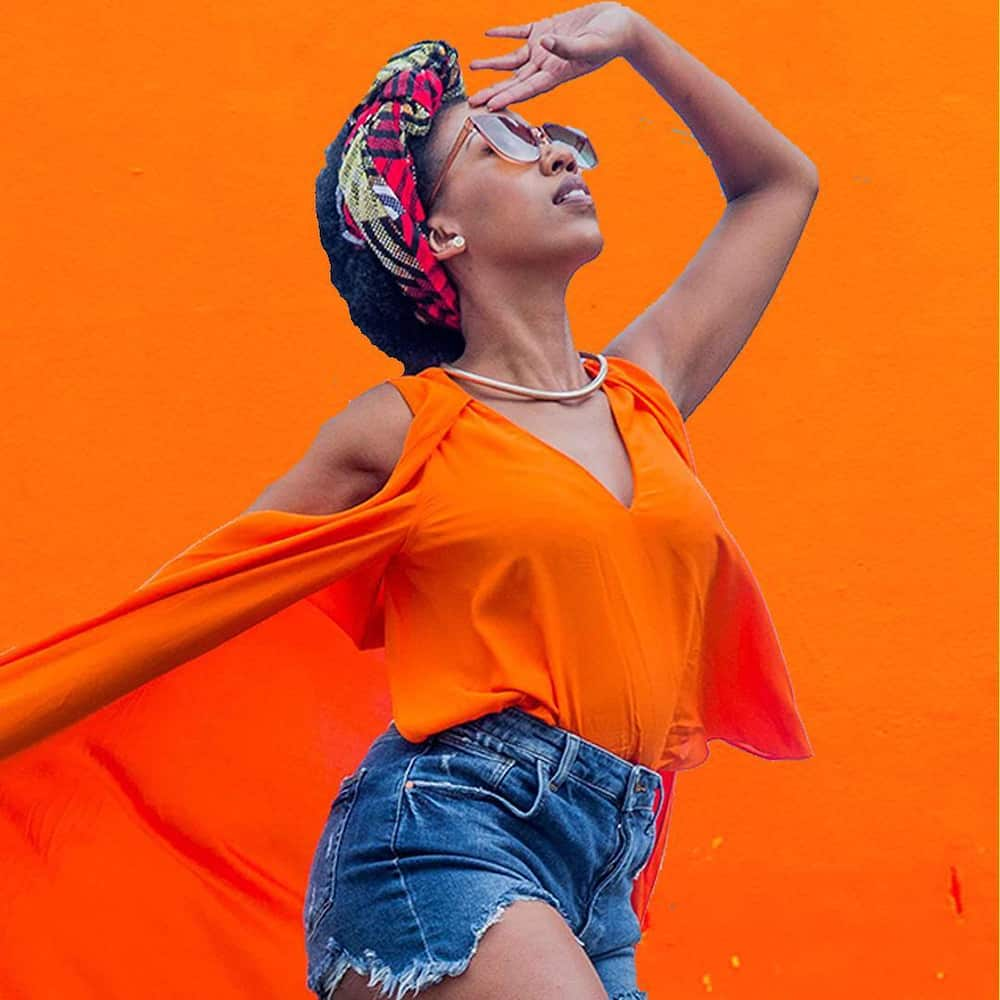 She was born in 1989 in Ermelo, Mpumelenga. Since the date when she was born is not confirmed, it is hard to state when her birthday is celebrated. However, with the year known, it is believed that the actress is between 29 and 30 years old.
Sihle Ndaba Instagram
The gorgeous South African actress is very active when it comes to her Instagram. She posts pictures of herself working out, on set acting, and even when she is participating in activities in the Foundation. The underlying factor of all these pictures is her beauty. One can never get tired of admiring her exquisite physique and good looks. Take a look at some of the beautiful photos of Sihle Ndaba.
Her child
The actress has no children. However, she has a BMW droptop which she named 'Mercy.' She acknowledges that the BMW was a result of her new business that she started back in June of 2016.
Sihle Ndaba's husband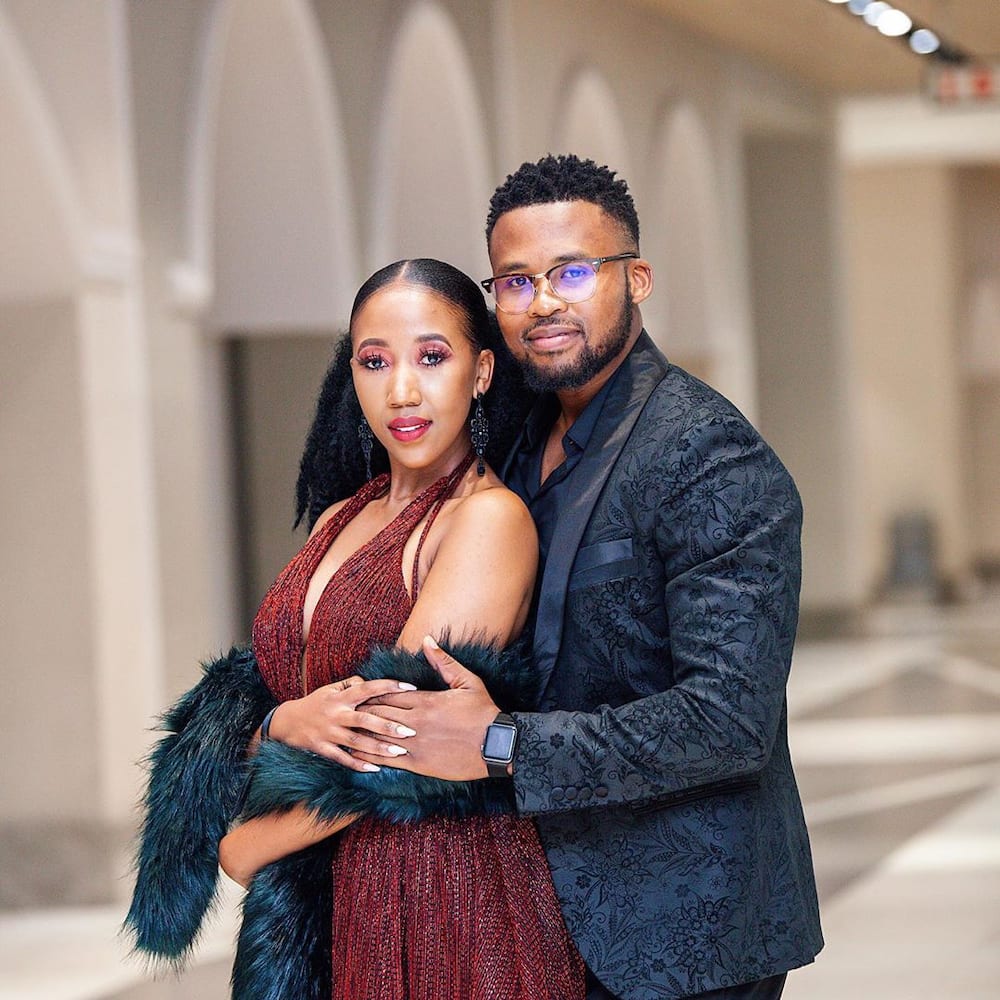 Since becoming a household name in South Africa, this beauty has been on the spotlight. Her admirers want to know what is happening in her social and personal life. It has brought out the question 'who is Sihle Ndaba boyfriend?' The good-looking actress has shared cute photos of her with bae. These adorable photos have won the hearts of many, and they have become couple goals to many. Check out these beautiful photos of Sihle Ndaba husband that have managed to swipe every fan out of their feet.
Sihle Ndaba has won the hearts of many people with her fantastic acting skills and attractive character. Her Foundation made her even more loved because it showed she valued children acquiring quality education.
READ ALSO: DJ Shimza biography: age, real name, songs, mixes, house, and Instagram