Over time, South Africa has produced commendable rugby players worth playing for intentional teams. Among them, there is Handre Pollard. His love for rugby started at an early age, and his performance is always exciting. His young age does not deter him from competing against other players. Fans love him and support him because of the skills he consistently portrays whenever he is in the field. This love has resulted in many of his supporters, and other people try to know him more. If you are among these two groups, then this post seeks to provide answers to some of those questions.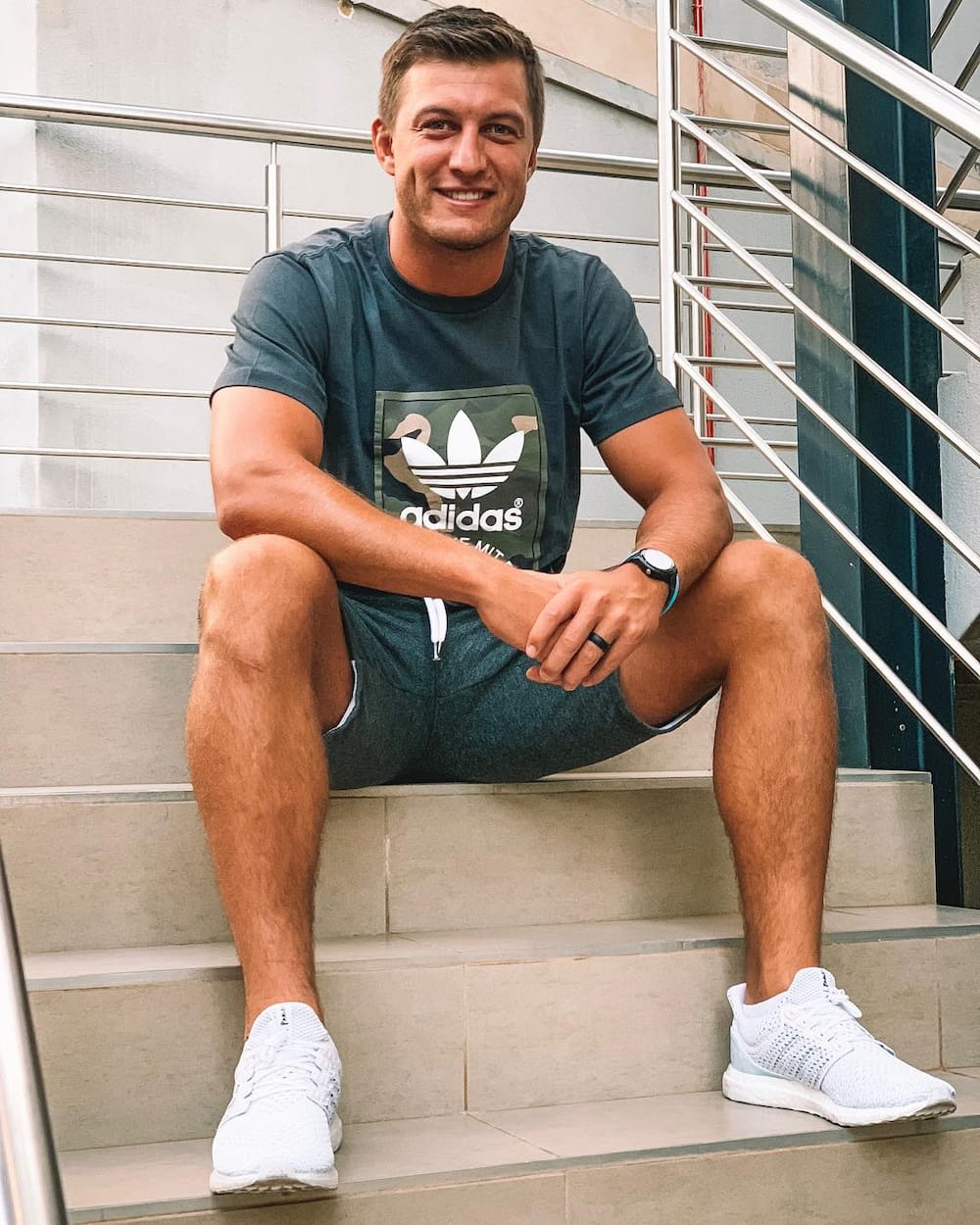 Handre Pollard is famous because of his notable rugby skills. He made his debut in rugby when he first represented Vodacom Bulls in Super Rugby. Since then, he has been performing exemplary well. It is no doubt that the player is not stopping soon doing what he does best when given a platform. Apart from his captivating career, here is all you might want to know about him.
Handre Pollard profile summary
Full name: Handre Pollard
Date of Birth: March 11, 194
Place of Birth: Somerset West, South Africa
Occupation: Rugby player
Zodiac sign: Pisces
Online presence: Facebook, Twitter, and LinkedIn
Handre Pollard biography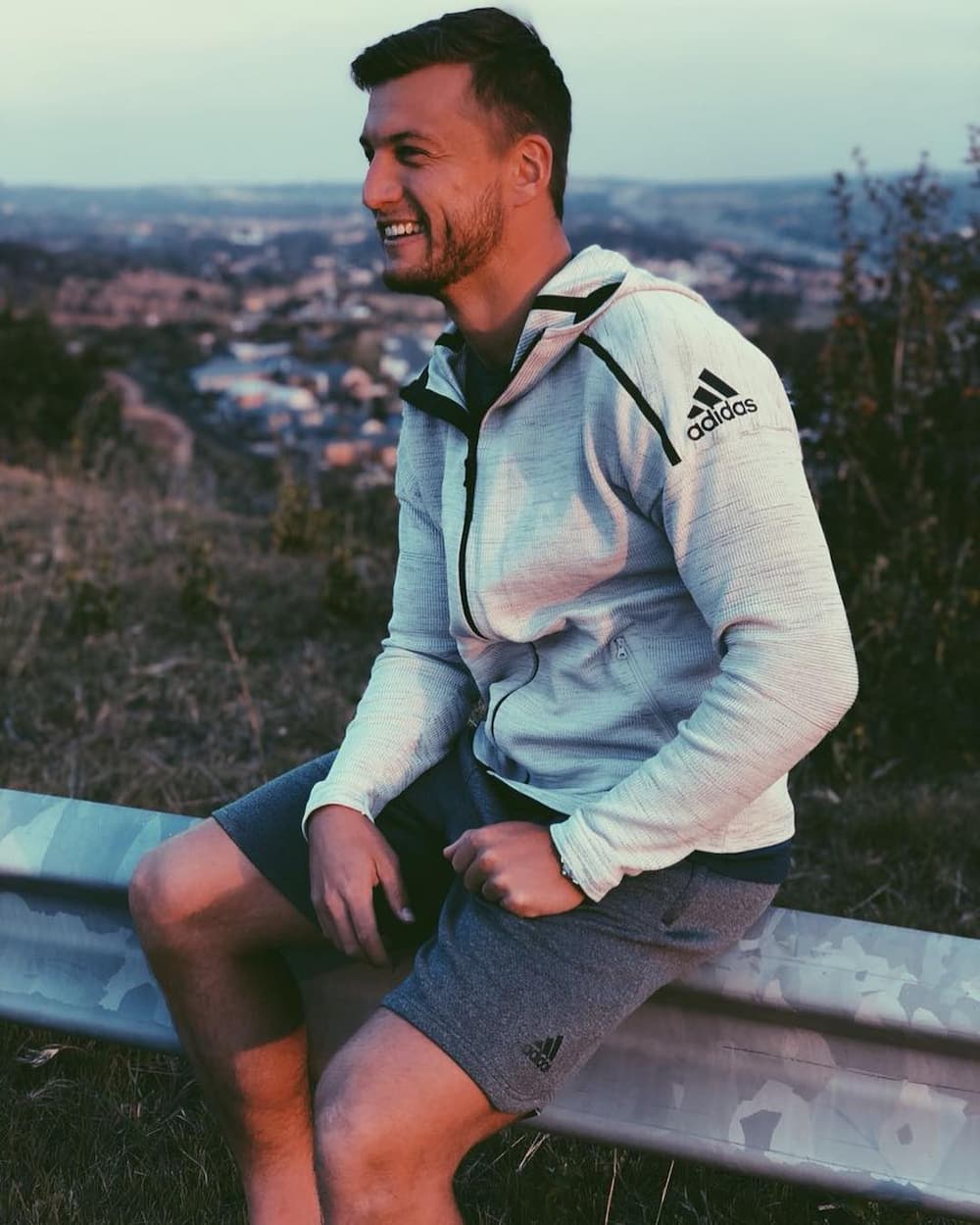 Handre Pollard also known as Andre Pollard, is an outstanding South African union rugby player. He was born on March 11, 1994, in South Africa. Somerset West, South Africa is the exact place where he was born. Also, there is no information on the internet about his parents and siblings. Perhaps, he is among those people who prefer to keep their personal lives private than feeding it to the public. Andre, like many other young South African rugby players, such as Jesse Kriel, boasts of significant achievements in sports. For instance, in 2012, he won the Varsity Cup with the University of Pretoria.
Handre Pollard age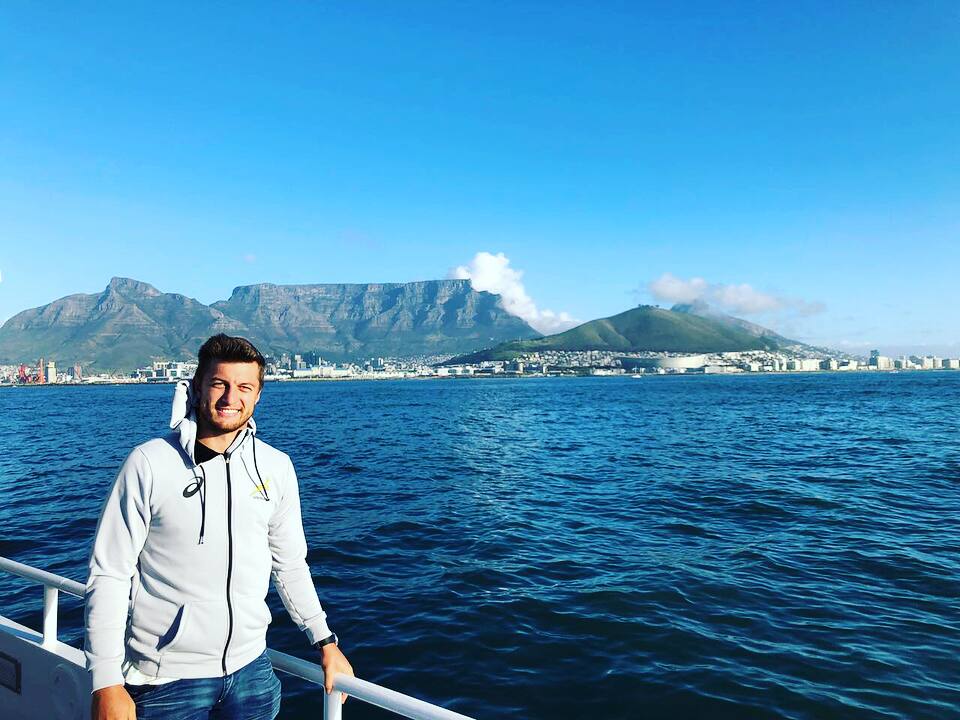 Is it evident that one can estimate someone's age by just looking at them? Well, it might be difficult for this guy. His achievements and relatively huge body might deceive you. Believe it or not, Handre recently celebrated his 25th birthday.
READ ALSO: Baleka Mbete biography: age, daughter, husband, wedding, resignation, position, house, salary and latest news
Who is Handre Pollard wife?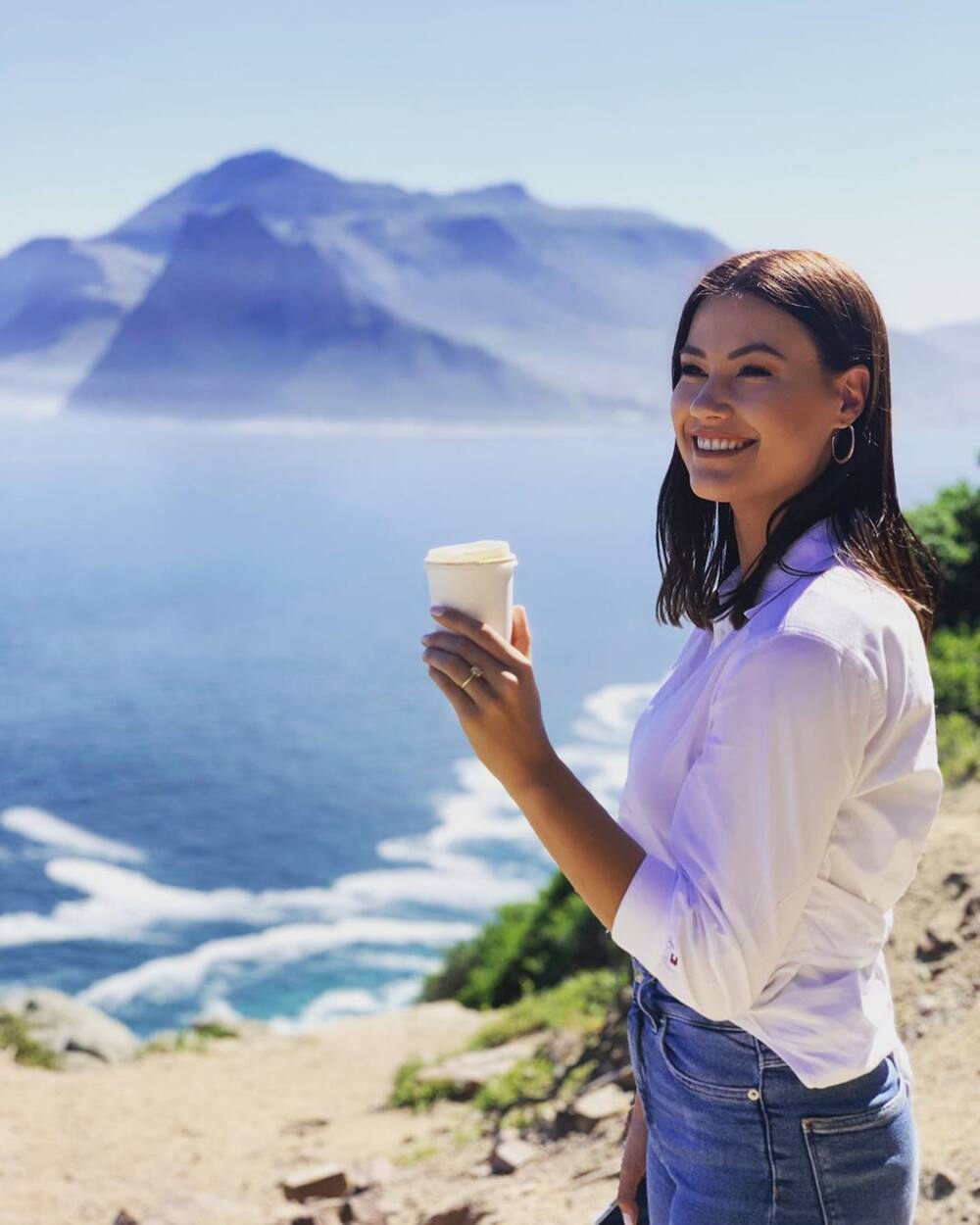 People are always online seeking to know whether this rugby player is a married man or not. Well, it's unfortunate for die-hard female fans because Handrè Pollard is already married. He is married to a beautiful woman known as Marise Malherbe. Photos of Pollard asking Marise to marry him on a small beach in Hermanus surfaced some time back. They were captivating and lively. A few close friends witnessed the event.
Unlike some celebrities, he is very comfortable with his wife. When visiting Handre Pollard Instagram page, you will find countless photos of Marise alone or with him. Also, he has indicated on his page that he married his best friend, Marise. Trust us, they are among the most exciting couples in South Africa right now.
Handre Pollard wedding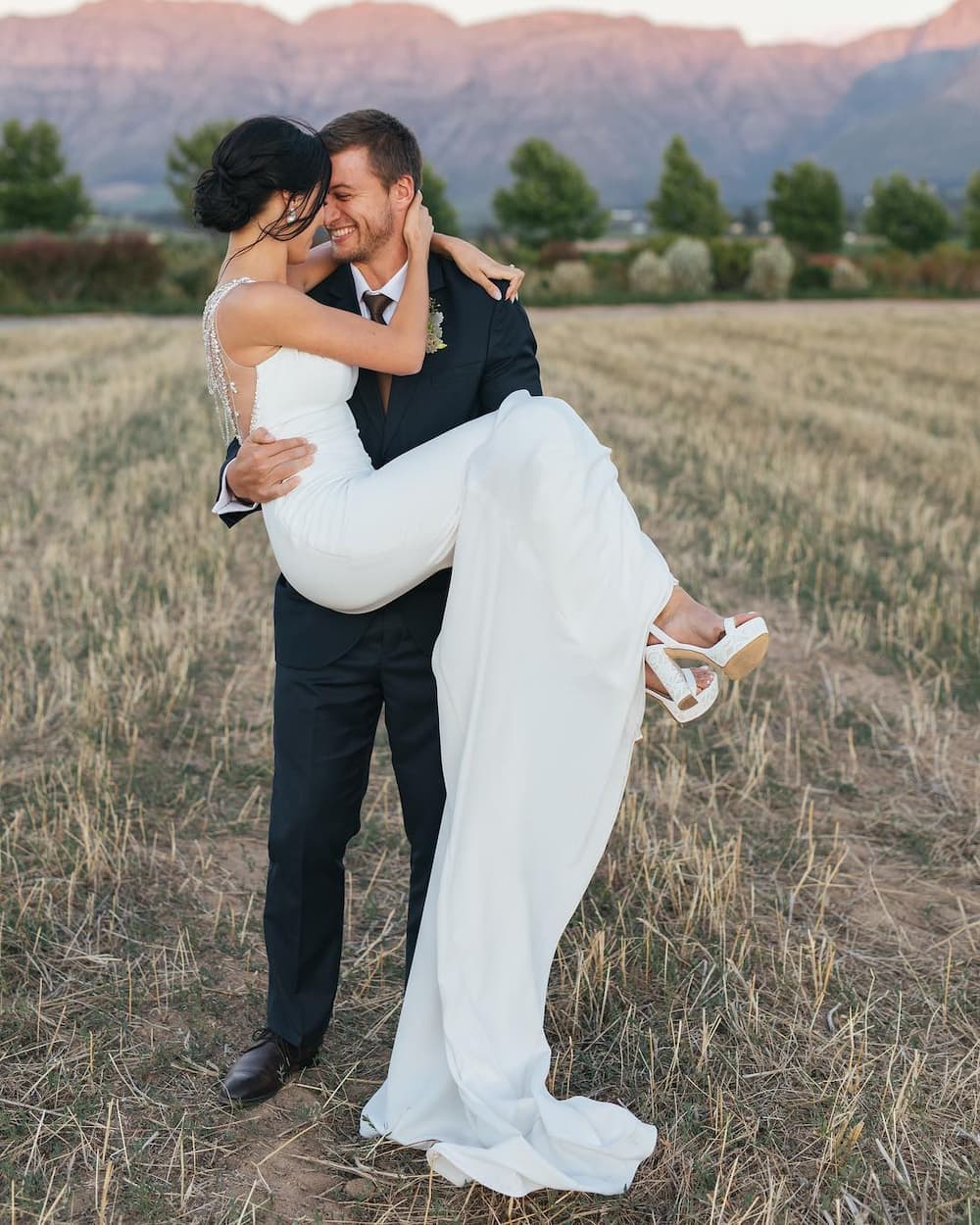 Handre and Marise wedding took place last year. Family, colleagues, and friends attended the colorful ceremony. The photos from the wedding were later shared online, and fans could not but love them.
His body measurements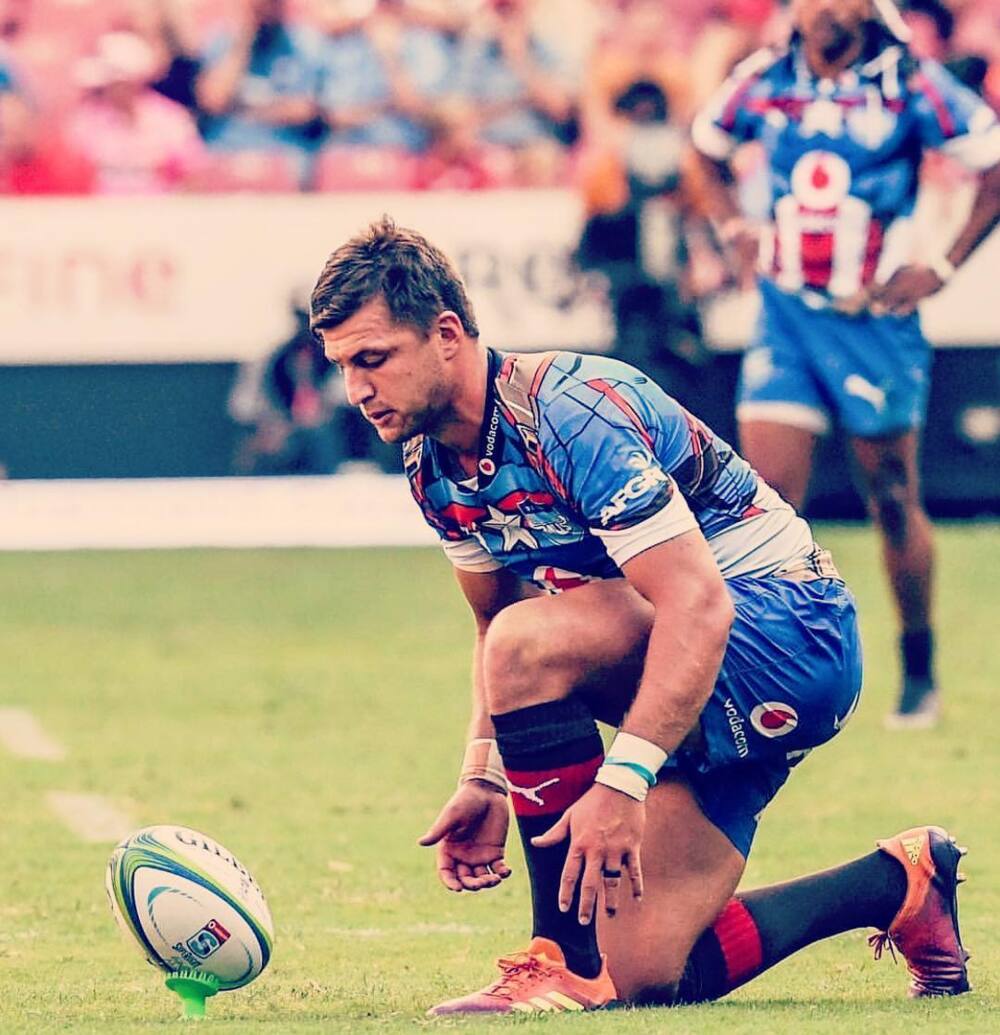 Unlike most rugby players, Andre has a medium body physique. He is not a gigantic type, but he is very aggressive and skilled when he is playing. For this reason, most people and his fans are always interested in knowing his body measurements. Do not worry because you've just landed on the right page. Precisely, he was 1.89 m tall the last time he updated information about his body measurements. Also, his weight was 98 kg.
Handre Pollard net worth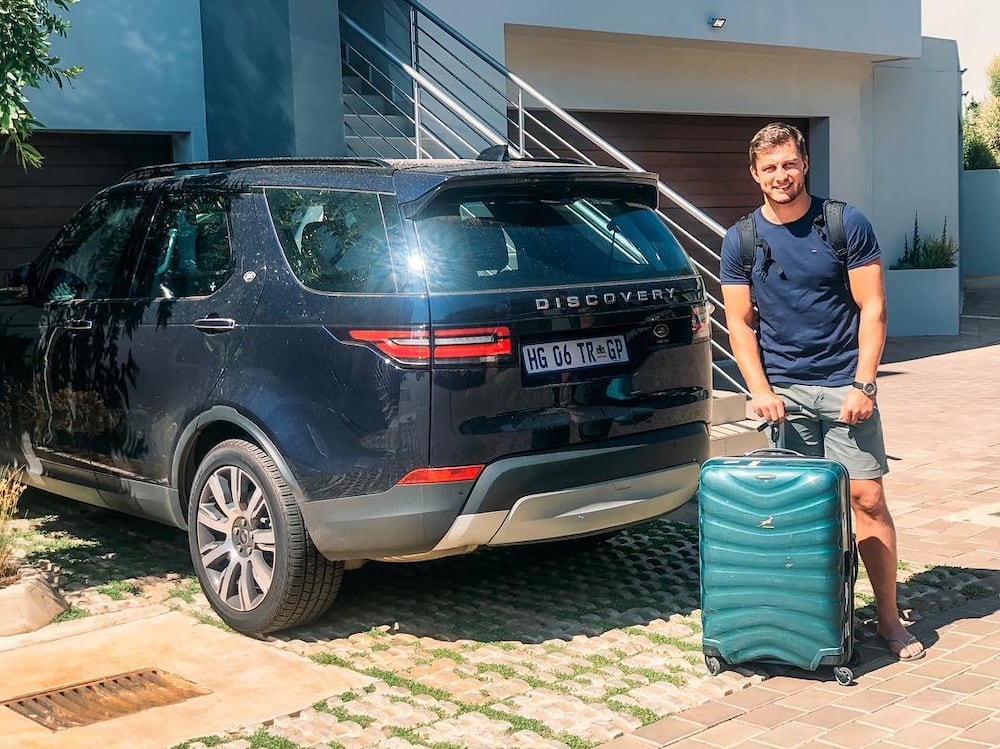 It is a tendency for most people to try to know the worth of the people they love. His fans are not different from others. From what we usually see on social media, Handre lives a luxurious life. This goes to mean that his salary is a good one. Besides, there are rumors that the Springbok player might leave South Africa for France. The move will see his salary triple. Therefore, Pollard salary directly translates to his net worth. However, there are conflicting pieces of information on the internet about his net worth. Some allege that his net worth is approximated to be $100k and $1M while others state that his net worth as of 2019 is under review.
His current team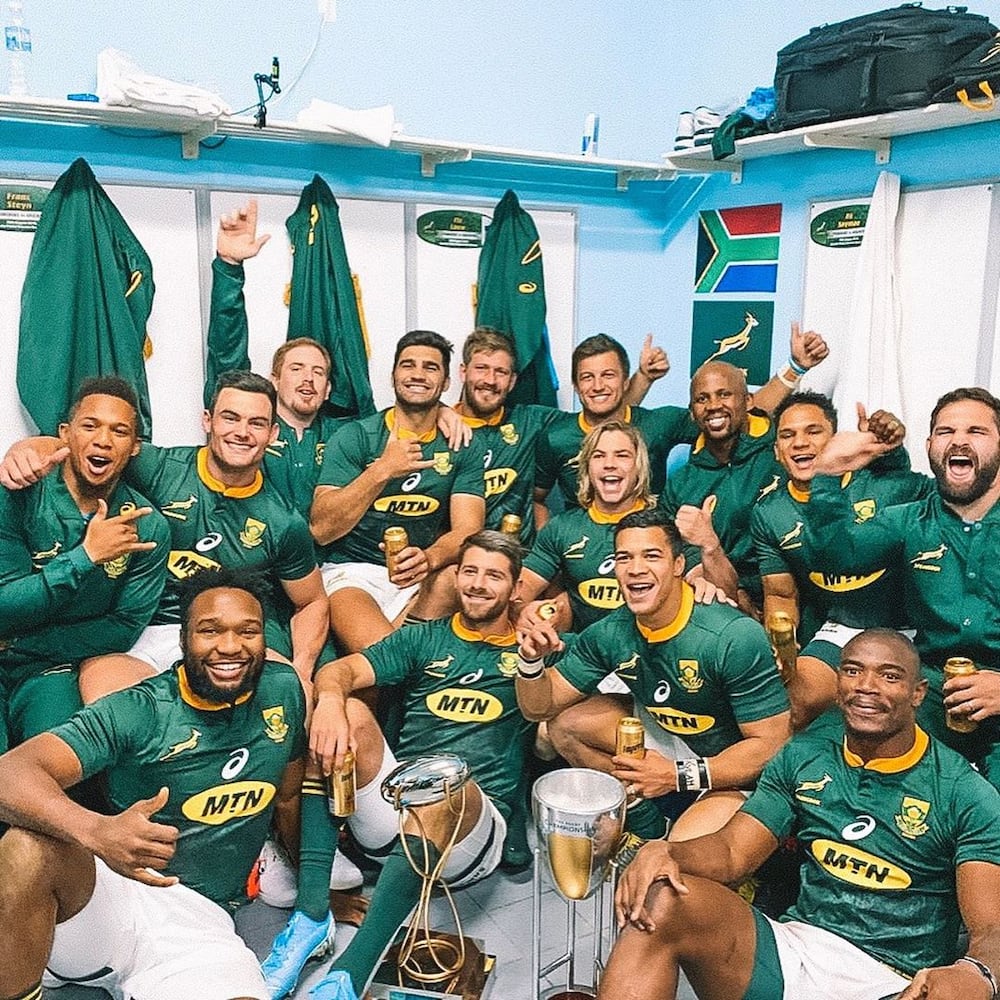 In case you do not know, he is Springbok's first five-eighth. However, he has been playing for Blue Bulls and Bok on contract. He is also in contract with a French team. He joins a list of other young rugby players playing outside the country. Rumors have it that he will be paid well once the contract is finalized. Additionally, in May, he was training with Vodacom Bulls to face the Rebels.
Injury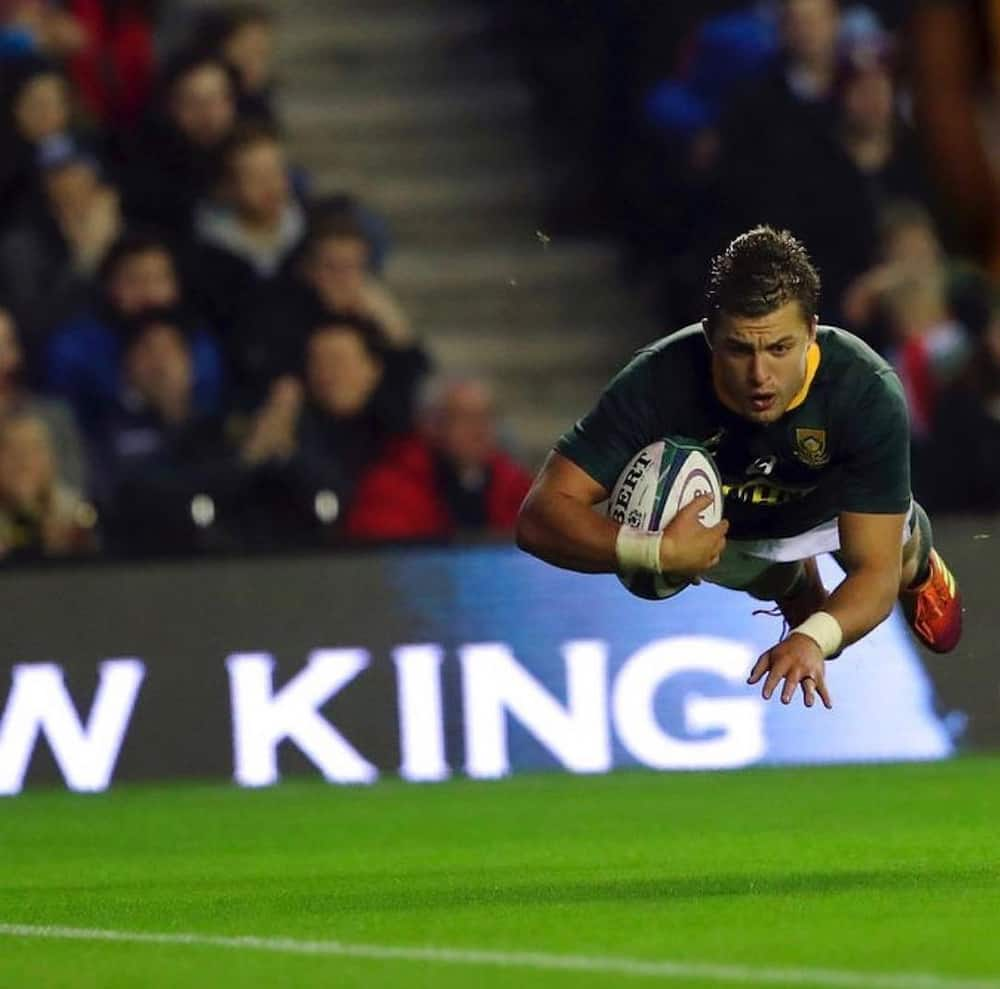 During the training with the Vodacom Bulls squad, Pollard suffered a severe injury. Therefore, he never participated in the competition as Manie Libbok took his place. This injury almost jeopardized his career as the doctor warned him of arm amputation. He was hospitalized in a Pretoria hospital, where he spent five weeks receiving urgent care and medication. However, this injury did not interfere with his stats.
Handre Pollard is among the few rugby players in the country with an impressive track record. He has always been true and focused on his career. He is a role model for upcoming rugby players in South Africa. Due to his track record, he is set to sign a contract with a French rugby team soon. Apart from sports, Pollard is a loving man with a gorgeous looking wife.
READ ALSO: Nambitha Mpumlwana biography: age, son, husband, profile,Instagram, house and net worth