Mark Fish age, height, children, wife, parents, stats, foundation, cars, house, Instagram and net worth
Mark Fish is another South African soccer player who recently joined the list of the retired football players in the country. During his career, Fish played for both national and international teams. His unmatched experience in soccer explains why the national team tasked him with the scout and player liaison role in the just concluded AFCON tournament. Mark's journey in soccer is quite exciting and inspiring. Read on to discover more fascinating facts about him.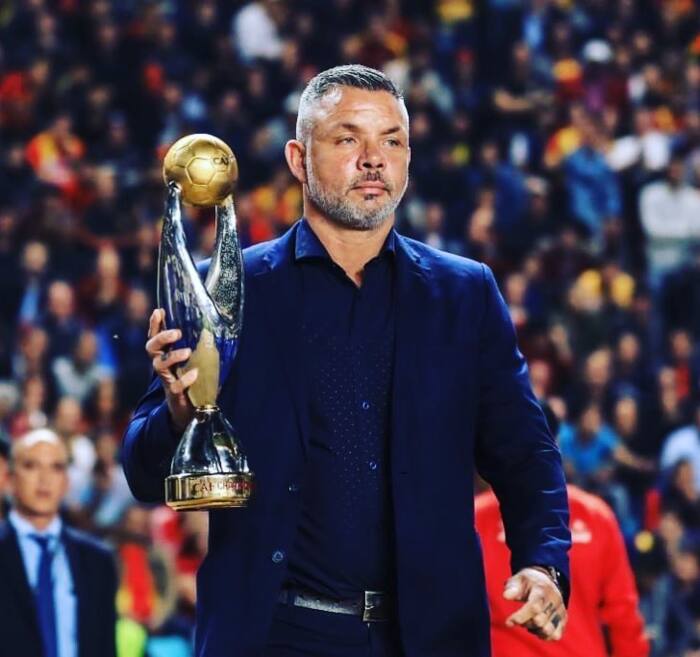 Soccer has always been a favorite to many people in South Africa. However, it could not have been so if not for the likes of Mark Fish. The player, like many others, has significantly changed people's perspectives about soccer. Even so, he has not had a smooth career. He has faced several challenges, one being the cruciate ligament injury that primarily led to his retirement from soccer.
Mark Fish profile summary
Full name: Mark Anthony Fish
Nickname: Feesh
Date of birth: March 14th, 1974
Birth sign: Pisces
Place of birth: Cape Town, South Africa
Age: 45 years old
Kids: 4
Height: 1.87 m
Occupation: Soccer player
Position: Defender, Center-Back
Current club: Retired
Years active: 1991 - 2011
Nationality: South African
Mark Fish biography
Mark Fish was born on March 14th, 1974, in Cape Town, South Africa. To this far, there is no single piece of information on the internet or elsewhere about his parents and siblings.
Most of the information available is that he spent the better part of his childhood in Cape Town. Besides, it is at Cape Town that his talent was discovered and natured by Arcadia Shepherds' coach, Steve Coetsee.
Mark Fish family
Fish is a family man. While there is no information about his parents and siblings, it is in the public domain that the player has four kids. Well, it is obvious, you are asking yourself who their mother is right now. It is important to note that the player has been in two unsuccessful marriages, which resulted in the birth of four kids.
Mark Fish first wife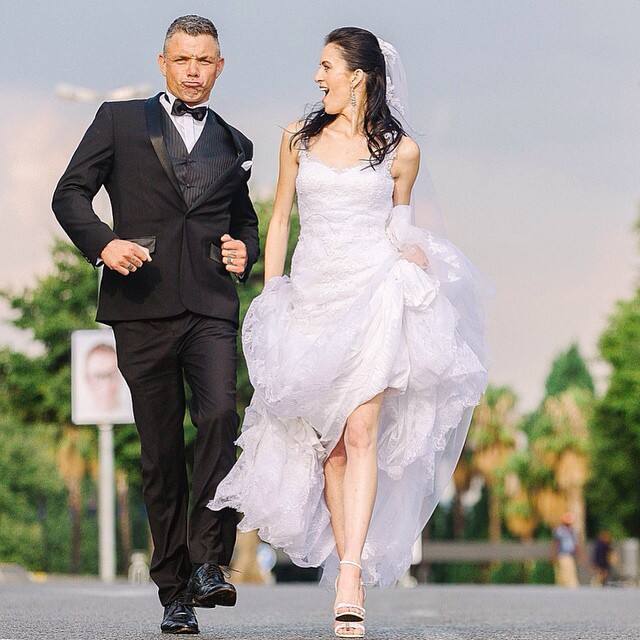 Who is Mark Fish current wife? This is one of the most asked questions on the internet right now. Fans and well-wishers are always curious to know about the relationship status of the retired player. Maybe, you should know about his past relationship first before you get to know his current wife.
Mark has been in two marriages. First, he married Loui Fish, with whom they had two lovely sons. Their names are Luke Fish (born in 1999) and Zeke Fish (born in 2001). Reports have it that Loui, who was a former lingerie model, separated with the player because of infidelity issues.
In her autobiography (Walking In My Choos), the beauty accused him of being a serial cheat, cocaine-sniffer, and stripper – loving guy. However, the player came out refuting the claims while calling his ex-wife a liar. The two finalized their divorce in April 2011.
READ ALSO: Moeletsi Mbeki age, children, wife, parents, siblings, education, books, articles and contact details
Second wife
A few years later, the former Bafana Bafana player fell in love again. This time, he fell in love with Salomé Janse van Rensburg. The two love birds tied the knot in a private ceremony attended by close friends and family. Specifically, the ceremony took place at the famous Taboo Nightclub.
Similar to the first marriage, this one resulted in the birth of two kids; a daughter and a son. The names of the two kids are Isabella Fish and Blake Fish. Unluckily, this marriage came to a halt after Janse termed the relationship toxic. Therefore, it is believed that the player is currently single.
Career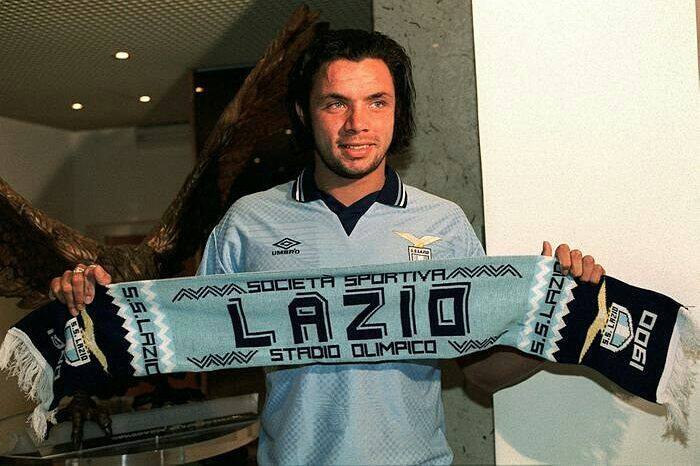 Feesh is arguably among the best players who have ever played for both the national and international teams. During his time as a player, he played for various teams. However, his career as a professional footballer took off when Jomo Cosmos and Roy Mathews discovered him. In 1994, he secured a place in the Orlando Pirates as a defender. This opportunity by Mike Makaab helped bring him to the limelight. Even though the club was relegated due to poor performance during that season, he managed to win a few awards.
In 1996, Fish was lucky to lead the Buccaneers. Under his leadership as a captain, the team was fortunate enough to beat the JS Kabylie in the CAF Super Cup. No doubt, 1996 was the luckiest year for the player. Later that year, he was among the squad that helped South Africa win the African Cup of Nations.
Due to his exceptional defending skills, Mark was invited to play for Lazio in Italy; this was after he turned down a request to join Manchester United. He played at Lazio for a season before heading to Bolton Wanderers. In fact, it is at Bolton Wanderers that he was nicknamed Feesh. Unlike in Lazio, he stayed at Bolton for a significant time before moving, again, to Charlton Athletic in 2000. It is also vital to point out that he played for Ipswich Town before the cruciate ligament injury forced him to quit soccer.
His foundation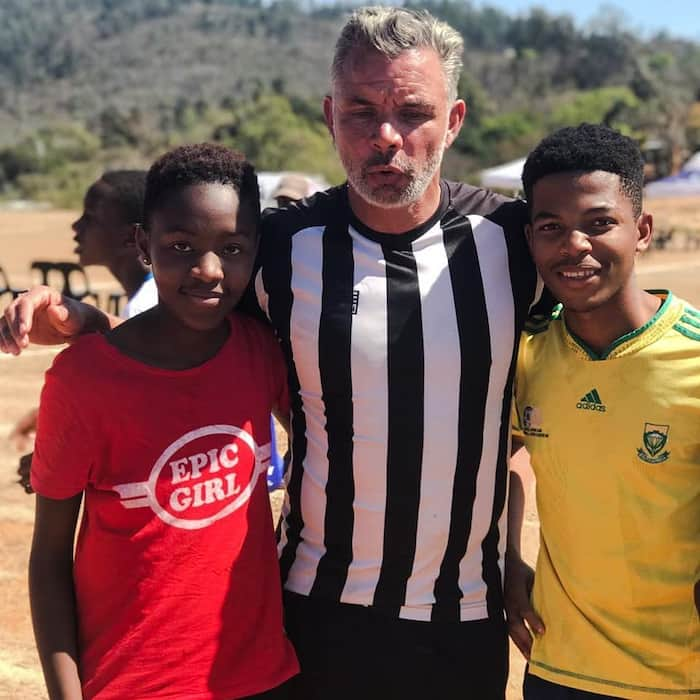 When the player retired, he started an organization to help the needy in society. He has already held several charity works as a sign of giving back to society. The Mark Fish Foundation uses soccer explicitly to empower helpless youths to attain their dreams. He believes he can uplift the communities by empowering the youth.
Mark Fish stats
Mark recorded exemplary results while playing in all the above-mentioned teams, as well as his national team. Overall, he won 62 caps while scoring twice for the national team.
How much is Mark Fish worth now?
Well, being an established player, it evident that his net worth is expected to be on the rooftop.
Do not forget that during his time, he was the highest-paid soccer player in South Africa. His level of experience and dedication are highly attributed to his worth. As of 2019, Mark Fish net worth is estimated to range between $1m and $5m.
Houses and cars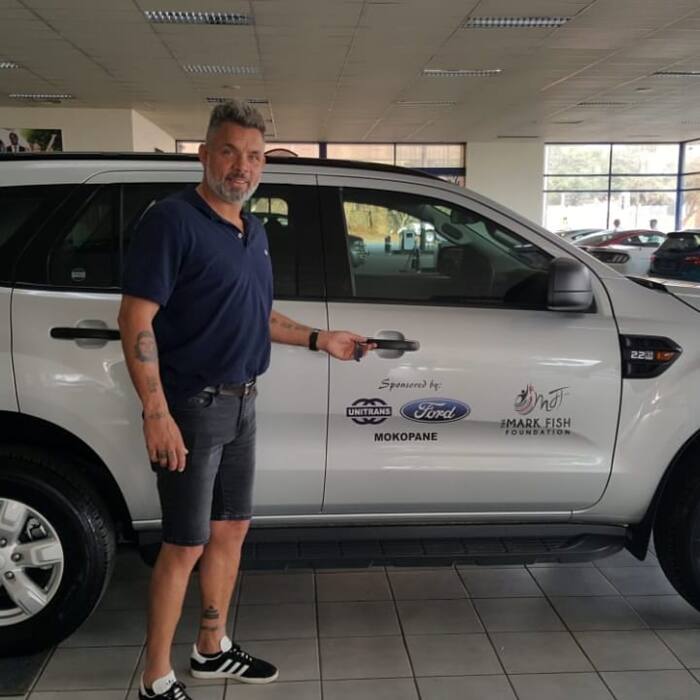 Judging by his social media images, the player lives a lavish lifestyle. He has, on several occasions, posted pictures while driving different expensive vehicles. Follow him on Twitter and Instagram to get a glance at some of his expensive motor vehicles.
Mark Fish challenge
Back in 2018, Mark was a victim of the wrong use of technology when he made a mistake while posting a condolence message on his Twitter page. The player posted a picture of someone whom he claimed to be the late Bra Hugh Masekela.
Netizens were quick to notice the mistake, hence starting the #MarkFishChallenge. However, one hour later, he pulled the post down and apologized to the individual and the public. He then proceeded to update the right picture.
Mark Fish has been a sensational soccer player for many years. Even after his retirement, he is still determined to uplift South African soccer in all ways possible. For instance, his foundation is always on the forefront, ensuring upcoming soccer players are mentored and empowered to attain their objectives successfully. He is truly a force to reckon with as far as football is concerned.
READ ALSO: Chriselda Lewis: age, children, husband, wedding, SABC and Instagram
Source: Briefly.co.za