Being a teenage mother comes with its fair share of challenges, but strong women always conquer the problems and become successful in life. Such is the story of Petronella Tshuma, a beautiful actress, who is a household name in the local entertainment industry. How did she soar to the successful career woman she is today?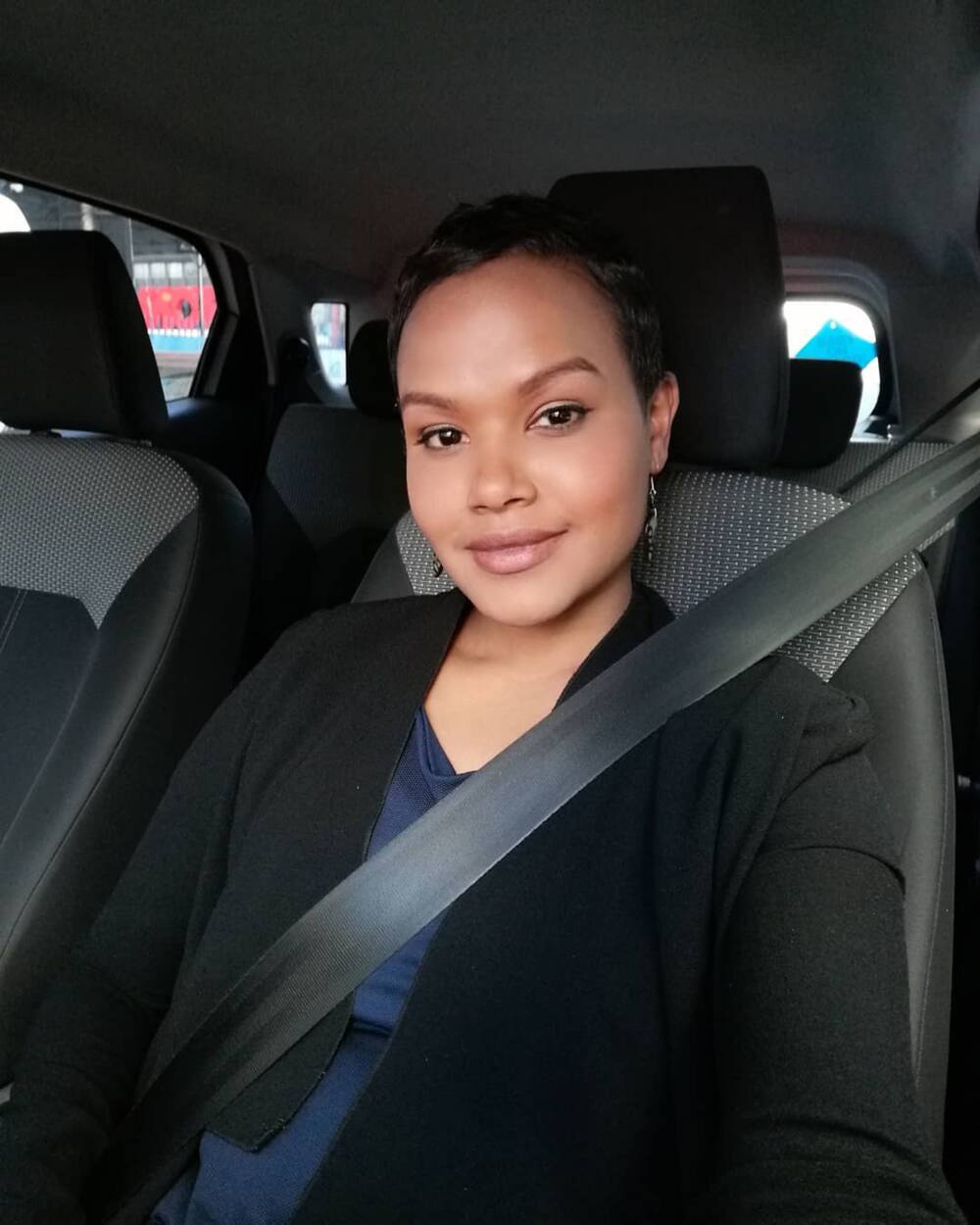 What is the real name of Pearl on Rhythm City? Her full name is Petronella Nontsikelelo Tshuma. Petronella Tshuma was born on the 13th of January 1990. So, her age is 29 years old. Who are Petronella Tshuma parents? Her parents' names are not known. According to the Petronella Tshuma biography, the talented 29-year-old actress was brought up in Hillbrow, Johannesburg, South Africa. Petronella Tshuma origin made her streetwise and shaped the woman she is today.
Career
Petronella Tshuma profile tells that she is a resilient woman. She first came into the limelight in mid-2011 when she became one of the ten finalists on Class Act, and a SABC1 talent search competition. She was, however, the first female contestant, among the top ten, to be voted out of the show.
Soon after the talent search, she landed her first acting job on the e.tv show Scandal! She joined the cast of Scandal! in November 2011 as Ruby. Ruby was an adopted teenager who was just getting information about her birth mother, Donna.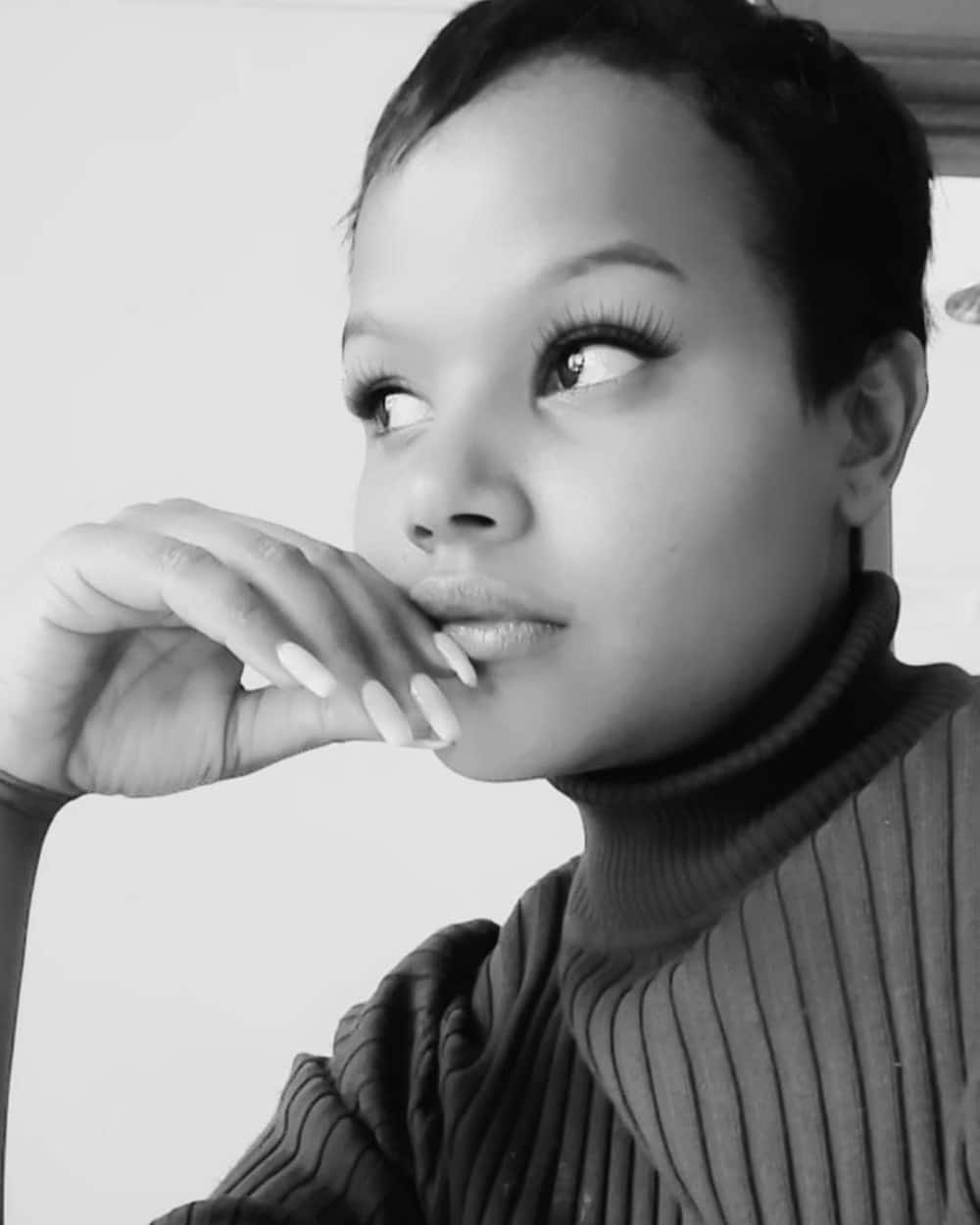 Her excellent portrayal of the character of Ruby led to more acting jobs in the South African film and television industry. These include:
Rhythm City: Petronella joined the rest of the Rhythm City cast during its first season in the role of Pearl. Pearl from Rhythm City is a character who was closely associated with David Genaro and the Jailbird. The Rhythm City actors who played these roles were Jamie Bartlett and Tina Jaxa, respectively. Other actors included Makgano Mamabolo, Charlie Sapadin, and Amo Chidi, who is best known as Reneilwe Rhythm City.
Mzansi Love: Kasi Style: In 2013, she starred in one episode of this e.tv show. The episode's title was Secret Marriage, which was the first episode in the second season. On this anthology series, she acted as Keneiloe, a lady who was in a fake marriage with a Kenyan man. Over time, however, she began falling in love with him.
90 Plein Street: In 2014, the actress bagged a leading role of Ayanda on the fourth season of this political drama series that aired on SABC2.
Hustle: In 2016, she joined the cast of e.tv's Hustle as a guest star.
Sokhulu & Partners: She joined the case of this SABC1 show in 2016. In this legal drama series, she acted as Qaqamba "Q" Jezile, a fearless investigator.
Harvest: In 2017, the actress starred in this television series on e.tv. The drama series was about three ladies who joined the international drug smuggling business after the demise of their husbands. She portrayed the character of Lizzie, the woman who conned people to get into the business. She became the daughter Celia wished to have had. Although Celia, Petronella Tshuma mother on the series, trusted her, she was also on an undisclosed mission of vengeance.
READ ALSO: Busiswa biography: age, child, baby daddy, songs and albums
Awards
The actress has received these awards:
She won the award of Most Promising Actor during the tenth edition of the Africa Movie Academy Awards.
She was named the Golden Horn Best Actress for her work in Of Good Report.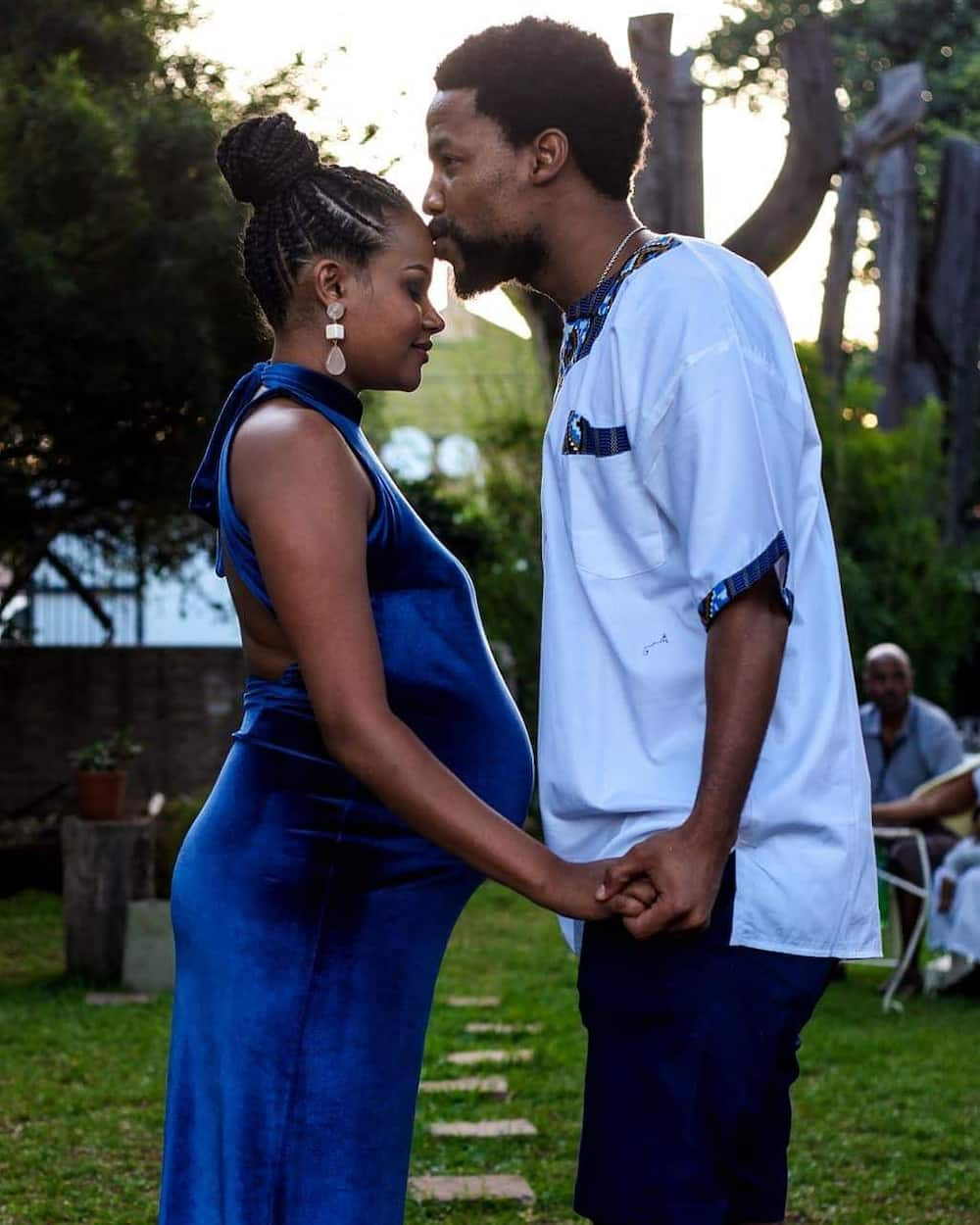 Personal life
Is Petronella Tshuma married? Details about the actress' personal life are scarce. She is a private woman. She, however, has an 11-year-old son, Sipho, whom she gave birth to when she was only 18 years old. She admitted that motherhood was an interesting journey because she is a young mother. She also revealed that she felt like she was growing up alongside her son.
In 2018, the actress disclosed that she was expecting her second child. She asserted that she was more prepared and ready to be a second-time mother, unlike the case with her first child. She was experienced, mature, and had her life together.
In late 2018, the second Petronella Tshuma baby, Camagu, was born. Although details of Petronella Tshuma husband or partner are scarce, she has posted images of him on her social media account.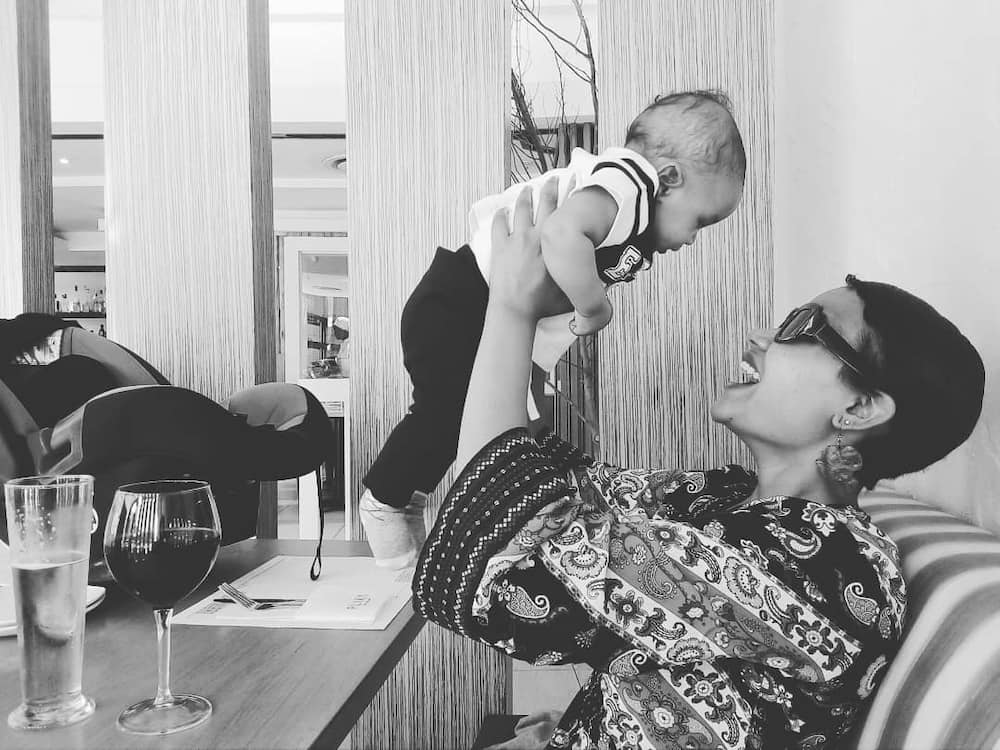 Petronella Tshuma Instagram
The actress has an Instagram account that fans can follow to get the latest updates about her life. She has posted images of herself, sons, and children.
Petronella Tshuma is a talented 29-year-old actress from South Africa. She is best known for starring as Pearl on Rhythm City. She has also starred in many other shows and films. The mother of two has defied all odds to become one of the most successful female actresses in the country.
READ ALSO:
Amanda Ndiki biography: age, celibacy, book, Life coach and Instagram
Zikhona Sodlaka biography: Age, speech, profile, Nomhle Nkonyeni, Generations, Instagram and contact details