Teko Modise is a famous South African football player who has won millions of hearts of football fans with his impressive midfielder skills. He started his career at a young age and has over time grown to be one of the wealthiest and prominent footballers in South Africa. The attacking midfielder has played for multiple clubs, some of which are PSL, City Rebels, and Ria Stars.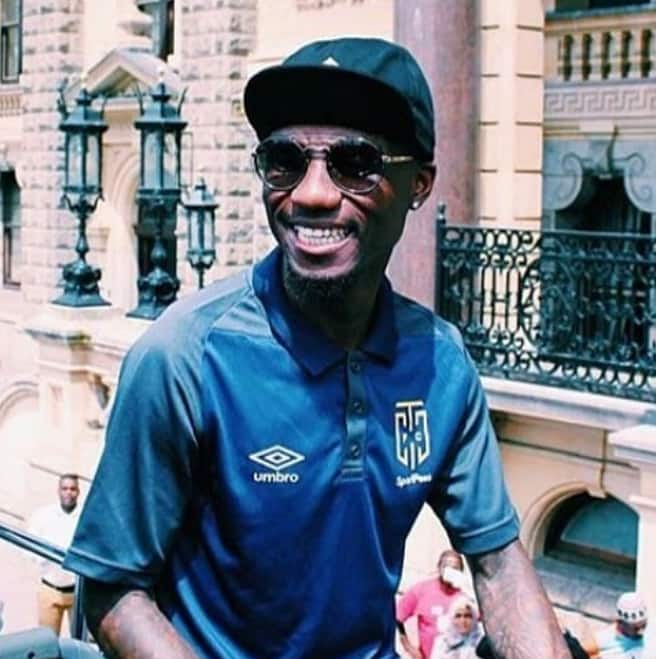 Although most people may be familiar with the stats of Teko Modise, not many are familiar with specific aspects of his life. It is therefore hard to point out his wife, houses, and age. This article has comprehensively looked at these aspects of his life in depth.
Teko Modise profile summary
Full Name: Teko Tsholofelo Modise
Date of Birth: 22nd December 1982
Birth Sign: Capricorn
Age: 36 years old
Birth Place: Meadowlands, Johannesburg, South Africa
Nationality: South African
Profession: Professional Football Player and Author
Book: The Curse of Teko Modise
Current Team: Retired
Position: Attacking Midfield
Height: 168 cm
Weight: 64 kgs
Teko Modise bio, career, and stats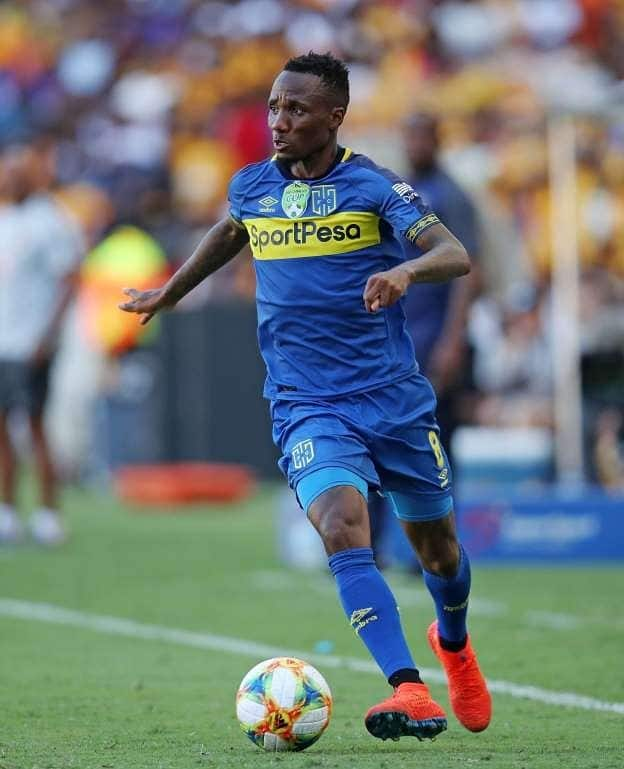 The dashing ex-footballer was born in Meadowlands, which is a beautiful suburb of Johannesburg, South Africa. His birth name was Teko Tsholofelo Modise. He was raised primarily by his mother, alongside his one brother and one sister. Tsholofelo used to play for local amateur sides Coventry and City Rebels. When he turned seventeen years old, the former Orlando Pirates and Kaizer Chiefs defender, Steve Mnguni scouted him. The action made the rising star to join Ria Stars. He made his debut in September of 2001 when he led PSL to a 1-1 draw with Bidvest Wits.
Over time, this attacking midfielder has played for various teams. Tsholofelo has played for clubs such as the Orlando Pirates and Mamelodi Sundowns. Tsholofelo has won the PSL Footballer of the Year award two times in 2008 and 2009. He also won the 2007 COSAFA Cup as a member of the South African national team and was named the Player of the Tournament. He also played for Cape Town City in the Premier Soccer League.
READ ALSO: Handre Pollard biography: age, measurements, wife, parents, wedding, salary, current team, injury, school, stats, contract and Instagram
Endorsements
The retired footballer was appointed an ambassador for the 2010 FIFA World Cup by global company McDonald's during his time with Orlando Pirates. He has also served as an ambassador for global companies such as Nike, Coca-Cola, Telkom, and Samsung.
Teko Modise age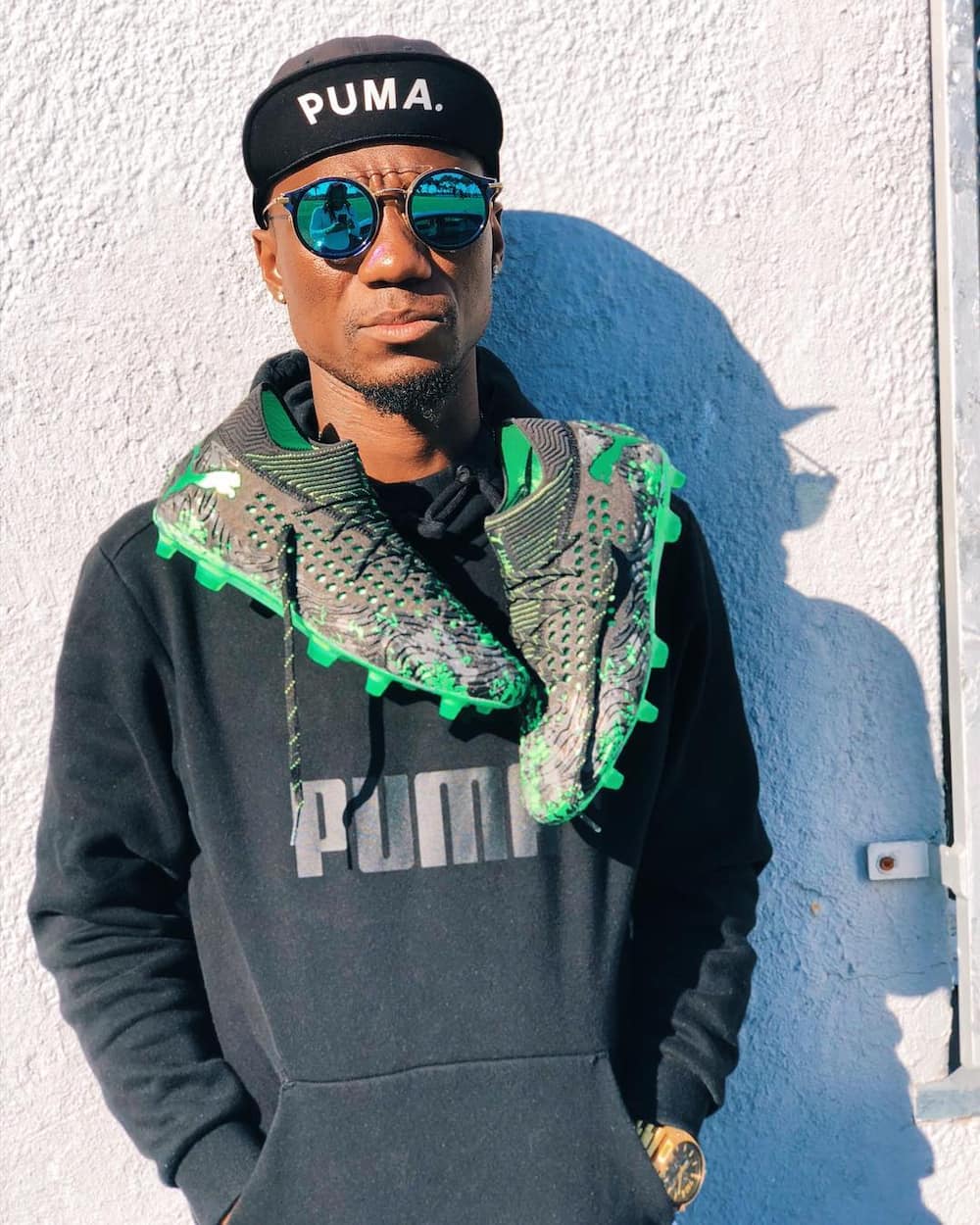 Tsholofelo was born on 22nd December 1982 in Meadowlands, South Africa. The South African midfielder is 36 years old.
Measurements
The skilled ex-South African footballer weighs 64 kilograms. His height is 168 centimetres, which is approximate of 1.68 meters.
Teko Modise wife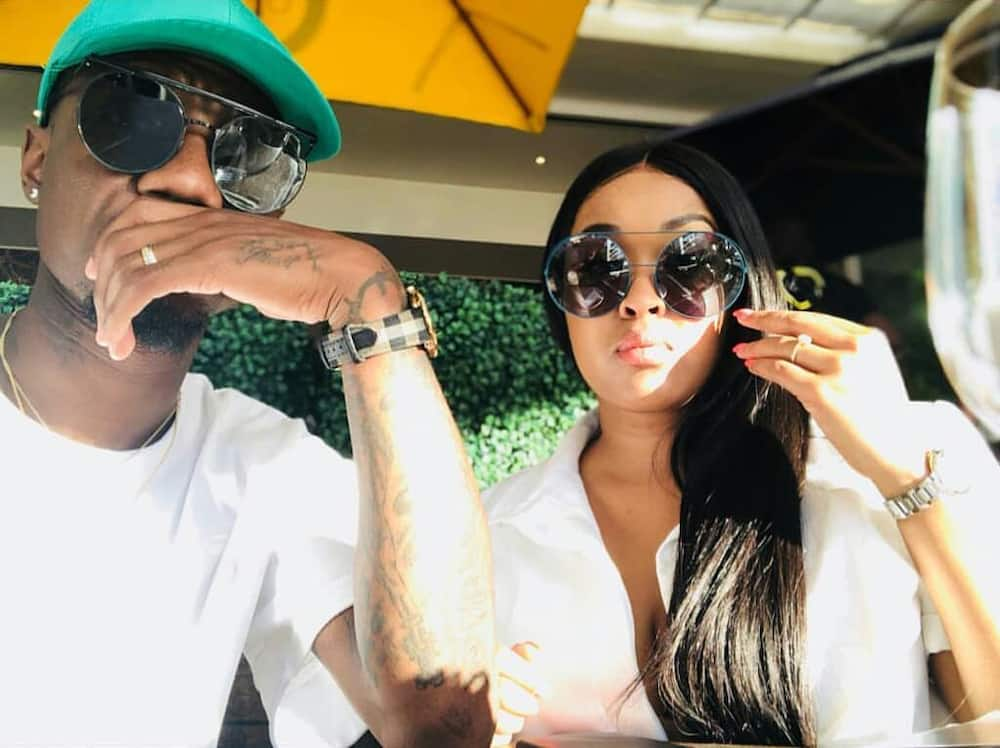 In 2010, the elegant retired footballer married Felicia Modise. The couple had a daughter together before getting a divorce in 2013. After the divorce, Tsholofelo entered into a relationship with the gorgeous model known as Lizelle Tabane. The two were even engaged. However, in 2015, the duo broke off the engagement after infidelity rumours surfaced against Lizelle Tabane. Curently, he is dating Dona T.
Teko Modise book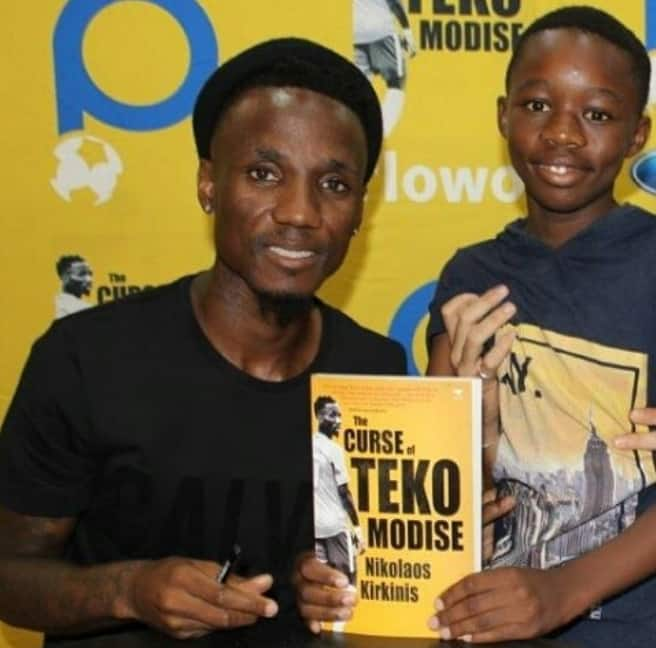 Teko Modise has a tell-all memoir titled' The Curse of Teko Modise. In this book, he reveals the explosive relationship with Mamelodi Sundowns coach Pitso Mosimane. The retired footballer and author revealed that he was not in good terms with the Mamelodi Sundowns coach during his final two years at Sundowns.
When Mosimane was approached and asked to address the revelations by Tsholofelo in his book, he merely stated that he did not want to talk about Teko. Pitso acknowledged that he knew the contribution he had made to Teko's career and he was confident that the player knew this too. Therefore, he urged others to leave it at that and let Tsholofelo enjoy his book.
Teko Modise Salary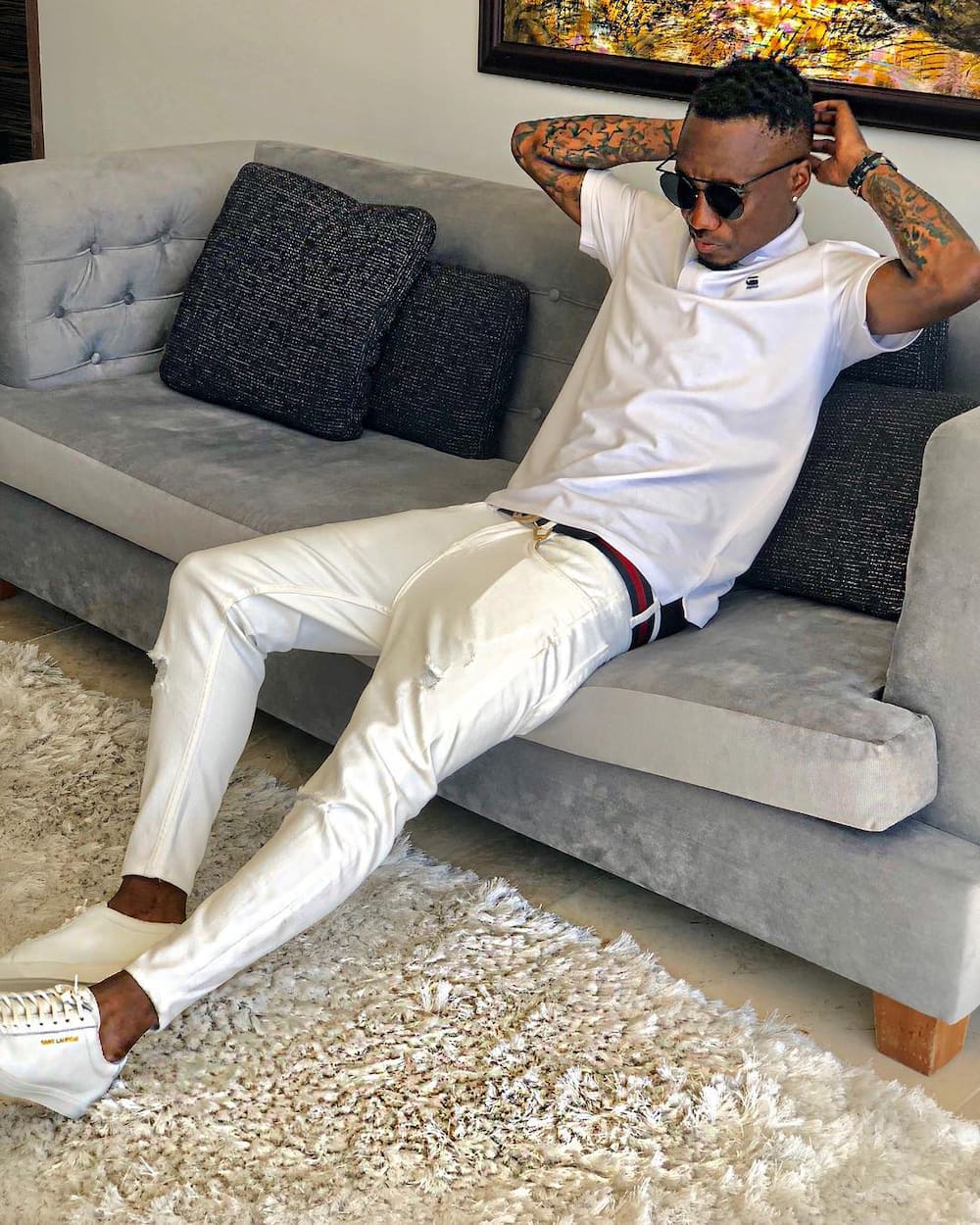 When one looks at South African soccer players houses, lifestyles, and cars, one is left with the assumption that they have a good salary. Most people are curious to know the salary of Teko Modise. It is believed that the average monthly salary of a PSL player is R44,000. However, some players earn more than that, with Teko Modise making about R450,000 monthly. Most people do believe that he is among the highest-paid footballers of PSL.
Teko Modise net worth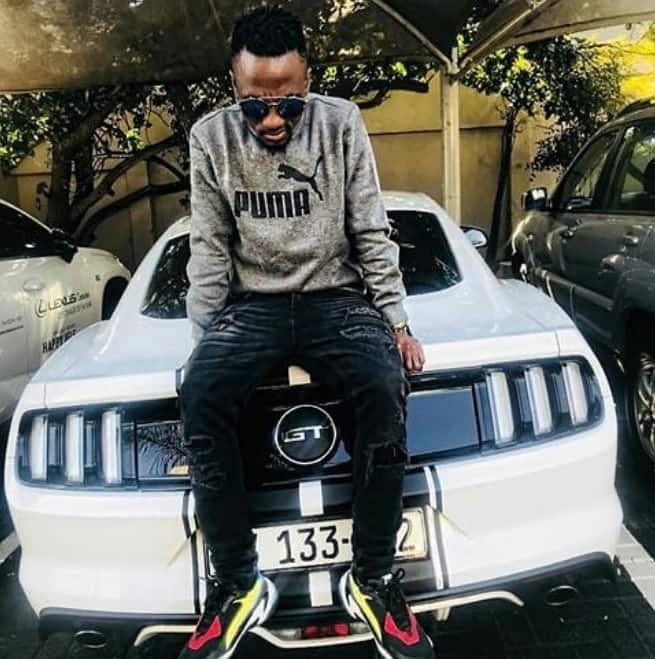 According to WikiSouthAfrica, this South African footballer is the fourth richest player in PSL and has a net worth of about R14.2 million.
Teko Modise house and cars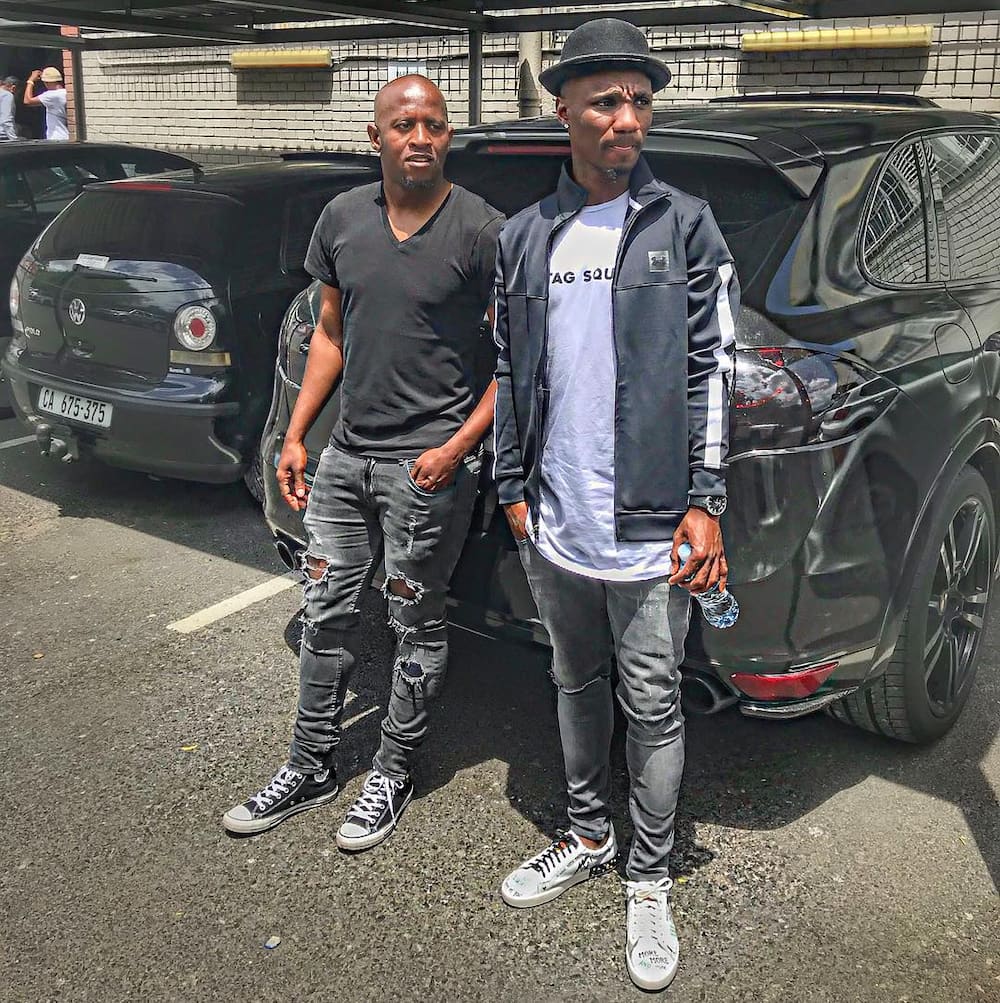 Teko Modise cars and home have remained an essential topic in the media, mainly because there have been circulating Teko Modise news on him being broke. The retired football player is allegedly about to be booted from his Joburg home by SB Guarantee Company due to lack of bond repayments. About five years ago, Teko's credit profile was negatively affected after the loss of his houses and cars due to non-payment. After this situation, in March of 2015, he signed an agreement with the guarantor to secure him a home loan.
As per the court documents presented by the guarantor's lawyers, the footballer was offered a loan of more than R2.7m in October of 2016 by Standard Bank. The loan was to help him purchase a house in Fourways, north of Joburg. Tsholofelo was supposed to pay R32,000 per month instalments for over 240 months but has allegedly defaulted the payments. The firm asked the court to grant the company an order declaring Tsholofelo's house executable and allow them to auction it off.
Although he is retired, Teko Modise remains a favourite football player amongst most South African football fans.
READ ALSO: Samthing Soweto biography: age, songs, albums, music group, awards and Instagram