When Bernard Parker was a young child, he showed interest in sports. He played a variety of games. Unlike many people, he discovered his talent at a young age and pursued it in his adulthood. Today, he is one of South Africa's best football players. His professionalism, persistence and skills when he is on the field have earned him support and love from fellow South Africans. He also has international fans.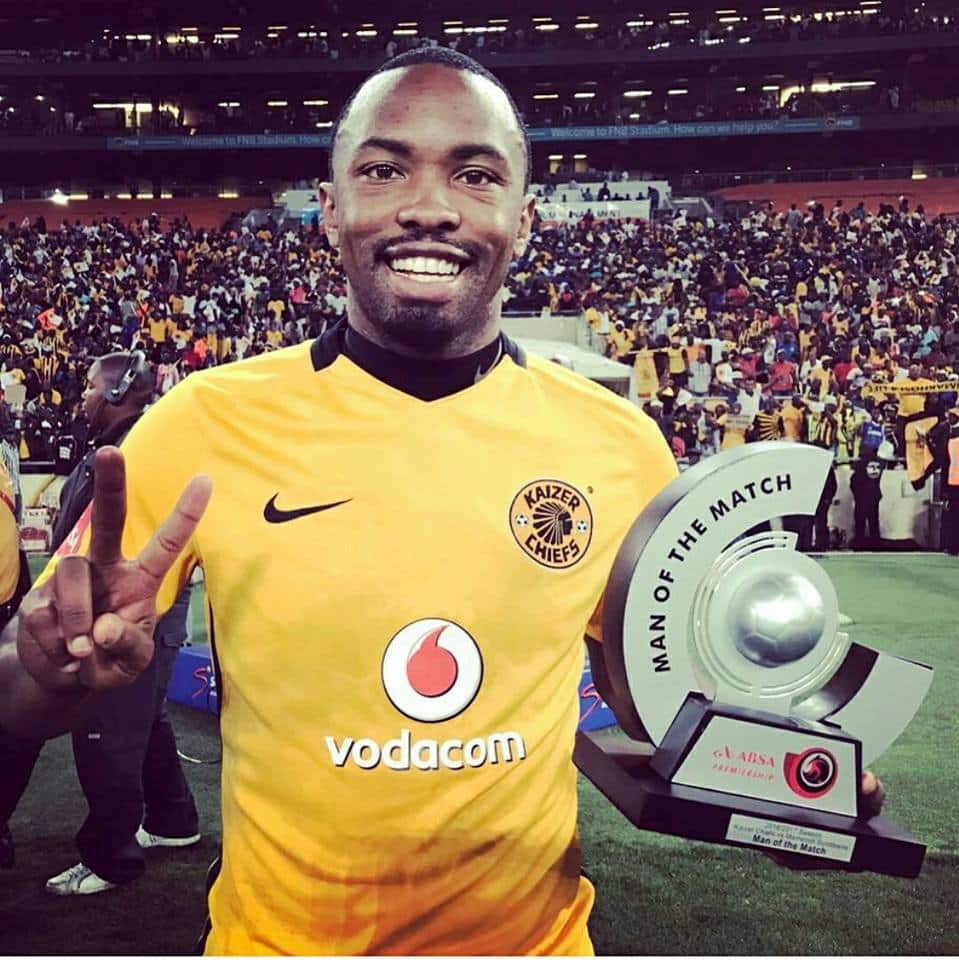 Bernard Parker is one of South Africa's best professional football strikers and midfielders. The football star was born in Boksburg, Gauteng on the 16th of March 1986. He was raised in Reiger Park, which is a township that is located close to Boksburg. His nationality, therefore, is South African. His Zodiac sign is Pisces. Presently, Bernard Parker age is 33 years.
Background
Bernard was a young boy who was gifted in many sports. He excelled both in long and short distance running. He was also an outstanding swimmer. It is thus not surprising that he is now a professsional football player. Football is one of the games he enjoyed playing as a child.
Measurements
According to ESPNFC, Bernard has a height of 5 feet 8 inches (1.73 metres/ 173 centimetres). The football star weighs approximately 69 kilogrammes (152 lbs).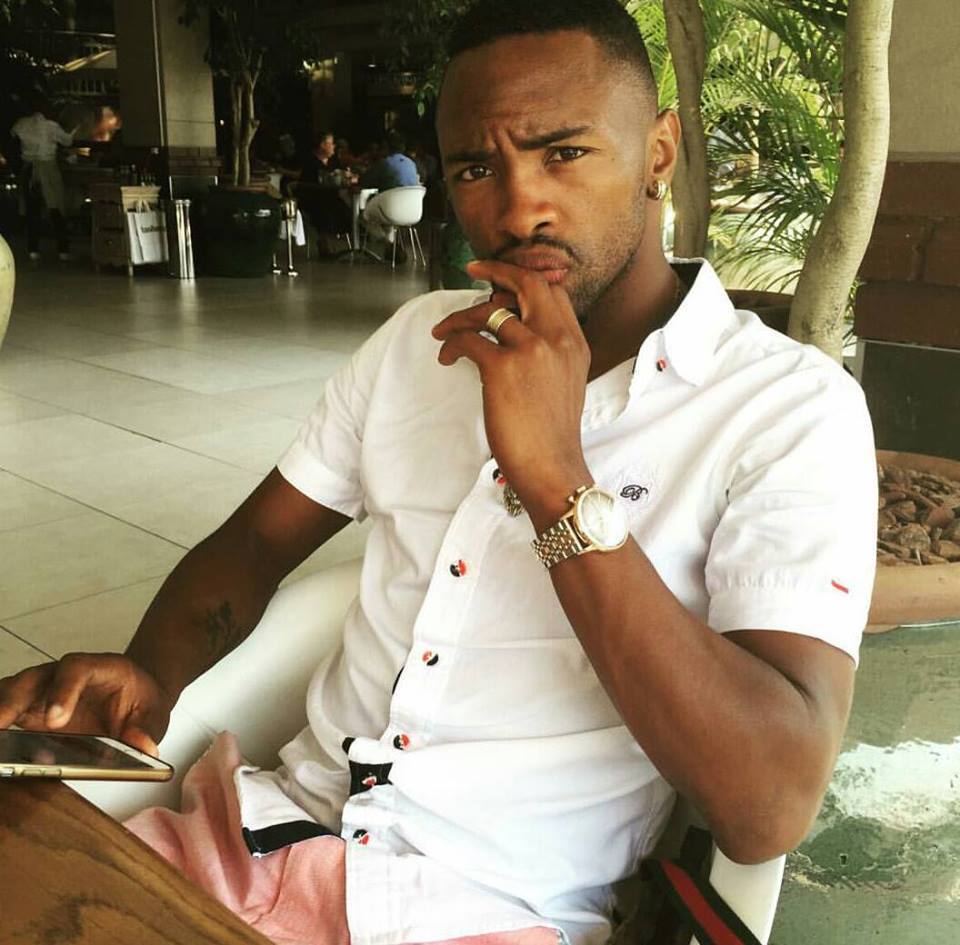 Career
Parker started his career at Hellenic FC in Cape Town. Hellenic FC was later renamed to Benoni Premier United. After a while, the club rebranded again and moved to Durban, but he did not proceed with the team. Instead, he joined Thanda Royal Zulu F.C. and was in this club until early 2009.
In early 2009, he joined Red Star, the European Cup Winners in Serbia. He was in the club until financial problems rocked it. There were reports that the players' salaries were not paid for a while. Parker, therefore, moved to FC Twente in mid-2009. He was a member of the team that won the 2009–10 Eredivisie.
While he was at FC Twente, Steve Mclaren, the manager moved to the German Bundesliga. Under the new management, Parker was unable to convince Michel Preud'homme, the coach, that he would play well. He, therefore, spent the opening half of the 2010/2011 Dutch season on the bench.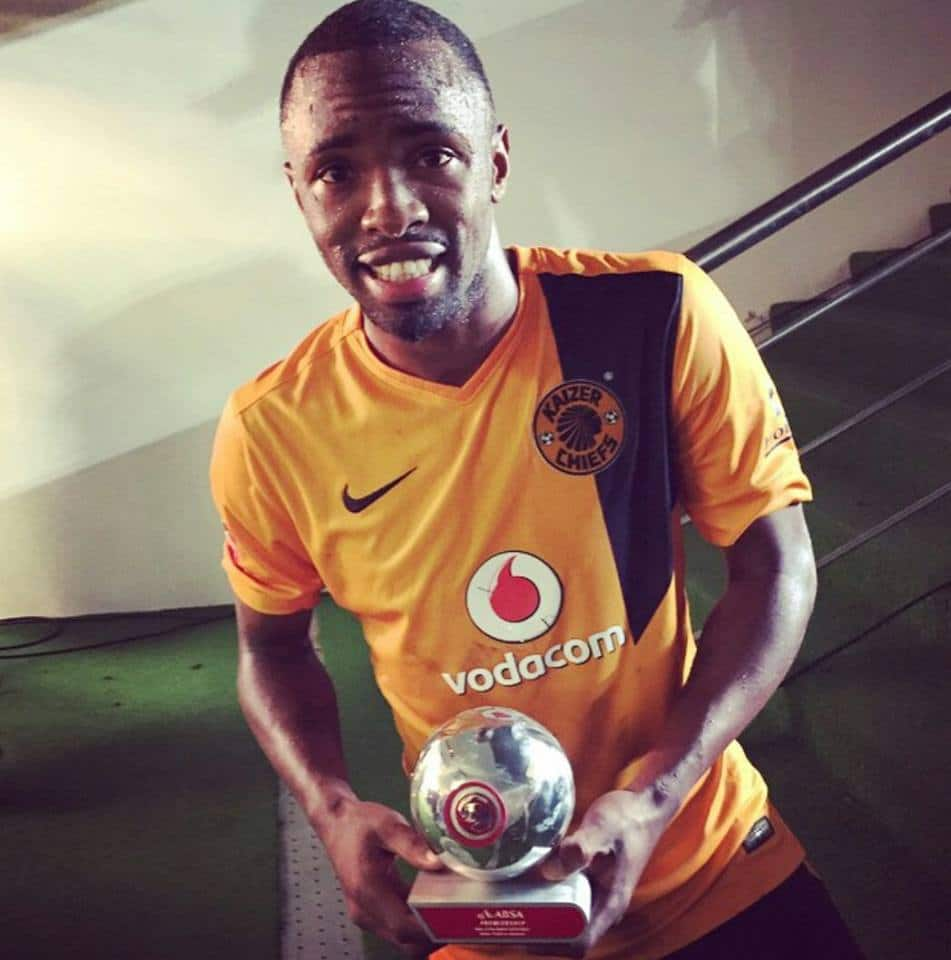 In December 2010, he joined Leicester City as a trial team member. At the time, was aiming at making a complete exit from FC Twente. On the 11th of January 2011, Parker joined Panserraikos F.C. on loan. He then returned to FC Twente after the 2010/2011 Greek season.
Soon, Helsingborgs IF and Malmö FF, both Swedish teams, showed interest in Parker. Kaizer Chiefs from South Africa also showed interest in him. After a period of thinking, Parker joined Kaizer Chiefs. He has been playing for Kaizer Chiefs since then to date. His contract will expire on the 30th of June 2020, and he has the option of renewing it for another year.
Bernard Parker stats
Throughout his career, Parker has proved himself on the field. He has participated in made competitive and friendly matches in his career with different clubs. Currently, the 33-year-old football star is the midfielder at Kaizer Chiefs. He has played in the last eight seasons with the team. He has played at least 149 matches, and his goals add up to 39 so far.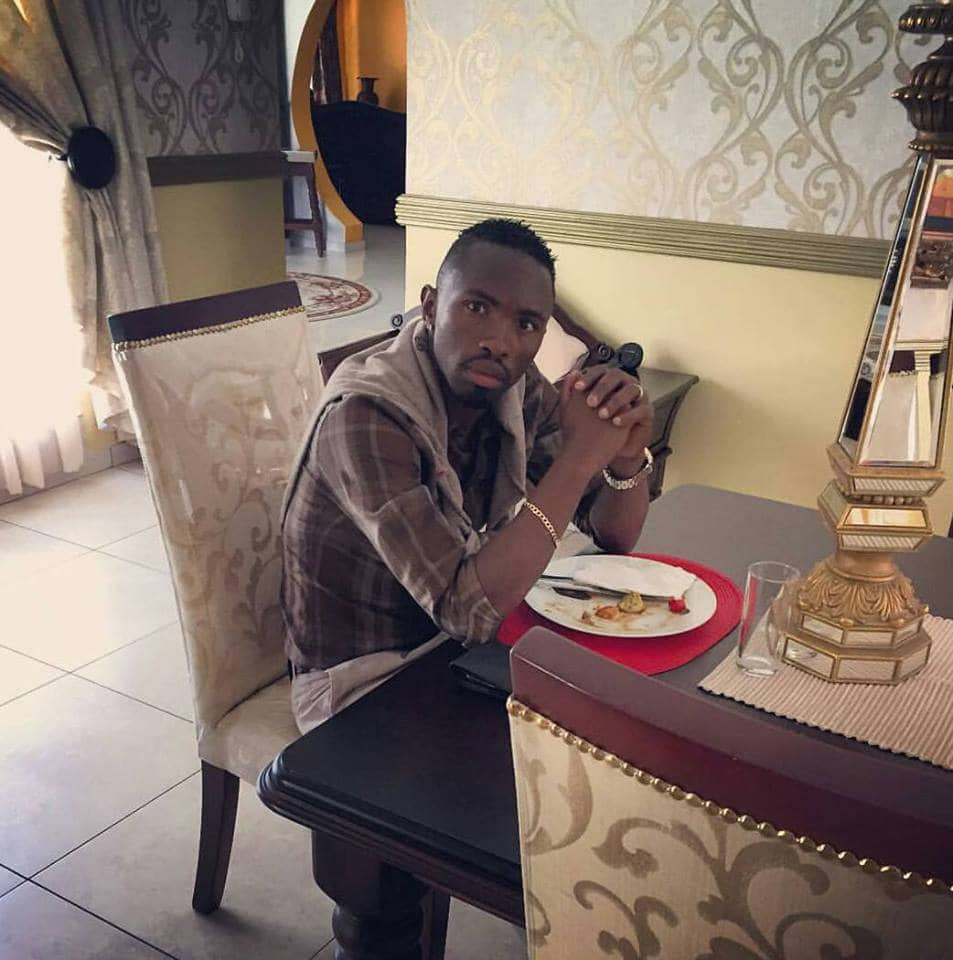 Bernard Parker salary
Details of how much money Parker made in other clubs are scanty. However, the midfielder reportedly made a sum of R300,000 monthly at Kaizer Chiefs as of 2018. In 2015, the star had entered into a three-year R10.8 million contact with the same club. This amount was exclusive of other bonuses.
According to the latest Bernard Parker news, the star's contract with Kaizer Chiefs was extended for one more year. He joined Kaizer Chiefs in July 2011. Today, he is one of the longest-serving team members. His one-year extension in the team undoubtedly came with an impressive amount of money. His estimated net worth is R20 million.
Bernard Parker house
When Parker was 19 years old, he used the money he earned from a football contract to buy his mother a house. The football star is not one to brag or show off his assets. However, it is no secret that he and his family resides in a lavish house.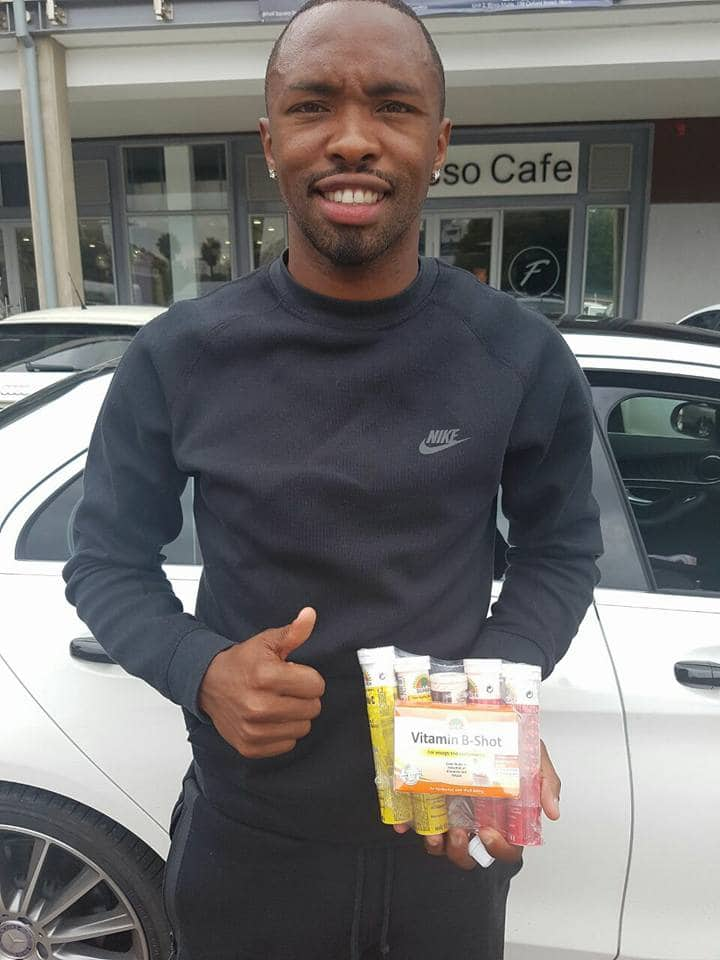 Bernard Parker cars
Bernard loves cars and has a car collection to his name. Some of the vehicles in his fleet include a Range Rover Evoque and BMW 538i GT. The BMW has an estimated worth of R500,000. He also owns a Jeep With BMW Mags and custom-designed BMW 3 Series. In 2017, he also bought a Mercedes-Benz AMG C43 which estimated worth is R 858,400.
Marriage and family
On the 16th of June 2012, Bernard married Wendy Cherry. Their wedding ceremony took place in Ballito, KwaZulu-Natal. The event had 170 guests. The couple is happily married, and Wendy often posts images of herself with her family on her social media accounts.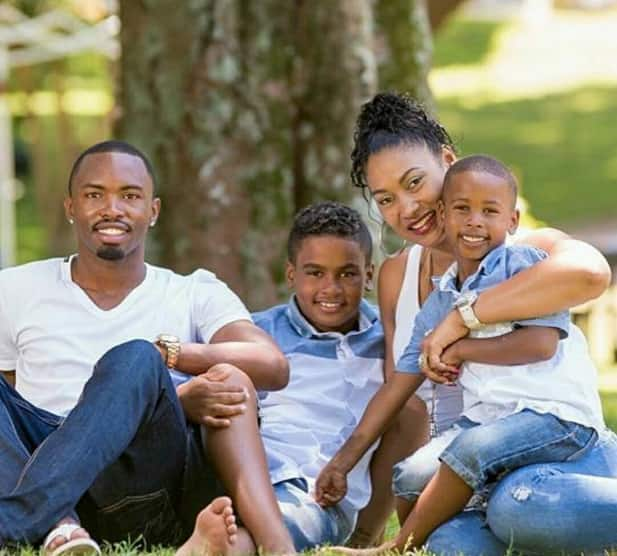 Bernard Parker wife, Wendy, together with her beau, are the proud parents of two lovely boys. The couple's first son, Skye, is now a teenager. Their second son, Storm, is eight years old. Bernard is a quiet person who loves being around people, so he often spends time with his family during his free time.
READ ALSO: Ayanda Mabulu biography: and paintings
Social media
Bernard does not seem to have a verified Instagram account. His wife, Wendy, on the other hand, has a private Instagram page. The football star has a Facebook page with at least 398k followers and a Twitter account with about 399.9k followers.
Bernard Parker is a South African midfielder who plays for Kaizer Chiefs. The football star showed interest and ability in sports at a young age. Today, the doting husband and father of two is one of the longest-serving team players in South Africa's Kaizer Chiefs. His fans cannot wait to see him on the field in more matches since his contract has already been extended for an extra year.
READ ALSO: AKA biography: age, real name, girlfriend, net worth, songs and latest news